All the latest insights, news and resources
From topical webinars to helpful guides and templates, we are constantly producing up-to-date, relevant materials to help employers manage their workforce and safety responsibilities.
Free webinar | Available now
How to Calculate Holiday Entitlement and Pay | urgent update for employers
The Supreme Court has now confirmed that all part-year permanent workers – namely those who are employed throughout the year but don't work every week such as those on zero hours, ad-hoc or term-time contracts – are entitled to 5.6 weeks' paid annual leave in each leave year, and this leave cannot be pro-rated according to the number of hours worked.
As a result, many employers will need to rethink how they calculate holiday entitlement and pay going forward and decide how to deal with any past underpayments as a matter of urgency to avoid the risk of holiday pay claims.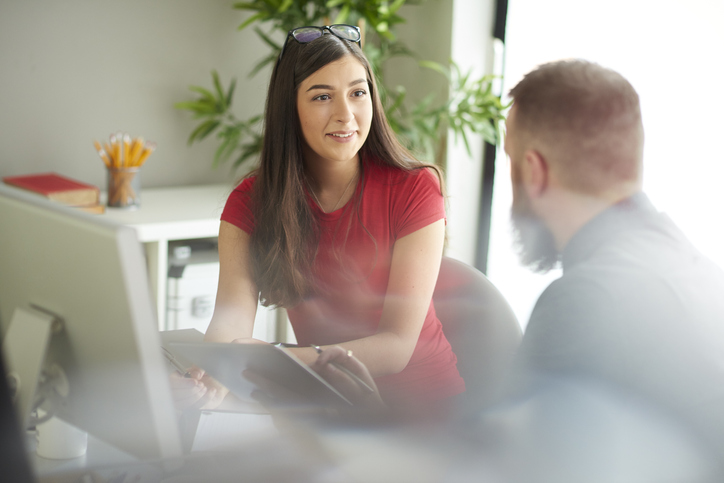 Free webinar | 22 September at 9:30
Breakfast Briefing for School Leaders | holiday pay changes and HSE's asbestos inspections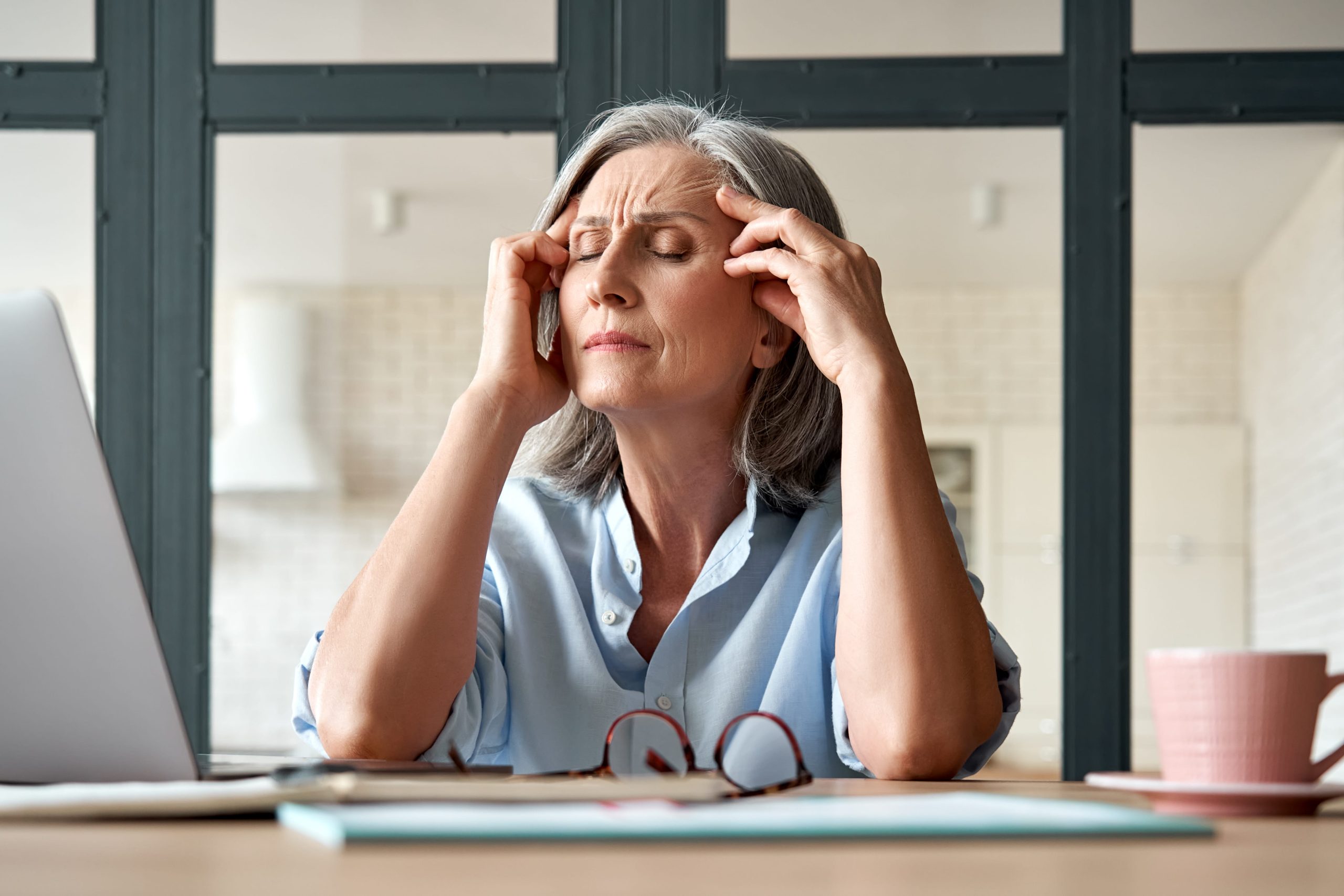 Free webinar | Available now
Managing Menopause in the Workplace
Free webinar | 29 September 2022
Third Sector Autumn Update | managing the cost of living crisis and employee complaints