All the latest insights, news and resources
From topical webinars to helpful guides and templates, we are constantly producing up-to-date, relevant materials to help employers manage their workforce and safety responsibilities.
Free webinar | 10 December at 10:00
Employment Law Update | Changes Coming in 2022 and 2021 Case Law Review
Whether through new case law or legislative changes, Employment law and HR best practice is constantly evolving. Join our experts for a free end-of-year Employment Law Update to ensure you're up to speed and prepared for what's coming next.
During this intensive 90-minute webinar, we'll be looking ahead to 2022, sharing proposed changes to legislation and anticipated future developments. We'll also be reflecting on some of the more surprising case law decisions from 2021 and how this impacts your employment policies and practices.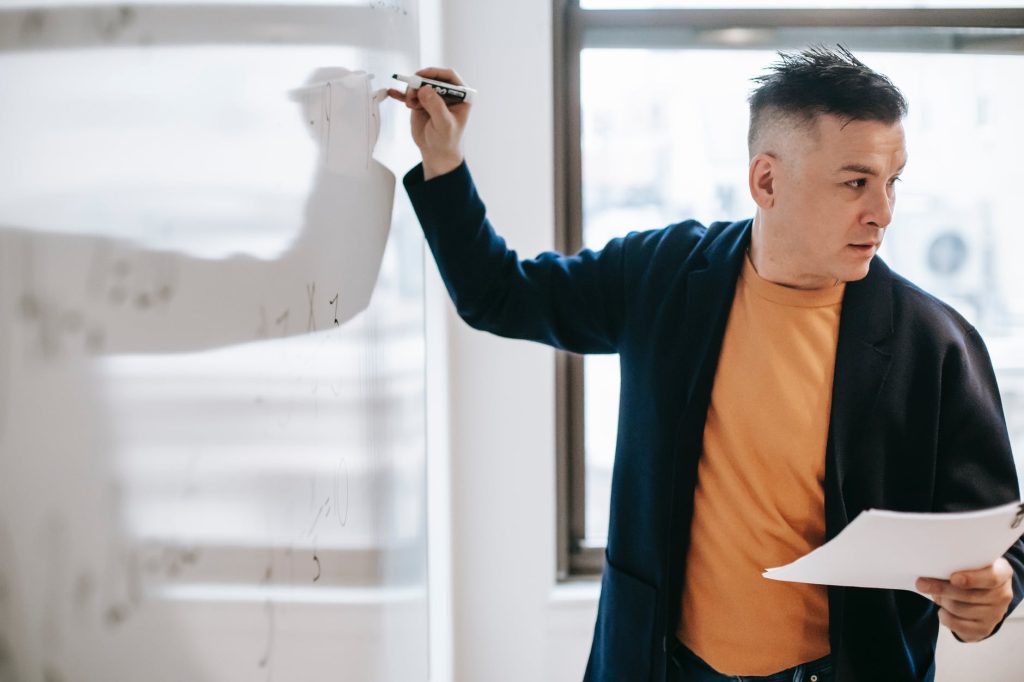 Free webinar | 1 December
Quarterly Breakfast Briefing for School Leaders | Fixed-Term Contracts & Contractor Management
Mind the Gap | Fair Treatment of Staff in the World of Hybrid Work
Staff Shortages in Manufacturing | Agency Workers, Contingency Planning & Retention Incentives
Looking for COVID-19 resources? Our Coronavirus Advice Hub is designed to offer a single source of regularly updated guidance