All the latest insights, news and resources
From topical webinars to helpful guides and templates, we are constantly producing up-to-date, relevant materials to help employers manage their workforce and safety responsibilities.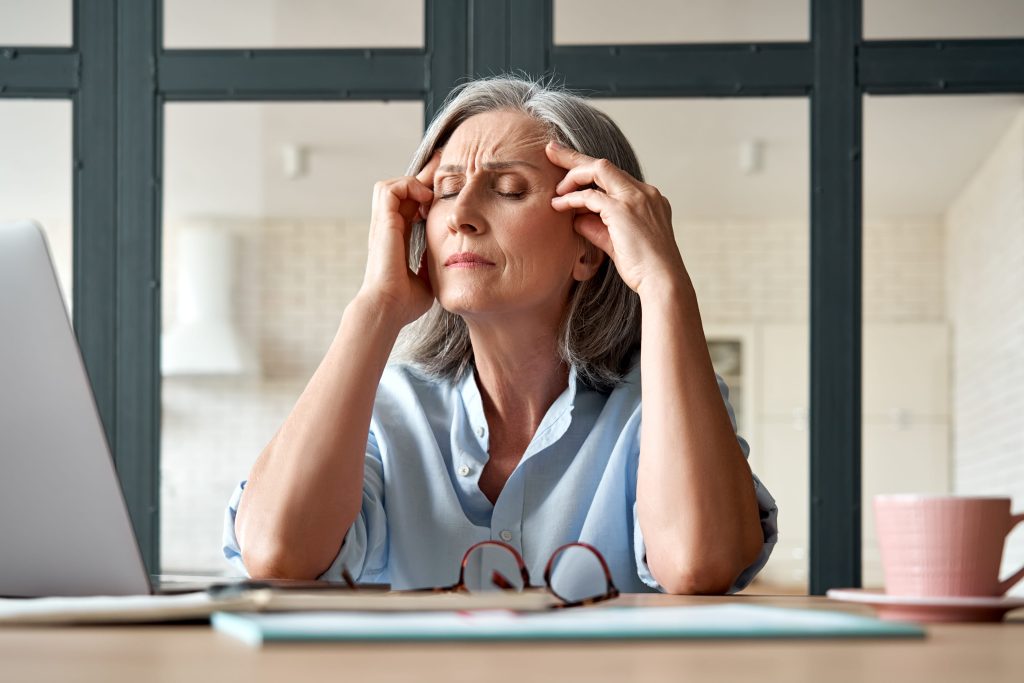 Free webinar | 11 August at 2.00 pm
Managing Menopause in the Workplace
According to the NHS, 45% of women feel that menopausal symptoms have a negative impact on their work. What's more, 47% who needed to take a day off said they wouldn't tell their employer the real reason.
Clearly, the issue of menopause remains somewhat of a taboo topic. And given menopausal women are the fastest-growing demographic in the workforce, it's a problem employers cannot afford to shy away from forever.
Join our free webinar on Managing Menopause in the Workplace to learn how employers can equip line managers to effectively support employees going through the menopause, and make sure you're fully aware of your legal responsibilities, as well as the possible legal risks.
Free webinar | 18 August at 2:00 pm
Protected Characteristics 101 | a recap and recent developments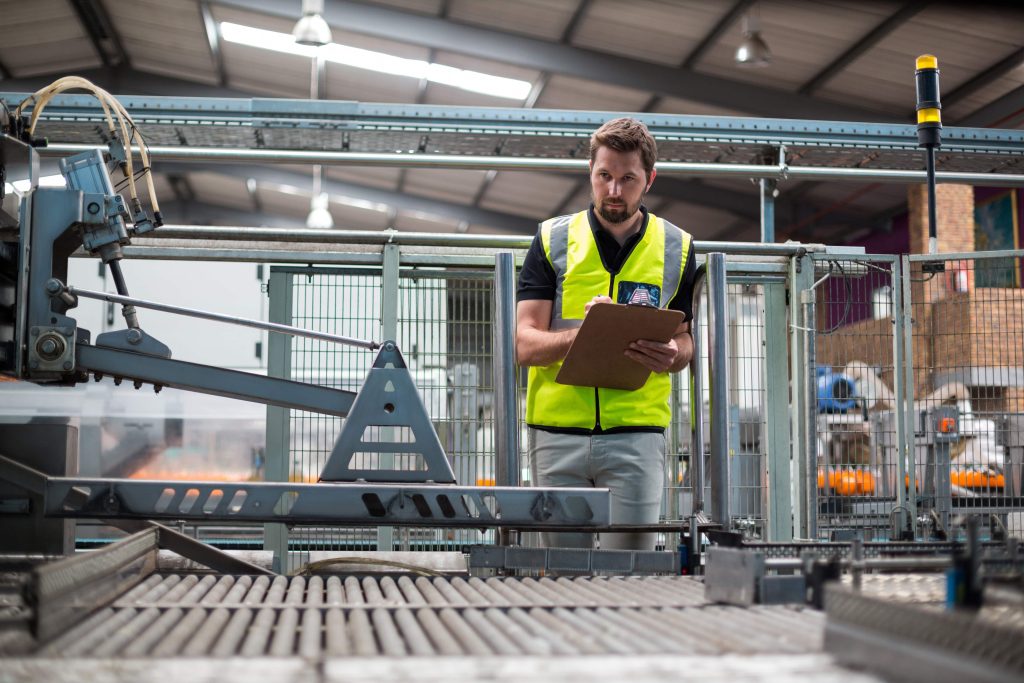 Free webinar | Available now 
How Better Health and Safety Practices Can Improve Your Claims Defensibility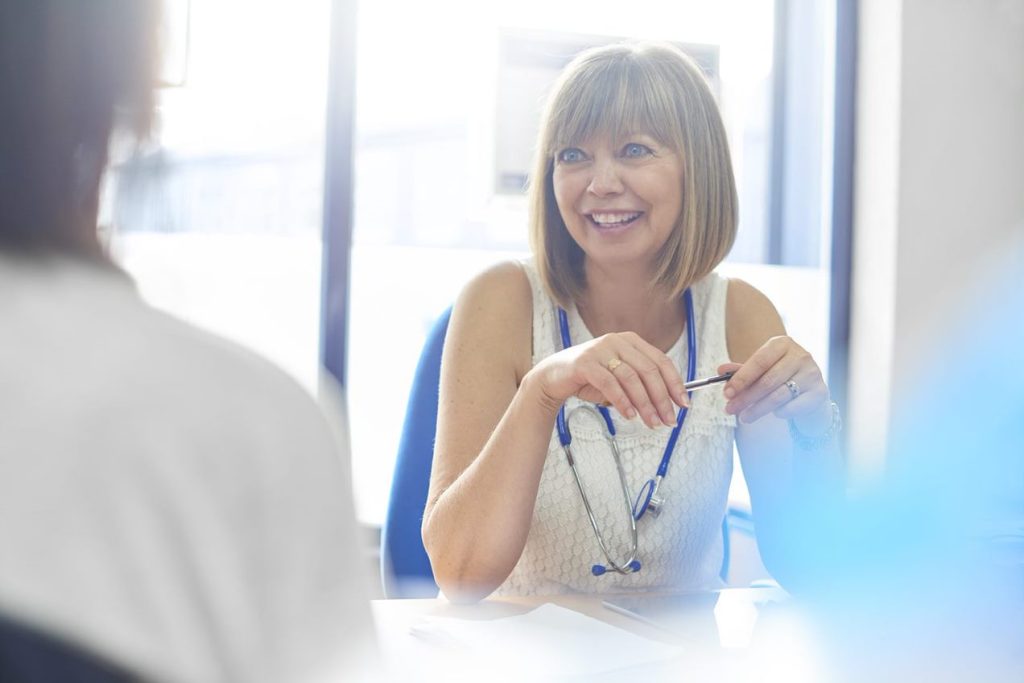 Free webinar | Available now
Maintaining Standards of Care | preparing for the new CQC framework and managing staff shortages