All the latest insights, news and resources
From topical webinars to helpful guides and templates, we are constantly producing up-to-date, relevant materials to help employers manage their workforce and safety responsibilities.
Free webinar | 19 May, 11.00 am
Employment Law Update | reluctant returners, misconduct and holiday pay calculations
Are you battling to get employees back to work even on a hybrid basis? Do you have employees using health and safety as an excuse for misconduct? Are you up to speed with the potential shake-up to holiday pay calculations?
Whether through new case law or legislative changes, HR best practice is constantly evolving. Join our experts for a free, informative update to ensure you're legally compliant and prepared to tackle the latest employment challenges heading your way in 2022.
Free webinar | Available now
Retail Recovery | restructuring, safety risks and staff absence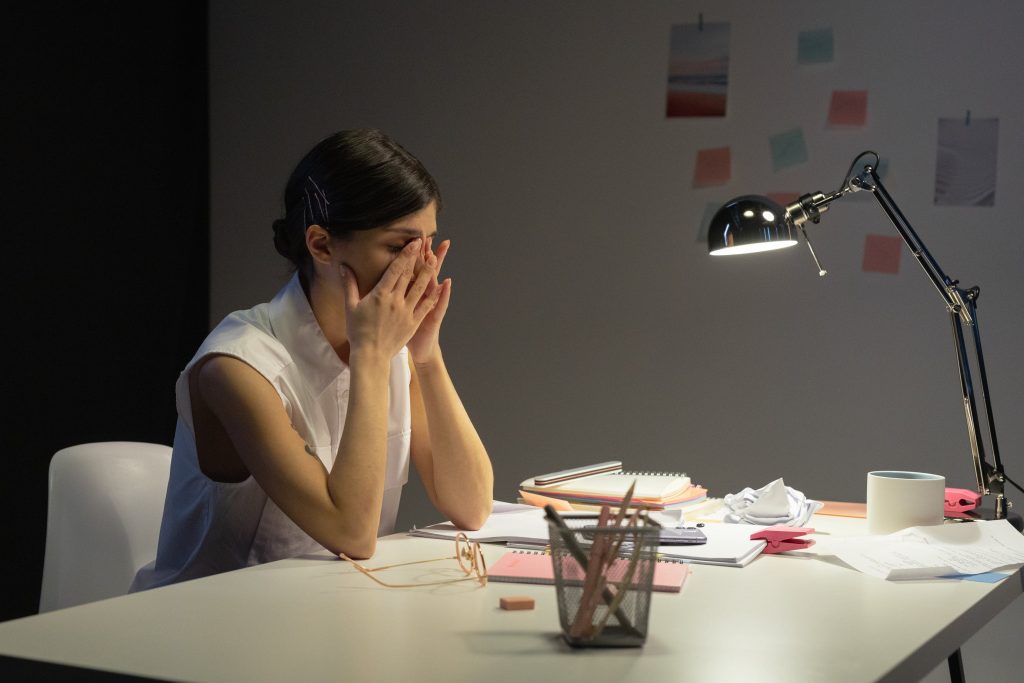 Free webinar | 19 May, 2.00 pm
Employee Wellbeing | supporting line managers in the new working world
Free webinar | Available now
Cutting Workforce Costs | redundancies, settlements and changing T&Cs
Looking for COVID-19 resources? Our Coronavirus Advice Hub is designed to offer a single source of regularly updated guidance