As the country's workplace health and safety regulator, the HSE has supported the government's response to COVID-19 with a focus on protecting workers and others from the risk of infection.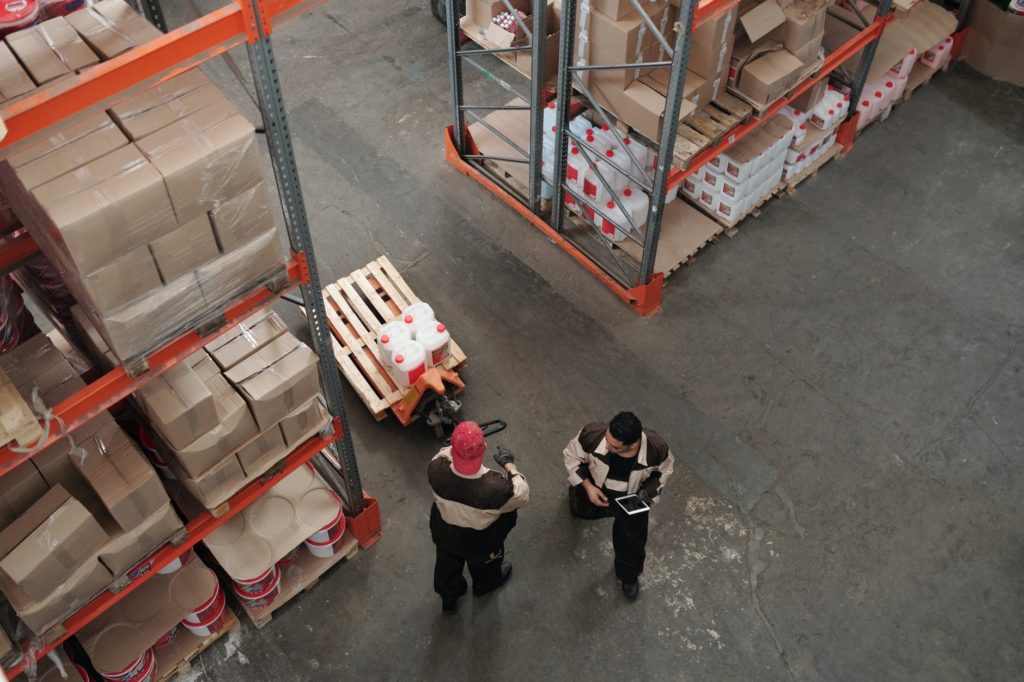 Initially, with the UK put into lockdown and much of the nation's workforce required to work remotely, the HSE was forced to adapt its regulatory approach. Now, as the government moves into a new phase of supporting a safe return to work, the HSE is adjusting the focus of its activities and ramping up site visits and inspections – but it's not just employers' COVID-19 control measures that stand to be scrutinised.
Following the annual release of its work-related fatal injury statistics, the HSE has stressed that while the management of COVID-19 remains the clear focus, employers must not become complacent to 'basic' workplace risks.
As such, while the regulator will continue to check that businesses are taking all necessary steps to protect workers and others from COVID-19, it will also:
Resume targeted proactive inspection work of high-risk industries; and
Continue to investigate work-related deaths across all industry sectors, the most serious major injuries and dangerous occurrences and reported concerns.
Don't forget the basics
The message is simple: although the return to work has seen employers implement new COVID-19 safety procedures and protective measures, it's important that this does not compromise existing arrangements or cause other health and safety issues and requirements to be overlooked. 
COVID-19 does not remove other statutory health and safety obligations, and employers are still legally obliged to protect the safety of employees and others. This means continuing to identify all hazards within your workplace and taking steps to control the risks arising from those hazards.
Key risk areas that must continue to be managed effectively during the pandemic include:
Specialist support with your safety arrangements
Managing all aspects of health and safety, especially with the added pressure of COVID-19, can feel like a large undertaking. At Ellis Whittam, we give employers confidence in their compliance by working with you to address areas where you might be exposed, put robust systems and procedures in place, and offering unlimited advice and guidance from a dedicated, professionally-qualified consultant.
For discuss your needs, call 0345 226 8393 or visit our Coronavirus Advice Hub for completely free resources designed to support your COVID compliance.