At WorkNest, We Believe Our People Are What Make Us
We value, respect and support our colleagues, understand the importance of work-life balance, and work together to deliver a brilliant service for our clients.
All of this is reflected in our high colleague engagement scores, but we're always looking for new ways to make WorkNest a great place to work
WorkNest values & behaviours
At WorkNest, we are committed to delivering on our four core values that we believe all our colleagues should align with: Integrity, Excellence, Teamwork and Inclusion. Our values were developed by our people at our first ever companywide conference and party, which had a Fifties Fun Fair theme! We hope there will be many more of these collaborative events in the future to embed our culture and guide our strategies (whilst having a bit of fun along the way
).
Be a role model
Feel empowered and trusted to do the right thing
Do the right thing
Speak up when it's not right
Deliver an excellent service
Provide professional support and cultivate client and colleague relationships
Strive to be great
Learn, develop and evolve
Be one team
Develop, support and nurture
Have fun
Stop, collaborate and listen 
Be yourself
Bring your true self to work and encourage others to do the same

Create a safe space
Enable everyone to flourish
People, diversity and inclusiveness
At WorkNest, we understand the importance of having an engaged, diverse and inclusive culture. We also recognise that this journey requires continuous improvement, building upon everything that we do, with a commitment to always act with an inclusion lens.
Recently, we gathered diversity data to gain a deeper understanding of our people in order to shape the culture of inclusion and ensure that everyone feels valued, no matter who they are. We have a team of allies across the business who form The Inclusion Alliance who have a strong and significant voice in raising awareness and making small but hugely important steps towards equity, diversity and inclusion.
We still have much to do, but we're open to learning and fully committed to making progress in this crucial people agenda. Without our people, we have nothing.
A day in the life of a Health & Safety Consultant
Don't just take our word for it...
"The culture across the whole of WorkNest is pretty special."
"I know it's a cliché but I love coming to work each day because of the people I work with. The whole team are so dedicated, focused and great at what they do, I find myself learning something new each day - and that's really inspiring."
"The culture really is unique."
"Working permanently from home, there is always the danger of becoming isolated, but I can honestly say that this did not happen even once. The company has always gone above and beyond to ensure remote workers are fully engaged, and it just gets better year on year."
"I feel lucky to have colleagues that are like my extended family."
"I love that I am trusted and given the autonomy to work from home as part of our hybrid working policy – it truly is down to me to work my hardest day in, day out."
"This isn't your standard paralegal role."
"This is a souped-up getting your hands stuck in role, with a plethora of learning on the job. I highly recommend the experience to any budding Solicitors as it is a great way to gain the key skills that you would generally not get by doing a traditional training contract."
"The work is dynamic, challenging and rewarding."
"Every day is different and every client has different needs, which is exciting - it's cliché but in this case very true. The work is dynamic, challenging and rewarding. Everyday is an opportunity for professional stretch and development which is brilliant."
"I have a real feeling that each employee really matters."
"There is a drive for performance and we are given the tools and motivation to achieve this. Equally the company cares about employee wellbeing and has many measures in place to make sure that any concerns are met."
"I can honestly say, I look forward to logging on on a Monday morning!"
"The culture at WorkNest is great. You don't feel any sense of hierarchy as I have found in other businesses I've worked for. Everyone is approachable, including the CEO who is always happy to have a coffee and a catch up."
"I've only been here a short time, but I feel like I've been here forever!"
"We've got a range of social events, which are engaging, such as Yoga sessions and Book Club, as well as a genuine focus on wellbeing, through chats and sessions with health experts."
"WorkNest has a culture like nothing I have experienced before."
"When I first joined, I didn't know what to expect having worked in other 'strict office-based environments' I never felt heard or respected. This is completely different at WorkNest!"
"It's all about the interactions with people."
"We are all on our own journey and we are an ambitious company. It's so rewarding to see how far people come along, and the difference we are making; work has to be rewarding to create the sense of achievement and pride. I love that we have all of that."
"I work purely remotely, but I never feel alone."
"I have a very supportive team who are great fun and very knowledgeable to work with. I learn something new every day, which is great for my personal development and keeps my job interesting. I have a manager who genuinely believes in me and supports me with regular 121s, training and development. "
Our Vision is to be the organisation of excellence that employers turn to for nurture and protection.
As part of our Mission, we believe our personalised service blends speedy, pragmatic advice with innovative technology, all delivered with integrity as standard.
By working together, we empower employers to nurture and protect their organisations, advancing the way their people work.
When you join WorkNest, you'll be supporting us in delivering our vision. Our people are at the centre of everything we do, so if you're passionate about doing your best work, have integrity, take pride in service excellence, demonstrate teamwork, and want to bring your true self to work, we would love to meet you.
Can't see the right job for you? Register for job alerts.
Benefits of working at WorkNest
At WorkNest, we recognise the importance of having an engaged, healthy, diverse and inclusive culture. This is a good thing in itself, and also makes business sense.
Employee benefits we offer
EW runs a number of reward and recognition programmes across the company to ensure brilliant work is recognised and everyone is motivate to do their best.
In addition to contractual annual leave entitlement of 25 days, we give you an additional day's leave for each year of service.This could go up to 30 days!
We offer a contributory pension scheme for all colleagues with a salary sacrifice scheme to help you save in the most efficient way possible.
Our colleague discount site provides you with money off and cash back on a huge range of products and services.
To support your health and wellbeing, you are able to join a gym of your choice and we will provide £15 a month towards membership.
After three months' service, you will be eligible to join the Private Medical Insurance Scheme. We pay 25% of the cost of Single Cover and after three years we pay 100%!
You will benefit from Level 1 Cover of the Medicash Health Cash Plan which provides you and up to 4 children with cashback towards glasses, dental work, access to online doctors and more.
Sometimes everyone needs a little support. The EAP is there to provide help on a range of personal matters free of charge.
Our wellbeing charter. It's OK to...
Be yourself (everyone else is taken!)
Trust your instincts, do the right thing
Say that you are not OK, ask for help and support
Allow your children or pets to gatecrash your video
Prioritise your emotional and physical wellbeing
Not know everything, or say "I don't know"
Be proud of doing a great job
Wear clothes that you think are appropriate
Challenge things that can be improved
Trust and praise the contributions that others make
Get involved in one of our great causes
Have fun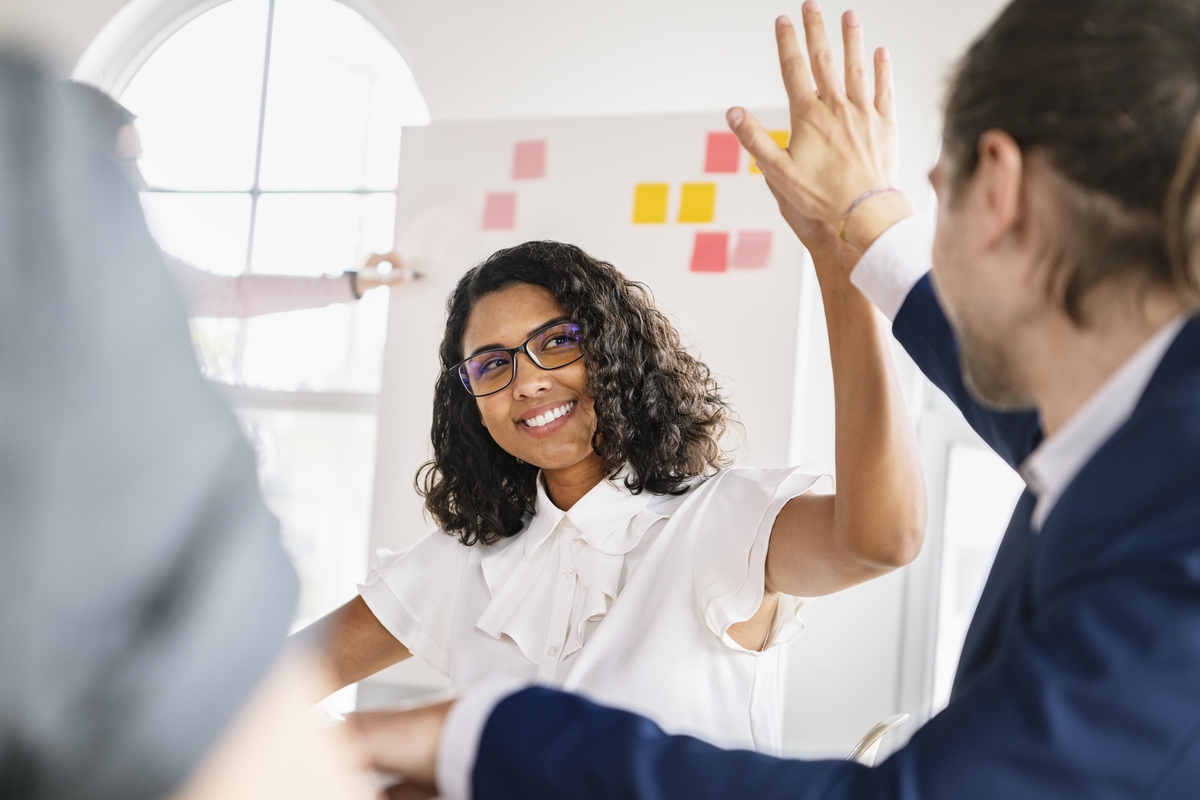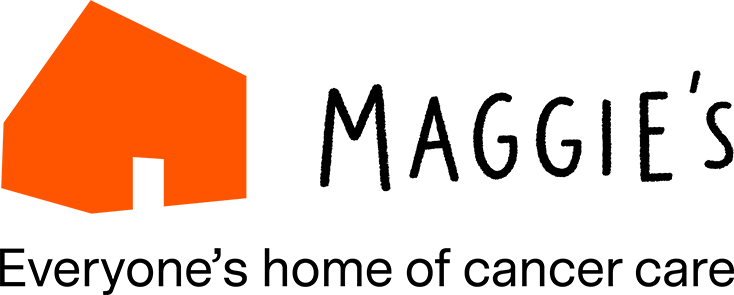 WorkNest in the community
WorkNest is delighted to have Maggie's (The Home of Cancer Care) as our Charity Partner. Maggie's offers the best possible support to anyone dealing with , as well as any of their friends and families who walk through their doors. With the number of people living with cancer in the UK expected to rise to four million by 2030, there is an ever-increasing need to provide expert support and guidance to employees affected by cancer.
Maggie's has beautiful, boutique centres across the whole of the UK; wherever there is a WorkNest office, there is a Maggie's not too far away. This partnership, therefore, feels even more rewarding as it allows us to support a national charity, with local initiatives across our multi-site business. Our VITO (Voluntary Impactful Time Off) benefit means that our colleagues are able to support their local Maggie's centres through volunteering opportunities, as well as taking part in our national charity initiatives, such as Tour de Maggie's – our virtual activity week where we covered 2,275 kilometres and raised lots of money along the way.
We are fortunate that WorkNest can support Maggie's in more ways than just financially. We provide complimentary employment law advice, eLearning, and an HR System to protect their organisation and advance the way their people work, further enabling their professional growth and supporting their incredible work. Win Win!