At WorkNest, we believe our people are what make us.
We value, respect and support our colleagues, understand the importance of work-life balance, and work together to deliver the brilliant service our clients expect.
All of this is reflected in our Silver Investors in People accreditation and consistently high colleague engagement scores, and we're always looking for new ways to make WorkNest a great place to work.
Our people are the most 
important part of our service.
From our highly-qualified advisory teams that deliver dedicated support to our clients, to our back-office teams that ensure a smooth service, we're exceptionally proud of the team we have.
Employee benefits we offer
EW runs a number of reward and recognition programmes across the company to ensure brilliant work is recognised and everyone is motivate to do their best.
In addition to contractual annual leave entitlement of 25 days, we give you an additional day's leave for each year of service.This could go up to 30 days!
We offer a contributory pension scheme for all colleagues with a salary sacrifice scheme to help you save in the most efficient way possible.
Our colleague discount site provides you with money off and cash back on a huge range of products and services.
To support your health and wellbeing, you are able to join a gym of your choice and we will provide £15 a month towards membership.
After three months' service, you will be eligible to join the Private Medical Insurance Scheme. We pay 25% of the cost of Single Cover and after three years we pay 100%!
You will benefit from Level 1 Cover of the Medicash Health Cash Plan which provides you and up to 4 children with cashback towards glasses, dental work, access to online doctors and more.
Sometimes everyone needs a little support. The EAP is there to provide help on a range of personal matters free of charge.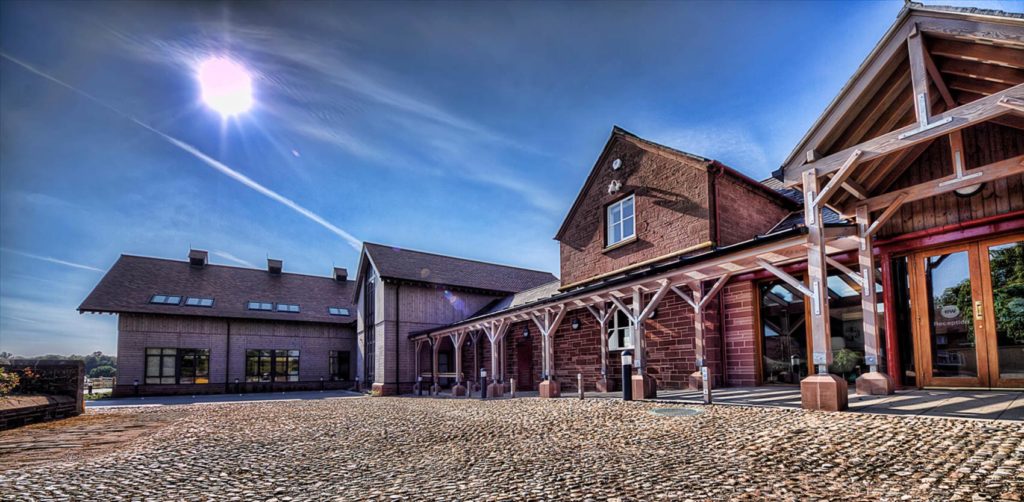 WorkNest is a fast-growing professional services company specialising in high-quality, fixed-fee HR, Employment Law, Health and Safety support. With offices nationwide, our clients range from small independent businesses to well-known names such as Cranswick, Holland and Barrett and Oxford University.
Trusted by 40,000 UK organisations
National reputation for service excellence
Recognised by the Legal 500
Double-digit growth rates
Consistently high customer satisfaction scores