Occupational Health helps employers to understand how work impacts the health of their workforce and whether workers are fit to carry out their role.
Working alongside medically-trained Occupational Health practitioners minimises the risks associated with work-related diseases through the assessment of safe working practices, health surveillance and sickness absence management.
Get your FREE consultation
Submit your details and one of our team will be in touch.
COVID-19 | FREE expert guidance for employers, including sample policies, template risk assessments and more
Improving wellbeing at work
We can provide seamless Occupational Health support through our sister company, Healthwork, which is the ultimate service provider.
The service is designed to assist clients in complying with legislation relating to employee health at work and to optimise employee health, attendance and wellbeing. Through their core advisory service, they offer a wide range of support that can be tailored to your organisation to enable you to:
Establish each individual employee's fitness for work through assessment undertaken by an Occupational Health clinician

Help to manage employee absence by providing independent, robust and evidence-based opinion on an individual's ability to perform their role

Support effective return to work strategies by providing advice on an occupational rehabilitative plan, including guidance on adjustments and timescales

Determine whether employees are likely to meet ill-health retirement criteria for the relevant pension scheme

Assist in promoting general health and wellbeing of the workforce
Managing Work-Related Stress Resulting from Conflict, COVID and Other Causes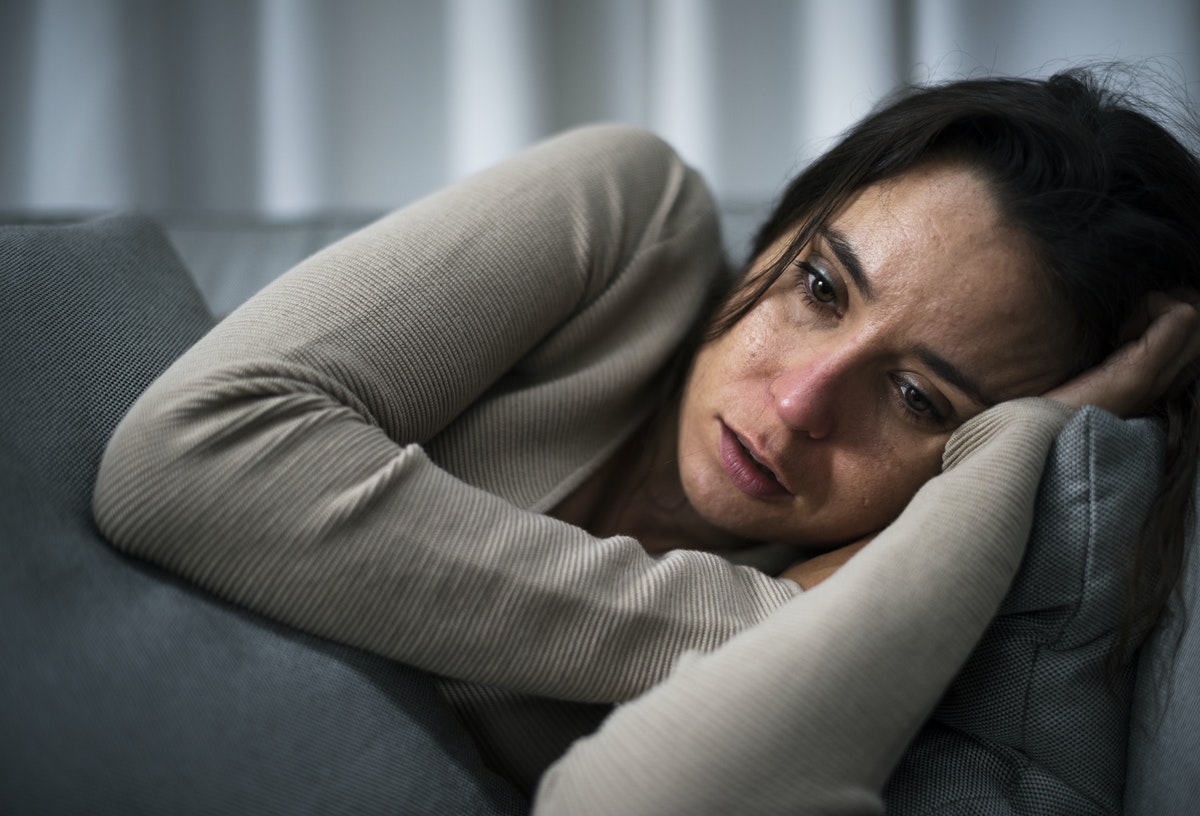 How to Manage Mental Health Related Absences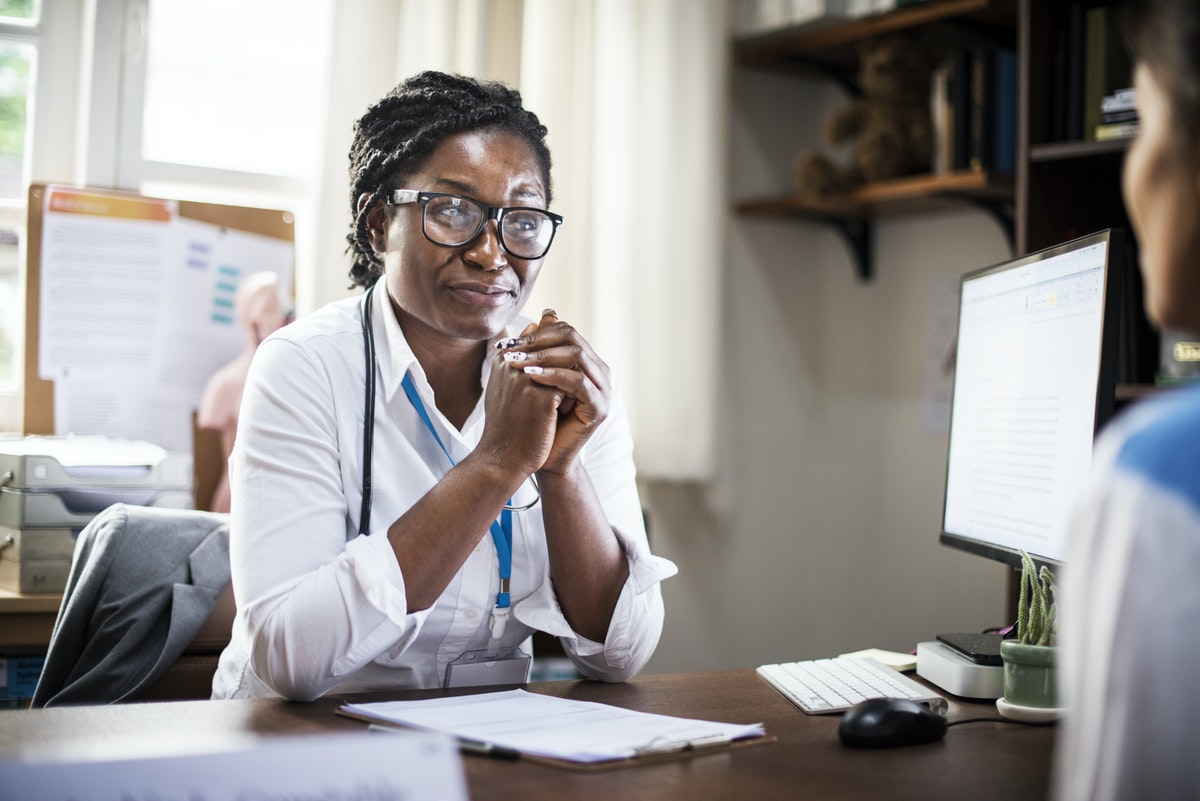 Occupational Health Services
Support for business owners, HR teams and managers
Work-related absences of any kind whether physical or mental can seriously impact your bottom line. Whether the employee remains at work through their illness or is off sick long term, Occupational Health intervention can stop unmanaged conditions from hampering your commercial success.
Through utilising Healthwork's extensive range of support services, you'll have the expertise you need to improve performance and attendance – whilst taking care of your employees' welfare at the same time.
Occupational Health clinicians can assist you in tricky matters such as identifying whether an injury or absence derives from the workplace and assessing if the individual's medical history is consistent with the complaint. From a legal perspective, they can also provide recommendations on any necessary adjustments that need to be made to help an employee meet the expectations of their role.
Common Occupational Health queries, answered by our sister company, Healthwork.
What is Occupational Health?
Occupational Health is a specialist branch of medicine concerned with the effects of work upon health, and health upon work. It assists the employer to fulfil its duty of care in making reasonable adjustments, where possible, and in supporting a safe working environment.
What standards of competence are applied to your nurses and physicians?
All our doctors are Consultant Occupational Physicians and hold the highest level of qualification in occupational medicine, i.e. membership of the Faculty of Occupational Medicine of the Royal College of Physicians. Our nurses are registered with the Nursing and Midwifery Council (NMC), and have an in-depth understanding of occupational hazards, risk and industrial disease.
What is an Occupational Health Referral?
If an employee has been absent from work for an extended period or has had frequent short-term absence, Manager or HR Managers may refer them to Healthwork. The purpose of the referral is to provide employers with clear, impartial and professional advice on matters relating to an employee's fitness for work. Occupational Health Referrals are undertaken by a qualified Occupational Health Nurse/Physician (OHN/OHP) which may be telephonic or a face-to-face assessment.
What is Health Surveillance?
Health Surveillance is about systematically checking for early signs of work-related ill health in employees exposed to certain health risks/hazards. It means putting in place certain protocols and procedures to achieve this, including Occupational Health assessments.
Who needs a Health Surveillance assessment?
The employer will identify and advise Healthwork of any areas within the business where Health Surveillance may be required. This could be due to the employee working with tools which vibrate, a noisy environment, working in a dusty environment or with chemicals, etc. There are a number of different areas where Health Surveillance may be required.
What's included in our fixed-fee Health & Safety support
Accident and Incident Investigation
Advice Line
Audit and Inspection
Become Your Competent Persons
e-Learning
Legal Expenses Insurance
H&S Software
Policy and Handbook
Risk Assessment
Accident and Incident Investigation
Accident and Incident Investigation
An accident in the workplace is every employer's worst nightmare. We can help to guide your investigation, advise on corrective action and protect your interests in the event of regulatory enforcement.
Can you help us prepare an accident investigation report?
Yes. This can be tricky to get right, especially as once you reach conclusions and set out the actions you have taken, the document is disclosable to the other side in the event of a personal injury claim or prosecution. We'll help you stick to the facts, keep opinion separate, and make sure the report is presented in a way that protects your best interests and, most importantly, identifies the things that need to be put right to prevent reoccurrence.
We have been written to by the regulator regarding a health and safety incident. Can you help?
Yes. In the event of a serious accident or emergency, we will support your investigation and advise you on your communications with the enforcing authority. We will be there to help mitigate damage, guide you and support you. If you have received a letter from the regulator, we can help you to formulate a response until legal advice is required, in which case (if you have chosen to take it) our Legal Expenses Insurance is activated.
Advice Line
Audit and Inspection
Become Your Competent Persons
e-Learning
Legal Expenses Insurance
H&S Software
Policy and Handbook
Risk Assessment
99.2% Client happiness rating
97% Client retention rating
Experts in Health & Safety
We have the expertise to help you simplify complex health and safety legislation, find workable solutions to health and safety challenges, and protect your organisation from the rising cost of non-compliance. 
Approved by a Primary Authority
Dedicated specialists with recognised qualifications
Genuine hands-on experience of managing risk
Cost certainty with our unlimited, fixed-fee model
The confidence to act as one of your competent persons
Who you'll be working with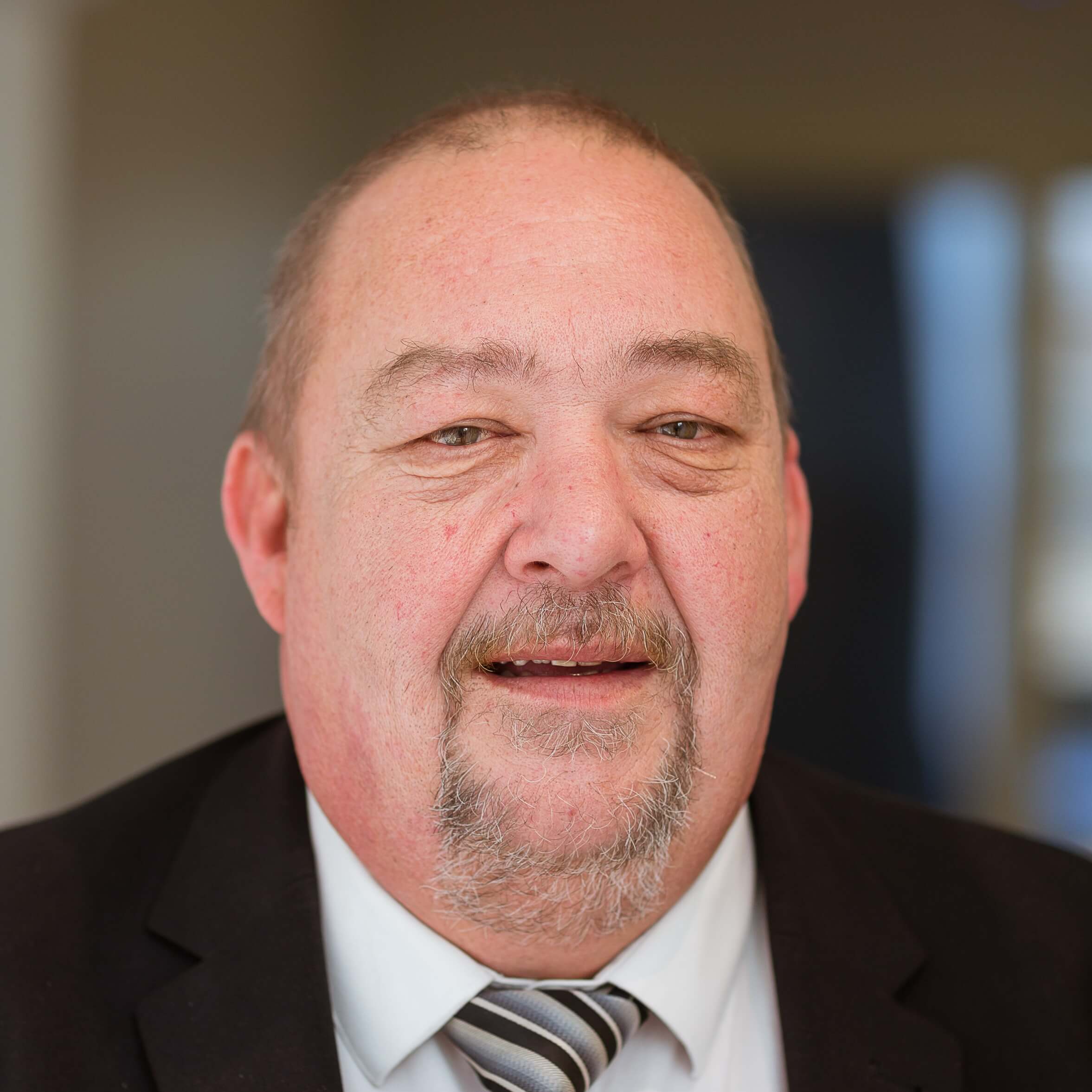 Principal Health & Safety Consultant
Principal Employment Law Adviser
Legal Operations Director
Our relationship with WorkNest is more like a supportive partnership. They treat us like peers, and yet provide extraordinary support whenever we need it. Whether it is about the challenges of working through a pandemic or building a new HR strategy, the people at WorkNest have been kind, holding our hand when that was needed (and it was!) and skilled experts, providing guidance as we required it. We would not have managed through this last period without them, and I look forward to more of this cooperation ahead."
Gus Hosein
Executive Director, Privacy International
WorkNest supports our 280 staff members with Employment Law and Health & Safety and has provided quality management training too."
Lisa Best
Head of Service Delivery, Catalyst Choice
We get a great deal of comfort and satisfaction knowing that we have support as and when we need it, in a decisive and responsive way."
Richard Berry
Group HR Director, Culina Group
We moved our legal support to WorkNest (formerly Law at Work) having previously used a time and line law firm. It was important, though, that an all-inclusive fee structure did not come at the expense of quality. Thankfully we've been delighted with the service we've received from WorkNest."
Chief Executive
Waverley Care
What we recognised in WorkNest is the background that they have. They are able to supply knowledge and experience in a number of disciplines, which enables us to develop our business in a way that's safe, to do it on time and with a quality to it."
Debbie Rainbow
Director of Human Resources and Health & Safety,
Bluestone National Park Resort
WorkNest (formerly HRSP) provided fantastic support with our recent staffing review. Christian sought to really understand our organisation, and offered clear advice throughout. He was consistently responsive and flexible, and provided a valuable sounding board in respect of some of the more challenging parts of the process. I look forward to continuing to work with WorkNest in the future."
Celia McKeon
Chief Executive, The Joseph Rowntree Charitable Trust (JRCT) 
As the company started to get larger, we knew we had to protect our employees and our contractors both onsite and in the offices. WorkNest is exactly what we needed to move the company forward."
Joanne Beaver
Operations Director, Beaverfit 
Pineapple have worked with the team at WorkNest (formerly Law at Work) since 2003, and we have built a trusted partnership together. We particularly like WorkNest's concise and practical advice concerning employment law/HR issues and also appreciate their totally supportive approach in all areas of health and safety."
General Manager
Pineapple Dance Studios
I've taken WorkNest into every organisation that I've worked with. I've introduced them to many teams and many colleagues and referred them with absolute pleasure because I genuinely trust in the service that we get."
Debbie Jamieson
People Director, The Works