Omicron | Initial advice for employers
Written on 30 November 2021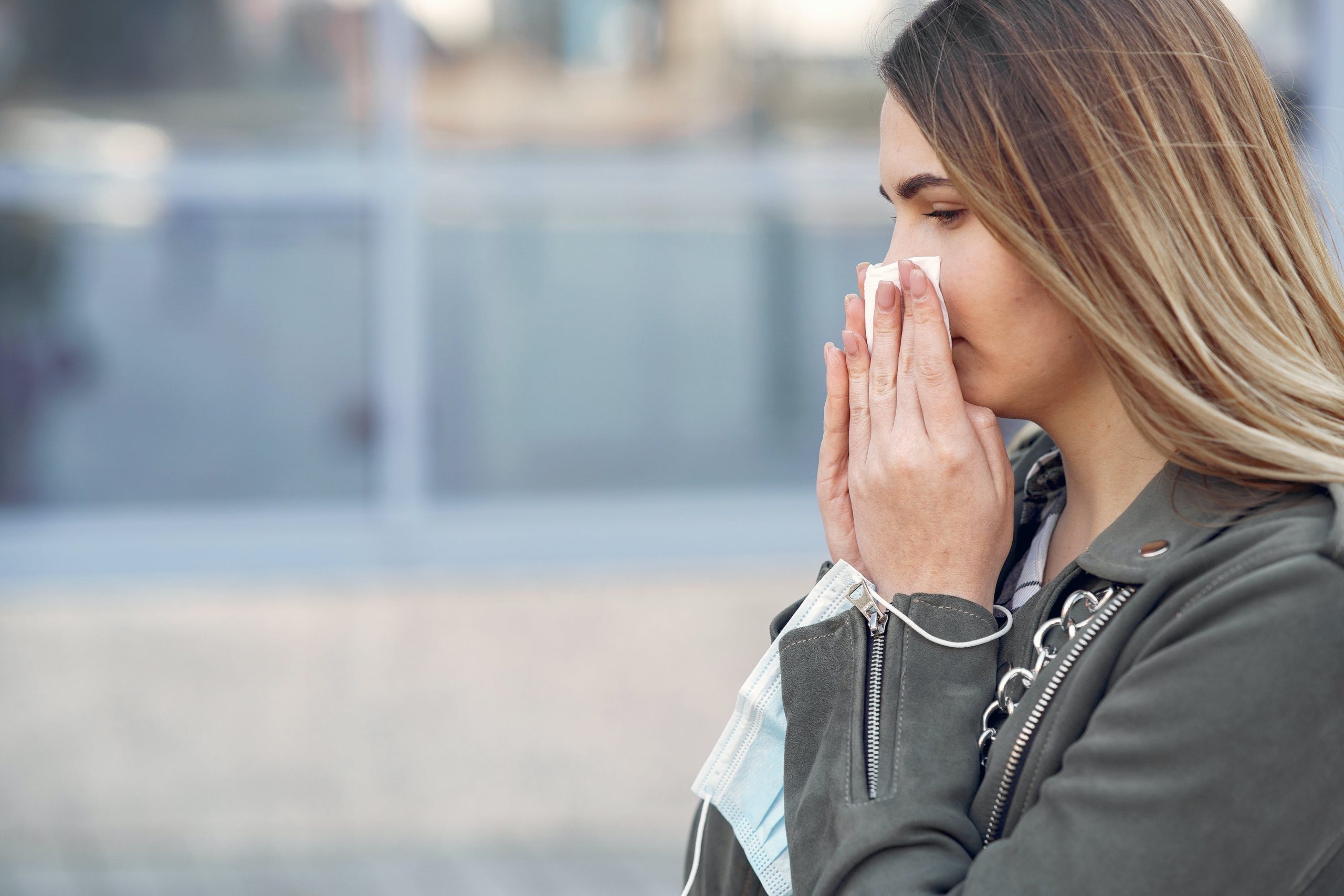 Following the emergence of the new and largely unknown Omicron variant, new measures came into force in England at 4am this morning to help slow the spread.
Face coverings have become mandatory again on public transport and inside shops in England, and will also be required in a number of other settings, including takeaways, hair and beauty salons and pharmacies.
In addition, all international arrivals must take a PCR test within two days of arriving in the UK and self-isolate until they receive a negative test. All contacts of suspected Omicron cases must self-isolate, regardless of their age or vaccination status.
Meanwhile, there is to be a major expansion of the booster jab rollout, with more details expected shortly.
While these measures bring England closer to the rest of the UK, the government is yet to roll out "plan B", which would reinstate work from home advice and see the return of COVID passes.
What should employers do now?
While businesses are awaiting further instructions, Nick Wilson, Director of Health & Safety Services at WorkNest, says employers shouldn't wait around.
"The reintroduction of face covering rules is unlikely to be a major adjustment to businesses", he says. "However, with 14 confirmed cases of the variant in the UK, this new strain of the virus has the potential to spread quickly, and employers must take precautions now."
Indeed, while many will look to the government for direction, employers have a duty under health and safety law to ensure the health, safety and wellbeing of their employees and anyone else who may be affected by their actions or failure to act. As such, it falls on businesses to decide whether to implement additional control measures, and it would be prudent to have these discussions now. 
In practical terms, Nick explains: "Employers should review their risk assessments and introduce Omicron as a new variant hazard, and then update their assessment once we know how dangerous it is and how it transmits.
"Professor Jonathan Van-Tam has told us the Omicron variant is "of increased concern" but there are still uncertainties about how transmissible the variant is and its impact on severity of disease. Quite simply, we don't know yet – but he expects things to become clear in three weeks."
Until then, sensible safety measures to mitigate the risk of Omicron within the workplace may include:
Cancelling or postponing end-of-year celebrations
Cancelling in-person meetings and holding them remotely instead
Re-instating measures such as one-way systems, social distancing and hand sanitising stations
Considering whether face coverings may be necessary, even if not one of the settings where these are mandated
Keeping spaces well ventilated
Directing employees to NHS guidance and encouraging vaccine and booster uptake
Allowing employees to work from home where possible
Speak to us for an honest, no obligation chat on:
0345 226 8393    Lines are open 9am – 5pm
At present, England remains the only UK nation where working from home is not encouraged. Boris Johnson says it is up to employers to decide on the "right balance" for them when it comes to whether staff work from home or the office.
This is in contrast to other parts of the UK. In Scotland and Northern Ireland, the policy is to continue to "work from home if possible". Working from home is also encouraged under the current guidance in Wales.
In Scotland, First Minister Nicola Sturgeon has urged people to work from home, stating that "employers should ensure that they are maximising home working" and warning this "may be a fast-moving situation".
James Tamm, Director of Legal Services at WorkNest, says: "A reintroduction of working from home where possible seems sensible, not least because this may come into play anyway if the government goes ahead with plan B."
"Employers should review their policies on homeworking, face coverings and vaccination and testing now and decide whether or not to get ahead of the game by reintroducing them. As well as reducing the risk of transmission, having plans in place and communicating them to your workforce as soon as possible will also help to allay any anxieties and minimise the potential for employee grievances and other issues, something no business needs right now."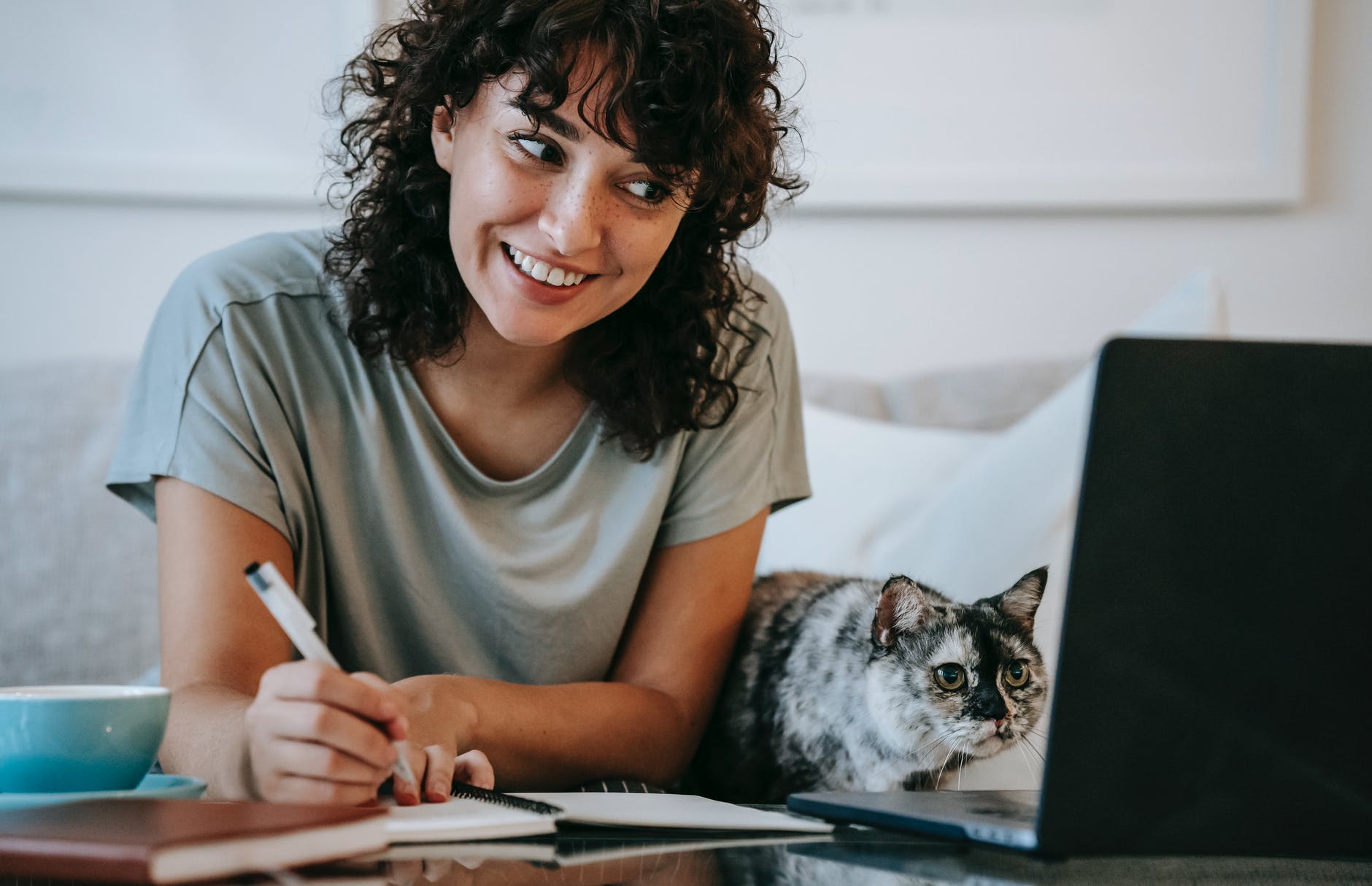 Navigating new rules around self-isolation is likely to be one of the biggest, more immediate hurdles for businesses to overcome.
With evidence that the Omicron variant may not be detected by standard PCR tests, businesses will face significant uncertainty over whether to allow employees into the workplace or not, particularly as different variants are subject to different self-isolation rules.
Contacts of those with the Delta variant are not required to isolate if they are fully vaccinated, below the age of 18, or cannot get vaccinated for medical reasons. All contacts of Omicron cases, on the other hand, must self-isolate for 10 days.
James Tamm says: "While not a luxury all businesses will have, homeworking seems to be the most logical way forward given the complexities and time delays involved in determining which variant employees have been exposed to. If homeworking isn't possible, then these isolating employees will have to be regarded as on sick leave and will be entitled to receive SSP unless there is some contractual entitlement to higher pay in the circumstances."
Stay COVID-secure and overcome employee issues with expert support
COVID continues to create challenges for businesses. Thankfully, our Employment Law and Health & Safety specialists are on hand to help you manage them.
Whether you need guidance on risk assessment and appropriate safety measures, help producing legally-compliant policies, or advice on navigating tricky employee issues involving self-isolation, vaccination and refusals to work, get in touch today on 0345 226 8393 or request your free consultation using the button below.