Following a spike in coronavirus cases, the government has announced that it will be revising physical distancing rules, limiting the number of people who can meet socially from 30 to six.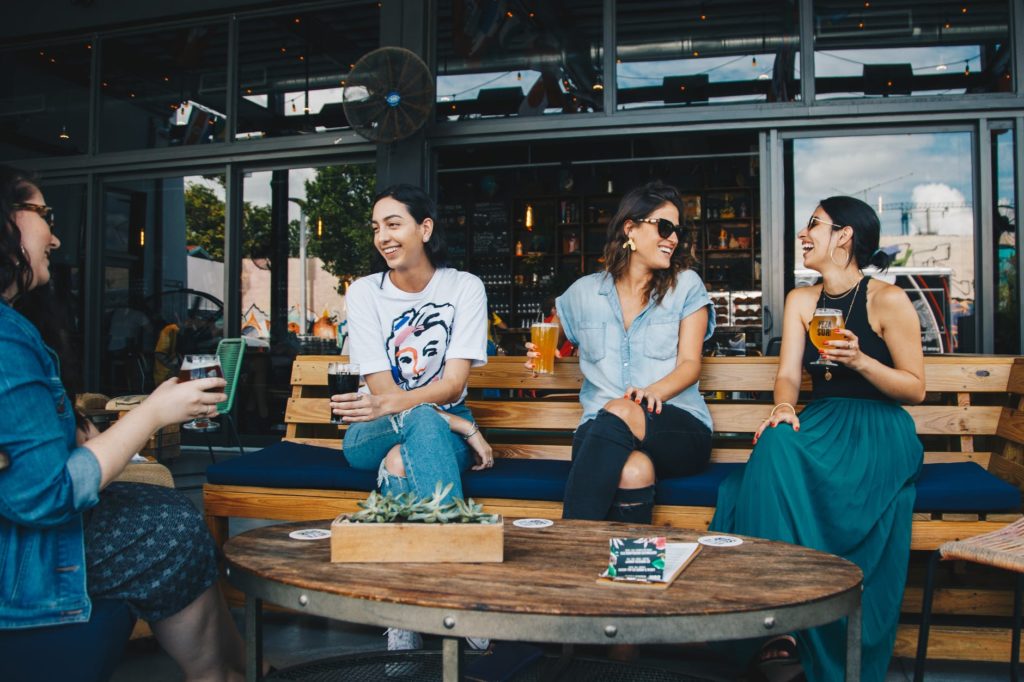 The ban on large gatherings, which will come into effect from Monday, aims to prevent a second wave. At the time of writing, full details are yet to be released.
What are the current rules?
At present, the guidance allows gatherings of up to 30 people from two households, or six people from multiple households, to meet outdoors.
A maximum of two households can also meet in any indoor space – including pubs, bars and restaurants and private homes. This does not need to be the same household each time and a 'household' includes those in your support bubble.
In all situations, the guidance says that you should social distance from anyone that is not in your household or bubble. For example, you may meet with another family in your home, but you should not have close contact.
How are the rules changing?
From Monday 14 September, no more than six people will be allowed to meet in social settings, including private homes, public venues such as pubs and restaurants, and outdoor spaces like parks.
This replaces the existing guidance outlined above and attempts to simplify the rules, with Prime Minister Boris Johnson explaining that people "now only need to remember the rule of six".
There are also certain exceptions to the six-person limit. Crucially, recognising the potential impact on businesses and organisations, many of whom have gone to great lengths to adapt their operations so that they can reopen, the new law restricting gatherings will not apply to workplaces or schools. Any reopening remains subject to the employer meeting COVID-secure guidelines, but provided all necessary measures have been taken, workplaces should be relatively unaffected by the new rules.
Other exceptions include those whose household or support bubble is larger than six people, plus weddings and funerals and organised team sports carried out in a COVID-conscious way.
How will the new rules be enforced?
According to the BBC, the new rules "narrow the gap between non-enforceable coronavirus guidelines currently in place and the law".
For example, despite the current guidelines stating that outdoor gatherings of more than six people are only permissible if there are no more than two households involved, police can only intervene if the gathering exceeds 30 people.
Under the new rules, police will be able to break up groups of more than six, as well as issue fines to individual offenders. Penalties start at £100 for a first offence, doubling for each further offence up to a maximum of £3,200. Those responsible for organising illegal gatherings could face a fine of £10,000.
Downing Street sources claim that "putting the new, lower limit in law will make it easier for the police to identify and disperse illegal gatherings."
What does this mean for hospitality employers?
Health Secretary Matt Hancock has confirmed that pubs and restaurants will be the focus of the government's plans to crack down on coronavirus cases.
While the new rules may not affect most workplaces, those in the hospitality sector will have to consider how they will prevent larger gatherings and be more particular about policing.
As with face coverings, making your position clear ahead of time will help to avoid any difficult situations at the door. Practical ways to encourage compliance include:
Introducing a booking system so that you can verify group sizes beforehand and reiterate the rules;
Communicating the revised guidelines and how you will enforce them via your website, social media, or on booking confirmations; and
Displaying signage at the entrance to the venue reminding people that group sizes are limited to six people.
Speaking on the government's stricter rules for the sector, Mr Hancock also declared that all hospitality businesses will be legally required to take customers' details for contact tracing purposes, as the guidance is currently discretionary.
England's Chief Medical Officer Chris Whitty said the new restrictions will be reviewed "constantly". We await further guidance on the impending changes in the coming days.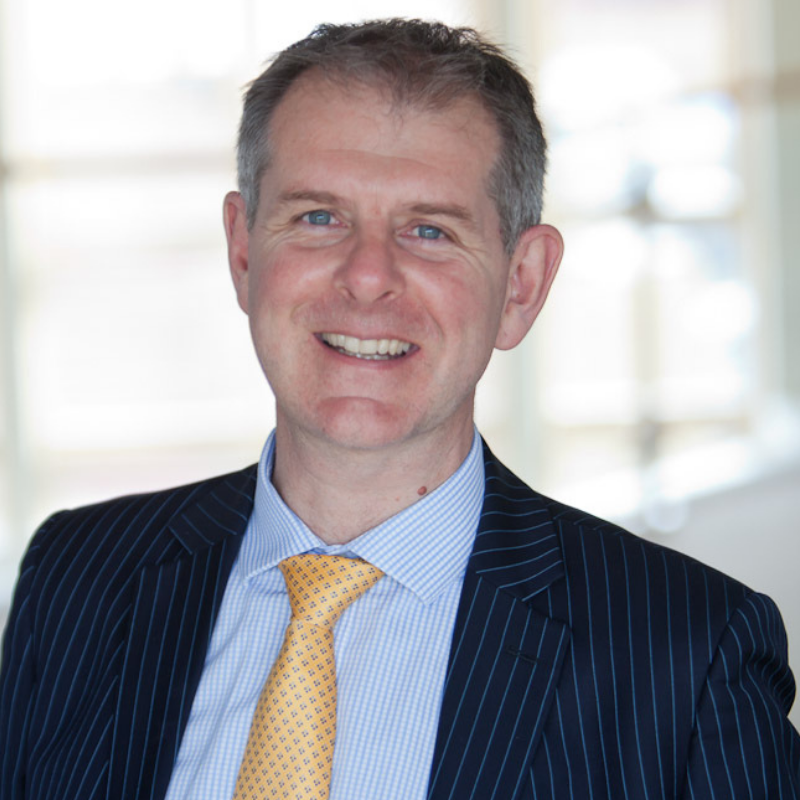 Director of Health & Safety Services
While hospitality venues will be allowed to have more than six customers inside and outside, the new rules mean that groups of six must be socially distant from each other. Owners are therefore reminded of their responsibilities, that they must continue to follow safety and hygiene measures set out by the government, and of the importance of engaging with their customers to play their part in defeating this virus.
Until further details are published, the guidance and risk assessment templates on our free Coronavirus Advice Hub remain as accurate as possible. Our Health & Safety Consultants will continue to monitor the situation and amend our resources accordingly. Register now and turn notifications on to be alerted when documents are updated.