Safety Hazards in the Workplace
For almost 30 years, our team of qualified and experienced safety specialists have been working with businesses to prevent health and safety breaches. Ellis Whittam's clients are given unlimited advice and hands-on support, all at a fair, fixed price.
From a general risk assessment of your premises and robust health and safety policy to dedicated consultant support and award-winning risk management software, our solutions-focused services gives you everything you need to protect your people and your organisation. We will even act as one of your legally-required competent persons.
If you would like a free consultation to discover how we can help your business take a proactive approach to health and safety management and compliance, simply complete the form opposite to request a call back.
Submit your details and one of our team will be in touch.
Or call us on
0345 226 8393
.
COVID-19 | FREE expert guidance for employers, including sample policies, template risk assessments and more
Sector-specific training videos
Over the last 18 months, businesses and their employees have become far more aware of the importance of maintaining a safe and healthy workplace. But with everyone's focus firmly on adapting to the latest COVID guidelines, critical safety practices may have fallen by the wayside.
In fact, last year's eyewatering fines for health and safety breaches that were unrelated to COVID-19 highlight just how important it is for businesses to manage all types of health and safety issues – from slips, trips and falls to remote working set-ups.
To ensure you're competently fulfilling all of your legal duties, our Regional Health & Safety Manager, Oliver Williams, has produced a series of free, short, sector-specific training videos which can be accessed below.
This guide is intended to support you in meeting your moral obligation and legal duty to protect the health, safety and wellbeing of everyone affected by your organisation's activities.

The main objective of a General Risk Assessment (GRA) is to decide what steps you need to take to comply with health and safety law. In this way, understanding how to conduct a GRA is fundamental to overall health and safety management.
This guide summarises the key points from the 121 pages of the Act, including an overview of its provisions and who they apply to.
Meet our health and safety expert
Oliver Williams
Regional H&S Manager
Safety Hazards in the Workplace:
Manufacturing and Engineering
Factories and workshop environments are full of safety hazards, and although it would be impossible to eliminate them all, employers have a responsibility to ensure they have taken all reasonable steps to minimise risk.
In this video, our Regional Health & Safety Manager explores common risks manufacturing and engineering businesses should be alert to and how to proactively manage them.
Enter your email address to watch the video.
Safety Hazards in the Workplace:
Professional Services
Electrical faults, improper workstation equipment and trip hazards are some of the more common safety hazards that come to mind when assessing office spaces. However, the pandemic has brought many unseen hazards into the spotlight which employers have a responsibility to identify and control.
In this video, our Regional Health & Safety Manager highlights the key safety hazards professional services businesses need to be aware of and what level of measures they are legally expected to put in place to protect their workers.
Enter your email address to watch the video.
Safety Hazards in the Workplace:
Retail and Hospitality
Retail and hospitality settings present a wide array of safety hazards that can change with the seasons. From potential slip hazards during icy weather conditions to extreme temperatures in kitchens during summer months, identifying constant and changing hazards in the workplace forms a crucial part of your risk assessment.
In this video, we pinpoint the main hazards you'll encounter throughout the year and the key control measures you need to implement to protect your employees, customers and business.
Enter your email address to watch the video.
Experts in Employment Law, HR, and Health & Safety
If you're not confident in your current practices, or don't have professional support in place, our network of qualified Health & Safety Consultants can help you to build a safe and compliant working environment through expert support tailored to your organisation.
Approved by a Primary Authority
Dedicated specialists with recognised qualifications
Genuine hands-on experience of managing risk
Unlimited 24/7 advice, award-winning software and policy support
The confidence to act as one of your competent persons
Who you'll be working with
95% Client satisfaction rate - 97% Client retention rate
Proud to support over 35,000 employers across a range of sectors
"I've taken Ellis Whittam into every organisation that I've worked with. I've introduced them to many teams and many colleagues and referred them with absolute pleasure because I genuinely trust in the service that we get."
Debbie Jamieson, People Director
"We get a great deal of comfort and satisfaction knowing that we have support as and when we need it, in a decisive and responsive way."
Richard Berry, Group HR Director
Bluestone National Park Resort
"What we recognised in Ellis Whittam is the background that they have. They are able to supply knowledge and experience in a number of disciplines, which enables us to develop our business in a way that's safe, to do it on time and with a quality to it."
Debbie Rainbow, Director of Human Resources and Health & Safety
"As the company started to get larger, we knew we had to protect our employees and our contractors both onsite and in the offices. Ellis Whittam is exactly what we needed to move the company forward."
Joanne Beaver, Operations Director
"We have found Ellis Whittam to be responsive and aligned with our business in terms of our processes and expectations. Their pragmatic approach has proven to be a great fit – nobody wants to be fighting their adviser on basic employment decisions."
Jonathan Green, COO
"Ellis Whittam supports our 280 staff members with Employment Law and Health & Safety and has provided quality management training too."
Lisa Best, Head of Service Delivery
Discover how Ellis Whittam can help you build a safe working environment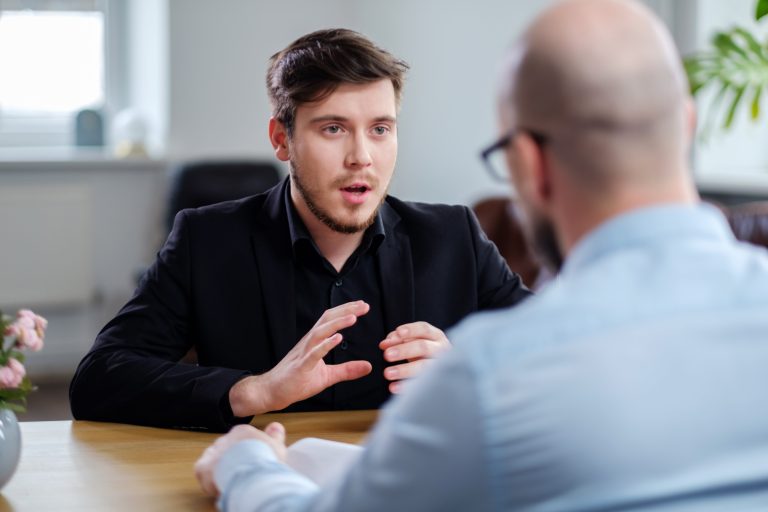 BLOG Written by Lesley Rennie on 27 November 2023 In a groundbreaking move toward reducing reoffending and reintegrating ex-offenders, the UK government has revised the
Read More »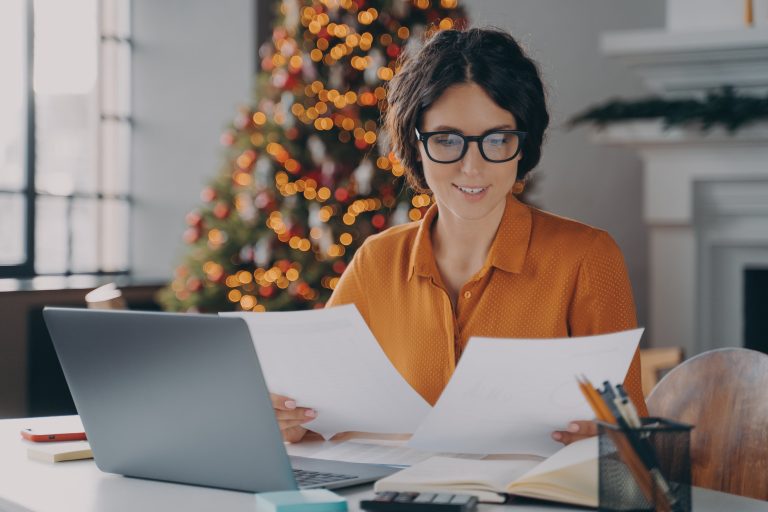 BLOG Written by Danielle Fargnoli on 24 November 2023 As the year winds down, businesses often find themselves at a crossroads in the world of
Read More »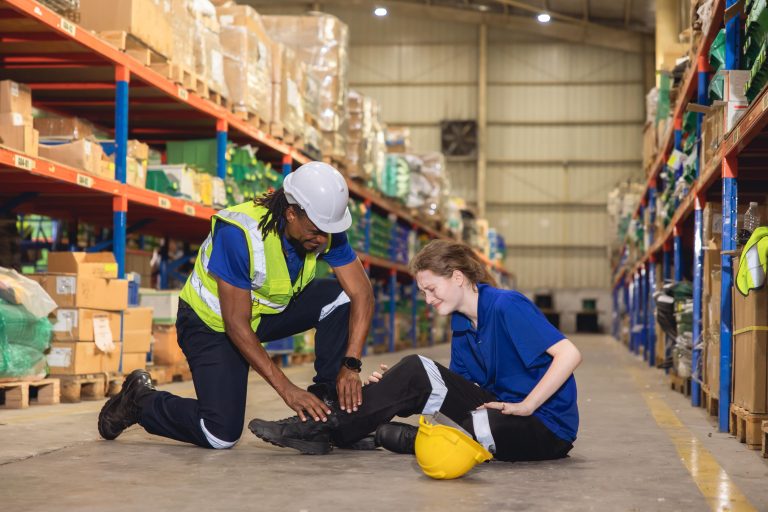 BLOG Written on 22 November 2023 An estimated 561,000 workers sustained a non-fatal injury at work in Great Britain in 2022/23, according to new HSE
Read More »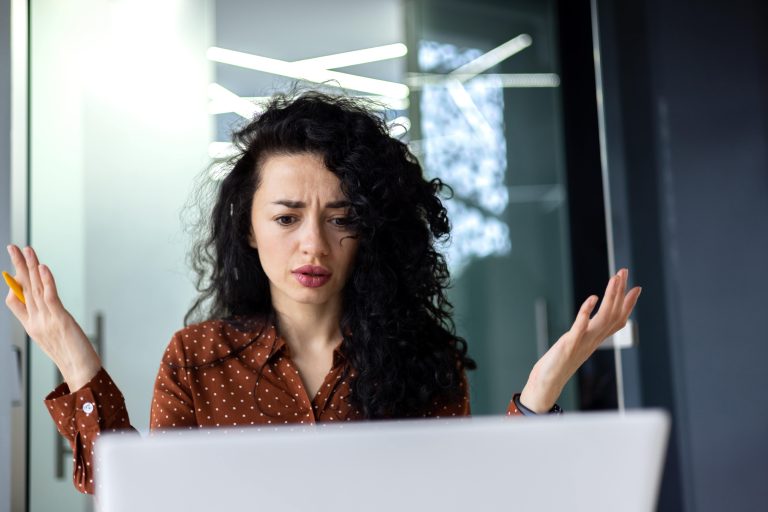 BLOG Written by Gerard O'Hare on 13 November 2023 Parting ways with an underperforming employee is an unenviable but sometimes necessary aspect of managing a
Read More »
BLOG Written by Alexandra Farmer on 1 November 2023 Employee dismissal is one of the more challenging parts of managing a workforce. However, the degree
Read More »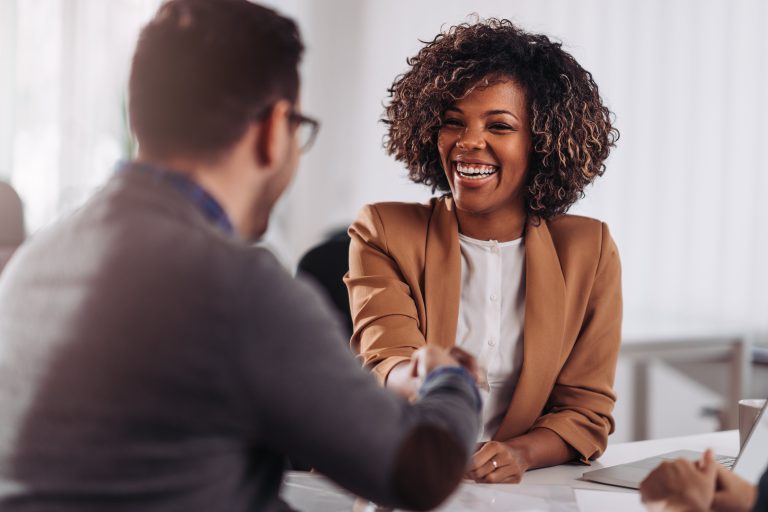 BLOG Written by Danielle Fargnoli on 31 October 2023 The WorkNest recruitment team receives all sorts of queries regarding the hiring process. However, a significant
Read More »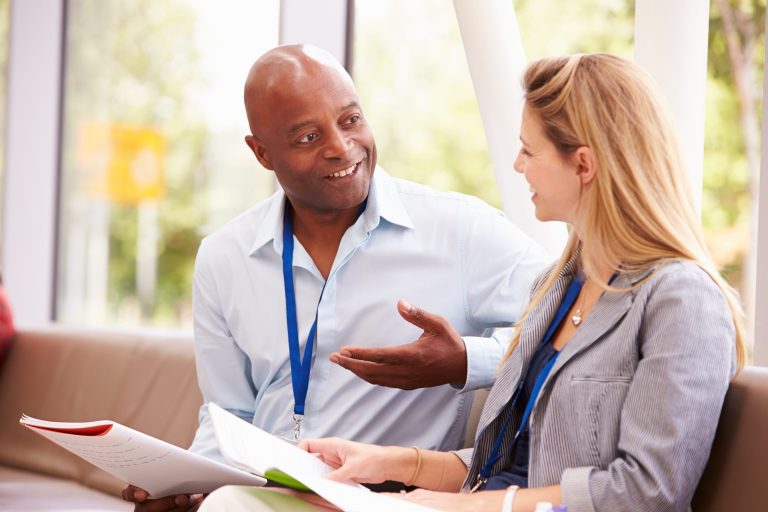 BLOG Given the enduring financial and daily difficulties facing care service providers, it's never been more important to prioritise the quality of care provided to
Read More »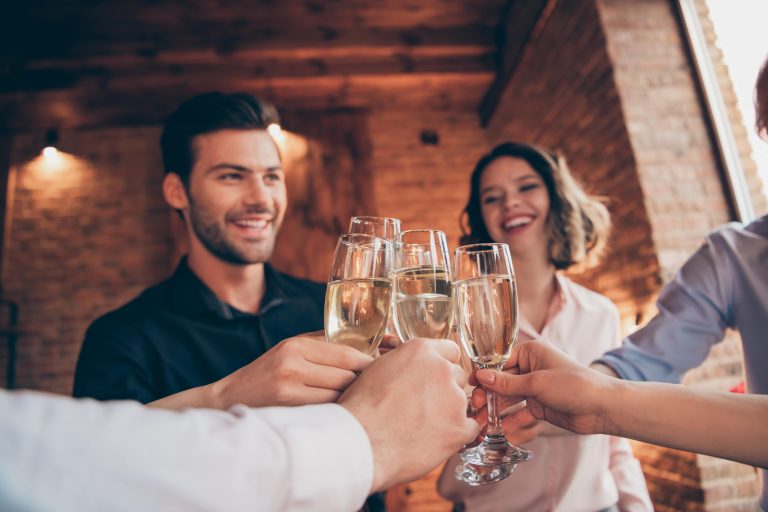 BLOG Written by Susie Lockheart 23 October 2023 Office parties and work-related events are a perfect opportunity for socialising, strengthening team connections, and letting off
Read More »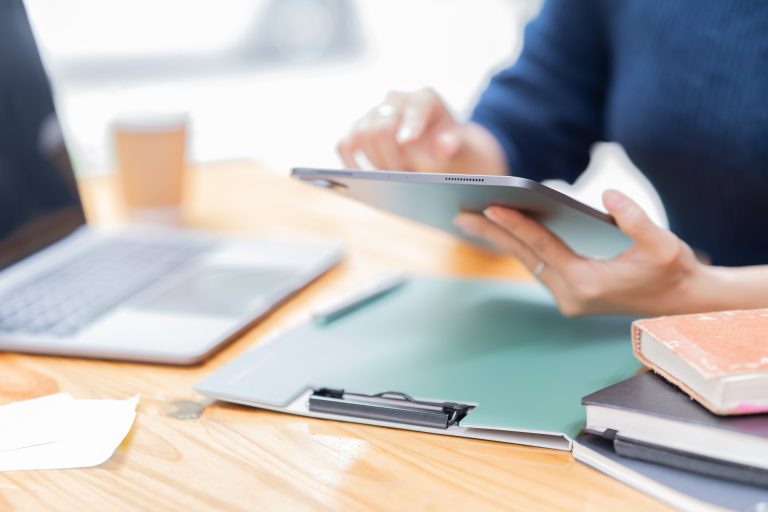 BLOG As those in the health and social care sector will no doubt he aware, the Care Quality Commission (CQC) is on the verge of
Read More »
Sign up for the latest news & insights