Will health and safety change after Brexit?
The UK is due to complete its divorce from the EU when the transition period ends on 31 December 2020. New rules for business with the EU will begin in January 2021.
Brexit negotiators are under severe time pressure to agree a trade deal before the year ends. Ireland's European Affairs Minister, Thomas Byrne, has revealed that the EU and UK are on the brink of agreeing future arrangements. Mr Byrne says a trade agreement is 95% done following marathon negotiations. Likewise, EU Commission President Ursula von der Leyen says there has recently been "better progress" in the negotiations. The Commission President commented: "After difficult weeks with very, very slow progress, now we have seen in the last days better progress, more movement on important files. This is good".
However, while the legal text of a trade deal might be agreed in almost all areas, there are still a couple of problematic sticking points, namely fisheries and "level playing field" competition rules. On these matters, the UK is said to have not made significant moves. The EU says there "will be no economic partnership" without an agreement in these areas. The UK's chief negotiator, Lord Frost, admits that while there has been recent progress in a positive direction, "we may not succeed" in reaching a deal.
Negotiators are thought to be debating a compromise that would see a future review, and possible amendment, to a provisionally agreed Brexit trade deal. As such, we are still at a point where there could be a final deal or perhaps no deal at all between the parties – four years on from the 2016 Brexit vote.
What will a trade deal – or no deal – mean for workplace health and safety?
The primary source of UK health and safety law is the Health and Safety at Work etc Act 1974. As the Act is of British origin, and not European, it will remain as the UK's mainstay of health and safety law long after Brexit. Indeed, the Health and Safety Executive (HSE) has made it clear in guidance to businesses that the legal duties to protect the health and safety of people affected by their work will not change with Brexit, and has stressed that employers should continue to manage risk in their business "in a proportionate way".
The UK has an enviable health and safety record. The country's high standards of health and safety legislation and good practice will be preserved in January 2021, irrespective of whether the UK leaves the EU with or without a trade deal.
The HSE says it only intends to make minor changes to health and safety law, for example by simply removing EU references in regulations but retaining all current legal requirements.
An example of a slightly amended regulation when the transition period ends is the 2006 European Regulation on the Registration, Evaluation, Authorisation and Restriction of Chemicals (REACH). Brought into UK law under the European Union (Withdrawal) Act 2018, REACH and other European laws will be replicated in the UK with necessary amendments to continue their operation domestically.
Key principles of the EU REACH Regulation, such as protecting human health, are to be retained. Other European legislation, such as the 2008 Regulation on Classification, Labelling and Packaging (CLP), similarly require amendment to ensure their purposes are protected in the event of a 'no-deal' Brexit.
Amended January 2021 rules will also ensure that only safe and compliant work equipment and machinery is placed on the market. New January rules are also to ensure the safe and secure management of civil explosives.
In most instances, however, health and safety legislation will remain exactly the same and will not be affected by the end of transition. All organisations must therefore continue operating in the same rigorous way to reduce risk and protect people's health and safety as they did beforehand.
The HSE's website contains specific guidance on regulating chemicals after the transition period ends, as well as regulating equipment and machinery and civil explosives.
It is highly unlikely that the government will make immediate significant changes to the UK's health and safety system. Any longer-term changes are likely to see the system being simplified, perhaps by cutting red tape to make it easier for businesses to understand and comply with legislation, rather than radically overhauling the system.
However, it is unclear how trade deals with non-EU countries will be negotiated following the UK's break from EU law. In the long-term, some UK health and safety regulations could be at risk of deregulation should the government feel the need to prove itself a viable trade partner. The fact that the UK is no longer bound by the EU's duty to continually improve health and safety for workers may help the government in this regard. 
It therefore begs the question as to whether the government will allow the UK's current high standards to slip. The courts will also continue to play a part in any changes by setting precedents in case law. The courts have had an important role in interpreting UK health and safety regulations in accordance with the wording and purpose of EU law. However, UK courts will no longer be bound by this duty. Therefore, only time will tell whether significant changes will be made to UK health and safety law.
Maintain high health and safety standards
Ongoing training, plus sustained continuous professional development, is vital in making sure that the personnel responsible for health and safety within your organisation keep up-to-date with any legislation changes going forward.
Why not refresh and upskill in essential health and safety topics with our IOSH-approved training courses? Alternatively, to enquire about our unlimited, fixed-fee Health & Safety support and discover how Ellis Whittam can help to keep your business compliant in the year ahead, call 0345 226 8393 to speak with one of our friendly team.
Sign up for the latest news & insights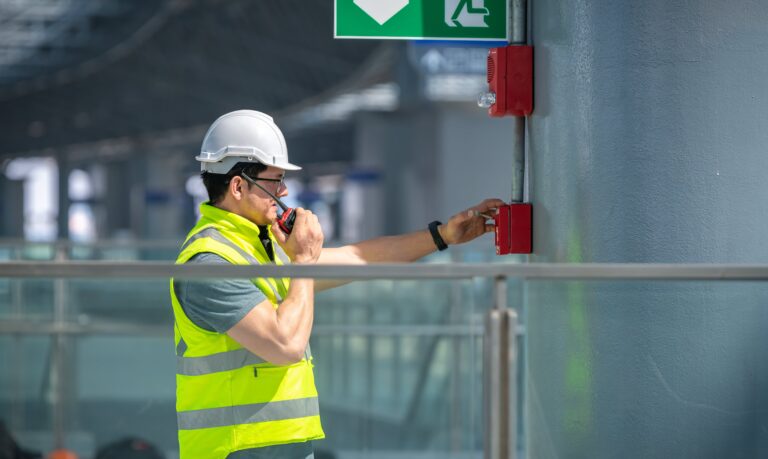 Blog Written by Ian Watson on 6 June 2023 Automatic fire detection and alarm systems protect buildings and their occupants by detecting a fire at
Read More »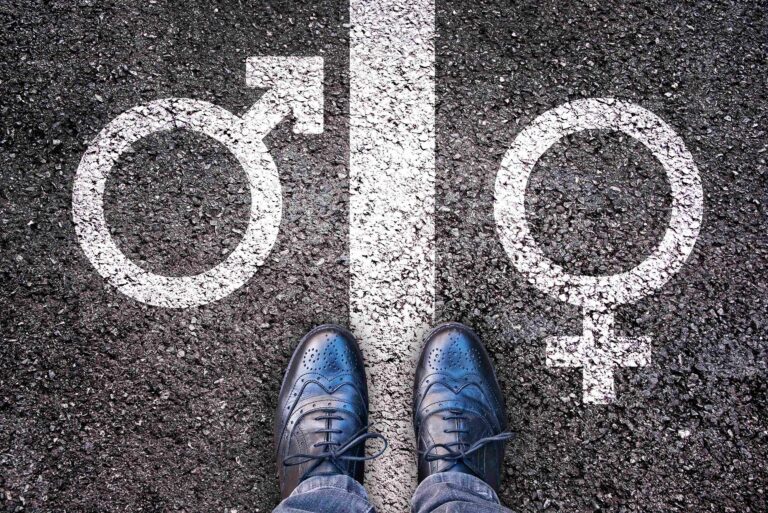 BLOG Written by Alexandra Farmer on 30 May 2023 The Equality Act 2010 provides protection from discrimination on the grounds of a number of protected
Read More »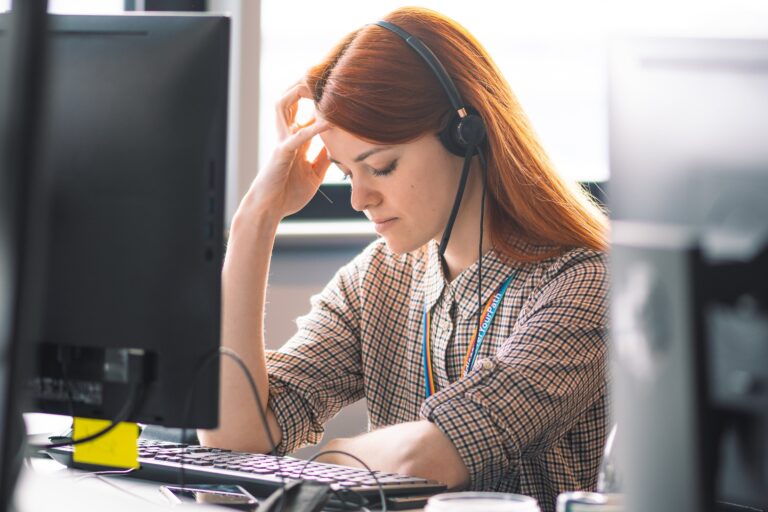 BLOG Written by Alexandra Farmer on 17 May 2023 Mental health conditions can significantly impact an individual's ability to perform their job effectively. For these
Read More »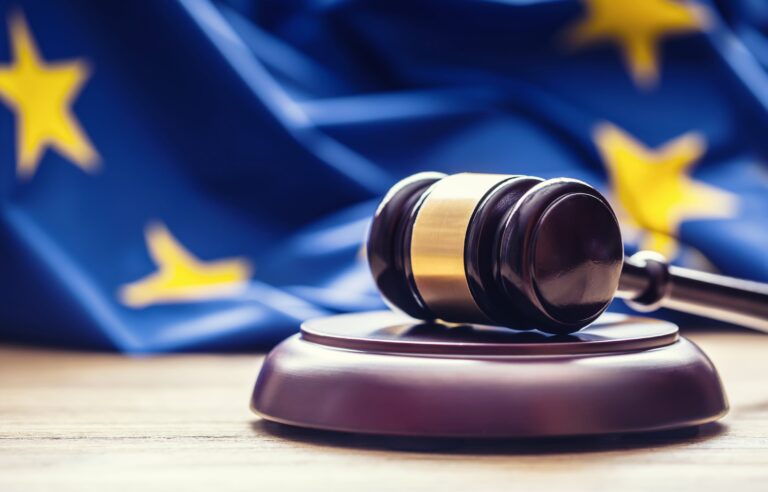 BLOG Written on 12 May 2023 In a move many had anticipated, the government has U-turned on its plan to automatically revoke most retained EU law
Read More »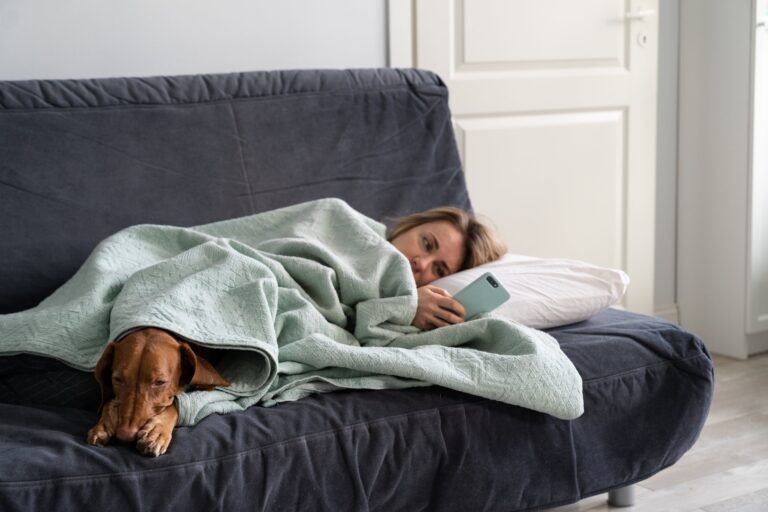 BLOG Written by Susie Lockheart on 22 March 2023 The longer sickness absence drags on, the greater the cost to organisations. As such, employers are
Read More »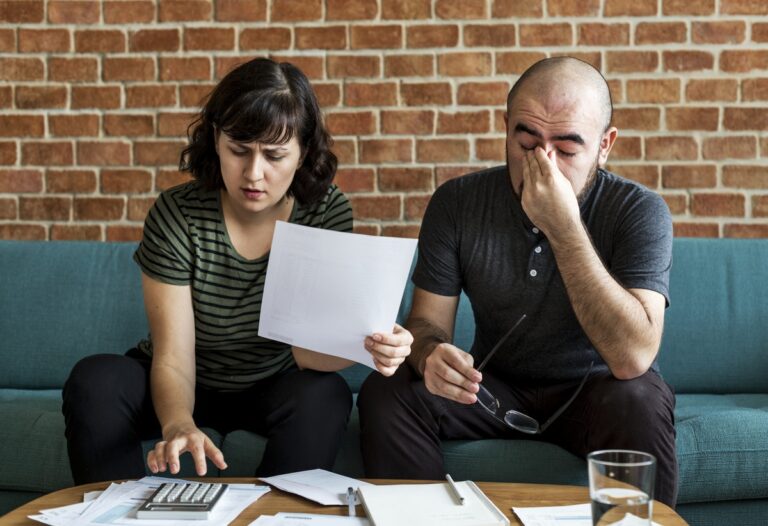 NEWS Written on 14 March 2023 Our recent survey has revealed that almost half of employers (46%) believe financial pressures are one of the main external
Read More »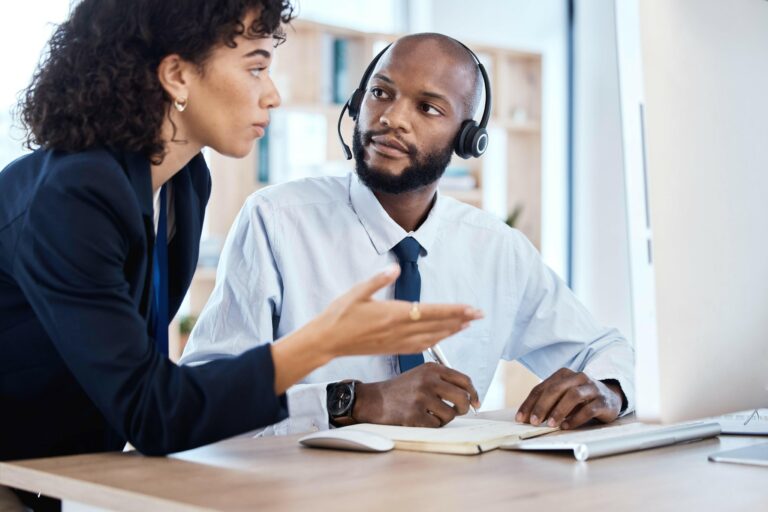 BLOG Written by Alexandra Farmer on 28 February 2023 Performance management is a crucial process that managers use to evaluate employee performance and identify areas
Read More »
BLOG Written by Emma Chandler on 28 February 2023 Managing your team's performance is crucial to the success of your business, and the beginning of
Read More »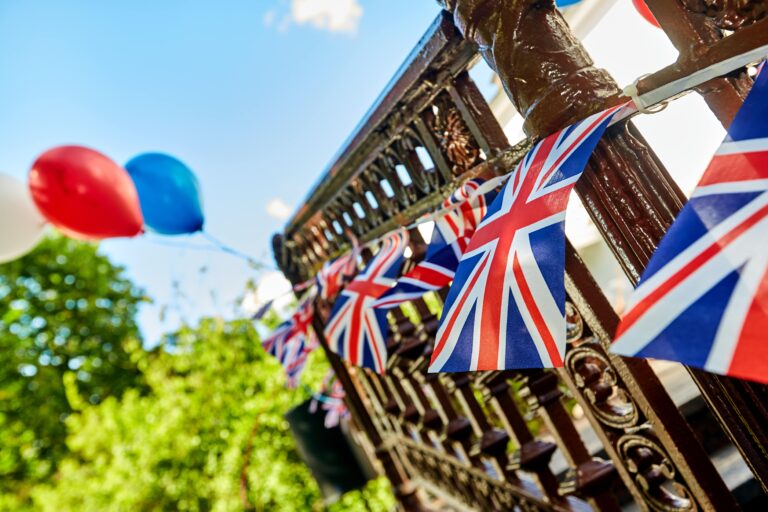 BLOG Written by Alexandra Farmer on 24 February 2023 Many Brits enjoyed not one but two additional bank holidays in 2022: one to mark the Queen's Platinum
Read More »