Managing Work-Related Stress Resulting from Conflict, COVID and Other Causes | Useful Resources
Stress, anxiety and mental health have been hot topics in the media throughout the pandemic. Issues such as burnout, workplace conflict and structural changes can take their toll on employees and, if not identified early and dealt with correctly, may over time result in inflated absence levels, a slump in productivity or even employee resignations – all of which come at a huge cost to organisations.
Our free work-related stress resources (available below) aim to equip employers with the guidance, risk assessments and template letters you need to confidently address difficult interpersonal situations.
Commercially-savvy advice at a fair, fixed price
Ellis Whittam supports over 35,000 employers with pragmatic, solutions-focused Employment Law and Health & Safety advice from legally-qualified professionals. Our fixed-fee service helps employers to compliantly tackle all manner of people and safety challenges, so they can focus their energy elsewhere, safe in the knowledge that they have the best support in place to protect their business. 
To find out more about our specialist Employment Law and Health & Safety support, simply complete the callback request form.
COVID-19 | FREE expert guidance for employers, including sample policies, template risk assessments and more
During this interactive webinar on Managing Work-Related Stress Resulting from Conflict, COVID and Other Causes, Ellis Whittam's Regional Health & Safety Manager, Oliver Williams, starts by explaining, in general terms, what health and safety law demands of employers and how to use risk assessments to identify whether stress is work-related. 
Then, in the second half of the session, Healthwork's Head of Mental Health and Wellbeing, Paul Thorley-Ryder, alongside Healthwork's Medical Director, James Quigley, share the occupational health strategies you can use to support employees, specifically where the issues have arisen from conflict.
Here's a breakdown of the agenda:
What the law says about managing work-related stress and the HSE's management standards which all employers need to adhere to;
Using risk assessments to identify underlying issues and pinpoint if they are work-related;
General wellbeing strategies to implement BEFORE things escalate into conflict;
Warning signs and how to respond early (support seeking);
Coping with conflict (assertive self-care and using support resources); and
Reflective and restorative practice with remedial actions if conflicts persist.
Enter your email address below to watch the webinar.
Resources from the webinar
Interested in finding out how Occupational Health can support your organisation?
Related Resources | Download for Free
How to Manage Mental Health Related Absences
With levels of such absences continuing to rise and showing no signs of diminishing, now is the time for employers to arm themselves with the knowledge and protocols to tackle these scenarios fairly and compliantly. Read our blog to get to grips with the legal risks.
Workplace Stress: What HR Can Do
Insidious in nature and often detrimental in effect, stress is arguably one of modern life's greatest plagues. In fact, the World Health Organisation has even dubbed it "the health epidemic of the 21st century".  Read our top tips for HR professionals to makes steps towards improving the overall wellbeing of your organisation.
Ever witnessed a normally enthusiastic, hardworking employee start to become irritable and disengaged? If so, they may be exhibiting signs of burnout – and it's more common than you might think. Our Employment Law team share their top five take-aways for managing burnout.
Experts in Employment Law, HR, and Health & Safety
What makes us unique is that we combine the service quality of a law firm with the certainty of fixed-fee services to provide expert, solutions-focused Employment Law, HR and Health & Safety support tailored to your organisation.
Our people are the basis of our service. They are the reason why we have a 95% client satisfaction rate and an annual client retention rate of 97%.
Our professional services experts help business leaders like you to:
Proactively solve problems;
Ensure regulatory compliance; and
Achieve commercial objectives.
Who you'll be working with
95% Client satisfaction rate - 97% Client retention rate
Proud to support over 35,000 employers across a range of sectors
"I've taken Ellis Whittam into every organisation that I've worked with. I've introduced them to many teams and many colleagues and referred them with absolute pleasure because I genuinely trust in the service that we get."
Debbie Jamieson, People Director
"We get a great deal of comfort and satisfaction knowing that we have support as and when we need it, in a decisive and responsive way."
Richard Berry, Group HR Director
Bluestone National Park Resort
"What we recognised in Ellis Whittam is the background that they have. They are able to supply knowledge and experience in a number of disciplines, which enables us to develop our business in a way that's safe, to do it on time and with a quality to it."
Debbie Rainbow, Director of Human Resources and Health & Safety
"As the company started to get larger, we knew we had to protect our employees and our contractors both onsite and in the offices. Ellis Whittam is exactly what we needed to move the company forward."
Joanne Beaver, Operations Director
"We have found Ellis Whittam to be responsive and aligned with our business in terms of our processes and expectations. Their pragmatic approach has proven to be a great fit – nobody wants to be fighting their adviser on basic employment decisions."
Jonathan Green, COO
"Ellis Whittam supports our 280 staff members with Employment Law and Health & Safety and has provided quality management training too."
Lisa Best, Head of Service Delivery
Discover how Ellis Whittam can support your sickness and absence needs
BLOG Written by Jane Hallas on 9 February 2023 Industrial action is a major concern for schools right now, and the prospect can cause a great deal
Read More »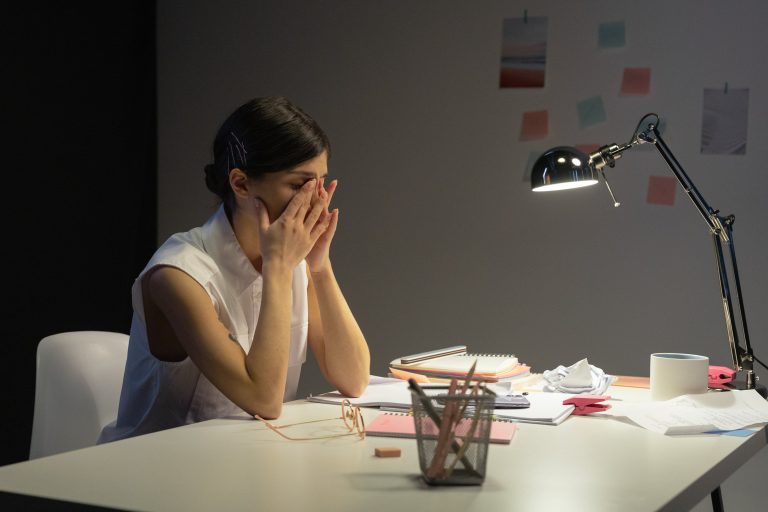 BLOG Written on 30 January 2023 After Google's parent company, Alphabet Inc, cut 12,000 jobs via email recently, there's been much debate over the appropriacy
Read More »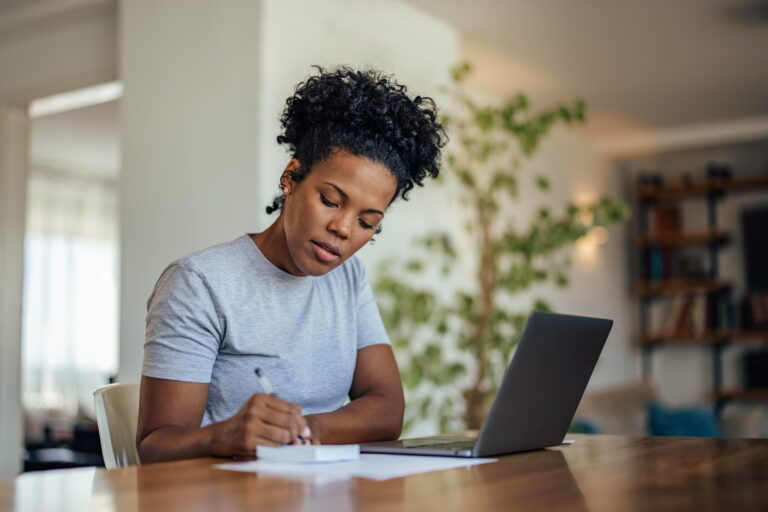 BLOG Written by Louise Harvey on 27 January 2023 When faced with redundancy, employees will likely be taking active steps to look for a new opportunity
Read More »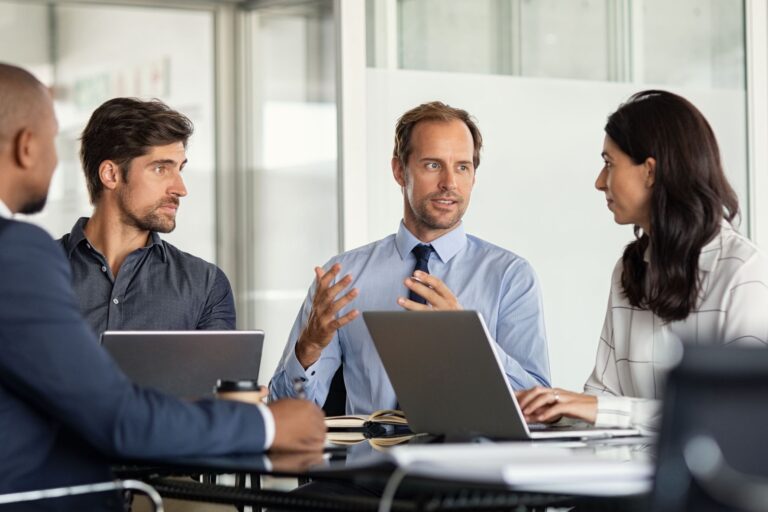 BLOG Written by Danielle Scott on 9 January 2023 If you're dealing with an unexpected downturn in business, you may be contemplating redundancies to cut
Read More »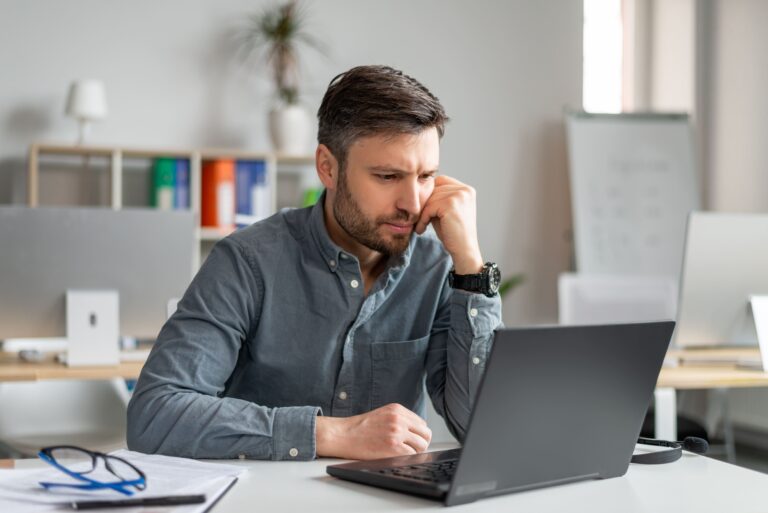 BLOG Written by Danielle Scott on 9 January 2023 The UK economy is on course to shrink in 2023, forcing UK businesses to make some
Read More »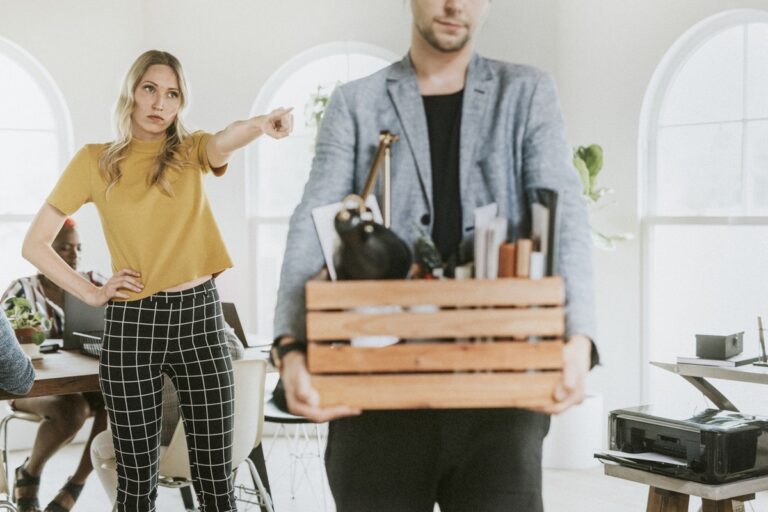 BLOG Written on 4 January 2023 When it comes to dismissing an employee, there are right and wrong ways to go about it. Get it
Read More »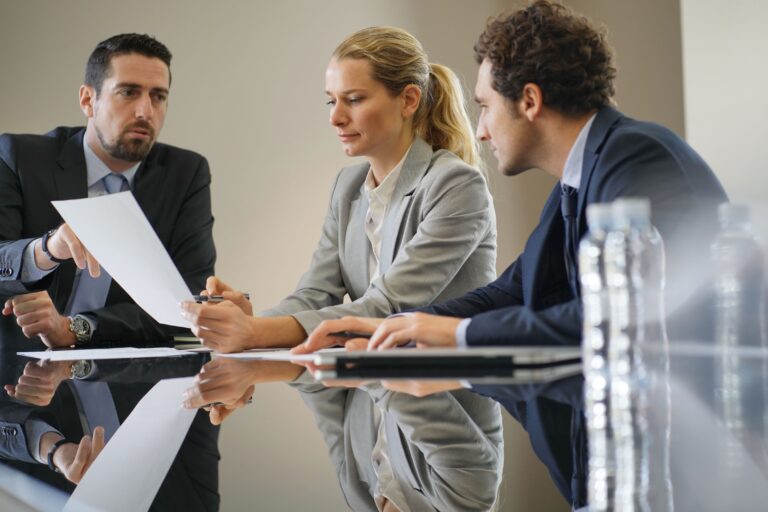 BLOG Written by Lesley Rennie on 24 October 2022 In an increasingly uncertain operating environment in which businesses are facing sustained financial pressure, employers want certainty around
Read More »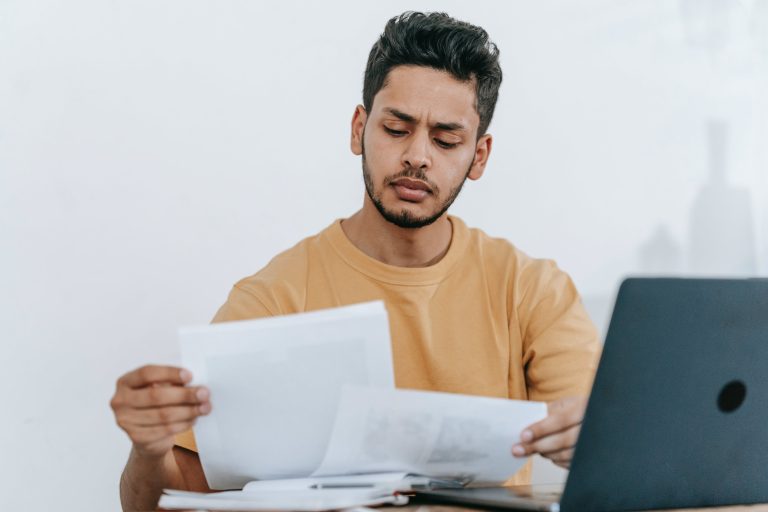 BLOG Written by Rachel Holding on 9 November 2021 When faced with employee issues, your employment contracts can either protect your interests or put you
Read More »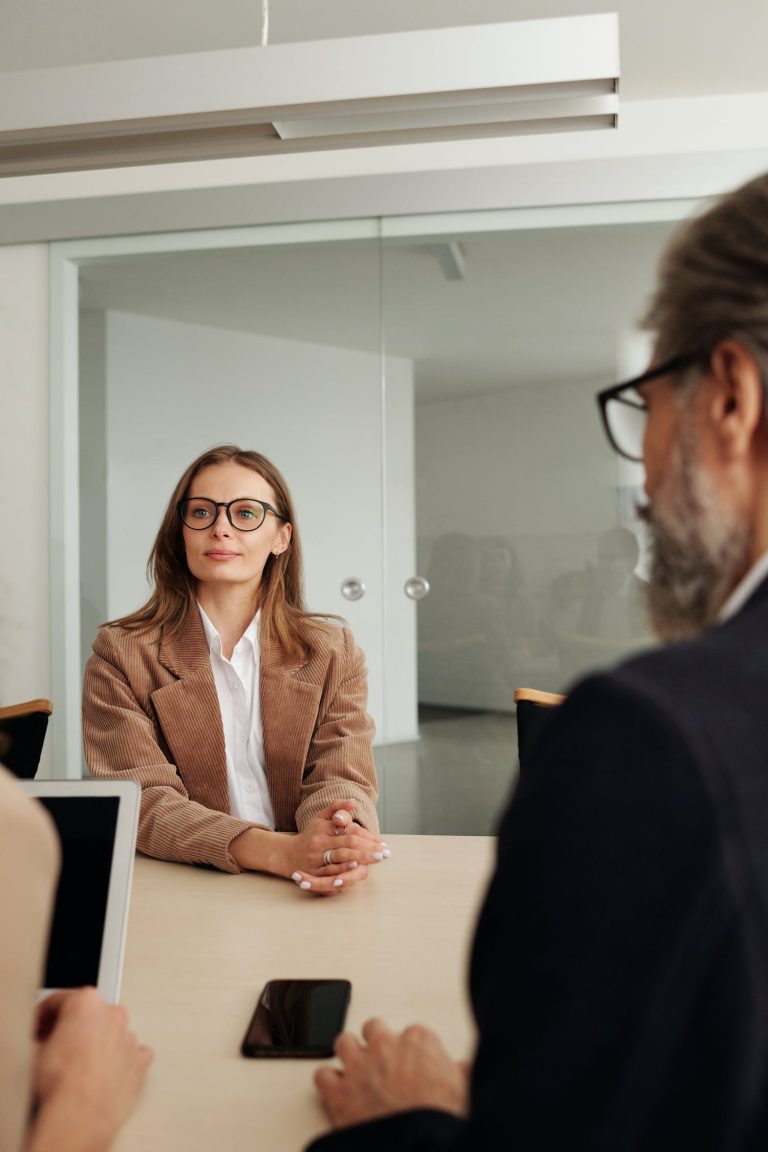 BLOG Written on 15 October 2021 On 1 October, the UK's COVID-19 furlough scheme was officially withdrawn after nearly two years of operation. While the
Read More »
Sign up for the latest news & insights