Every healthcare service strives to achieve and maintain an 'Outstanding' CQC (Care Quality Commission) rating. But adhering to and keeping up to date with the latest CQC standards is no easy feat, especially given the significant challenges currently facing the care sector.
Working alongside former CQC inspectors, CQC registration managers, an NHS Governance Director and expert CQC policy writers, you can be confident you have the right expertise on hand to ensure your healthcare service not only meets but exceeds all expectations.
Get your FREE consultation
Submit your details and one of our team will be in touch.
COVID-19 | FREE expert guidance for employers, including sample policies, template risk assessments and more
Bespoke CQC-Ready Documentation
To help you get set up for success and demonstrate adherence to regulatory requirements, we can provide bespoke policies, procedures and compliance support through our sister company, CQC Compliance.
Through its online platform, QPol, CQC Compliance offers bespoke and implementable policies and procedures that are tailored to the exact requirements of your organisation and, most importantly, are kept up to date – freeing up valuable time to focus on what you do best.
As the CQC Compliance team is comprised of former CQC and Ofsted inspectors, CQC registration managers, an NHS Governance Director and expert CQC policy writers, you can be sure your policies and procedures are based on a wealth of best-practice knowledge and sector expertise.
Depending on your environment, support may include:
Providing bespoke policies and procedures to ensure your care setting is CQC-ready
Conducting expert-led mock CQC inspections that ensure you are always ready for your next CQC visit.
Offering expert hands-on support and guidance during the CQC registration process, ensuring that you are successful in your application and understand the regulatory framework
Empowering you on the road to 'Outstanding' by providing ongoing compliance support that includes regular Quality and Compliance meetings, regulatory training, clinical governance support, and compliance reviews to benchmark performance.
Ensuring the eligibility and compliance of Patient Transport through support from a experts in the patient transport section. Delivering specialist support from across the healthcare sector, with dedicated teams in place to support both Adult Social Care and Primary & Acute Care providers.
Compulsory Vaccination in Care: Exemptions, Dismissals and Evidence for Inspections
A team of healthcare compliance experts
CQC Compliance specialises in ensuring your registration with the CQC is successful and understands that this process is only the start of your compliance journey.
It prides itself on being an industry leader in all aspects of its support. With extensive experience in the healthcare sector, CQC Compliance appreciates the challenges and complexities involved in ensuring your service is fully compliant with CQC requirements. Whether you are a new provider at the beginning of your compliance journey or an existing organisation striving to improve your service, the helpful and knowledgeable CQC Compliance team is here to support you.
Failing to register a regulated healthcare activity which is provided by your organisation may result in criminal prosecution and a fine of up to £50,000.
Answered by the experts at CQC Compliance.
What is CQC Compliance?
CQC Compliance supports new and existing providers from across the healthcare sector, ensuring that they never fall foul of the regulatory framework of the Care Quality Commission (CQC). We support our clients with a number of key services, including initial support through the CQC registration process, the production of bespoke policies and procedures, and ongoing compliance support that ensures your service exceeds the expectations of the CQC.
Can you help us register with the CQC?
Yes. Any healthcare provider based in England that provides a 'regulated activity' is required by law to register their service with the CQC. The process of registration requires an incredible attention to detail, dedication and the ability to be adaptable throughout the process – that's why many providers lean on us for support. At CQC Compliance, we guide our clients as they navigate the difficulties and complexities of registering with the CQC. We have an efficient and effective process that can take the pain out of this process, supported by a team comprised of former CQC inspectors, CQC registration managers and Clinical Nurse Leads with extensive experience in supporting providers with their CQC registration. While our primary aim is to ensure you achieve a successful CQC registration, our wider mission is to impart our understanding of the regulatory framework of the CQC to ensure you remain a compliant provider from the start of your journey onwards.
Why are bespoke policies and procedures so important?
CQC Compliance recognise that bespoke policies and procedures are a fundamental requirement in being CQC-ready – and more importantly are a vital component in improving your service. Increasingly, the CQC is placing more emphasis and expectation upon on every healthcare provider's suite of policies and procedures, requiring them to be fully bespoke and tailored to the requirements of the individual provider – with the era of templated, generic policies and procedures no longer being a viable option. If a provider's suite of policies and procedures aren't reflective of the service or are outdated, this can result in severe implications when your service is inspected. Our in-house Policies Team produces bespoke policies and procedures tailored to the exact requirements of each service we work with. Our team draws on the experience of specialists from different fields within the sector to ensure that our clients receive documentation that is not only exceptionally produced but continually updated in line with regulatory updates from the CQC and other healthcare bodies.
What's included in our fixed-fee Health & Safety support
Accident and Incident Investigation
Accident and Incident Investigation
An accident in the workplace is every employer's worst nightmare. We can help to guide your investigation, advise on corrective action and protect your interests in the event of regulatory enforcement.
Can you help us prepare an accident investigation report?
Yes. This can be tricky to get right, especially as once you reach conclusions and set out the actions you have taken, the document is disclosable to the other side in the event of a personal injury claim or prosecution. We'll help you stick to the facts, keep opinion separate, and make sure the report is presented in a way that protects your best interests and, most importantly, identifies the things that need to be put right to prevent reoccurrence.
We have been written to by the regulator regarding a health and safety incident. Can you help?
Yes. In the event of a serious accident or emergency, we will support your investigation and advise you on your communications with the enforcing authority. We will be there to help mitigate damage, guide you and support you. If you have received a letter from the regulator, we can help you to formulate a response until legal advice is required, in which case (if you have chosen to take it) our Legal Expenses Insurance is activated.
Advice Line
Audit and Inspection
Become Your Competent Persons
e-Learning
Legal Expenses Insurance
MyH&S Software
Policy and Handbook
Risk Assessment
95% Client satisfaction rate - 97% Client retention rate
Experts in Health & Safety
If you're not confident in your current practices, or don't have professional support in place, our network of qualified Health & Safety Consultants can help you to build a safe and compliant working environment through expert support tailored to your organisation.
Approved by a Primary Authority
Dedicated specialists with recognised qualifications
Genuine hands-on experience of managing risk
Unlimited 24/7 advice, award-winning software and policy support
The confidence to act as one of your competent persons
Who you'll be working with
Our relationship with WorkNest is more like a supportive partnership. They treat us like peers, and yet provide extraordinary support whenever we need it. Whether it is about the challenges of working through a pandemic or building a new HR strategy, the people at WorkNest have been kind, holding our hand when that was needed (and it was!) and skilled experts, providing guidance as we required it. We would not have managed through this last period without them, and I look forward to more of this cooperation ahead."
Gus Hosein
Executive Director, Privacy International
WorkNest supports our 280 staff members with Employment Law and Health & Safety and has provided quality management training too."
Lisa Best
Head of Service Delivery, Catalyst Choice
We get a great deal of comfort and satisfaction knowing that we have support as and when we need it, in a decisive and responsive way."
Richard Berry
Group HR Director, Culina Group
We moved our legal support to WorkNest (formerly Law at Work) having previously used a time and line law firm. It was important, though, that an all-inclusive fee structure did not come at the expense of quality. Thankfully we've been delighted with the service we've received from WorkNest."
Chief Executive
Waverley Care
What we recognised in WorkNest is the background that they have. They are able to supply knowledge and experience in a number of disciplines, which enables us to develop our business in a way that's safe, to do it on time and with a quality to it."
Debbie Rainbow
Director of Human Resources and Health & Safety,
Bluestone National Park Resort
WorkNest (formerly HRSP) provided fantastic support with our recent staffing review. Christian sought to really understand our organisation, and offered clear advice throughout. He was consistently responsive and flexible, and provided a valuable sounding board in respect of some of the more challenging parts of the process. I look forward to continuing to work with WorkNest in the future."
Celia McKeon
Chief Executive, The Joseph Rowntree Charitable Trust (JRCT) 
As the company started to get larger, we knew we had to protect our employees and our contractors both onsite and in the offices. WorkNest is exactly what we needed to move the company forward."
Joanne Beaver
Operations Director, Beaverfit 
Pineapple have worked with the team at WorkNest (formerly Law at Work) since 2003, and we have built a trusted partnership together. We particularly like WorkNest's concise and practical advice concerning employment law/HR issues and also appreciate their totally supportive approach in all areas of health and safety."
General Manager
Pineapple Dance Studios
I've taken WorkNest into every organisation that I've worked with. I've introduced them to many teams and many colleagues and referred them with absolute pleasure because I genuinely trust in the service that we get."
Debbie Jamieson
People Director, The Works
Explore Health & Safety news and resources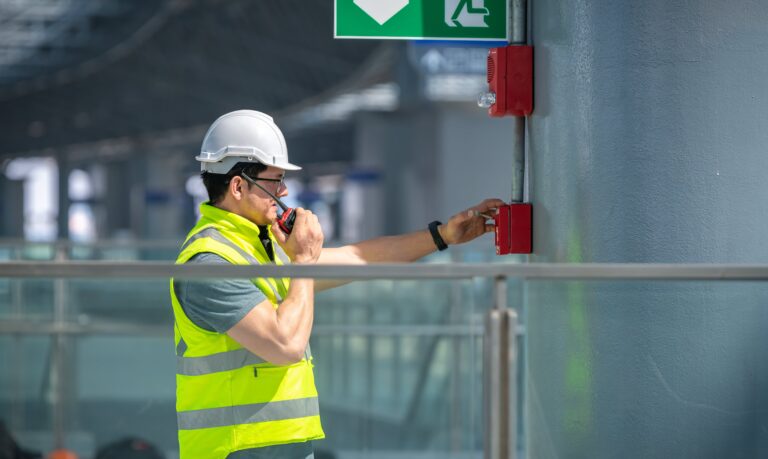 Blog Written by Ian Watson on 6 June 2023 Automatic fire detection and alarm systems protect buildings and their occupants by detecting a fire at
Read More »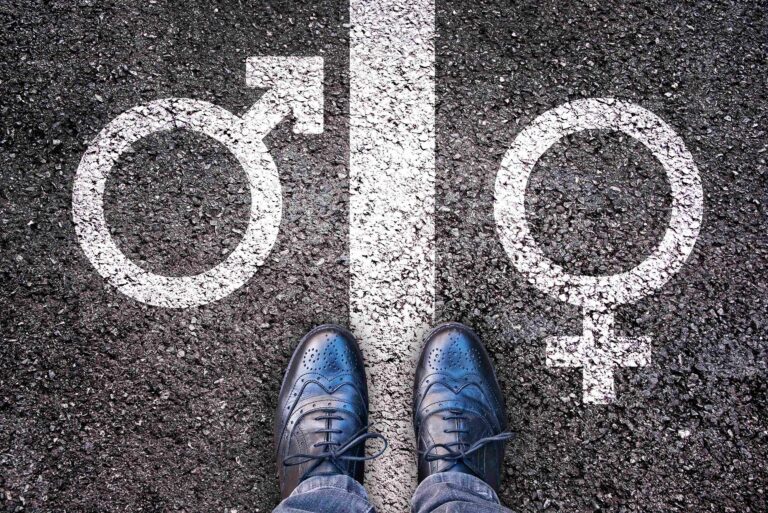 BLOG Written by Alexandra Farmer on 30 May 2023 The Equality Act 2010 provides protection from discrimination on the grounds of a number of protected
Read More »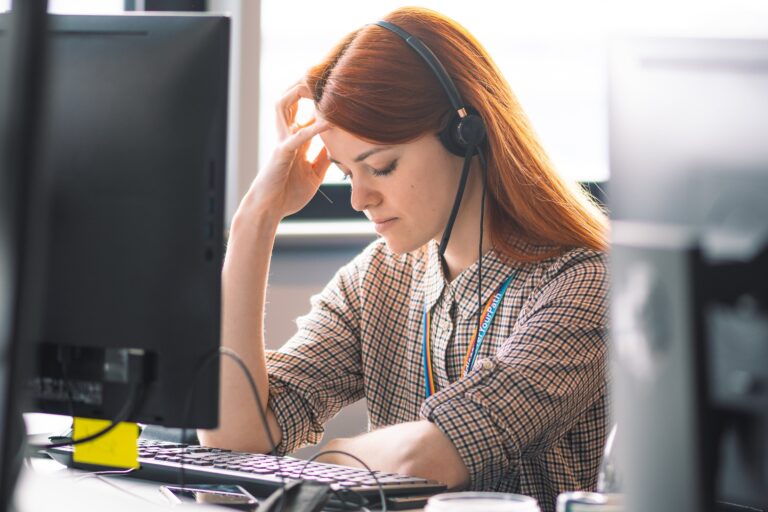 BLOG Written by Alexandra Farmer on 17 May 2023 Mental health conditions can significantly impact an individual's ability to perform their job effectively. For these
Read More »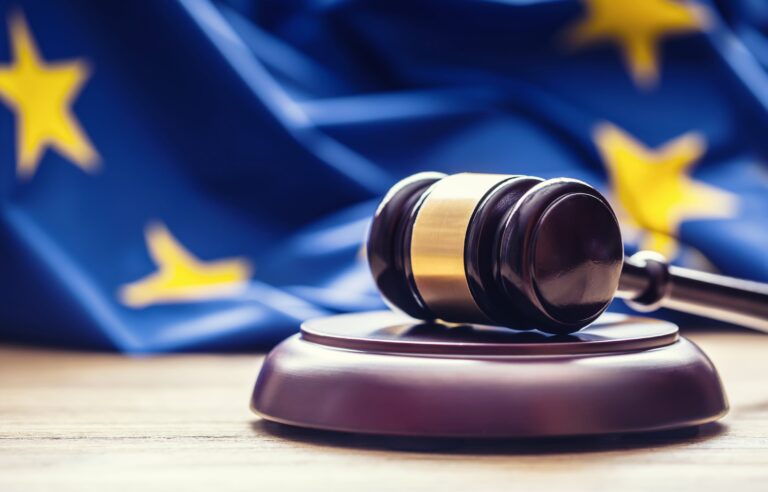 BLOG Written on 12 May 2023 In a move many had anticipated, the government has U-turned on its plan to automatically revoke most retained EU law
Read More »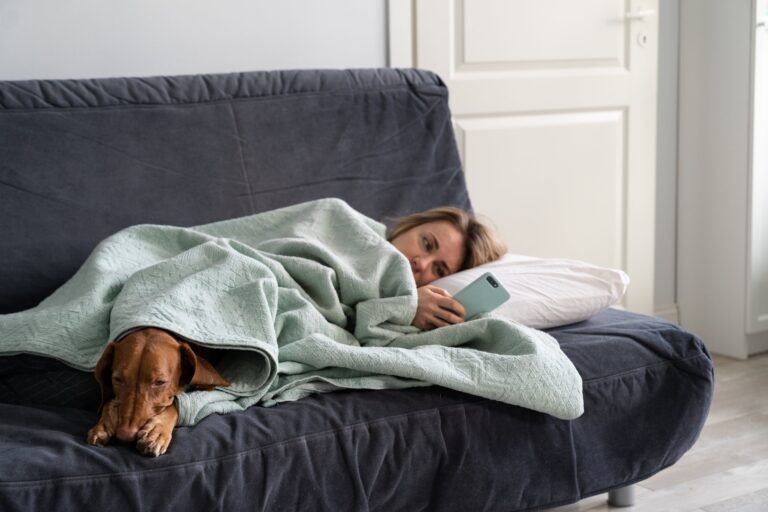 BLOG Written by Susie Lockheart on 22 March 2023 The longer sickness absence drags on, the greater the cost to organisations. As such, employers are
Read More »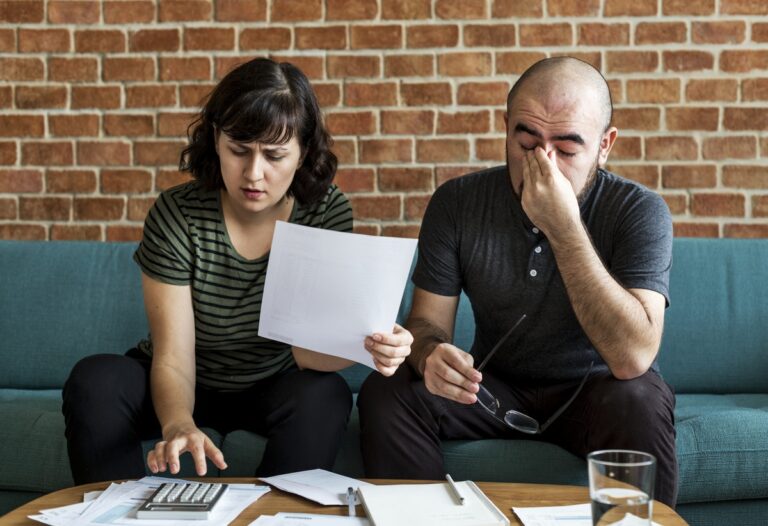 NEWS Written on 14 March 2023 Our recent survey has revealed that almost half of employers (46%) believe financial pressures are one of the main external
Read More »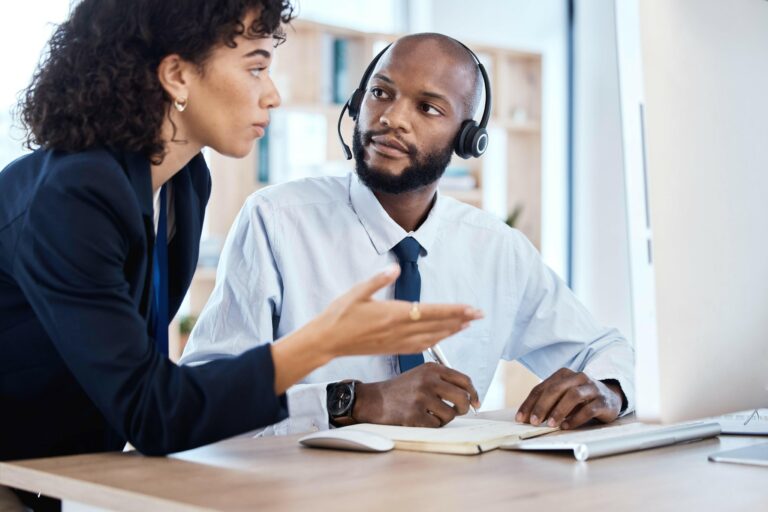 BLOG Written by Alexandra Farmer on 28 February 2023 Performance management is a crucial process that managers use to evaluate employee performance and identify areas
Read More »
BLOG Written by Emma Chandler on 28 February 2023 Managing your team's performance is crucial to the success of your business, and the beginning of
Read More »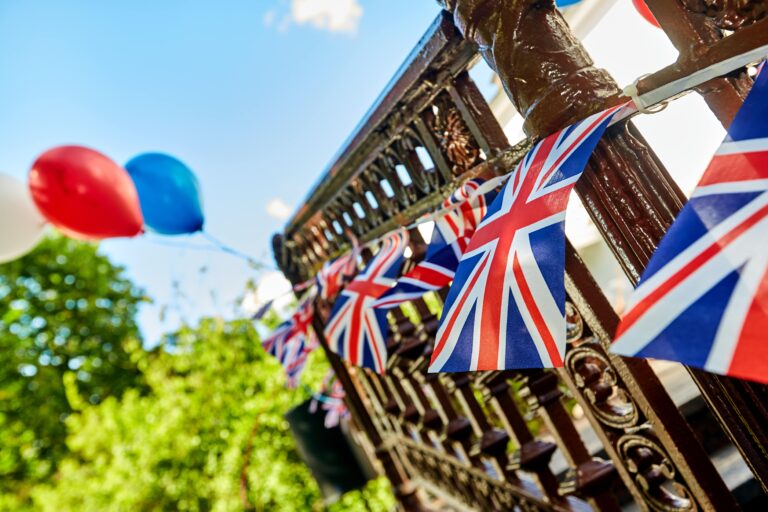 BLOG Written by Alexandra Farmer on 24 February 2023 Many Brits enjoyed not one but two additional bank holidays in 2022: one to mark the Queen's Platinum
Read More »
Sign up for the latest news & insights