Employment Law and HR | Health & Safety | CQC Compliance
Fixed-Fee Services for Health and Social Care Providers
For health and social care sector employers, dealing with time-consuming employee issues, managing your health and safety obligations, and keeping up with regular changes in the law can take valuable time away from providing the best possible care.
That's why hundreds of healthcare providers across the UK trust WorkNest to expertly manage their compliance. Our combination of unlimited support from dedicated experts and fixed fee services helps business owners and managers to skilfully navigate employment challenges and protect both workers and those receiving care so that you can operate safely and efficiently. 
Get your FREE consultation
Submit your details and one of our team will be in touch.
Specialist advice and support for healthcare providers
At WorkNest, we recognise that every organisation is different. But with specialist sector teams, you can benefit from the shared insight and expertise of our advisers, who support hundreds of other health and social care providers that will be facing similar challenges to you. 
Our clients at WorkNest benefit from:
Expert advice from an experienced team of healthcare sector specialists  
Fixed fee certainty to give you peace of mind 
Independent Legal Expenses Insurance.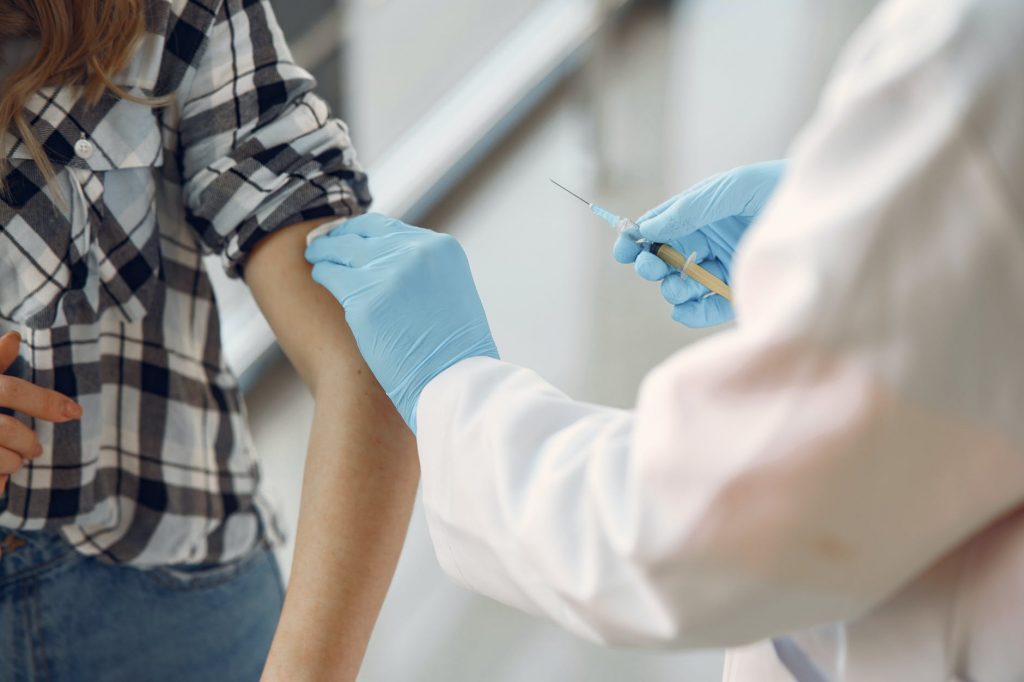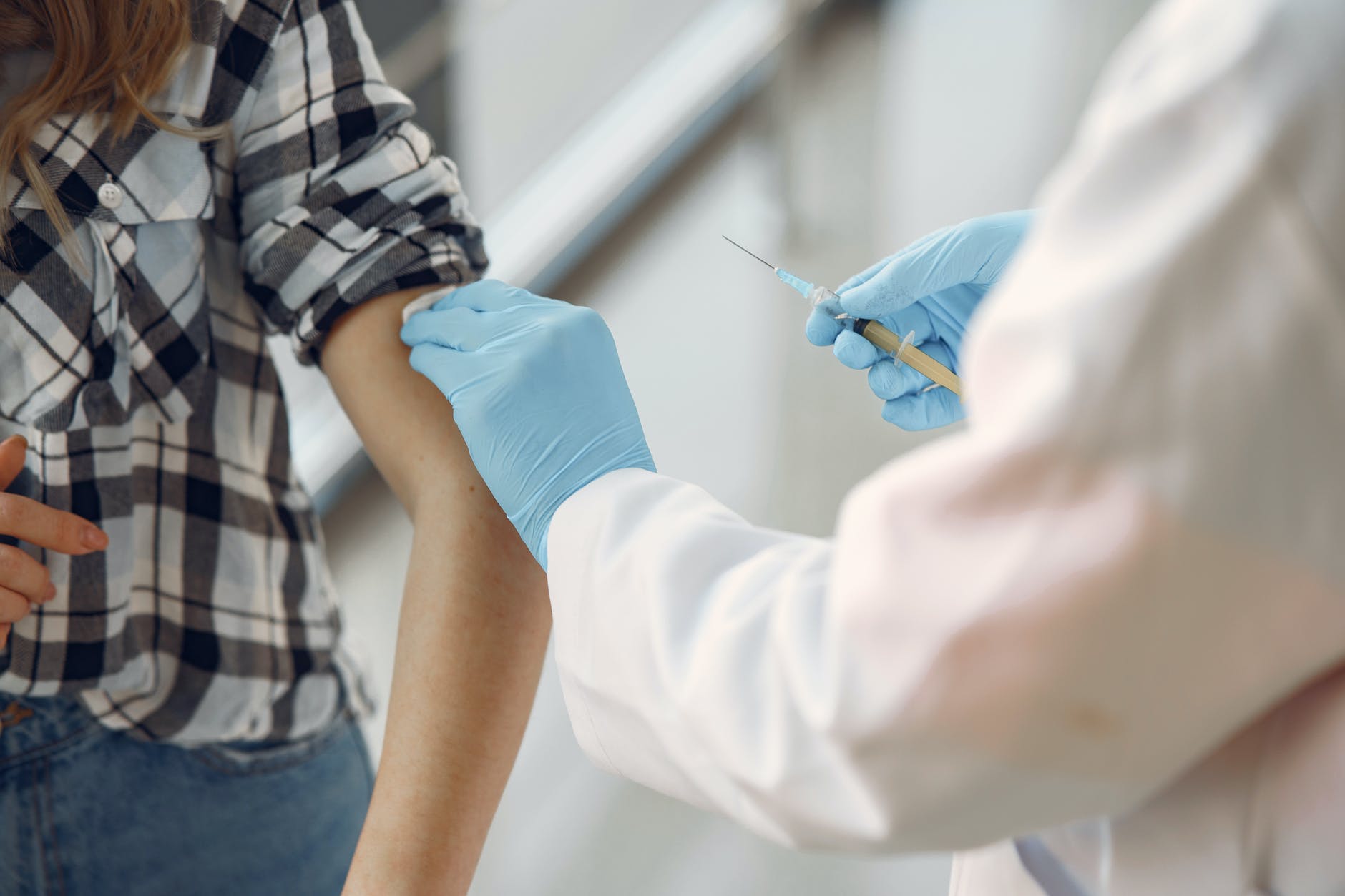 Compulsory Vaccination in Care | Exemptions, Dismissals and Evidence for Inspections
Care Home Immunisation Policy
Experts in Employment Law & HR
With staffing shortages and time-consuming administrative tasks amongst the biggest challenges facing the healthcare sector, our qualified advisers have the knowledge and expertise to help you maintain your workforce and keep productivity high.
We will provide pragmatic, solutions-focused advice and hands-on support with any employment challenge you may face, including:
Recruitment and retention
Performance
Grievance
Misconduct and disciplinary
Sickness absence
Working hours
Pay and National Minimum Wage
Whistleblowing
TUPE
Contractual issues
Employment Tribunals.
To relieve some of the day-to-day pressures placed upon you and your team and allow you to focus on providing an outstanding level of care, our expert service is backed up by market-leading HR Software, a cloud-based system that will streamline your HR function. Here, you can store and organise important documents, manage and report on holidays, absence and training, and keep a record of training and development – improving efficiency and saving valuable time.
Experts in Health & Safety
Our experienced consultants understand the challenges of operating within a highly-regulated sector and will work with you to ensure you are Care Quality Commission (CQC) and Care Inspectorate (Wales and Scotland) compliant.
Our approach is focused on finding sensible and proportionate measures to reduce real risks, including those associated with:
Lone working
Work-related violence
Storing and handling hazardous substances
Slips, trips and falls
Falls from height
Moving and handling of people
Equipment safety
Fire
Stress
General welfare.
Acting as one of your legally-required competent persons, your dedicated consultant will install a practical safety management system tailored to your environment. We will identify your priorities, work with you to address them, and provide as much help as you require with day-to-day health and safety tasks.
Our aim is to support you in creating an environment where the dignity of residents is respected, and health and safety is sensibly and effectively managed.
Experts in CQC Compliance
As an industry-leading compliance service within the healthcare sector, our Group sister company, CQC Compliance, delivers support and expertise to adult social care providers regulated by the Care Quality Commission.   
Delivered by a highly experienced team of former CQC inspectors, CQC Registration Managers, Clinical Nurse Leads, an NHS Governance Director, a GP and the former Head of Hospital Inspections at the CQC
Bespoke policies and procedures, with every document tailored to reflect the exact requirements of each client and produced by an in-house team of clinical policy writers
Mock CQC inspections, ensuring that potential breaches are identified and the performance of your service is benchmarked before an actual CQC inspection, with support to rectify any issues identified by its team of former CQC inspectors
Ongoing compliance support to ensure you not only remain compliant but exceed the expectations of the CQC and are on the path to becoming an 'Outstanding' provider
Explore our Employment Law and Health & Safety Services
Discover more about how our services could support your care organisation
Advice Line
Contracts, Policies and Handbooks
Legal Expenses Insurance
myWorkNest and SafetyNest
HR Consultancy
H&S Audits and Risk Assessments
e-Learning
Advice Line
24/7 unlimited support from your dedicated advisers
Whichever service you use, our highly qualified advice teams will form the bedrock of your relationship with WorkNest. You get named advisers, ensuring the support and advice you get remains consistent and from people who understand your business.
Employment Law Advice
Fast, pragmatic, commercial. Our Employment Law and HR advice line gives you and your managers access to truly unlimited advice on all of your people-related challenges, from the seemingly straightforward to the most complex.
Find out more
Health & Safety Advice
Need a steer on risk assessment, help unpacking legislation, or guidance on your COVID controls? With our unlimited advice line support, you can relieve the pressures of regulatory compliance and dramatically reduce risk.
Find out more
Contracts, Policies and Handbooks
Legal Expenses Insurance
myWorkNest and SafetyNest
HR Consultancy
H&S Audits and Risk Assessments
e-Learning
99.2% Client happiness rating
97% Client retention rating
Experts in the Care Sector
Experts in Employment Law, HR and Health & Safety
What makes us unique is that we combine the service quality of a law firm with the certainty of fixed-fee services to provide expert, solutions-focused Employment Law, HR and Health & Safety support tailored to your organisation.
Our people are the basis of our service. They are the reason why we have a 95% client satisfaction rate and an annual client retention rate of 97%.
Our sector experts help business leaders like you to:
Proactively solve problems;
Ensure regulatory compliance; and
Achieve commercial objectives.
Who you'll be working with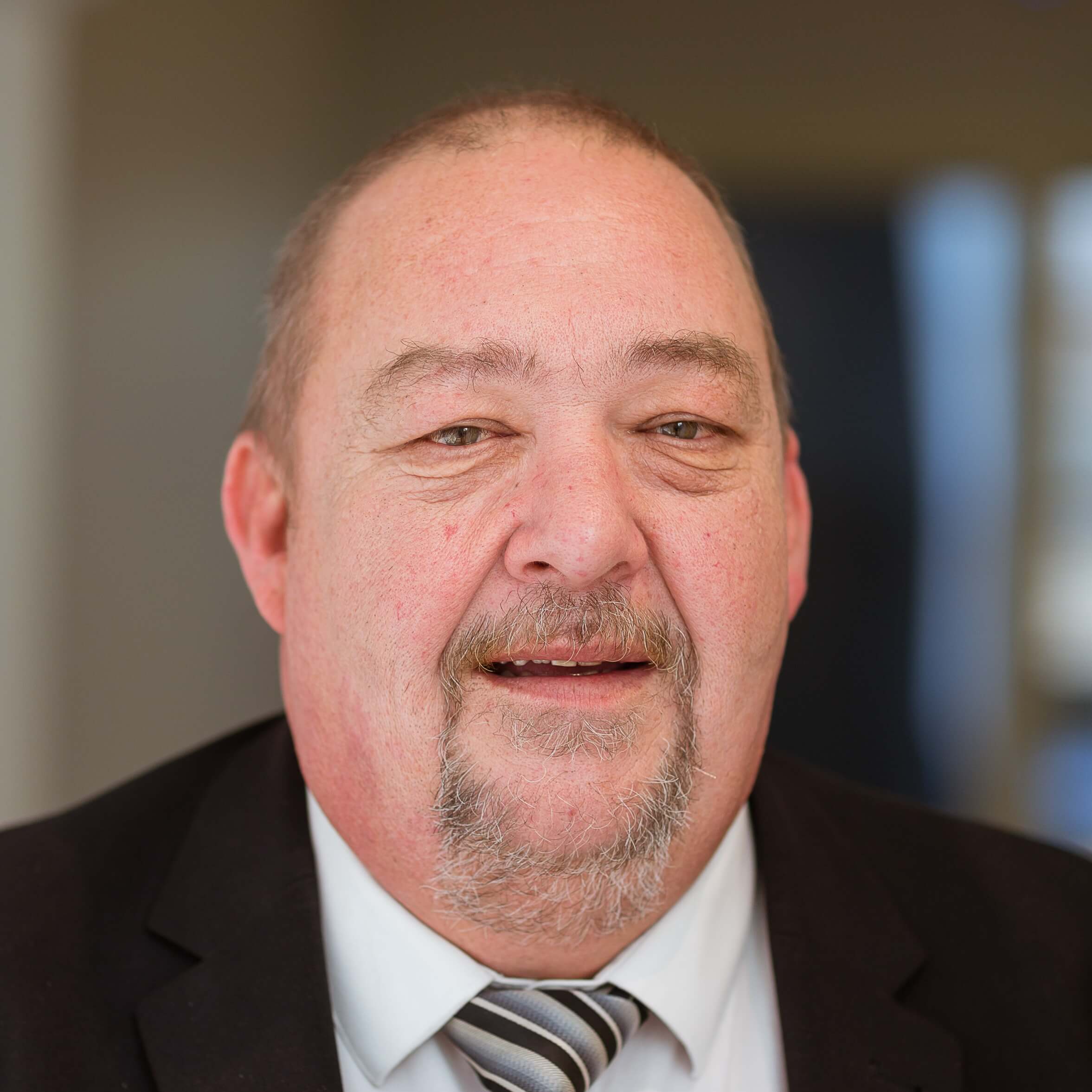 Principal Health & Safety Consultant
Director of HR Consulting
Our relationship with WorkNest is more like a supportive partnership. They treat us like peers, and yet provide extraordinary support whenever we need it. Whether it is about the challenges of working through a pandemic or building a new HR strategy, the people at WorkNest have been kind, holding our hand when that was needed (and it was!) and skilled experts, providing guidance as we required it. We would not have managed through this last period without them, and I look forward to more of this cooperation ahead."
Gus Hosein
Executive Director, Privacy International
WorkNest supports our 280 staff members with Employment Law and Health & Safety and has provided quality management training too."
Lisa Best
Head of Service Delivery, Catalyst Choice
We get a great deal of comfort and satisfaction knowing that we have support as and when we need it, in a decisive and responsive way."
Richard Berry
Group HR Director, Culina Group
We moved our legal support to WorkNest (formerly Law at Work) having previously used a time and line law firm. It was important, though, that an all-inclusive fee structure did not come at the expense of quality. Thankfully we've been delighted with the service we've received from WorkNest."
Chief Executive
Waverley Care
What we recognised in WorkNest is the background that they have. They are able to supply knowledge and experience in a number of disciplines, which enables us to develop our business in a way that's safe, to do it on time and with a quality to it."
Debbie Rainbow
Director of Human Resources and Health & Safety,
Bluestone National Park Resort
WorkNest (formerly HRSP) provided fantastic support with our recent staffing review. Christian sought to really understand our organisation, and offered clear advice throughout. He was consistently responsive and flexible, and provided a valuable sounding board in respect of some of the more challenging parts of the process. I look forward to continuing to work with WorkNest in the future."
Celia McKeon
Chief Executive, The Joseph Rowntree Charitable Trust (JRCT) 
As the company started to get larger, we knew we had to protect our employees and our contractors both onsite and in the offices. WorkNest is exactly what we needed to move the company forward."
Joanne Beaver
Operations Director, Beaverfit 
Pineapple have worked with the team at WorkNest (formerly Law at Work) since 2003, and we have built a trusted partnership together. We particularly like WorkNest's concise and practical advice concerning employment law/HR issues and also appreciate their totally supportive approach in all areas of health and safety."
General Manager
Pineapple Dance Studios
I've taken WorkNest into every organisation that I've worked with. I've introduced them to many teams and many colleagues and referred them with absolute pleasure because I genuinely trust in the service that we get."
Debbie Jamieson
People Director, The Works