Health & Safety Support for Large Organisations
Health and safety is a commercial necessity for large organisations. Not only are you expected to demonstrate ever-higher  standards of corporate governance and greater transparency in reporting practices, but with organisations increasingly under the microscope, the consequences of getting it wrong can catastrophic.
Whether you're looking for expert training, searching for more powerful software, or in need of an independent audit, WorkNest's bespoke Health & Safety solutions are designed to help you:
Establish your reputation as a responsible employer;
Deliver on your corporate social responsibility commitments;
Promote investor confidence;
Enhance stakeholder engagement; and
Develop robust systems of internal control.
Get your FREE consultation
Submit your details and one of our team will be in touch.
COVID-19 | FREE expert guidance for employers, including sample policies, template risk assessments and more
Hands-on, flexible Health & Safety support
Our suite of bespoke services can be tailored to your specific needs
Advice Line
Advice Line
Feel you would benefit from an extra layer of specialist Health & Safety support on an ongoing basis? WorkNest can provide unlimited advice and guidance to your in-house health and safety department or, if you prefer, direct to your management teams.
Whether you have a particularly complex query or just need an expert second opinion, you will be assigned a highly-qualified lead consultant who will act as your go-to point of contact for all health and safety matters. Plus, if you operate across multiple sites, we will assign local consultants to support you in each location, whose work will be overseen by your lead consultant to ensure consistency in approach.
Behavioural Safety Programme
Crisis Management/Emergency Response
Defended Mock Trial
e-Learning
Gap Analysis and Audits
Incident Investigation and Claims Defensibility
Policies and Handbooks
MyH&S Software
Risk Assessment
Safety Culture/Climate Survey
Training
Our WorkNest created training courses cover important risk management topics such as Accident Investigation and COSHH and can be delivered exclusively to your organisation.
Owing to our unrivalled support and expertise, we're consistently high achievers when it comes to protecting organisations, achieving results and recognised as a leading firm by The Legal 500.
We have six times the number of qualified solicitors, practising for over five years, than any of our larger competitors. We're also recognised by the Legal 500.
With a dedicated adviser in your corner to guide you through the process, you're over eight times more likely to defeat a Tribunal claim if advised by WorkNest.
Our Health & Safety Team has over 350 years' combined experience of supporting organisations with their compliance, so you can be sure you're in safe hands.
Our advice, support and safety management systems can reduce the risk of prosecution by 50% and cut the cost of any fine imposed by more than 85%.
95% Client satisfaction rate - 97% Client retention rate
Experts in Health & Safety
With a combined total of 350 years' experience, we have the expertise to help you simplify complex health and safety legislation, find workable solutions to your health and safety challenges, and support internal competence.
Assured advice approved by a Primary Authority
100% qualified consultants, dedicated experts
Genuine hands-on experience of managing risk across large, multi-site operations
Flexible solutions to suit your needs
Support with applications to become accredited
Better claims defensibility with incident management, investigation training and emergency response
Who you'll be working with
"I've taken WorkNest into every organisation that I've worked with. I've introduced them to many teams and many colleagues and referred them with absolute pleasure because I genuinely trust in the service that we get."
Debbie Jamieson, People Director
"We get a great deal of comfort and satisfaction knowing that we have support as and when we need it, in a decisive and responsive way."
Richard Berry, Group HR Director
Bluestone National Park Resort
"What we recognised in WorkNest is the background that they have. They are able to supply knowledge and experience in a number of disciplines, which enables us to develop our business in a way that's safe, to do it on time and with a quality to it."
Debbie Rainbow, Director of Human Resources and Health & Safety
"As the company started to get larger, we knew we had to protect our employees and our contractors both onsite and in the offices. WorkNest is exactly what we needed to move the company forward."
Joanne Beaver, Operations Director
"We have found WorkNest to be responsive and aligned with our business in terms of our processes and expectations. Their pragmatic approach has proven to be a great fit – nobody wants to be fighting their adviser on basic employment decisions."
Jonathan Green, COO
"WorkNest supports our 280 staff members with Employment Law and Health & Safety and has provided quality management training too."
Lisa Best, Head of Service Delivery
Explore Health & Safety news and resources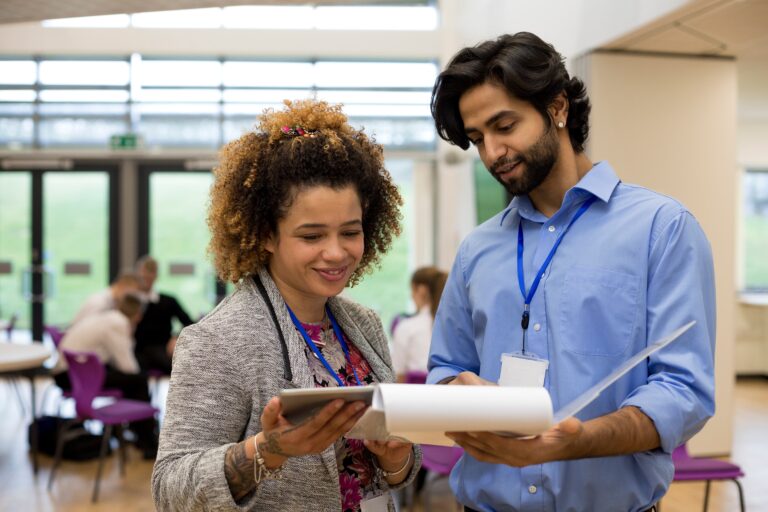 BLOG Written by Lesley Rennie on 13 January 2023 In yet another twist in the ever-evolving landscape of holiday pay and entitlement, yesterday the government
Read More »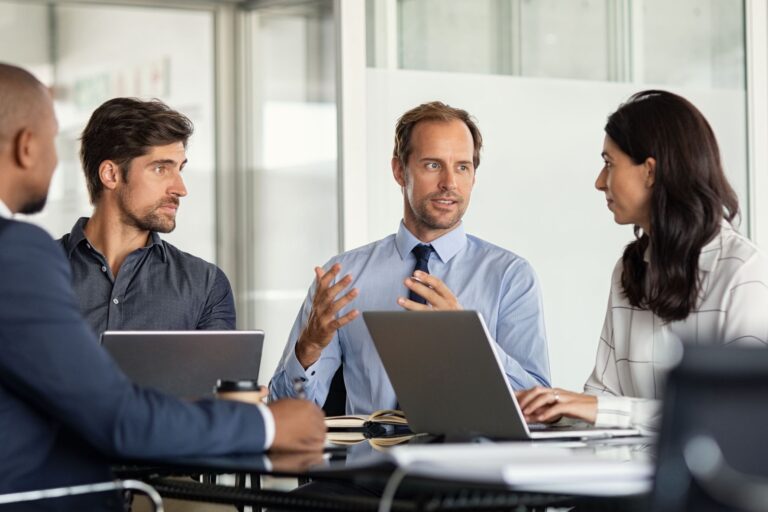 BLOG Written by Danielle Scott on 9 January 2023 If you're dealing with an unexpected downturn in business, you may be contemplating redundancies to cut
Read More »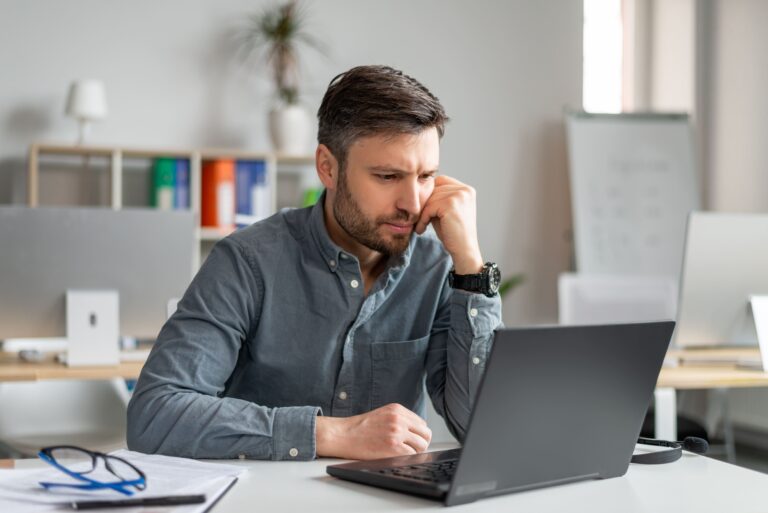 BLOG Written by Danielle Scott on 9 January 2023 The UK economy is on course to shrink in 2023, forcing UK businesses to make some
Read More »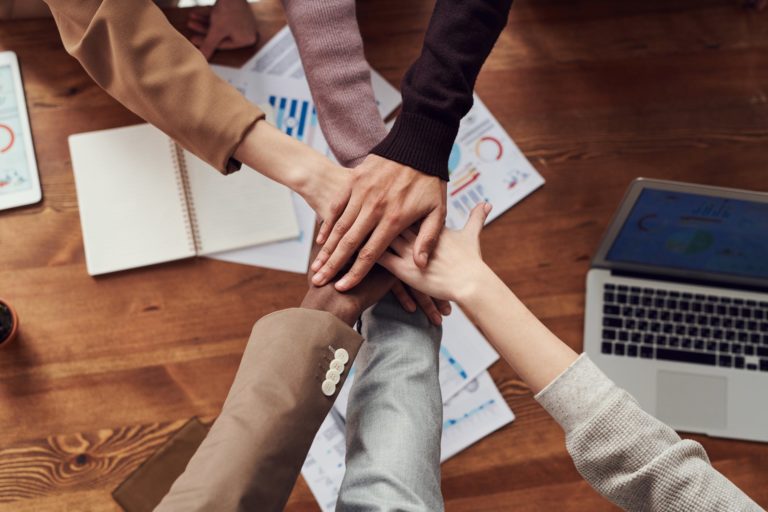 BLOG Written on 4 January 2023 With the start of a new decade comes the opportunity to start afresh, and many of us are busy
Read More »
BLOG Written on 4 January 2023 As an employer, it's vital you address any health and safety issues at work as quickly as possible. Here
Read More »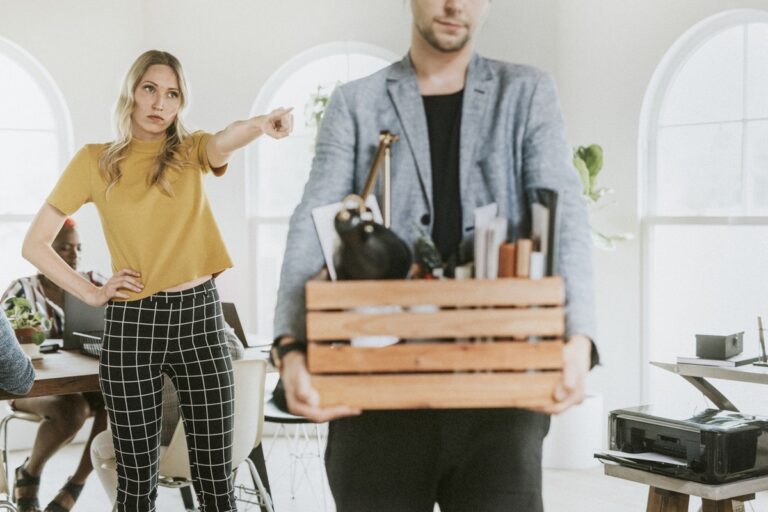 BLOG Written on 4 January 2023 When it comes to dismissing an employee, there are right and wrong ways to go about it. Get it
Read More »
BLOG Written on 3 January 2023 Sickness absence. Two words that give employers a terrible headache. It's an issue of growing concern for UK employers
Read More »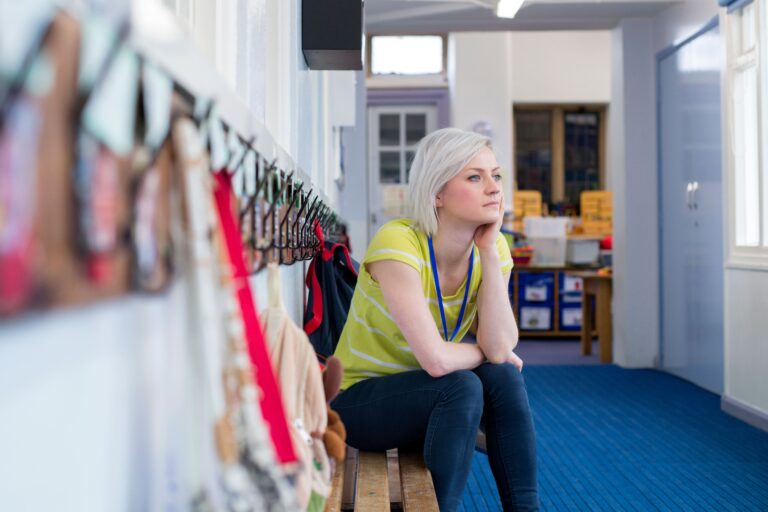 BLOG Written on 5 December 2022 Each year, the Health and Safety Executive (HSE) releases annual summary statistics for Great Britain, providing new insight into health
Read More »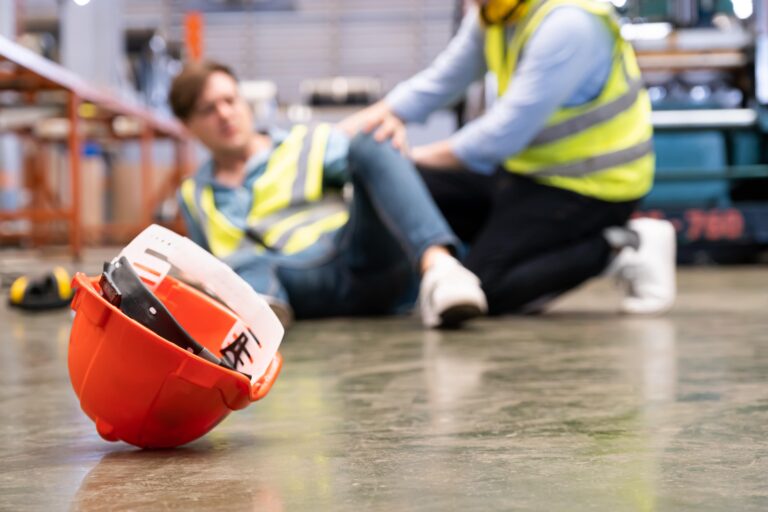 BLOG Written on 23 November 2022 Latest figures from the Health and Safety Executive (HSE) show a 28% increase in worker injuries year on year
Read More »
Sign up for the latest news & insights