Welfare and medical capability meetings
When dealing long-term absence or persistent short-term absences, care must be taken to avoid being found liable for unlawful discrimination.
If you have concerns about an employee's ability to undertake their role effectively, our seasoned HR Consultants can take care of all formal meetings for you and help you to do the right thing by your people and your business.
Get your FREE consultation
Submit your details and one of our team will be in touch.
Manage medical capability as quickly and painlessly as possible
The business impact of ill health can be significant. Whether this is manifesting as frequent short-term absences, long-term sickness or a drop in performance, medical capability issues can be nuanced, complex and take many months to resolve.
Whether the outcome is a safe return to work or dismissal on medical grounds, our hands-on HR support can help you move forward quickly and compliantly.
Follow the correct procedure with support from a named HR Consultant who is familiar with the process and knows what questions to ask
Have us consultant conduct welfare meetings, medical capability hearings and appeals with the employee on your behalf
Understand prognosis and likely time periods with help arranging the medical consent and reports
Minimise the risk of an Employment Tribunal claim with measured advice on reasonable adjustments
Make reasonable, informed decisions with a summary report of facts and recommendations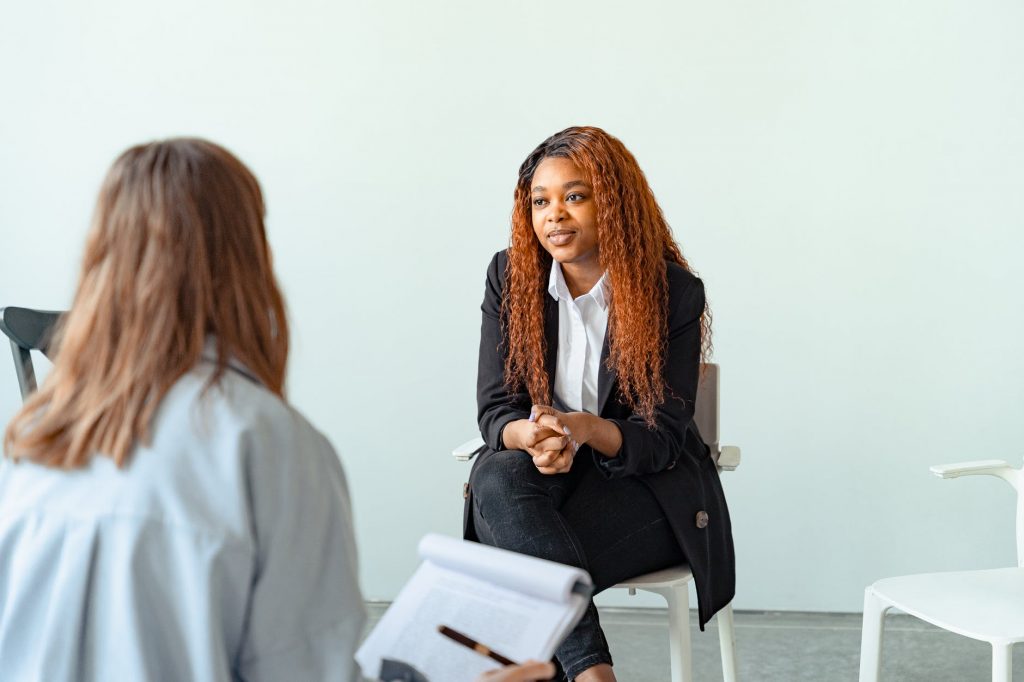 Invitation to Review Meeting for Stress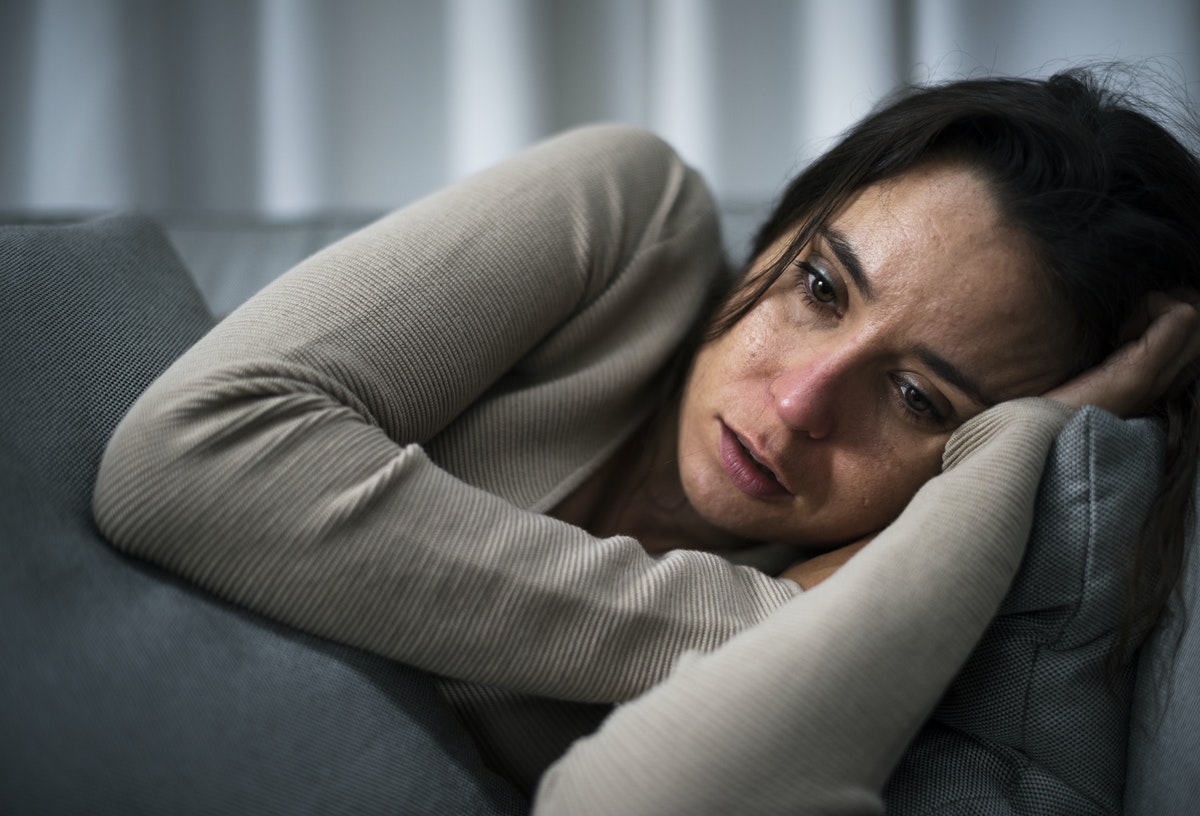 How to Manage Mental Health Related Absences
Strengthening Your Sickness Absence Framework
Peace of mind in high-pressure situations
In addition to the amount of time and attention welfare and medical capability issues demand, these matters can invite high emotions and legal risk, making them a daunting prospect for even the most competent managers. As well as not being emotionally invested, reducing the likelihood of enflaming the situation, our skilled HR specialists have an expert understanding of best practice, minimising the scope for litigation later down the line.
Even issues that seem, on the face of it, only very loosely connected to an employee's medical condition have cost employers thousands at Tribunal. It therefore makes sense to enlist specialist support to not only save time and stress but ensure any decisions taken are proportionate, in pursuit of a legitimate aim and supported by solid documentary evidence.
Common queries about our welfare and medical capability support, answered the HR specialists that deliver it.
Can you help us to reach a decision on medical capability?
Any decision in regard to an employee's fitness for work can only be made by the organisation. However, we can help you to look at the requirements of the role against the person's limitations and consider whether adjustments can be made to their hours or duties to enable them to return. All the information you need to make an informed decision will be presented in one report produced by your HR Consultant.
What's the difference between a welfare meeting and medical capability hearing?
A welfare meeting is the initial conversations with the employee, held either during a period of absence or following the absence period. The aim of the meetings is to understanding what issues they are facing, how this impacts them, and what support is required to enable them to undertake their role effectively. It will also consider if further medical evidence is necessary and whether or not any adjustments should be considered. A medical capability hearing is a formal meeting to review the employee's absence record and all medical evidence received and make an assessment as to the likelihood of an employee returning to work within a reasonable timeframe or sustaining an acceptable attendance level.
Explore Our HR Consultancy Services
We do more than just welfare and medical capability...
Consultation support
Dispute resolution
Investigations, hearings and appeals
Recruitment
Staff surveys
Training and organisation development
Consultation support
Consultation support
Looking to make changes within your organisation? If it will have a fundamental impact on the employment relationship, you have a duty to inform and consult with your employees first.
Whether you're embarking on large-scale redundancies, considering making changes to employees' terms and conditions or going through a transfer of ownership, our skilled HR specialists can conduct productive consultations with those affected to help you make informed, commercial decisions.
Dispute resolution
Investigations, hearings and appeals
Recruitment
Staff surveys
Training and organisation development
99.2% Client happiness rating
97% Client retention rating
At WorkNest HR, we're known for our bespoke service and the quality of our support. Not only is our expertise unmatched, but we take the time to know you so that we can function as a true extension of your team.
40 employed HR Consultants, many of whom are CIPD qualified, chartered and fellows
A dedicated Organisational Development Team of specialist trainers and consultants
Cradle-to-grave HR service for new start-ups and growing businesses – everything from managing your HR administration through to defining your HR strategy
Specialists in managing projects such as pay and reward, recruitment, HR systems, onboarding, redundancy and restructuring
HR Consultants based in Aberdeen, Edinburgh, Glasgow, Newcastle, Chester, Horsham and London, working remotely and in your premises
Who you'll be working with
Legal Director – England & Wales
Principal Employment Law Adviser
Principal Employment Law Adviser
Legal Operations Director
Never having need of such help before, we found WorkNest (formerly HRSP) to be a highly professional, very impressive service; responsive, informative, helpful, solution-focused, competitively priced and true value for money. Their personnel were a pleasure to deal with – so courteous, helpful and responsive – we will certainly contract with them again. In our view, they are highly recommended."
Cllr Miss Elaine Best
Chairman, The West Horsley Parish Council