Selecting the right candidate for redundancy
During a time where business continuity is fragile and, consequently, redundancy is far more likely, it can be all too easy for employers to become consumed by the 'how?' and the 'why?'.
Topics such as when redundancy is necessary and how to execute it are typically more granular and easily misinterpreted, and so these are the issues that more commonly turn heads. However, the 'who?' arguably bears equal importance. 
With redundancy rates now higher than they were at the peak of the 2008 financial crisis, and experts predicting that the worst is yet to come, understanding how to select people for redundancy may prove crucial for those who need to make difficult downsizing decisions.
There are no fixed rules about how your redundancy pool should be defined, and unless there is an existing agreement, the employer has a fair degree of flexibility.
A sensible starting point for drawing up the pool is what the employee actually does. For instance, employers can consider what type of work is ceasing or diminishing, which employees are doing similar work, and which employees' jobs are interchangeable. 
The answers to these questions can prove crucial in an Employment Tribunal situation. As a rule of thumb, employers must hold themselves to account and question whether they have genuinely thought it through, not only in terms of the pool they have arrived upon, but also the alternatives. If they can prove that ways to avoid redundancy have been considered and subsequently explain why these aren't viable options, that can go a long way in making the case that the choice of pool was reasonable.
Free Download: Redundancy Checklist
Not sure where to start with it comes to redundancy? Created by our Employment Law experts, this simple checklist outlines the steps employers need to follow, and contains a link to access all our free guides and document templates to help with each part of the process.
As well as considering the reasonableness of the selection pool, the Tribunal will consider whether the selection criteria used by the employer are reasonable. 
Again, employers do have some discretion here. However, in order to be deemed reasonable, the redundancy selection criteria should, as far as possible, be objective and measurable by reference to evidence. 
In the absence of union involvement or pre-determined criteria, the selection criteria are something the employer must consult its workforce about directly. For instance, the employer may set out what they are proposed to be and give employees 48 hours to comment and respond.
Ideally, the employer will produce just four or five criteria, typically based on what factors are important to the organisation and how they are measured. That said, they must be clearly defined and specifically relate to needs of the business, which is why areas such as performance and ability can be tricky. In order to make a convincing case for something like this, the employer would typically have to refer to performance appraisals or written records which demonstrate the quality or quantity of work.
There are numerous criteria that the employer could cite, but common and effective examples include the employee's length of service, attendance record and disciplinary record.
But whilst deciding on criteria is one thing, devising the scoring is another entirely. Here, the employer must rationally decide where to draw the line for each one and do so in a 'reasonable' manner. Though you have a fair degree of latitude here, you must ensure the process is taken seriously.
Selection criteria: potential caveats
Despite the relative freedom employers are afforded during this process, there are a series of slightly trickier issues that could arise. 
For instance, in some lower-skilled roles, detailed performance metrics may not be available as they would in more sophisticated or more easily measurable fields. In these cases, assessments may have to involve a subjective analysis of the qualities and the skills of the person. This could be done by breaking down performance into subcategories and assessing each individually. If assessment guidelines have already been provided, the scoring is often carried out by more than one manager to eliminate the possibility of bias or animosity.
In this instance, the employer must always make sure to consult with the employee as regards the scores, allowing them a fair opportunity to respond. Following this, individual scores may need to be amended; if an employee has reasonable and compelling grounds for scoring higher, it should be adjusted accordingly.
That said, it's worth noting that an employee's ability to challenge their score in a Tribunal is relatively limited. Tribunals do not typically intervene when it comes to the minutiae of how individuals are scored, nor do they participate in re-scoring employees (barring cases where biases or obvious mistakes have occurred). 
Finally, the use of a 'competitive interview' as a means of selecting for redundancy has gained popularity over recent years, particularly as it is difficult for an employee to challenge at Tribunal. However, this method should be limited to situations where employees are applying for new, different roles rather than being interviewed for what is effectively their current job.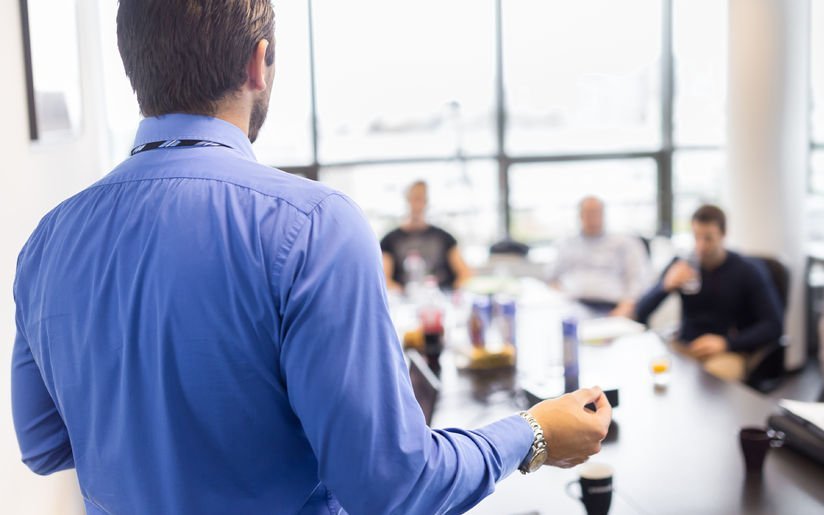 Step-by-step, specialist redundancy support
According to our survey of 443 business leaders, employers' greatest concern when making redundancies is the legal risk of mismanaging the process.
At Ellis Whittam, we help employers navigate the process as painlessly as possible and limit the potential for claims through expert advice and bespoke document drafting and can even assign highly-qualified consultants to lead consultations with employee reps.
Find out more about our end-to-end redundancy support or call 0345 226 893 to talk through your situation with one of our friendly team.
Sign up for the latest news & insights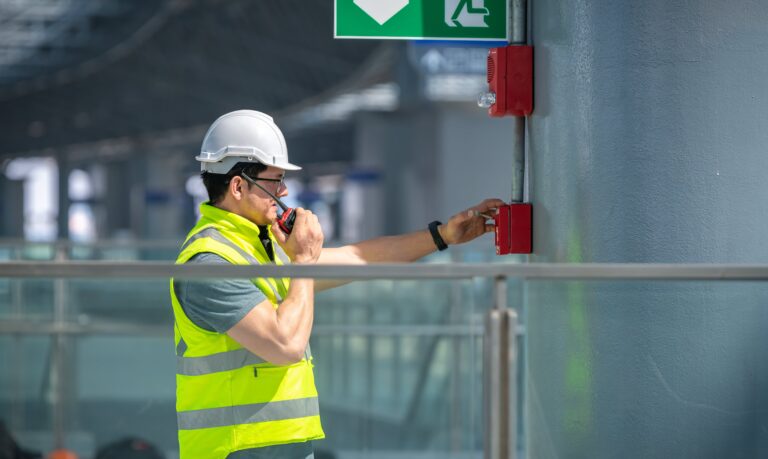 Blog Written by Ian Watson on 6 June 2023 Automatic fire detection and alarm systems protect buildings and their occupants by detecting a fire at
Read More »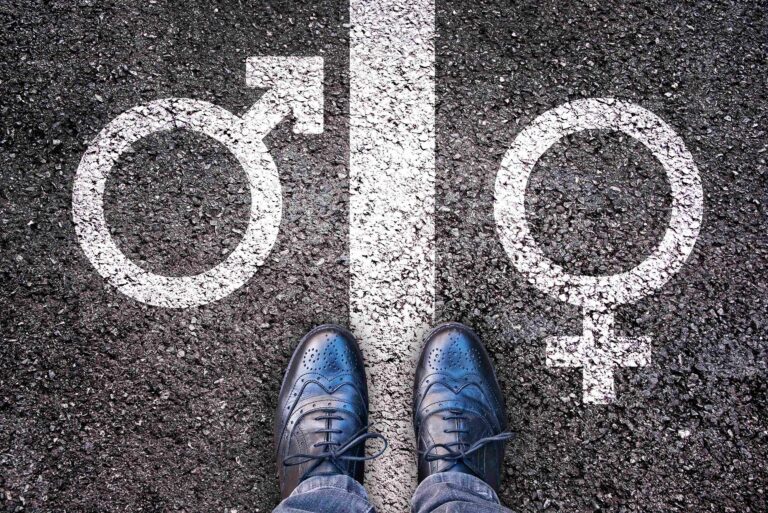 BLOG Written by Alexandra Farmer on 30 May 2023 The Equality Act 2010 provides protection from discrimination on the grounds of a number of protected
Read More »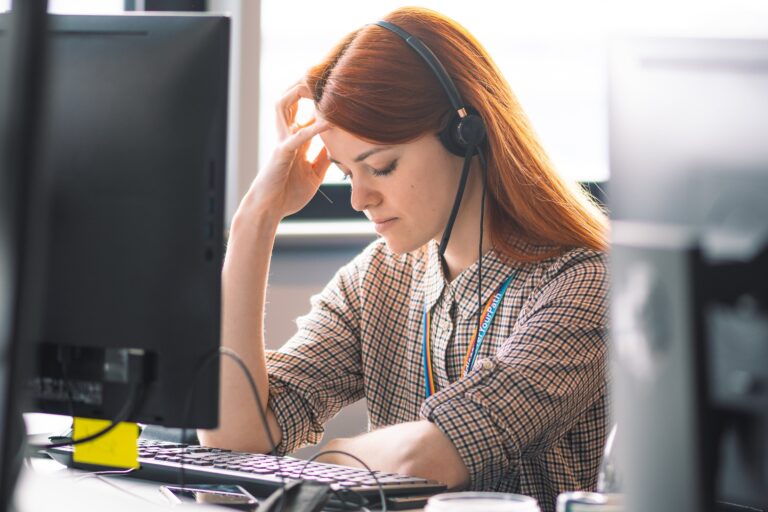 BLOG Written by Alexandra Farmer on 17 May 2023 Mental health conditions can significantly impact an individual's ability to perform their job effectively. For these
Read More »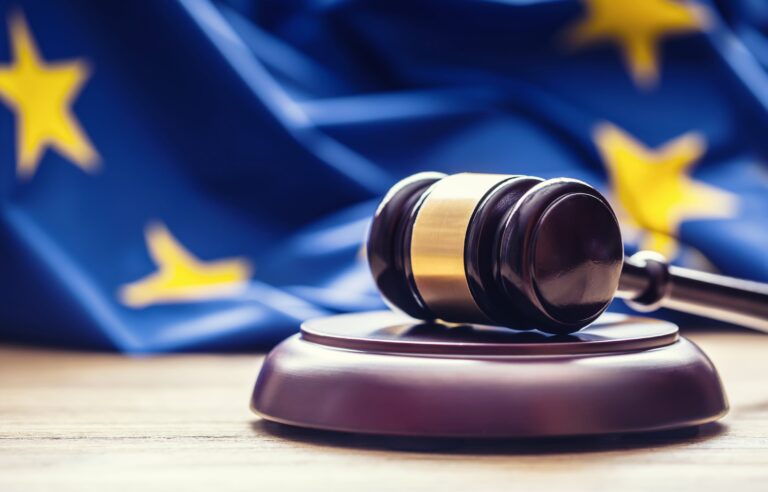 BLOG Written on 12 May 2023 In a move many had anticipated, the government has U-turned on its plan to automatically revoke most retained EU law
Read More »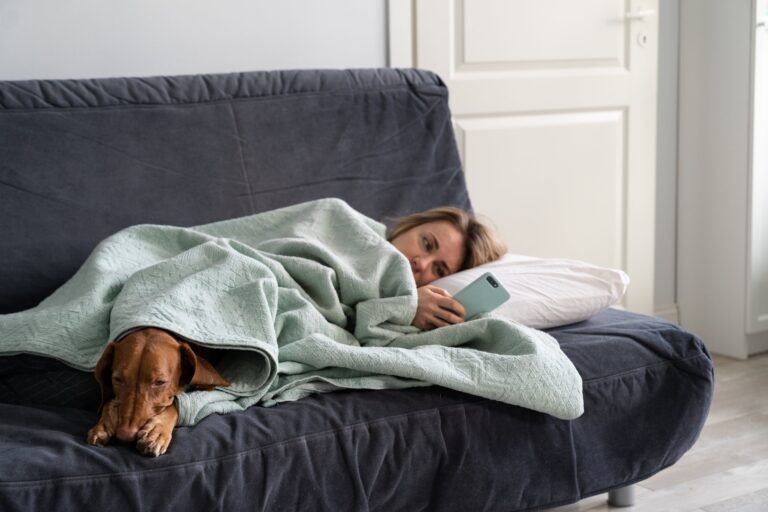 BLOG Written by Susie Lockheart on 22 March 2023 The longer sickness absence drags on, the greater the cost to organisations. As such, employers are
Read More »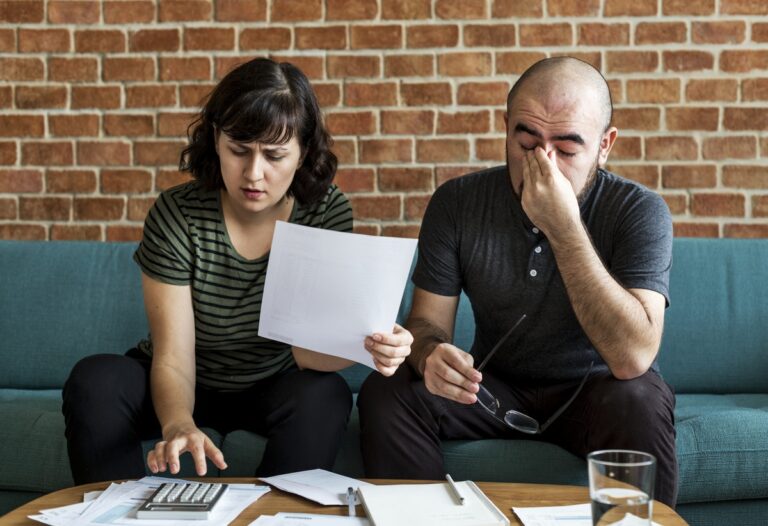 NEWS Written on 14 March 2023 Our recent survey has revealed that almost half of employers (46%) believe financial pressures are one of the main external
Read More »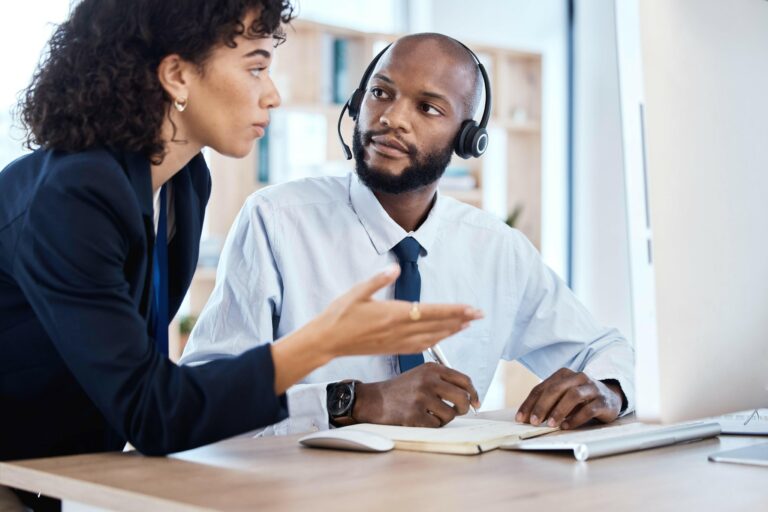 BLOG Written by Alexandra Farmer on 28 February 2023 Performance management is a crucial process that managers use to evaluate employee performance and identify areas
Read More »
BLOG Written by Emma Chandler on 28 February 2023 Managing your team's performance is crucial to the success of your business, and the beginning of
Read More »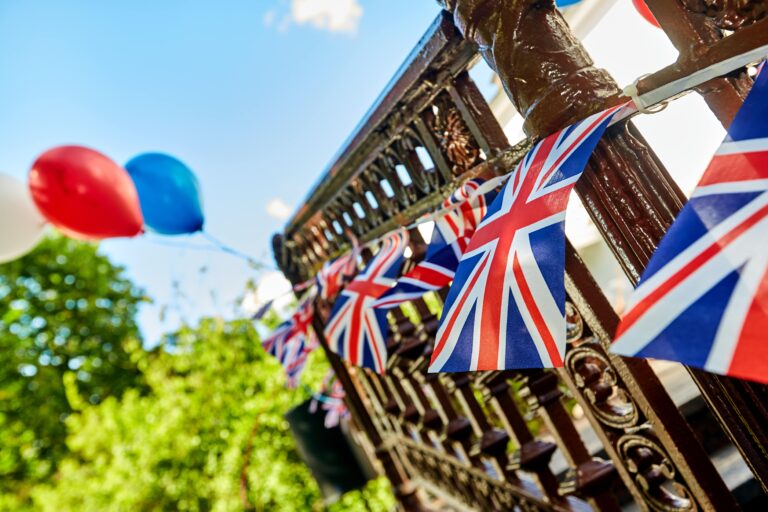 BLOG Written by Alexandra Farmer on 24 February 2023 Many Brits enjoyed not one but two additional bank holidays in 2022: one to mark the Queen's Platinum
Read More »