Pingdemic panic | Do employees need to self-isolate if notified by the COVID-19 app?
The delta variant has led to a nationwide 'pingdemic', with record numbers of people self-isolating. At a time when businesses are already short on staff, must employees follow the app's instructions, or can they continue to work? And can you instruct staff to disable the app while at work to prevent further disruption?
There is currently no legal obligation to self-isolate if pinged by the NHS COVID-19 app. However, there have been confusing and conflicting messages coming out of Downing Street. 
Paul Scully, the business minister, initially said that people could choose to disregard notifications from the app, saying "the app is there to allow you to make informed decisions".
This claim was later rejected by a No. 10 spokesperson, who said that "given the risk of having and spreading the virus… it is crucial people self-isolate when told to do so, either by NHS Test and Trace or by the NHS COVID app".
Boris Johnson, who is himself currently self-isolating after contact with Health Secretary Sajid Javid, has acknowledged the "inconvenience of being pinged" and apologised to businesses for the chaos and confusion. However, he has reiterated that until the UK moves to a system based on contact testing rather than contact isolation, isolation remains "a very important part of our armoury against COVID".
Given that this is the official line from government, it would be sensible for people to follow the advice to self-isolate as a precautionary measure, and for businesses to encourage their employees to do so.
Speak to us for an honest, no obligation chat on:
0345 226 8393    Lines are open 9am – 5pm
App versus Test and Trace
Current NHS guidance does not differentiate between the app and Test and Trace, saying that people should self-isolate immediately in both scenarios.
However, there is one difference here: self-isolating after being pinged by the app isn't a legal requirement, whereas individuals contacted directly by NHS Test and Trace must self-isolate or could face a fine.
Note that a negative PCR test doesn't stop the need to complete the full 10-day self-isolation period.
Disabling the app at work
Given that the government has emphasised the importance of following current self-isolation rules, it's unlikely that employers can instruct employees not to use the app while at work – depending on the reasons why they require this – for a few reasons.
First and foremost, this may still be considered a useful step in preventing illness in the workplace, especially given the high infection rates we're seeing at the moment. In some settings, failing to encourage staff to have the app enabled – or actively instructing them to turn it off – could result in a breach of your obligations under health and safety legislation, irrespective of there being no explicit legal obligation to self-isolate.
Secondly, employers have little authority to tell employees what they can and can't do with their own personal property, including what they can and can't download onto their phones. Further, while employers can restrict employees from having their phones on them in some circumstances, for example if they work on a factory floor or in a highly-controlled environment, there may be a distinction between employers who have legitimate operational reasons and employers who simply require this because they are concerned about absence levels increasing.
Finally, and importantly, issuing such an instruction is likely to result in some employees raising concerns about their own and others' health and safety. If employees refuse to work in this scenario, and you discipline or dismiss them, this could give rise to claims under sections 44 and 100 of the Employment Rights Act 1996, particularly if that individual is clinically extremely vulnerable or lives with someone who is.
The guidance says that those working behind a fixed screen are fully protected individuals from other people, meaning they can turn off the app if they wish.
Provided they have the app turned off, and they haven't come into contact with the person who has tested positive elsewhere, these individuals won't need to self-isolate.
What should employers do now?
All things considered, my advice to employers would be to allow employees to have the app if they wish (unless your risk assessment states that it should be compulsory to have it) and to encourage them to self-isolate if pinged.
Unfortunately, with more than 600,000 people having been sent self-isolation alerts between 8 and 15 July, this stands to be a highly disruptive and potentially expensive problem for businesses to manage. However, while extremely inconvenient, the alternative is to allow potentially infectious employees to remain at work, which any reasonable employer would seek to avoid, not least because you could end up dealing with multiple absences anyway should employees become ill.
Factor in the potential for claims, reputational damage, aggrieved employees, and possible breaches of health and safety legislation, and choosing to have employees ignore a ping may prove altogether costlier.
Businesses should also remember that the rules around self-isolation will be changing from 16 August. From this date, the proposal at the moment is that people who are fully vaccinated won't have to self-isolate if they come into contact with someone who has COVID-19; they will only have to do so if they themselves are symptomatic or have tested positive.
Get clear, commercially-minded advice
For employers, the coronavirus pandemic has reiterated that new and complicated employee issues can emerge at any time. With access to unlimited support from named Employment Law and HR experts, our fixed-fee service takes the stress out of adapting to new government guidance and legal requirements, saving you time and stress.
Want the reassurance of specialist advice whenever an employment-related issue arises? Facing an immediate challenge you're not sure how to solve? We're available now – call 035 226 8393 or request your free consultation using the button below.
Sign up for the latest news & insights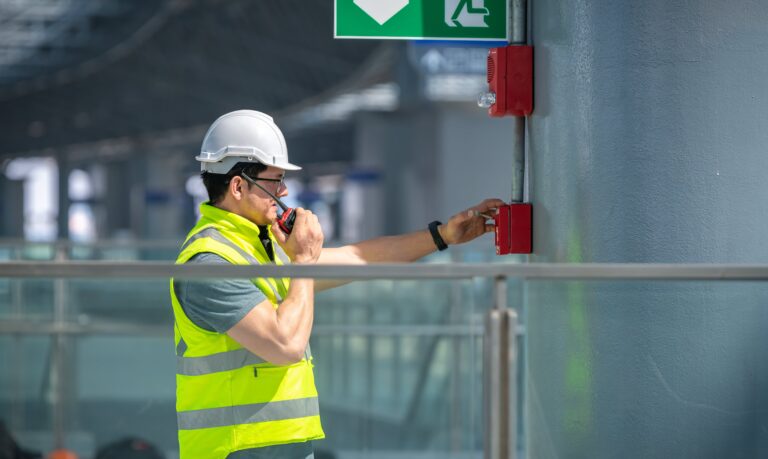 Blog Written by Ian Watson on 6 June 2023 Automatic fire detection and alarm systems protect buildings and their occupants by detecting a fire at
Read More »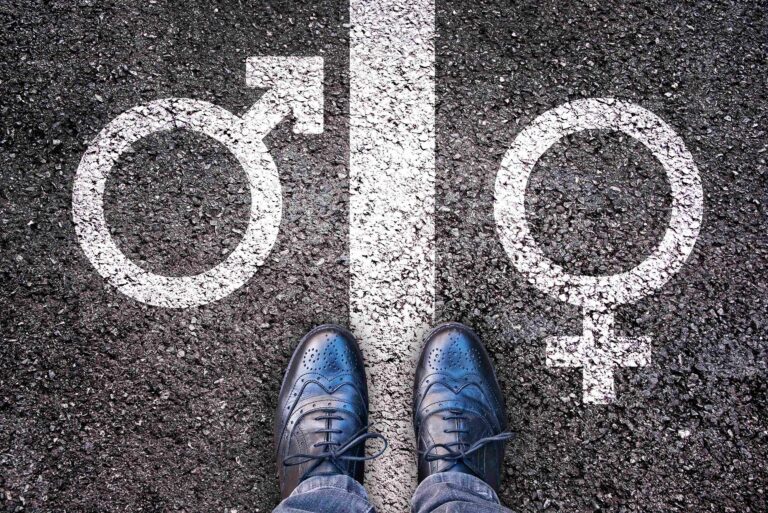 BLOG Written by Alexandra Farmer on 30 May 2023 The Equality Act 2010 provides protection from discrimination on the grounds of a number of protected
Read More »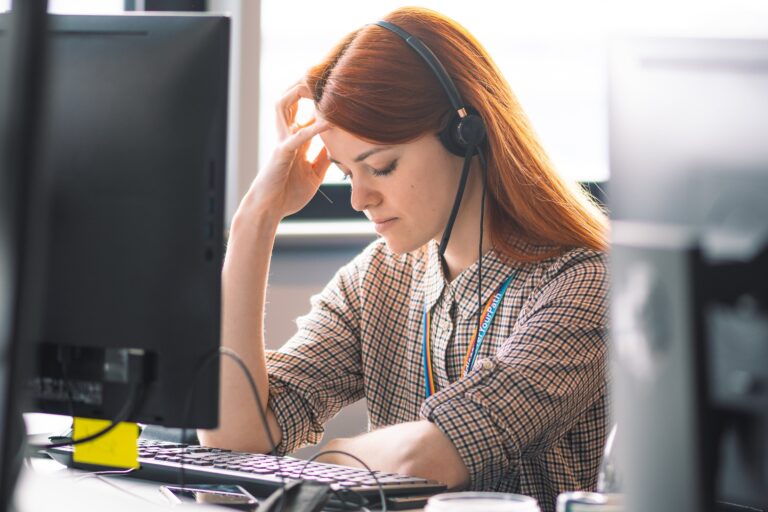 BLOG Written by Alexandra Farmer on 17 May 2023 Mental health conditions can significantly impact an individual's ability to perform their job effectively. For these
Read More »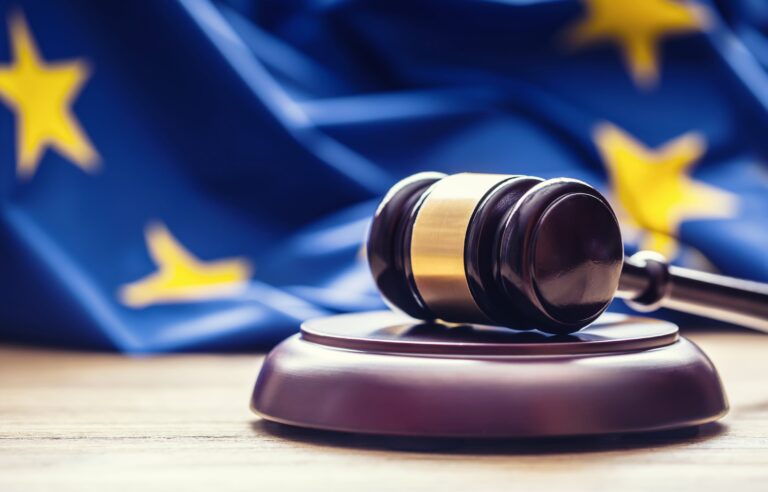 BLOG Written on 12 May 2023 In a move many had anticipated, the government has U-turned on its plan to automatically revoke most retained EU law
Read More »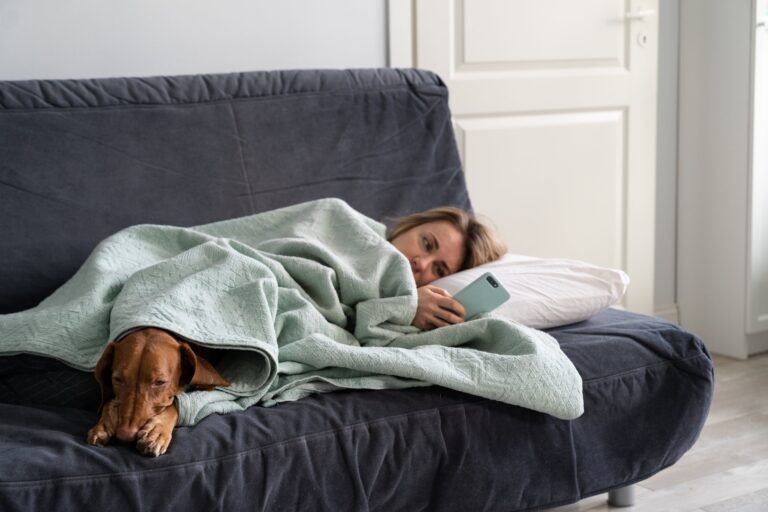 BLOG Written by Susie Lockheart on 22 March 2023 The longer sickness absence drags on, the greater the cost to organisations. As such, employers are
Read More »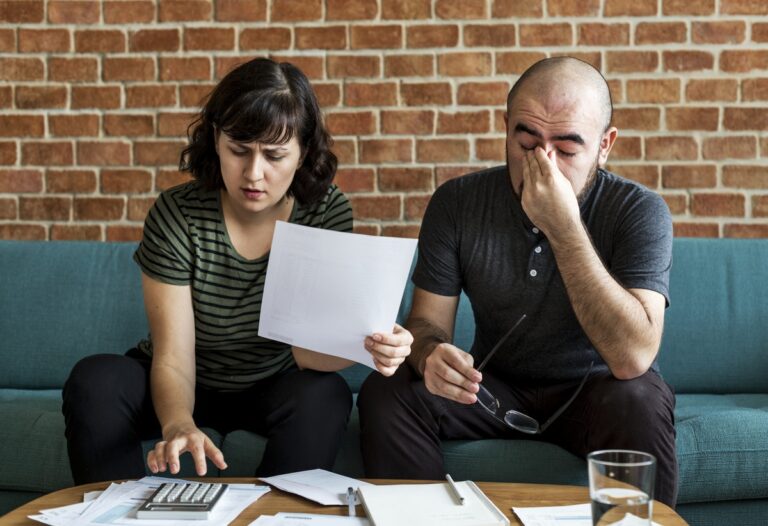 NEWS Written on 14 March 2023 Our recent survey has revealed that almost half of employers (46%) believe financial pressures are one of the main external
Read More »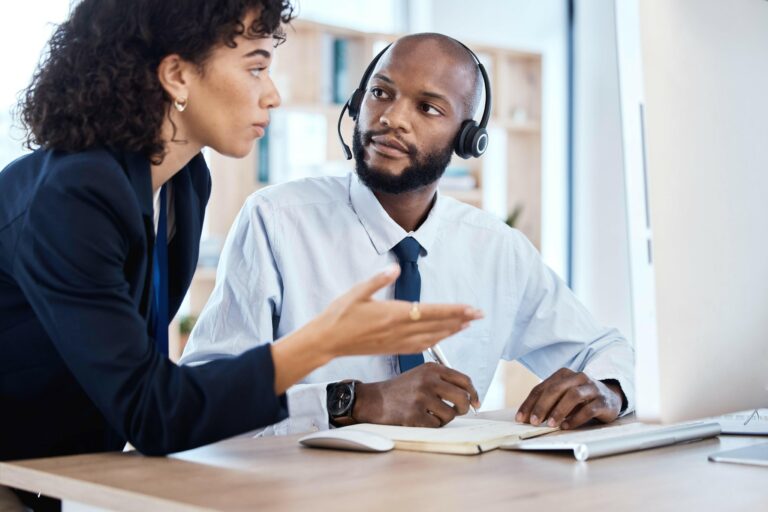 BLOG Written by Alexandra Farmer on 28 February 2023 Performance management is a crucial process that managers use to evaluate employee performance and identify areas
Read More »
BLOG Written by Emma Chandler on 28 February 2023 Managing your team's performance is crucial to the success of your business, and the beginning of
Read More »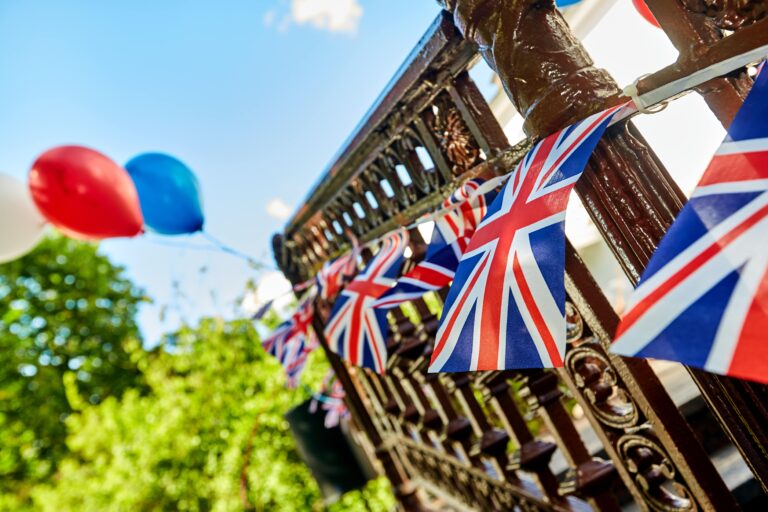 BLOG Written by Alexandra Farmer on 24 February 2023 Many Brits enjoyed not one but two additional bank holidays in 2022: one to mark the Queen's Platinum
Read More »