Forcing a return to work | Risks and solutions
Though most UK residents are bound by the ongoing COVID-19 lockdown restrictions, a certain degree of leeway still exists in some scenarios. 
For instance, the latest edition of the government's guidance states that individuals are still permitted to attend the workplace where it is "unreasonable" for them to do their job from home. Though industries such as "critical national infrastructure, construction or manufacturing" are given as examples where this would be permissible, the rules are still not black and white.
Fundamentally, however, the guidance states that employers should take every possible measure to facilitate remote working. Despite this, concerns have been raised that some are forcing employees to attend workplaces that aren't COVID-compliant during lockdown. In fact, between 6 and 14 January, the Health and Safety Executive (HSE) received 2,945 complaints about safety issues.
So, from a purely legal perspective, what are the dangers of forcing a return to work?
What the law says about forcing employees to return to work
As a first port of call, employers must be aware of which industries are strictly forbidden from operating during lockdown 3.0. This includes non-essential retail, accommodation, hospitality venues and leisure facilities.
But lockdown restrictions aside, there are a number of pitfalls that employers must avoid when it comes to returning to on-site work.
The risks associated with this are clear and potentially serious. As such, placing pressure on an employee to return to work where they do not feel safe to do so could give them grounds to bring an Employment Tribunal claim. Indeed, even in normal circumstances, employers have a duty of care to ensure that the health and safety of employees is not at risk in the workplace. 
On this basis, employees may be within their rights to refuse to attend the workplace during the pandemic due to safety concerns, and employers should be prepared for this eventuality. 
The relevant law that employees can rely on in this scenario is Section 44 of the Employment Rights Act 1996. This gives employees the right not to be subjected to any detriment on the grounds that, "in circumstances of danger which the employee reasonably believed to be serious and imminent", they left or refused to return to their place of work. 
A detriment will include a decision to withhold pay. If the employee is dismissed or resigns in this scenario, the employer could face a claim for automatic unfair dismissal. These claims cannot be justified or defended and employers cannot escape liability by arguing that their actions were 'fair'.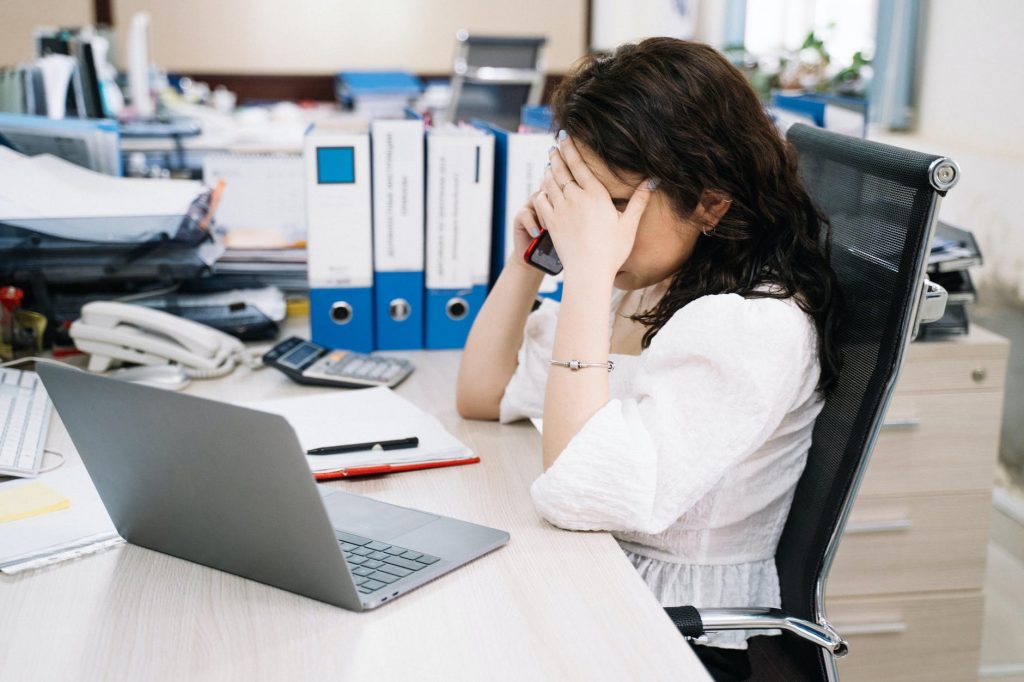 In addition, employers must be particularly wary of putting pressure on higher-risk employees to return to work. This may include "extremely clinically vulnerable" people who have been instructed to shield, as well as BAME employees, who appear to be disproportionately affected by COVID-19. Forcing these individuals to attend the workplace may amount to discrimination in the eyes of a Tribunal, as race and disability are protected characteristics under the Equality Act 2010.
The right way to manage refusals to work
There are a number of processes that employers can carry out to ensure culpability is minimised in the event that an employee refuses to attend the workplace. These include:
Undertaking appropriate risk assessments;

Communicating the findings and the measures you have taken to ensure the employee's safety;

Considering whether medical advice is needed; and

Evaluating whether the refusal is reasonable or not, and determining next steps based on this.
Free Download: Vulnerable Persons Risk Assessment Template
Use this risk assessment template to ensure that any potential hazards to which vulnerable employees are exposed are evaluated and managed.
If you are unable to put the employee's mind at ease despite taking all "reasonably practicable" precautions, it is wise to consider alternative options such as agreeing unpaid leave, redeploying the employee to another department, or having them take annual leave instead of taking disciplinary action. Finding a mutually-agreeable solution will help to maintain employee relations and avoid the need for a lengthy formal procedure. However, if you have exhausted all possible avenues and formal action is the desired approach, always seek advice first.
Be wary of whistleblowing
Finally, the possibility of whistleblowing protection should also be carefully considered by organisations.
If an employee raises a complaint regarding inadequate workplace conditions and is dismissed as a result, it may be classed as a dismissal on the grounds of whistleblowing (under Section 43 of the Employment Rights Act). An employee's belief in this scenario only needs to be reasonable, not correct, so a claim may stand even if they are unable to show that there was a serious and imminent danger.
Indeed, lawyers have noted an influx of interim relief claims arising from employees who have argued that they were dismissed as a result of raising a safety complaint. With potential for unlimited damages, this is a risk that all employers and HR professionals must be alert to, as it is a card employees may play in regards to both genuine and not-so-genuine concerns.
Taking a proactive approach to risk, opening a dialogue with staff ahead of time, and understanding the legal position will help you to reintroduce staff with minimal disruption when the time comes. At Ellis Whittam, we are perfectly placed to support you through a combination of expert Health & Safety and Employment Law support.
Whether you need help formulating a risk assessment, advice on appropriate safety measures or step-by-step guidance on managing reluctant returners in line with the law, call 0345 226 8393 or request your free consultation using the button below.
Sign up for the latest news & insights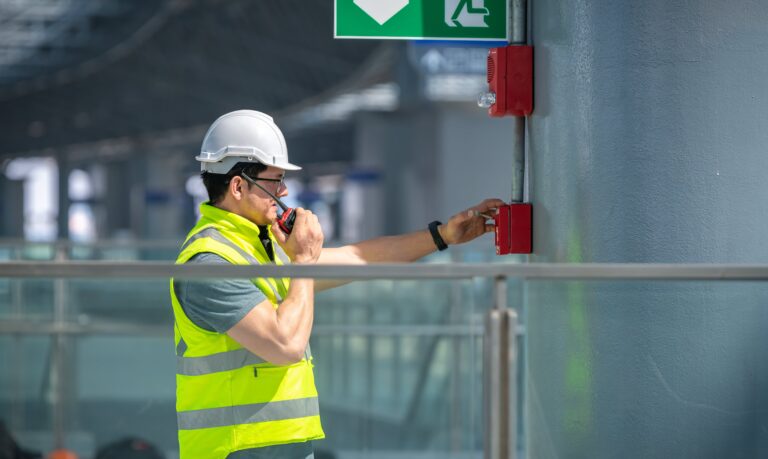 Blog Written by Ian Watson on 6 June 2023 Automatic fire detection and alarm systems protect buildings and their occupants by detecting a fire at
Read More »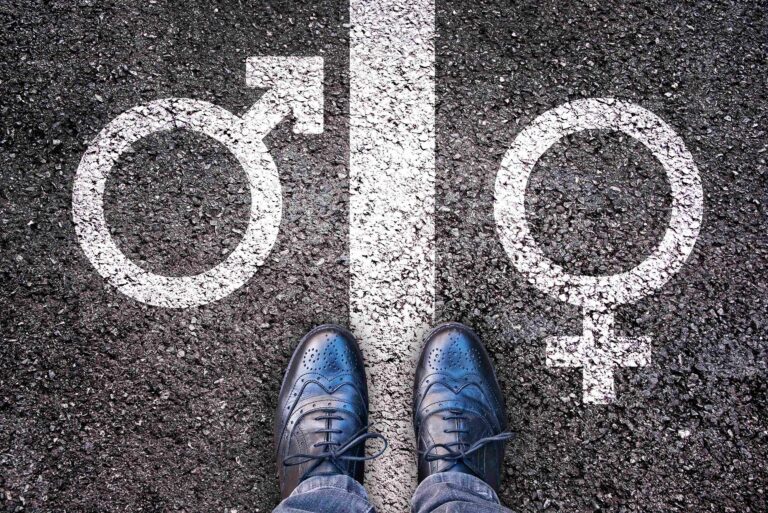 BLOG Written by Alexandra Farmer on 30 May 2023 The Equality Act 2010 provides protection from discrimination on the grounds of a number of protected
Read More »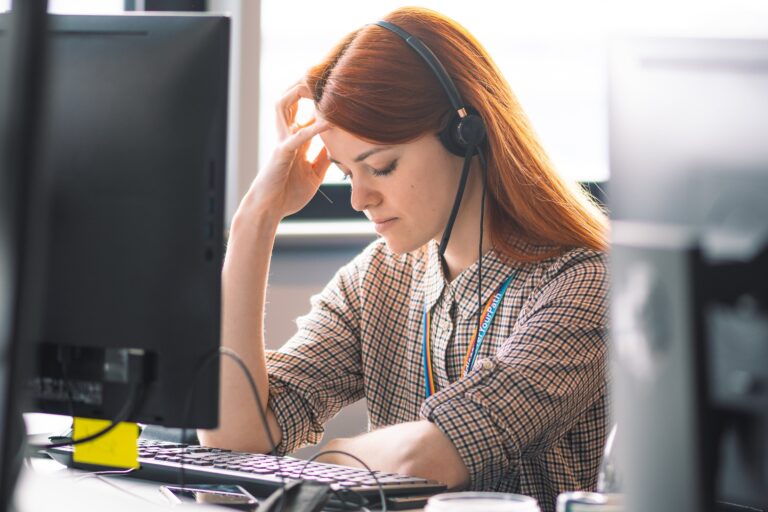 BLOG Written by Alexandra Farmer on 17 May 2023 Mental health conditions can significantly impact an individual's ability to perform their job effectively. For these
Read More »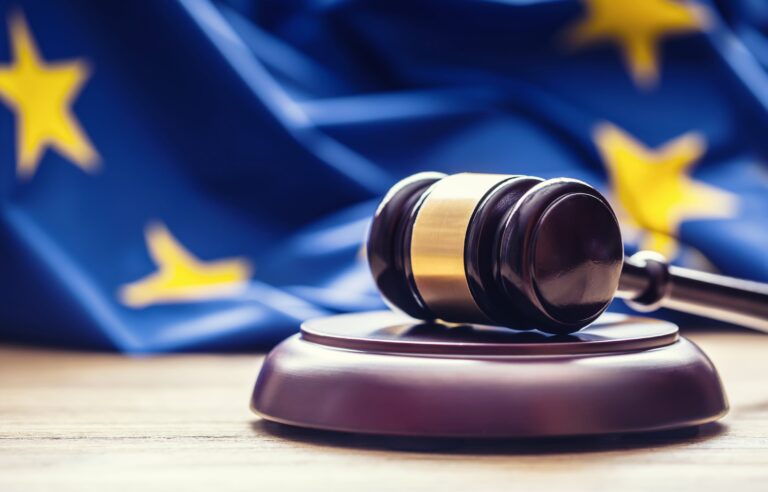 BLOG Written on 12 May 2023 In a move many had anticipated, the government has U-turned on its plan to automatically revoke most retained EU law
Read More »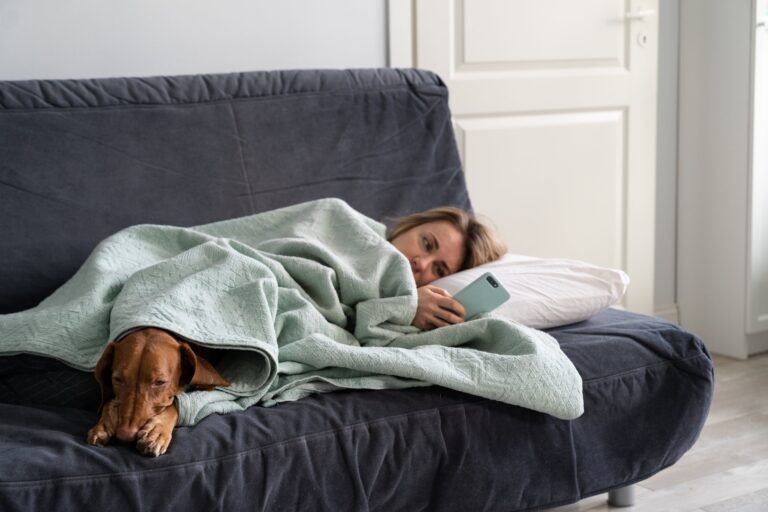 BLOG Written by Susie Lockheart on 22 March 2023 The longer sickness absence drags on, the greater the cost to organisations. As such, employers are
Read More »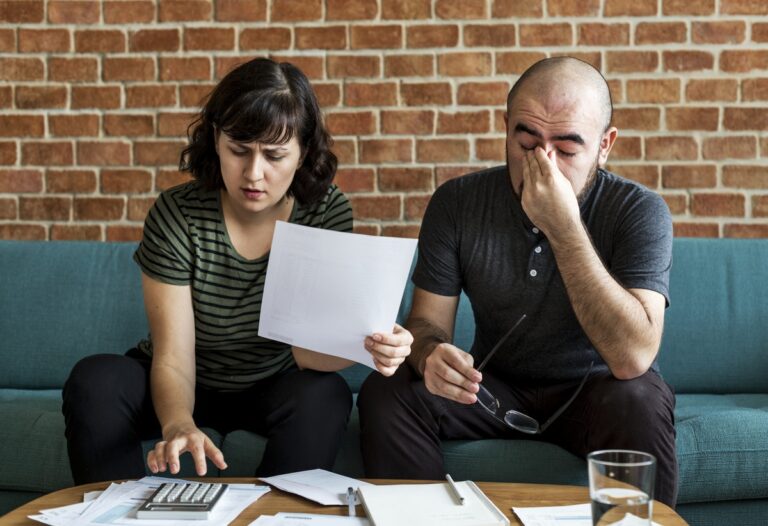 NEWS Written on 14 March 2023 Our recent survey has revealed that almost half of employers (46%) believe financial pressures are one of the main external
Read More »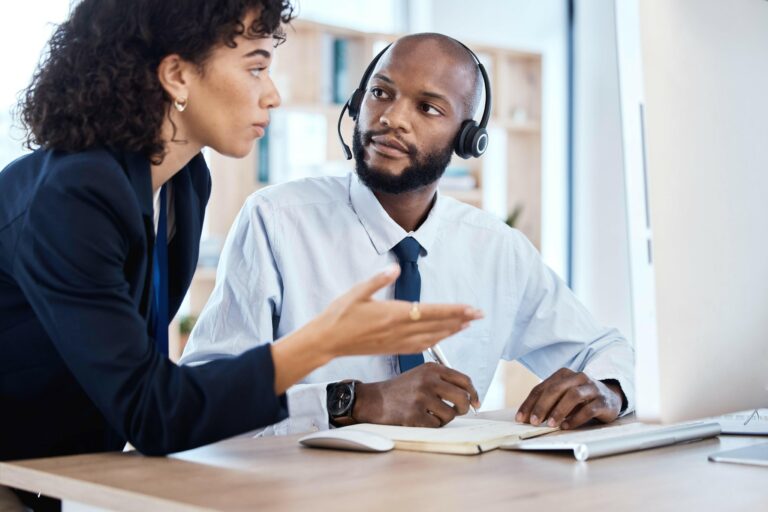 BLOG Written by Alexandra Farmer on 28 February 2023 Performance management is a crucial process that managers use to evaluate employee performance and identify areas
Read More »
BLOG Written by Emma Chandler on 28 February 2023 Managing your team's performance is crucial to the success of your business, and the beginning of
Read More »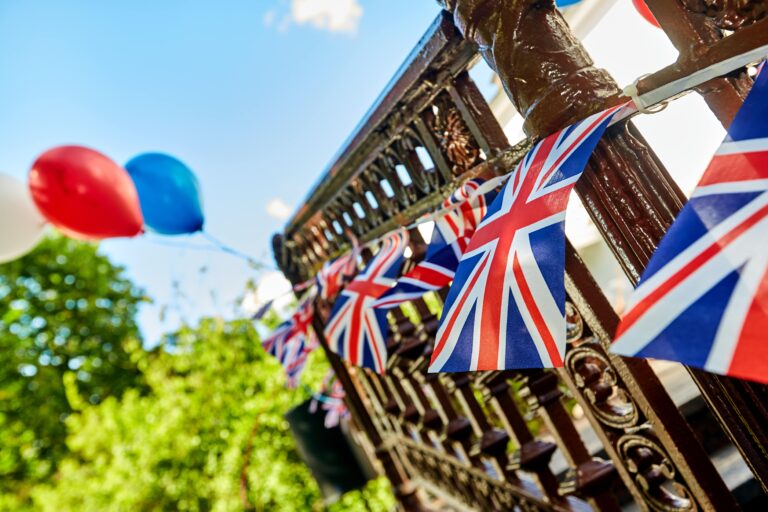 BLOG Written by Alexandra Farmer on 24 February 2023 Many Brits enjoyed not one but two additional bank holidays in 2022: one to mark the Queen's Platinum
Read More »