COVID-19 | What financial support is available for my business?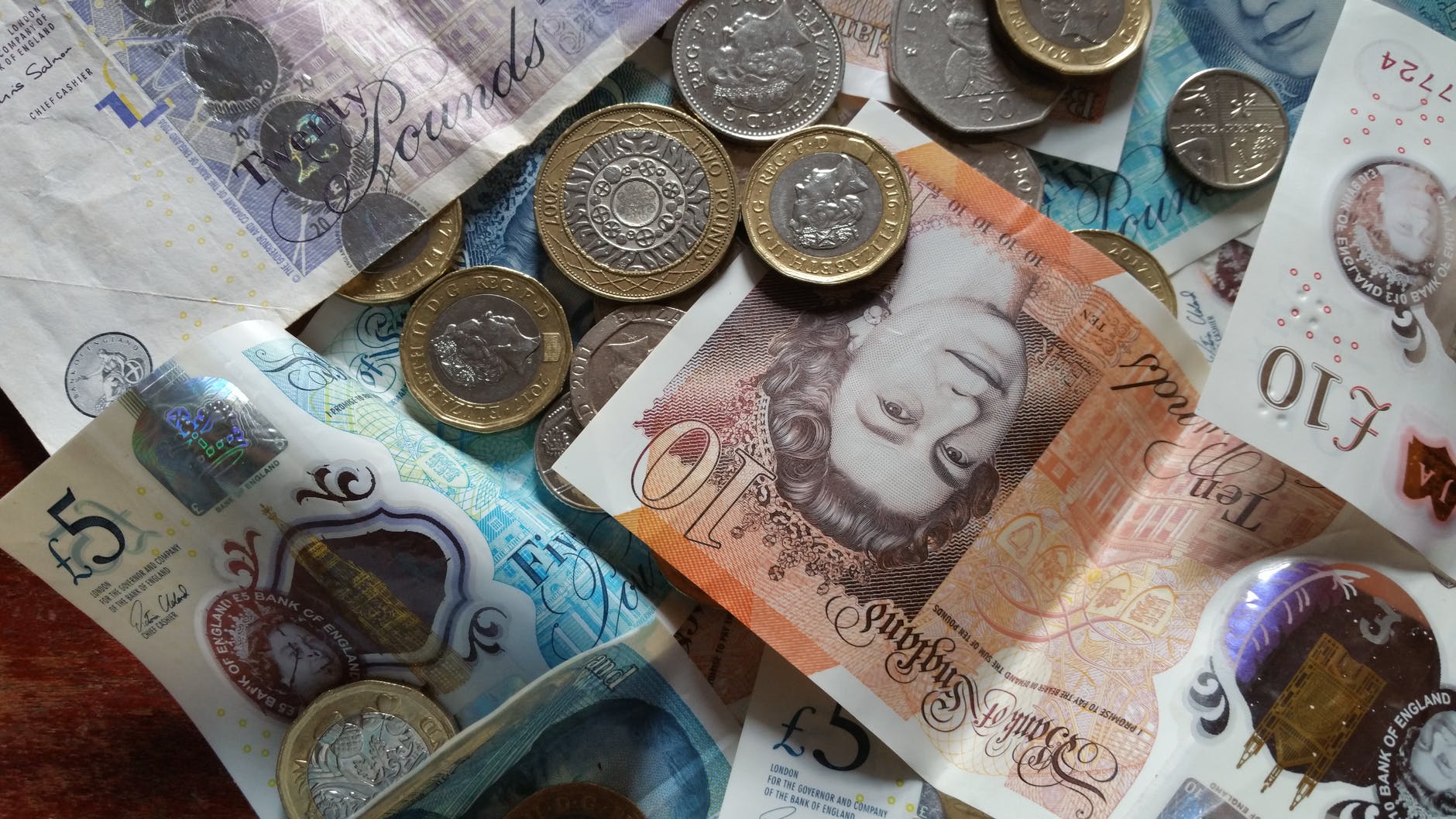 The coronavirus pandemic has left many businesses financially fragile. Tiered restrictions over the all-important Christmas period followed by a third national lockdown to start the new year has prolonged the economic impact, with some barely having emerged from hibernation at all in almost a year.
However, with the vaccination rollout picking up pace and business owners clinging on to the Prime Minister's promise that "we are now travelling on a one-way road to freedom", it does appear that spring and summer will indeed be "seasons of hope".
But each day that passes increases the chances that a business might not survive. So as sectors eagerly await their turn to reopen according to the government's five steps of relaxation, what financial support is available to businesses in the meantime? Here are just some of the schemes open to employers.
The Chancellor's Job Support Scheme has been a lifeline for businesses over the past year, enabling them to continue paying workers' wages and protect "viable" jobs.
Following several previous extensions, employers had expected the scheme to be withdrawn on 30 April; however, it was revealed in the recent Budget that it will now run until the end of September to give businesses more breathing room. Many had speculated that the scheme would be extended but only until June or July, so this was welcome news.
Described by the Chancellor as "one of the most generous schemes in the world", the terms of the furlough scheme will remain the same through April, May and June. From 1 July, businesses will be asked to pay "a small contribution" of 10% towards the cost of employees' furlough wages, with the government covering 70%. In August and September, as more businesses open, this split will shift slightly to 20% from the employer and 60% from the government.
Employees will continue to receive 80% of their salary for the duration of the scheme.
Though businesses may be able to reopen within a matter of weeks, in sectors such as retail, it may be some time before customer demand returns to pre-crisis levels. As such, the scheme will remain essential for many to operate, and the option to 'flexibly furlough' staff will enable businesses to reintroduce staff gradually and work around social distancing guidelines.
Who is eligible for the Job Support Scheme?
All employers with a UK bank account and UK PAYE scheme can claim the grant. There is no requirement for employers to have previously claimed the grant before 30 October 2020 for claim periods after 1 November 2020. Employers can claim if they cannot maintain their workforce because their operations have been affected by coronavirus.
For those employers who receive public funding which is used to cover staff costs, and that funding is continuing, employers are expected to use that money to continue to pay staff in the usual way. As such, they may not be eligible to furlough staff and claim under the scheme. If you are in receipt of public funding and this is used to pay all or part of staff salaries, we suggest that further advice is taken from HMRC or your public funding body before agreeing to furlough staff and making any claim under the scheme.
You can claim for any employee who was employed on 30 October 2020 as long as you made a PAYE RTI submission to HMRC between 20 March 2020 and 30 October 2020 in respect of them.
How do I claim under the Job Support Scheme?
Once you have worked out how much you are claiming for each fully or flexibly furloughed employee – see our Extended Furlough FAQ for details – you can make the claim online here.
Speak to us for an honest, no obligation chat on:
0345 226 8393    Lines are open 9am – 5pm
The high street has suffered enormously due to lockdown, with many well-known names having gone into administration and a swathe of small businesses being forced to shut up shop.
In a bid to revive it, the government has announced a new Restart Grant for eligible businesses in England, which will replace the monthly Local Restrictions Support Grants for open and closed businesses.
Unveiled in the 2021 Budget, the Chancellor said the Restart Grant would give businesses "the cash certainty they need to plan ahead and safely relaunch trading over the coming months."
What businesses are eligible for the government Restart Grant?
Available from 1 April 2021, the hardest hit venues – including pubs, clubs, hotels, restaurants, gyms and salons – will be able to apply for a one-off cash grant of up to £18,000 to help them recuperate.
The Restart Grant scheme will also pay up to £6,000 to non-essential retailers to give them a cashflow boost and help them safely resume operations from 12 April.
In total, the scheme is expected to benefit around 700,000 small business owners. 
How much is the Restart Grant?
The funding – totalling £5 billion – will be allocated by Local Authorities, and the sum businesses will receive will be based on their rateable value.
Local councils will also receive discretionary funding to distribute to businesses who don't meet the criteria for the Restart Grant but have nonetheless suffered as a result of the pandemic.
How do I apply for the Restart Grant?
To apply for the Restart Grant, visit your local council's website for information.
This year's Budget announcement also unveiled a new scheme, the Recovery Loan Scheme, which will run until the end of the year.
This will replace existing coronavirus financial support schemes, including the Bounce Back Loan Scheme (BBLS), Coronavirus Business Interruption Loan Scheme (CBILS) and Coronavirus Large Business Interruption Loan Scheme (CBILS), which will end on 31 March. The difference between these existing schemes and the new Recovery Loan Scheme is that with the latter, interests and fees are payable on day one.
Launching on 6 April, the Recovery Loan Scheme will lend businesses between £25,000 and £10 million and can be used for any legitimate business use, such as managing your cashflow, investment and growth. As well as a term loan payable over up to six years, businesses can also access products such as asset finance, overdrafts and invoice factoring over three years, subject to a credit check.
Who is eligible for the Recovery Loan Scheme?
Businesses can access the Recovery Loan Scheme regardless of turnover or sector (excluding banks, building societies, insurers and reinsurers). The scheme is also open to those who have previously taken out a loan under the CBILS, CLBILS and BBLS.
To be eligible, businesses must:
Be trading in the UK;
Viable, or would be viable if not for the pandemic;
Have been impacted by the pandemic; and
Not be subject to insolvency proceedings.
How do I apply for the Recovery Loan Scheme?
The government is yet to confirm how businesses should apply for the scheme, though it will be accessed through participating banks. The government will guarantee 80% of the finance to the lender to encourage lenders to make loans available.
Make sure to check the British Business Bank website a list of accredited lenders and details of how to apply closer to the launch date. 
For a full list of the financial support schemes available to businesses impacted by coronavirus, use the government's coronavirus support finder.
Sign up for the latest news & insights
BLOG Written by Alexandra Farmer on 28 September 2023 In today's digital age, it has become increasingly common for people to express their feelings and
Read More »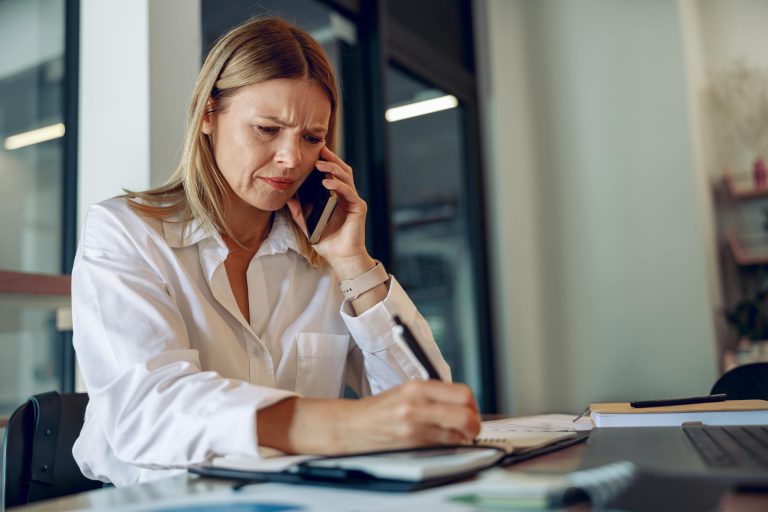 BLOG Written by James Tamm on 19 September 2023 The ability to work in a safe environment is a fundamental expectation that underpins any employment
Read More »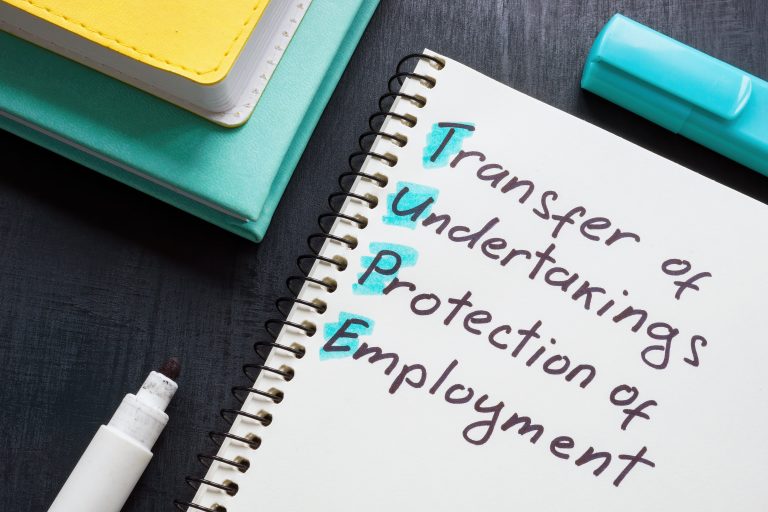 BLOG Written by Lesley Rennie on 5 September 2023 During a TUPE transfer, the new employer effectively steps into the old employer's shoes. This includes
Read More »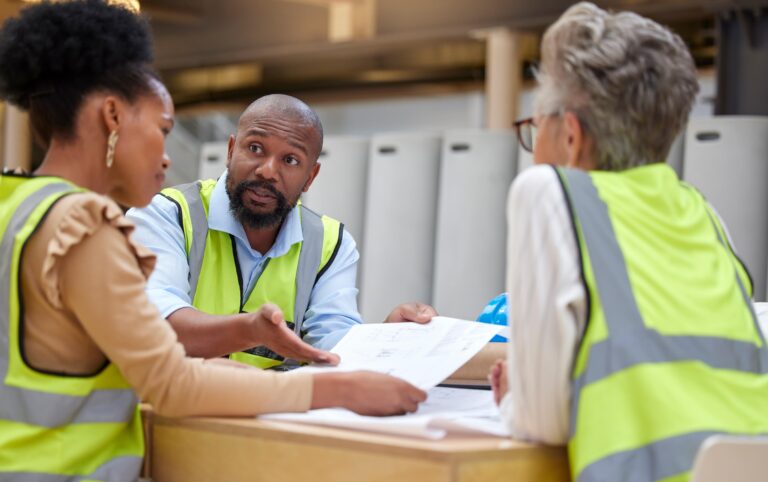 BLOG Written on 1 September 2023 More than 100 schools in England have been ordered to close buildings following the discovery of crumbling aerated concrete
Read More »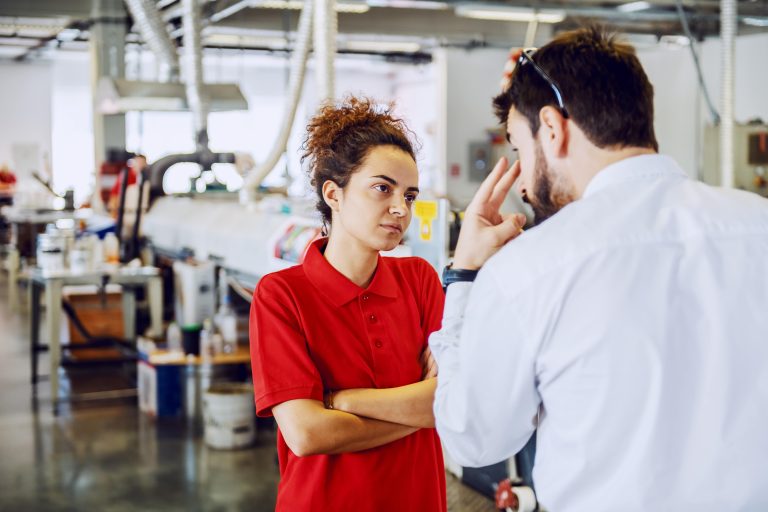 BLOG Written on 24 August 2023 Bullying in the workplace can be a pervasive issue that affects the mental health and productivity of employees, as
Read More »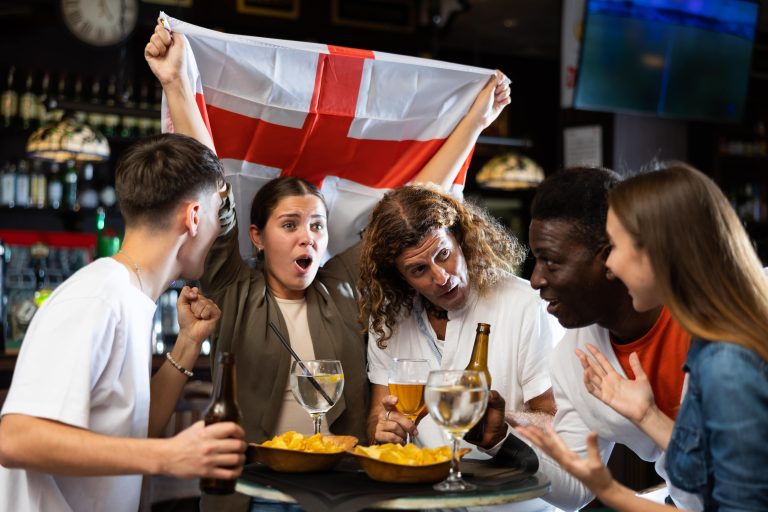 BLOG Written on 17 August 2023 With the Women's World Cup final taking place this Sunday, employers across various industries, particularly those in the hospitality
Read More »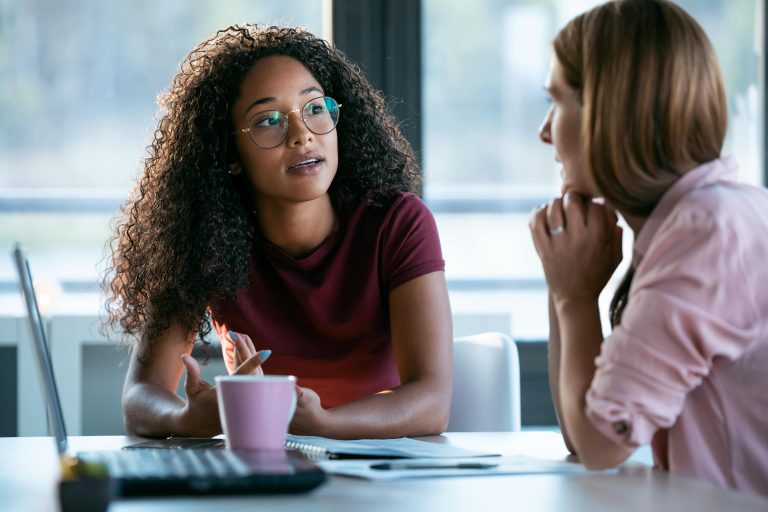 BLOG Written by Andrew Moore on 11 August 2023 Navigating toxic behaviour within the workplace can be challenging for employers, particularly when it comes to
Read More »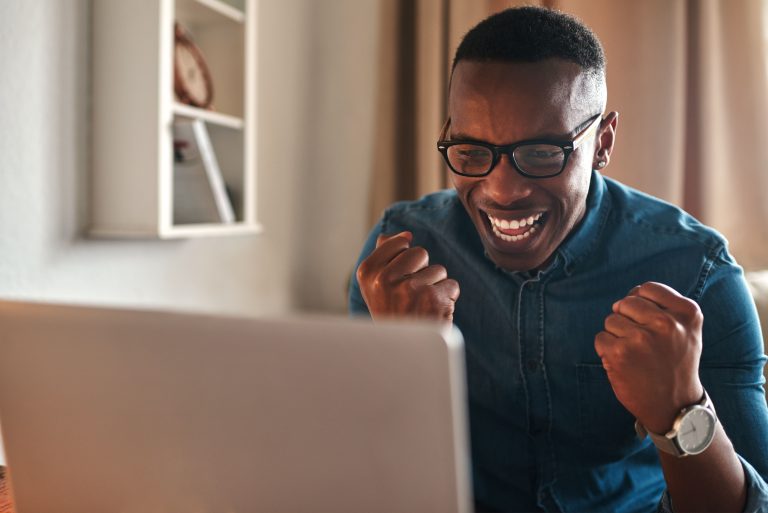 BLOG When the government announced proposals to reform flexible working back in 2021, many envisioned a transformative shift in their work-life balance. Fast forward two
Read More »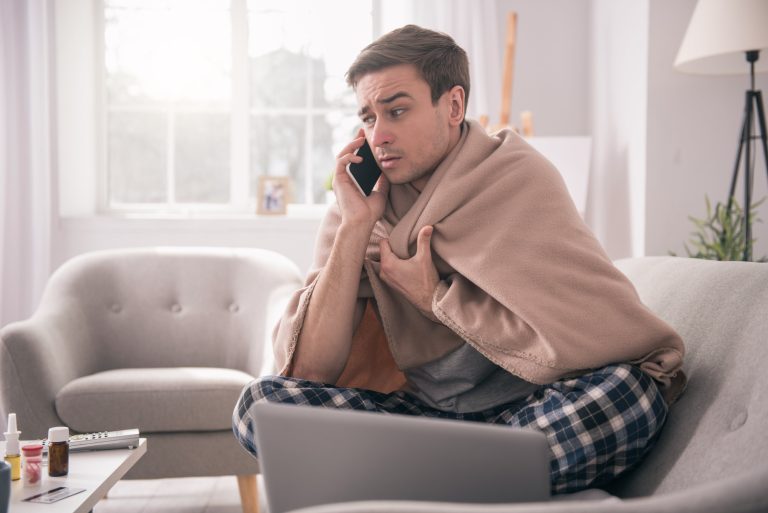 BLOG Written by Gerard O'Hare on 26 July 2023 Managing sickness absence can be difficult at the best of times, but when an employee suddenly
Read More »