Amended legislation means applicants no longer need to disclose cautions or multiple convictions
Amended legislation that came into force on 28 November 2020 has narrowed the 'relevant matters' that must be disclosed to employers in regard to a prospective employee's criminal history.
Changes to the provisions of the Police Act 1997 – the UK's criminal record disclosure legislation – mean that youth cautions, reprimands and warnings are no longer required to be automatically disclosed through standard and enhanced criminal record certificates by the Disclosure and Barring Service (DBS).
The changes made under the 2020 Act will have particular implications for schools, care homes and other organisations that deal with children and vulnerable adults, who rely on the disclosures made in DBS Certificates to make suitable and safe hiring decisions. In 2018/19, 5.8 million such certificates were issued.
While some employers may be concerned about these changes, particularly in relation to roles requiring a high degree of public trust, the government says the decision comes after "careful consideration" of a Supreme Court judgment, which held that the multiple conviction rule, and the requirement to disclose reprimands and warnings administered to young offenders, was disproportionate and incompatible with Article 8 of the European Convention on Human Rights (the right to a private life).
A news article published on the government website says that relaxing the current disclosure regime forms part of its plans to increase employment for ex-offenders and "strikes a balance between the needs of protecting people ensuring those who have reformed after committing offences are not disproportionately hindered by previous wrongdoing".
Convictions and cautions for more serious offences – specifically those that are recent, unspent or resulted in a custodial sentence – will still be divulged to employers.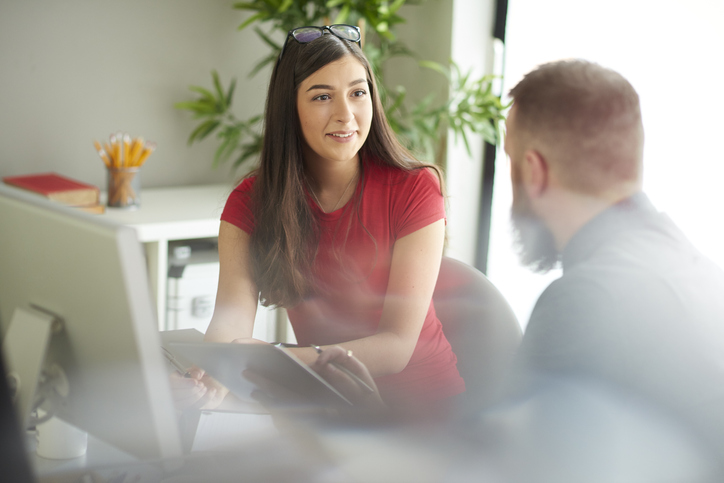 In practical terms, HR professionals, school leaders and other hiring managers will notice a difference in the results shown on DBS Certificates, which will no longer contain any information that is deemed irrelevant or unnecessary to disclose to prospective employers.
Responding to the changes, Jane Hallas, Head of the Education and Charities Team at Ellis Whittam, says: "New guidance has been issued by the government and employers should review and update their Safer Recruitment policies and procedures.
"Employers should ask applicants who are applying for roles listed on the ROA Exceptions Order which are subject to standard or enhanced DBS checks the following questions:
Do you have any unspent conditional cautions or convictions under the Rehabilitation of Offenders Act 1974?
Do you have any adult cautions (simple or conditional) or spent convictions that are not protected as defined by the Rehabilitation of Offenders Act 1974 (Exceptions) Order 1975 (Amendment) (England and Wales) Order 2020?"
Sign up for the latest news & insights
BLOG Written on 16 May 2022 It's a well-known fact that poor health and safety practices cost businesses money. And with the HSE recently announcing yet another
Read More »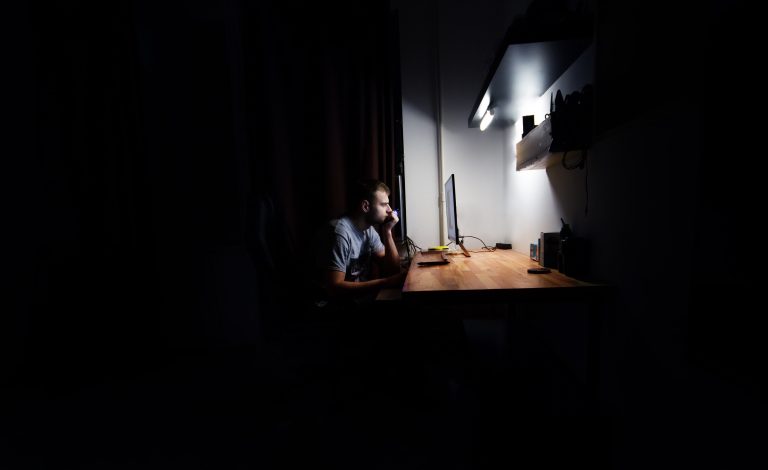 BLOG Written on 12 February 2021 While the benefits of remote work are seemingly boundless, often overlooked is the isolation and disconnectedness that it can
Read More »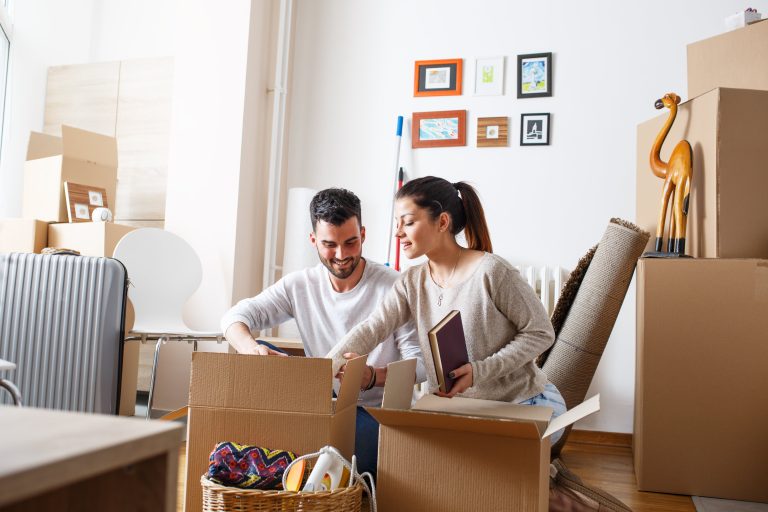 BLOG Written on 12 May 2022 There are certain big life events that can sometimes get in the way of work. Whether it's a wedding
Read More »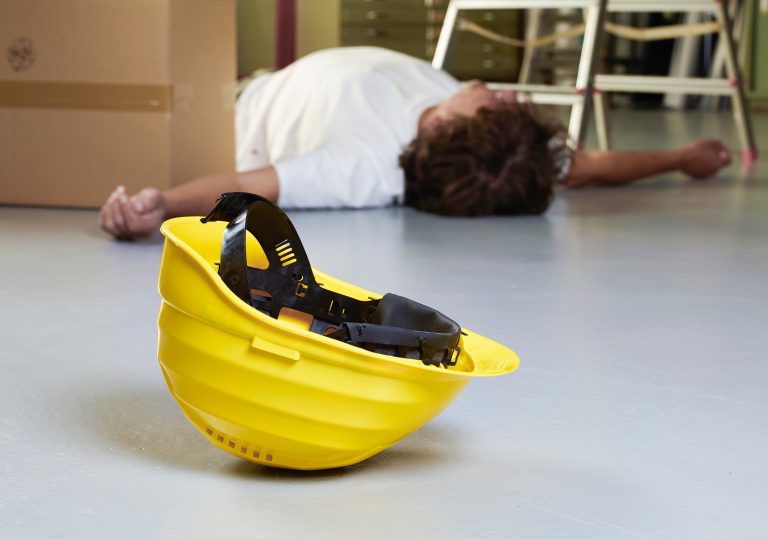 BLOG Written on 6 May 2022 Working at height continues to be the leading cause of work-related fatality. According to most recent HSE figures, these
Read More »
BLOG Written on 28 February 2022 In the direst of circumstances, humanity's true capacity for adaptation and perseverance can be realised. Where the business world
Read More »
BLOG Written by Christian Vincent and Hannah Copeland on 15 April 2022 In 2022, recruitment and retention are fast becoming employers' biggest challenges. With people
Read More »
BLOG Written by Lesley Rennie on 13 April 2022 The war in Ukraine, and the daily news reports of fatalities, continues to spark conversation in
Read More »
BLOG Written by David Eastwood and Angela Black on 4 April 2022 Second jobs or 'side hustles' have exploded in popularity in recent years. In
Read More »
BLOG Written on 4 March 2022 When it comes to diversity and inclusion, the corporate world has come on leaps and bounds in recent years.
Read More »