5 lockdown changes Scottish employers need to know about (and what to do now)
Having entered Level 0 of restrictions last month, Scotland is now preparing to move one step closer to freedom from lockdown, with the First Minister Nicola Sturgeon confirming that most remaining measures will be lifted on Monday, 9 August.
The decision to take the next step in the country's route map comes after a marked drop in the number of new COVID-19 cases, with the infection rate having fallen by two-third since early July.
Despite these promising signs, Ms Sturgeon has urged caution. "Declaring freedom from or victory over this virus is, in my view, premature", she said, adding that the changes do not "signal the end of the pandemic or a return to life exactly as we knew it".
Indeed, while the move will "restore a substantial degree of normality", a number of "mitigations" will remain in place. So what changes do businesses need to prepare for?
1. Social distancing (and reopening)
Monday will mark the end of social distancing rules in most settings; the one-metre physical distancing requirement will be dropped and the current limits on the number of people who can meet up will similarly be scrapped. This means that all venues will now legally be allowed to reopen.
This is good news for the hospitality sector; pubs and restaurants, who have advocated for the removal of certain restrictions in order to make trade viable, will now be able to operate at greater capacities and return to normal licensing hours, and night clubs, who have been closed for 18 months, will finally be permitted to reopen without restrictions on physical distancing and limits on group sizes.
However, some protective measures will remain in place to mitigate risk in these settings, such as the use of face coverings and the collection of contact details – more below.
The removal of social distancing rules will also see the return of large sporting events and concerts. However, organisers of outdoor events with more than 5,000 attendees, and indoor events with more than 2,000 attendees, will still need to apply to local councils for permission first.
Speak to us for an honest, no obligation chat on:
0345 226 8393    Lines are open 9am – 5pm
While many of Scotland's rule changes mirror the current position in England, one key difference is that, in Scotland, the requirement to wear a face covering in some public spaces will remain in force after 9 August.
As was the case during level zero, people will still have to wear face coverings in enclosed spaces such as shops, hospitality venues and on public transport. They will also be required in nightclubs once they reopen from 9 August, though the finer details of how this will work in practice is yet to be finalised.
Additionally, secondary pupils will continue wearing face coverings in class for the first six weeks of the new term, though social distancing rules will be relaxed – more details below.
While the situation will be kept under review, the First Minister said she expects the law on face coverings to remain in place "for some time to come".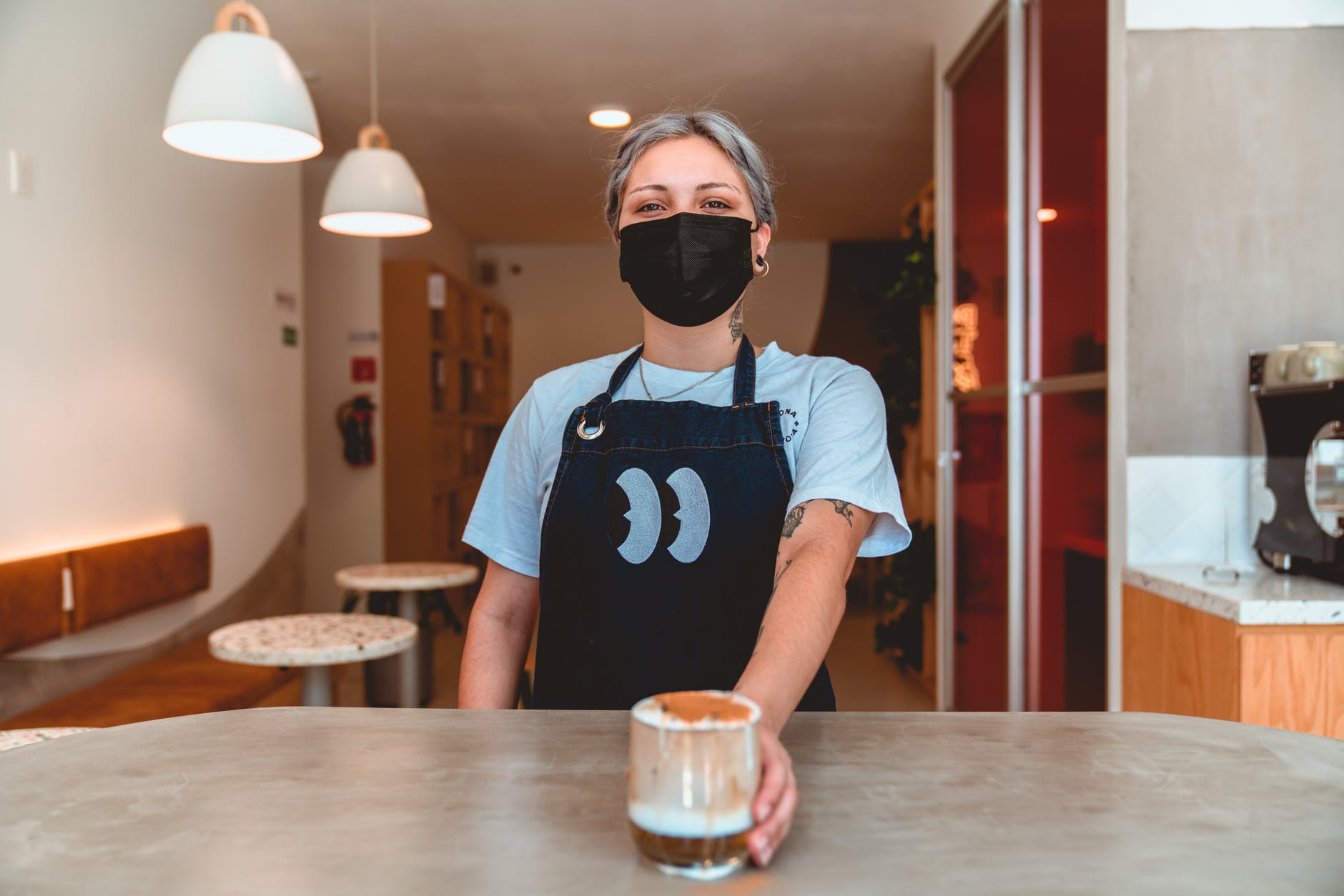 Homeworking will remain the recommended approach in Scotland "for now".
This is a slightly more cautious message than in England, where the work from home advice was recently revoked. However, both nations' governments are encouraging a "gradual" return to the workplace, with the First Minister saying this is "vital" given the "real challenges" still posed by the virus.
She said: "I know most businesses are not planning a wholesale return to the office, while recognising that a return for some staff will be beneficial to them and their employers."
Employers are therefore being urged to consider a hybrid model – a mix of home and office working – with Ms Sturgeon suggesting that such an approach "may have benefits beyond the need to control a virus."
4. Self-isolation and contact tracing
Following in England's footsteps, from 9 August, those who are fully vaccinated will no longer be required to self-isolate if identified as a close contact of a positive COVID case, provided that:
Two weeks has passed since they received their second dose;
They have no symptoms; and
They take a PCR test as soon as possible and it comes back negative.
The same conditions will also apply to anyone aged between five and 17 years old, even if they have not been vaccinated.
Despite this, indoor hospitality venues will still be required to collect customers' contact details to assist Test and Protect.
To prevent disruption to education, blanket isolation of whole classes will be replaced by a more targeted approach which will only identify pupils who are higher-risk close contacts of positive cases. Provided these pupils have a negative PCR test and aren't symptomatic, they will be exempt from self-isolating. 
After 24,000 pupils were forced to self-isolate in the summer term, it is hoped that this change in approach will help to support a "safe and sustainable" return to school following the summer break.
Meanwhile, other precautions will remain in place within education settings. In particular, all teachers and secondary school pupils will be required to:
Continue wearing face coverings and maintain one-metre social distancing for at least six weeks.
Submit a lateral flow test before returning to school for the autumn term, with additional tests done by both staff and secondary pupils twice a week moving forward. The same will apply to all university students moving into any term-time student accommodation.
Carbon dioxide monitors will also be required within all schools and any childcare setting in order to assess how well-ventilated the space is.
The Scottish government is still considering whether people will need to prove their vaccination status in order to access certain "higher-risk" events and venues.
The First Minister has confirmed that a "COVID status certification" app is under development but has said she is "considering very carefully" whether such a scheme, which looks likely to be introduced in England, would be appropriate.
Ms Sturgeon also stated she would not hesitate to take the "tough decision" to re-impose some local restrictions if there was a serious outbreak of the virus, saying the government "will seek to take whatever action is necessary to keep the country safe".
For now, the fact that the end of lockdown in England two weeks ago hasn't yet resulted in the predicted spike of 100,000 new cases is a promising sign and should bode well for Scotland to follow suit.
3 things employers should do now
Review your risk assessment against the workplace safety guidance (once updated) to ensure you are following the latest advice. Keep in mind that measures such as ventilation, cleaning and providing handwashing facilities aren't just COVID controls; they are required under health and safety law.
Communicate your stance on vaccination and testing, as this is likely to prompt questions and may be a source of conflict. Make sure you understand the legal position – see our Vaccination and Testing Guide (available above) for details – and clearly set out your rules; it will help if this is supported by a risk assessment. If you're not sure where to start, download our free template Immunisation and Testing Policy (available above).
Think carefully about whether it's essential that people return to the office. While you would be within your rights to ask employees to return if their contract states they are office-based, the pandemic has shown that a vast number of roles can be performed perfectly well from home. If you are open to a hybrid approach, as recommended by the First Minister, make sure to set out your rules and expectations – again, we have a free template Home/Hybrid Working Policy (available above) which you can use as a basis.
Got a query? Get guidance from our experts now
With every change to COVID rules comes further challenges for employers to contend with. Whether you're facing refusals to return to work, confused about the legalities of vaccination, or need help implementing hybrid working, our Employment Law and HR specialists can offer straightforward, practical advice so that you can take action confidently and compliantly.
For support, call 0345 226 8393 or request your free consultation using the button below.
Sign up for the latest news & insights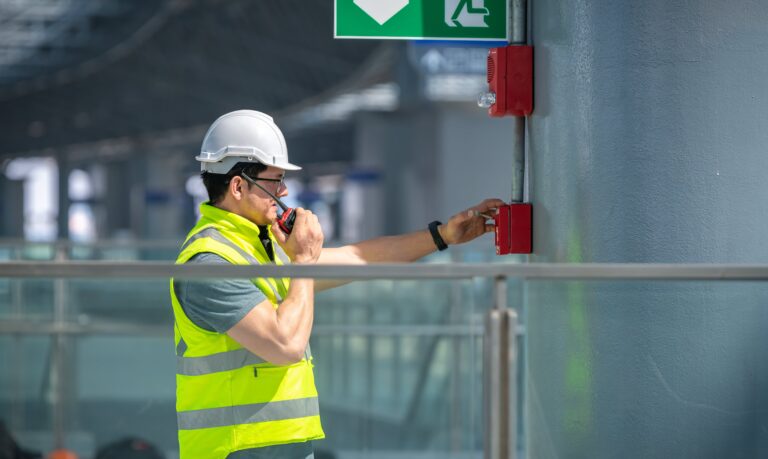 Blog Written by Ian Watson on 6 June 2023 Automatic fire detection and alarm systems protect buildings and their occupants by detecting a fire at
Read More »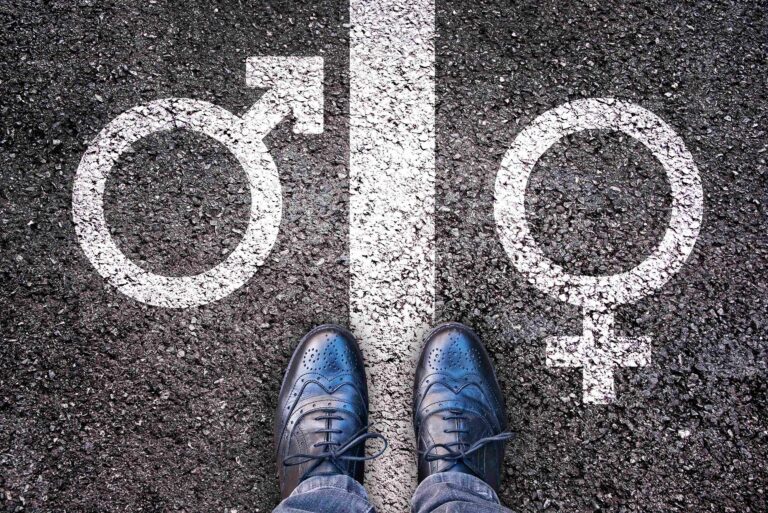 BLOG Written by Alexandra Farmer on 30 May 2023 The Equality Act 2010 provides protection from discrimination on the grounds of a number of protected
Read More »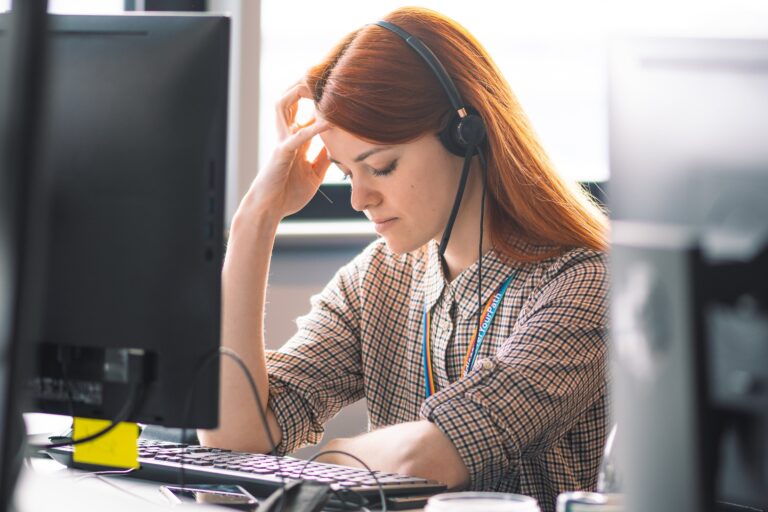 BLOG Written by Alexandra Farmer on 17 May 2023 Mental health conditions can significantly impact an individual's ability to perform their job effectively. For these
Read More »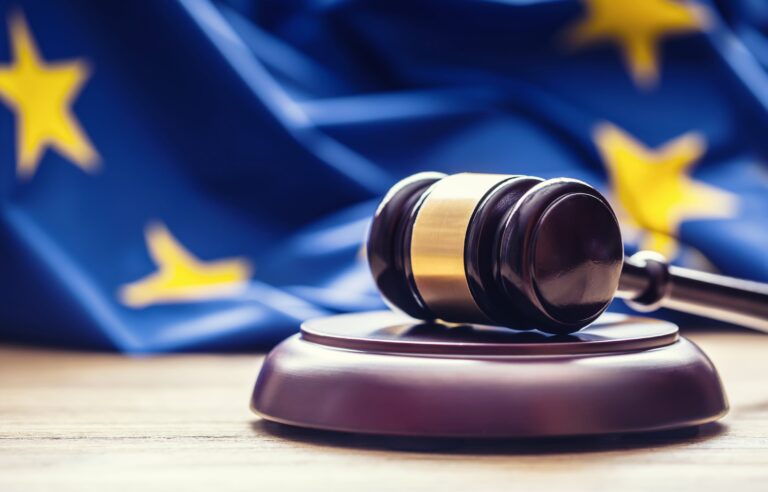 BLOG Written on 12 May 2023 In a move many had anticipated, the government has U-turned on its plan to automatically revoke most retained EU law
Read More »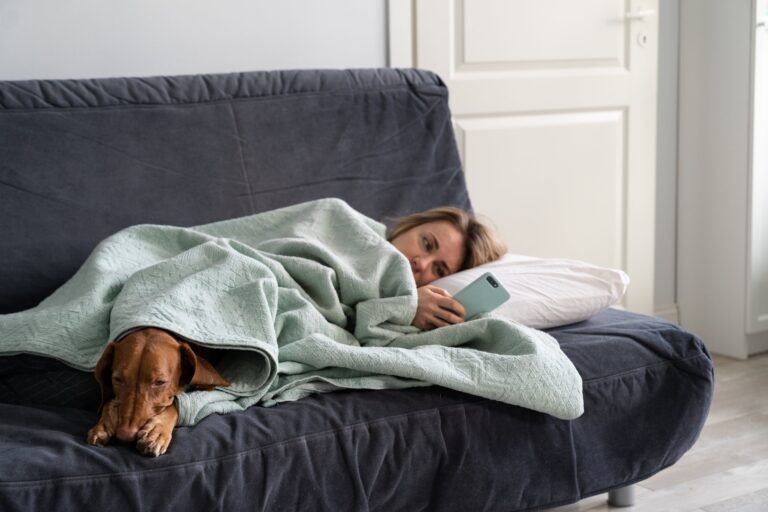 BLOG Written by Susie Lockheart on 22 March 2023 The longer sickness absence drags on, the greater the cost to organisations. As such, employers are
Read More »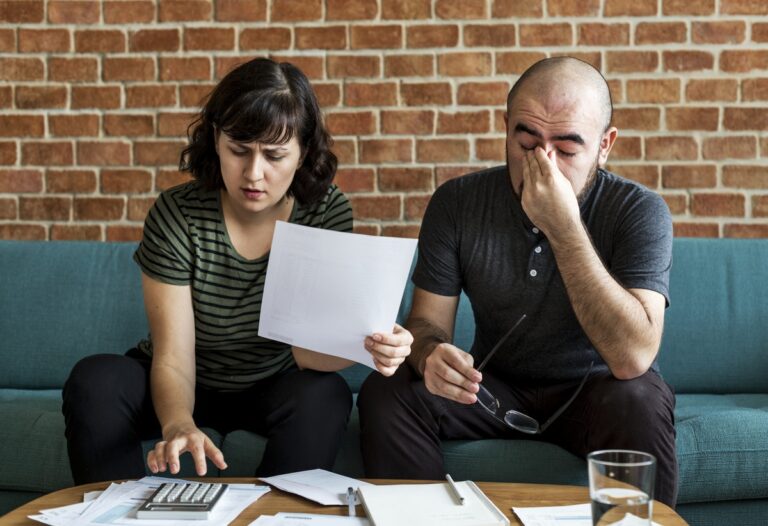 NEWS Written on 14 March 2023 Our recent survey has revealed that almost half of employers (46%) believe financial pressures are one of the main external
Read More »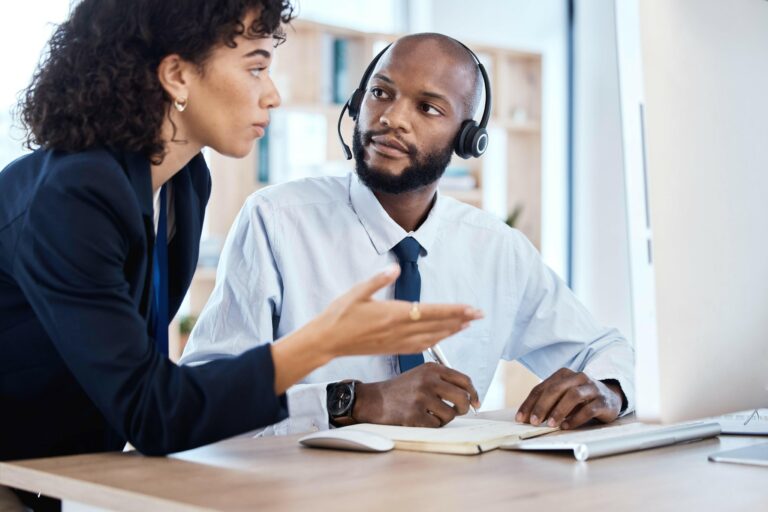 BLOG Written by Alexandra Farmer on 28 February 2023 Performance management is a crucial process that managers use to evaluate employee performance and identify areas
Read More »
BLOG Written by Emma Chandler on 28 February 2023 Managing your team's performance is crucial to the success of your business, and the beginning of
Read More »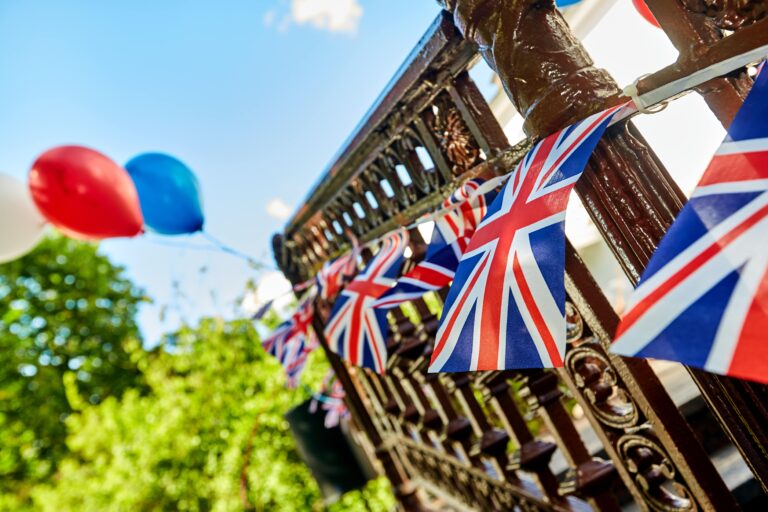 BLOG Written by Alexandra Farmer on 24 February 2023 Many Brits enjoyed not one but two additional bank holidays in 2022: one to mark the Queen's Platinum
Read More »