Useful Resources for Scottish Employers
As part of our continued commitment to supporting organisations through the various employment and health and safety implications of coronavirus, Ellis Whittam is continuing to produce free resources designed to help employers adapt their operations and working arrangements and remain resilient and compliant.
With Scotland having taken a more cautious approach to lifting lockdown, our handy Health & Safety resources, available below, will help you to implement government guidance confidently and ultimately minimise any delays in getting your business back on track.
Maintaining compliance and managing people in line with the law isn't an easy task, especially during these turbulent times. If you don't employ an in-house team, or your team don't have the necessary expertise to deal with complex health and safety or people issues, external support in the form of our simple, personalised service is a perfect solution. Why not arrange a time to talk to us using the form opposite?
Free COVID-19 Risk Assessment Templates
Risk assessment is an essential part of keeping your workforce and others safe and fulfilling your legal duty of care during coronavirus. If you employ five or more people, it is a legal requirement to conduct a risk assessment and keep a written record of your key findings and controls. Even if you don't, this is good practice as it will help you to demonstrate the steps you are taking to keep people safe, which will in turn:
Encourage a return to work;
Enable you to share your arrangements with those they affect; and
Protect your organisation from regulatory enforcement action.
To help you, our Health & Safety Team has created sector-specific COVID-19 Risk Assessment Templates that reflect Scottish Government guidance and can be adapted to suit your environment and practices. Download for free using the buttons below.
If you find these essential documents useful, why not schedule a free no-obligation call with one of our friendly team using the form opposite to talk through your organisation's Employment Law and Health & Safety requirements and the range of support available.
The Route Map out of Lockdown - Phase 3: Advice on safety, shielding and managing staff
With organisations at various stages of reopening, our Principal Employment Law Adviser and Solicitor, Hussain Kayani, and Health & Safety Consultant, Gail Dyer, recently presented a free Scotland-specific insight and advice session, exploring the current guidelines and the particular challenges employers may encounter in Phase 3 of the First Minister's Route Map out of Lockdown.
Hit play now for practical advice on essential safety measures, managing absences, the end of shielding and more.
Meet the team in Scotland
Jonathan O'byrne

Business Director Scotland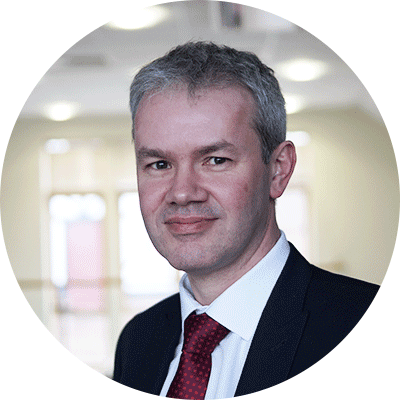 Derick McLean

Head of Legal Team
Hussain Kayani

Principal Employment Law Adviser
Ian Watson

Health & Safety Consultant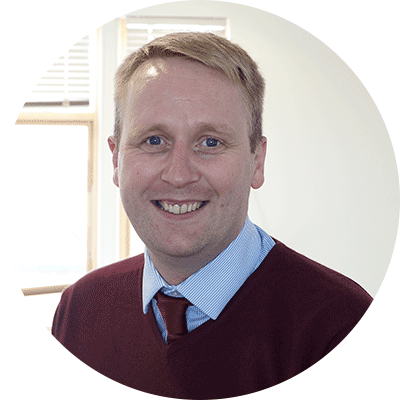 Steven McCallum

Health & Safety Consultant
Gail Dyer

Health & Safety Consultant
"If you're on the fence about whether or not to hire Ellis Whittam - to enhance your stance as an employer of choice, guide you, provide training or just be on hand for support - get off the fence, you look silly up there! I've had first class, professional service, and I'm more than confident in the expertise within the company. Would highly recommend to everyone."