Managing Menopause in the Workplace Hub
Is your workplace menopause friendly? Get started today – access a full range of menopause-related resources below.
Our Menopause Hub is designed to help employers and HR professionals support their line managers, encourage an open, inclusive culture, and highlight the legal risks employers must be alert to when managing menopausal employees.
Please be aware that this webinar was recorded on August 11, 2022. The information presented in this recording was accurate as of that date.
Free webinar | Watch on demand
Managing Menopause in the Workplace
Up to a third of women will experience severe menopausal symptoms that can impact their quality of life. Many women report greater difficulty managing symptoms at work and feel unable to disclose their menopausal status for fear of being stigmatised.
With this in mind, it's incumbent upon employers to provide the necessary support and to create an environment where people feel able to speak openly about menopause at work.
Hosted by WorkNest's Employment Law & HR Training Manager, Lorna Gemmell, and Head of Team and Solicitor, Jane Hallas, during this webinar you will learn:
What the menopause is, including common symptoms and how it might impact women (and trans and non-binary people) at work
How to support employees going through the menopause
Employers' obligations and the legal risks to be aware of when managing menopausal employees
The role that line managers and workplace culture can play in supporting staff.
Hit play now to watch the session
HR course: Menopause Awareness Training
According to a report from gender equality and women's rights at work charity, The Fawcett Society, eight out of 10 women say their employer hasn't shared information, trained staff, or put in place a menopause absence policy.
With this in mind, it's incumbent upon organisations to upskill managers so that they can provide the necessary support to employees, and to create an environment where people feel able to speak openly about menopause at work. Our HR training course can help you to do just that.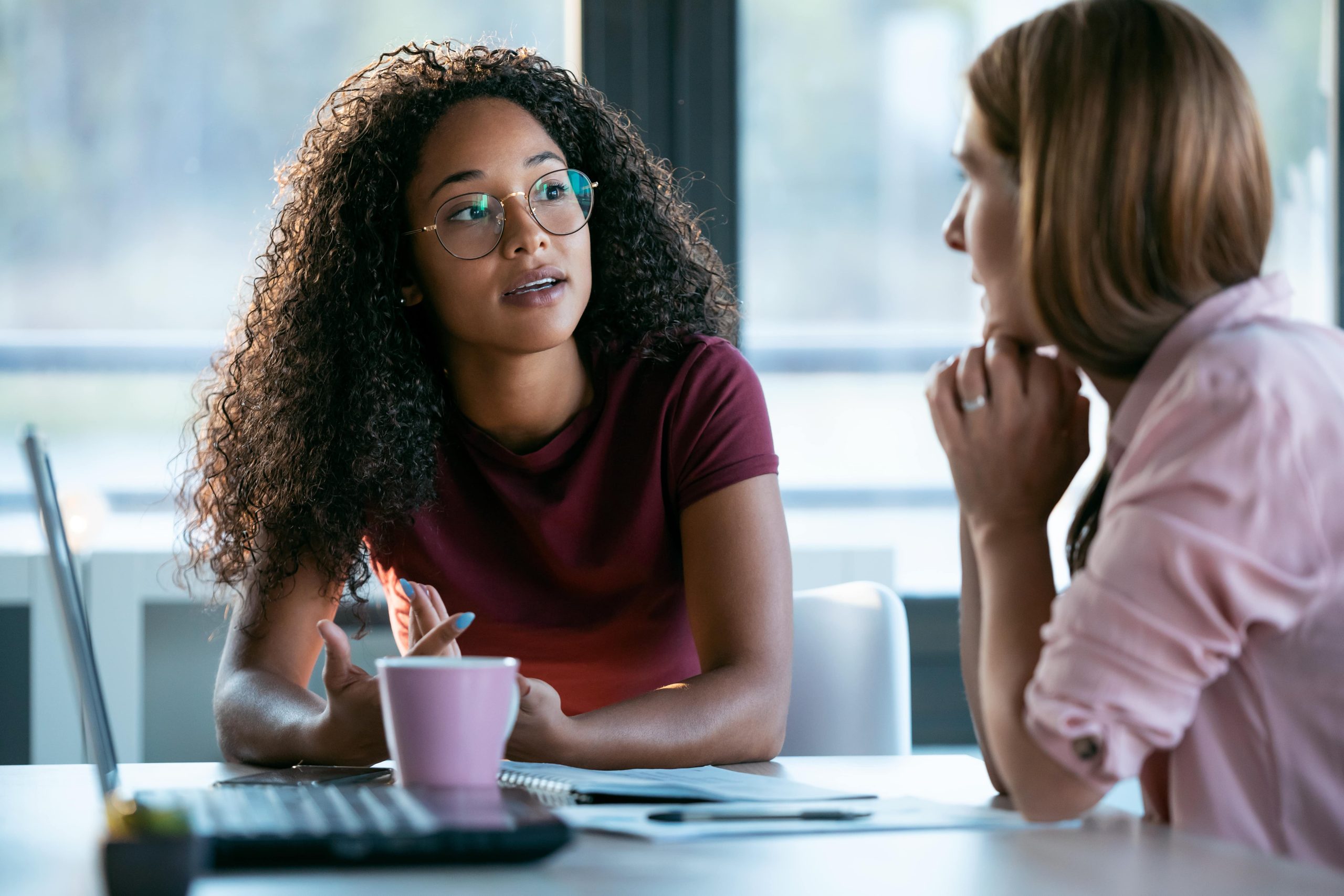 Is the menopause a taboo subject in your workplace?
If you're unsure how to best support your line managers and employees, WorkNest's legal and HR experts can help you to:
Develop a menopause policy that's tailored to your workplace

Navigate employee concerns and reasonable adjustments

Minimise the risk of performance issues confidently and compliantly

Implement menopause training to help you and your line managers better support your employees
Book a free consultation with our team to discuss the best options for you based on your specific challenges.
From our 'Managing Menopause in the Workplace' webinar