Employment lawyers in London
Looking for Employment Lawyers to help your London business through an employee issue? You might think a law firm is your only option, but with hourly fees of around £200 per hour, support can be expensive.
WorkNest's unique Employment Law & HR support gives you the qualified expertise, high-quality advice and personal feel of a traditional law firm, with the added reassurance of fixed fees. That way, you can get all the answers and support you need, without having to worry about unexpected costs.
Get your FREE consultation
Submit your details and one of our team will be in touch.
Who we are | Employment lawyers in London
Legal support from local experts
From big-name brands to small independent businesses, WorkNest provides high-quality, fixed-fee support to 35,000 organisations nationwide.
Our commercially-minded approach, dedicated advisers and fixed fees make us the smart choice for London employers looking for legal expertise around workforce issues. 
We assign each of our clients their own small team of named Employment Lawyers, giving you access to pragmatic, solutions-focused and jargon-free advice from real experts that genuinely understand your business and how you operate.
That way, we're better placed to help you achieve your preferred outcome quickly and compliantly, and ultimately protect your organisation from costly legal mistakes.
Whether you're part of London's booming tourism industry, run an accounting firm, or operate a manufacturing facility, our Legal-500-recognised team offer the perfect blend of local knowledge and legal expertise, making us well placed to guide you through any employment challenge.
We have employment
lawyers based in London
Email us | enquires@worknest.com 
Call us | 0345 225 8396 
Our people are the most 
important part of our service.
From our highly-qualified advisory teams that deliver dedicated support to our clients, to our back-office teams that ensure a smooth service, we're exceptionally proud of the team we have.
Who you'll be working with
Our relationship with WorkNest is more like a supportive partnership. They treat us like peers, and yet provide extraordinary support whenever we need it. Whether it is about the challenges of working through a pandemic or building a new HR strategy, the people at WorkNest have been kind, holding our hand when that was needed (and it was!) and skilled experts, providing guidance as we required it. We would not have managed through this last period without them, and I look forward to more of this cooperation ahead."
Gus Hosein
Executive Director, Privacy International
WorkNest supports our 280 staff members with Employment Law and Health & Safety and has provided quality management training too."
Lisa Best
Head of Service Delivery, Catalyst Choice
We get a great deal of comfort and satisfaction knowing that we have support as and when we need it, in a decisive and responsive way."
Richard Berry
Group HR Director, Culina Group
We moved our legal support to WorkNest (formerly Law at Work) having previously used a time and line law firm. It was important, though, that an all-inclusive fee structure did not come at the expense of quality. Thankfully we've been delighted with the service we've received from WorkNest."
Chief Executive
Waverley Care
What we recognised in WorkNest is the background that they have. They are able to supply knowledge and experience in a number of disciplines, which enables us to develop our business in a way that's safe, to do it on time and with a quality to it."
Debbie Rainbow
Director of Human Resources and Health & Safety,
Bluestone National Park Resort
WorkNest (formerly HRSP) provided fantastic support with our recent staffing review. Christian sought to really understand our organisation, and offered clear advice throughout. He was consistently responsive and flexible, and provided a valuable sounding board in respect of some of the more challenging parts of the process. I look forward to continuing to work with WorkNest in the future."
Celia McKeon
Chief Executive, The Joseph Rowntree Charitable Trust (JRCT) 
As the company started to get larger, we knew we had to protect our employees and our contractors both onsite and in the offices. WorkNest is exactly what we needed to move the company forward."
Joanne Beaver
Operations Director, Beaverfit 
Pineapple have worked with the team at WorkNest (formerly Law at Work) since 2003, and we have built a trusted partnership together. We particularly like WorkNest's concise and practical advice concerning employment law/HR issues and also appreciate their totally supportive approach in all areas of health and safety."
General Manager
Pineapple Dance Studios
I've taken WorkNest into every organisation that I've worked with. I've introduced them to many teams and many colleagues and referred them with absolute pleasure because I genuinely trust in the service that we get."
Debbie Jamieson
People Director, The Works
Being Compliant
Being Employment Law Compliant
If you often find that you're not sure of the best course of action when faced with difficult employee dilemmas, or you're conscious that your policies and procedures might not comply with best practice, WorkNest can reduce your risk of claims through dedicated, expert support.
Absenteeism
Disciplinary
Employment Tribunals
Grievance
Performance Management
Managing
COVID-19
Redundancies
Upskilling Managers
95% Client satisfaction rate
97% Client retention rate
Experts in Employment 
Law & HR
At WorkNest, we're known for our bespoke service and the quality of our support. Not only is our expertise unmatched, but we take the time to know you so that we can function as a true extension of your team.
Your own small team of dedicated experts
Commercial, pragmatic advice tailored to you
Bespoke contracts, policies and handbooks
Trusted by over 40,000 organisations
Recognised as a leading firm by The Legal 500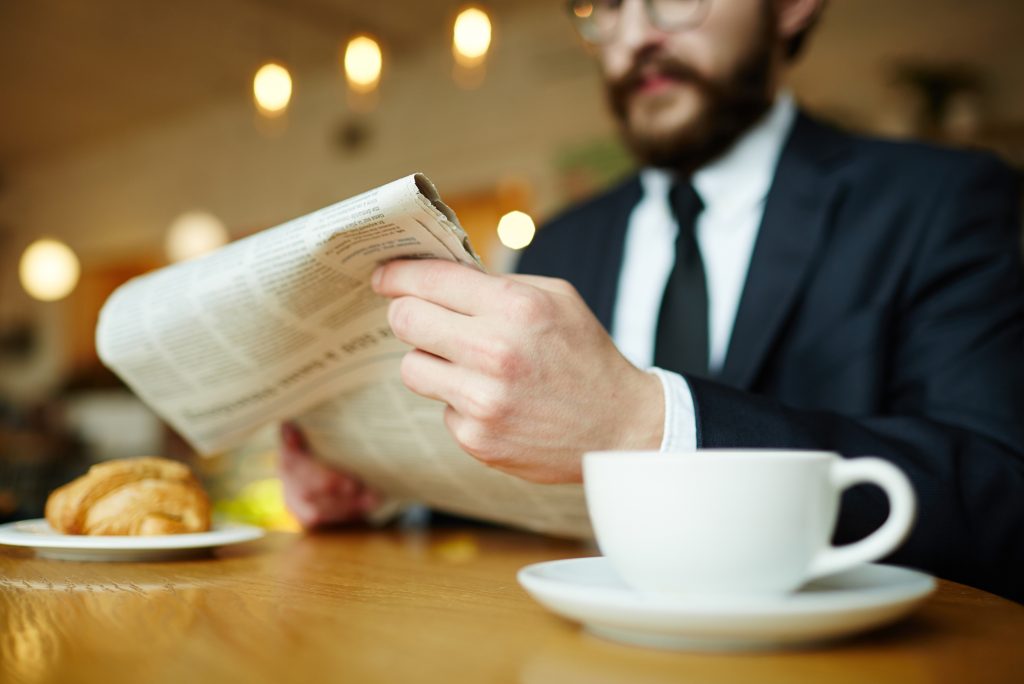 Many employers are under the impression that when a new vacancy is created at your company, it must be advertised internally first. However, this is not the case, but internal recruitment can certainly have its advantages.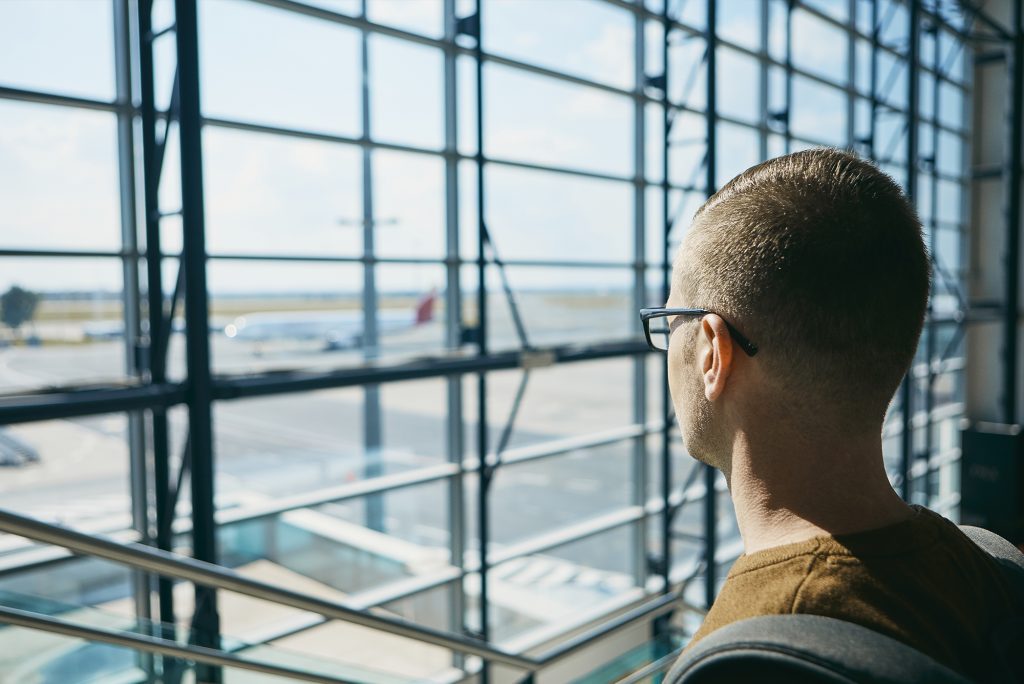 Annual leave entitlements begin to accrue the moment an employee starts to work with you, meaning they won't necessarily have enough leave accrued to take their desired time off. However, if they have pre-booked holidays, it's entirely up to the employer to decide whether or not they allow the employee to take them.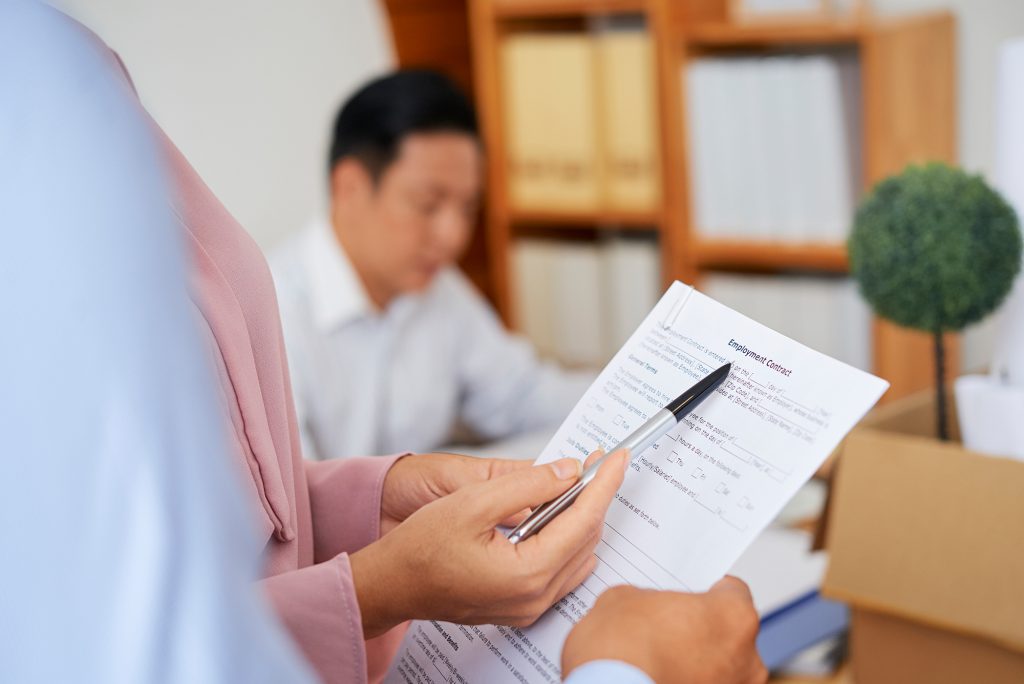 When you offer employees fixed term contracts, many may be hesitant to take the job if they feel locked into a contract. However, the law offers a range of protections to employees employed under fixed contracts that it's important for any employer to highlight.