Uber loses legal battle over drivers' self-employed status
Following a long-running legal battle, the Supreme Court has ruled that Uber drivers are in fact workers, not self-employed contractors.
The UK's highest court unanimously upheld a 2016 Employment Tribunal decision which stated that drivers are in a "position of subordination and dependency to Uber", making them more akin to workers than contractors and therefore entitling them to greater protections under employment law.
In the UK, there are three main employment categories that a person may fall into, each with its own qualifying criteria and related legal rights and entitlements: employees (those who provide services under a written or implied Contract of Employment); workers (who are contracted to provide services and agree to undertake the work personally, but who are not guaranteed to receive work or obligated or take work); and self-employed contractors (who work for themselves, are responsible for how and when they work, and invoice for their services).
Those classified as employees benefit from the most employment law rights, while self-employed individuals are only entitled to basic protections such as health and safety protection, protection against discrimination, and protection against mistreatment for whistleblowing.
The highly-anticipated Uber decision stands to impact not just the drivers who brought the claim but the entire gig economy, calling into question the employment status of those currently classified as self-employed and potentially affording them the right to holiday pay and minimum wage.
The Uber decision rested on a number of factors which highlighted the restrictions the company imposes on its drivers despite them being self-employed, including the fact that it sets the fare price, effectively dictating how much drivers are paid for the work they do.
Uber also monitors how many trips the driver accepts and imposes penalties if too many are declined, restricts communications between drivers and passengers, and exercises "significant control" over the way in which drivers deliver their services through the use of a passenger ratings system which influences whether they can continue working for the company.
James Tamm, Director of Legal Services at Ellis Whittam, says: "The decision is certainly a costly one for Uber, but it also has potentially far-reaching consequences across the entire gig economy. Previous case law has suggested that contractual terms can be disregarded in some circumstances when considering worker/employee status and a Tribunal should look at the reality of the situation. This decision seems to go a little further, stating that it is wrong in principle to treat the written agreement as a starting point when considering statutory rights.
"Instead, the right approach is to consider the purpose of the legislation, which is to give protection to vulnerable individuals who are in a subordinate position in relation to the organisation who controls their work. The contract now arguably becomes even less important and that could make it easier for individuals to demonstrate that they are workers or employees in future cases."
Employment Law Status and Uber FAQ
Frequently asked questions about the landmark Supreme Court decision and what it means for employers.
Concerned you may have misclassified those working for you?
To avoid costly mistakes, speak to our Employment Law specialists for an expert steer on employment status. Call 0345 226 8393 or request your free consultation using the button below.
Sign up for the latest news & insights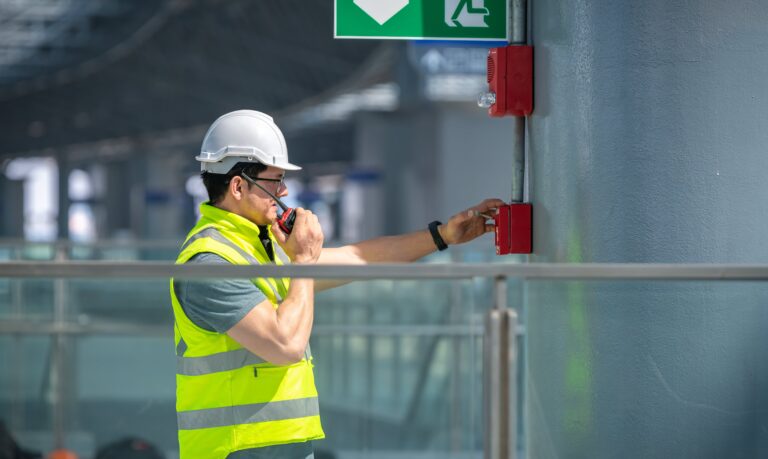 Blog Written by Ian Watson on 6 June 2023 Automatic fire detection and alarm systems protect buildings and their occupants by detecting a fire at
Read More »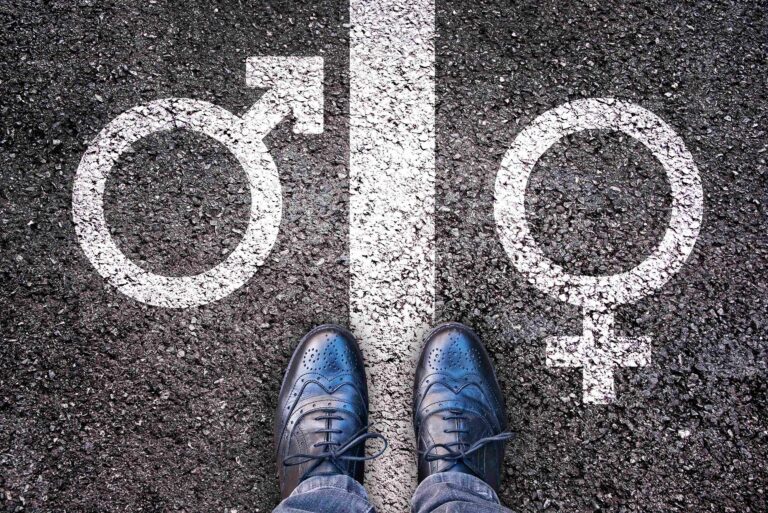 BLOG Written by Alexandra Farmer on 30 May 2023 The Equality Act 2010 provides protection from discrimination on the grounds of a number of protected
Read More »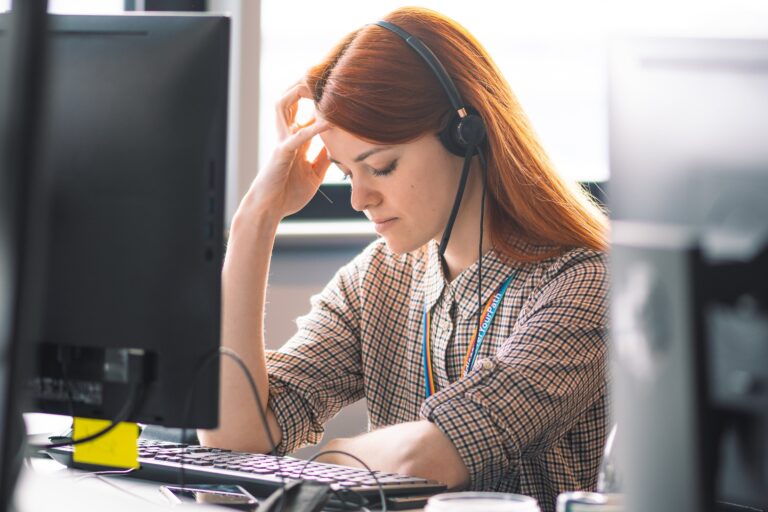 BLOG Written by Alexandra Farmer on 17 May 2023 Mental health conditions can significantly impact an individual's ability to perform their job effectively. For these
Read More »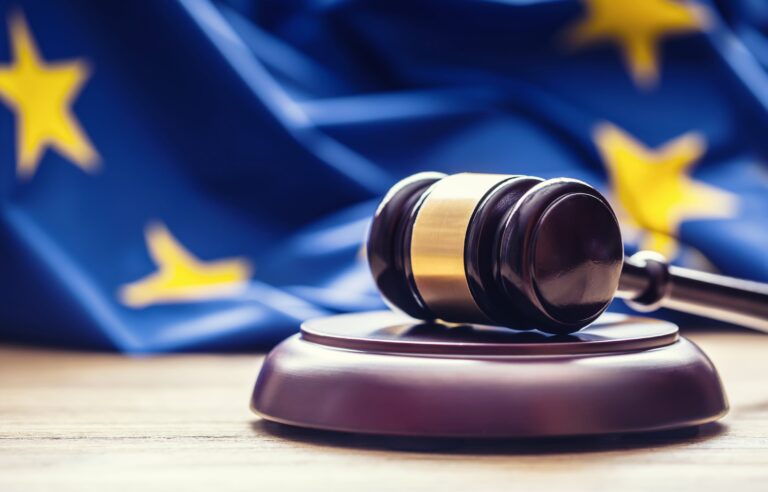 BLOG Written on 12 May 2023 In a move many had anticipated, the government has U-turned on its plan to automatically revoke most retained EU law
Read More »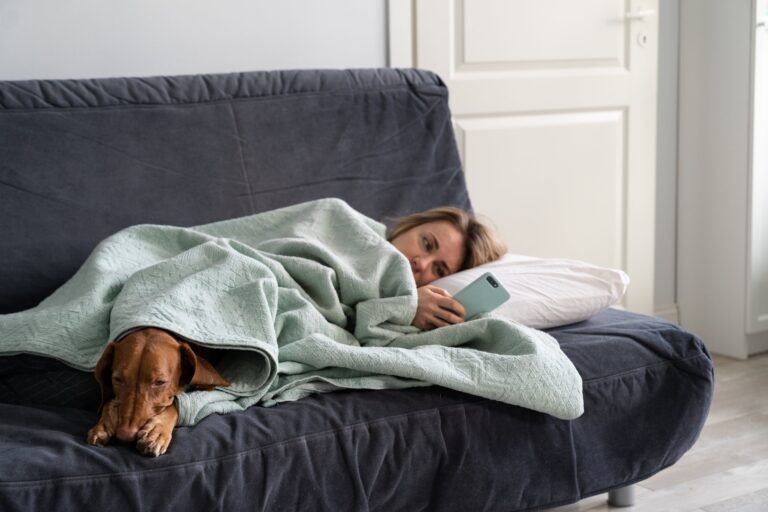 BLOG Written by Susie Lockheart on 22 March 2023 The longer sickness absence drags on, the greater the cost to organisations. As such, employers are
Read More »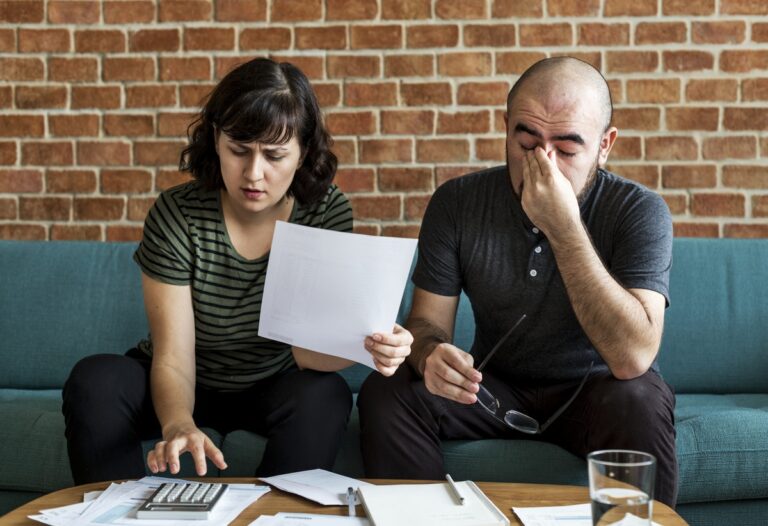 NEWS Written on 14 March 2023 Our recent survey has revealed that almost half of employers (46%) believe financial pressures are one of the main external
Read More »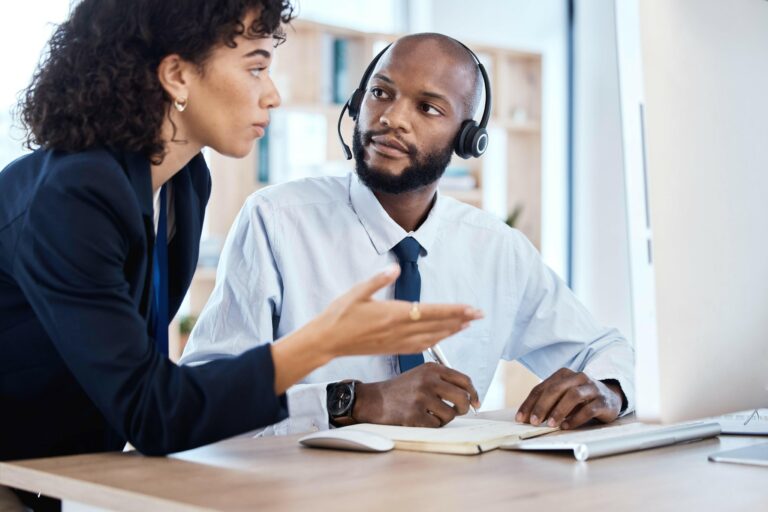 BLOG Written by Alexandra Farmer on 28 February 2023 Performance management is a crucial process that managers use to evaluate employee performance and identify areas
Read More »
BLOG Written by Emma Chandler on 28 February 2023 Managing your team's performance is crucial to the success of your business, and the beginning of
Read More »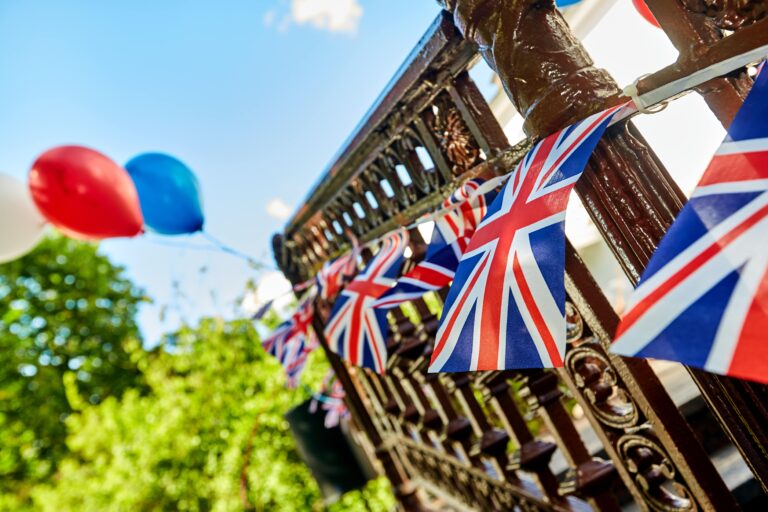 BLOG Written by Alexandra Farmer on 24 February 2023 Many Brits enjoyed not one but two additional bank holidays in 2022: one to mark the Queen's Platinum
Read More »