The post-pandemic workplace | Is hybrid working the answer?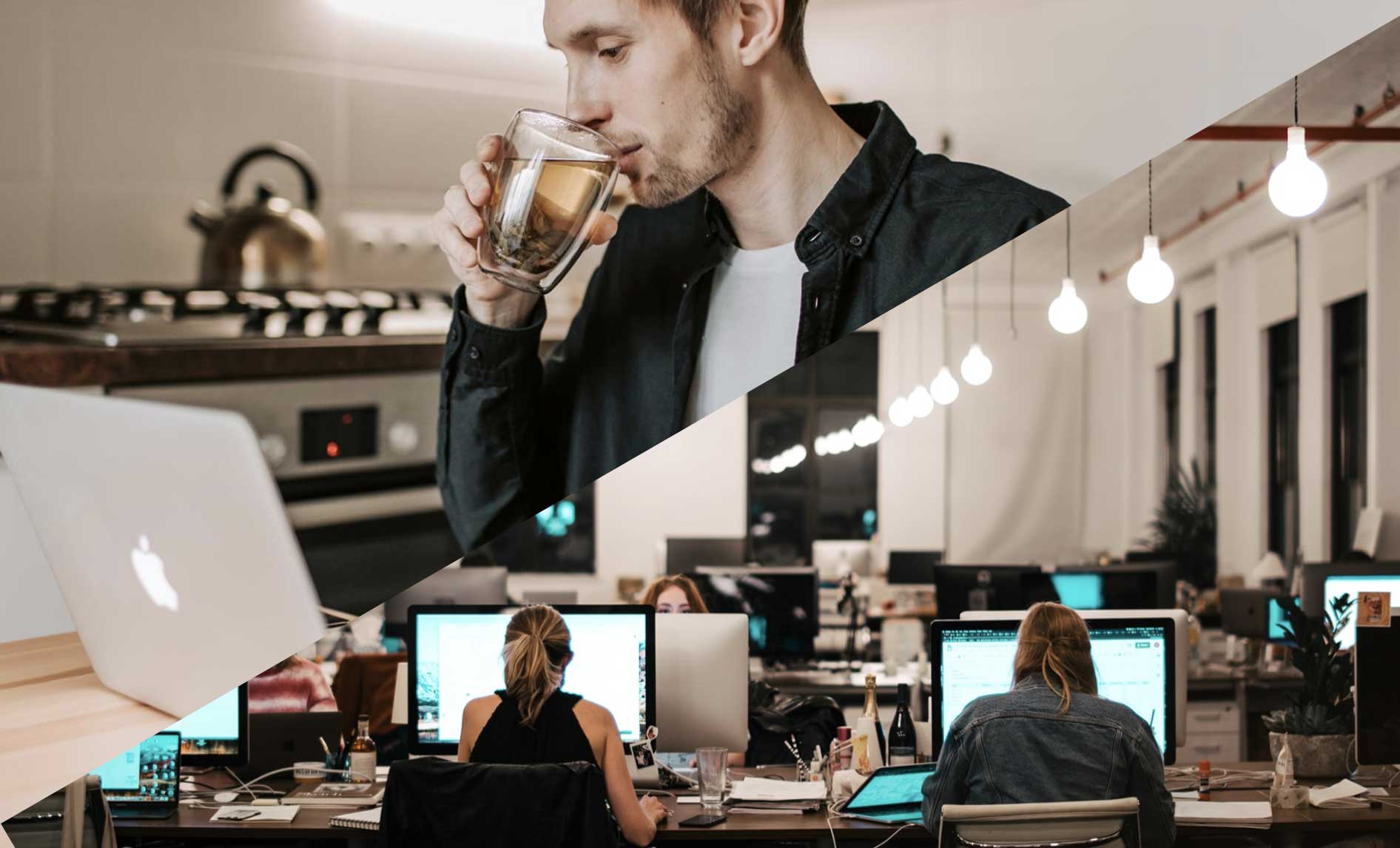 The digital revolution was already progressing at a dizzying pace prior to 2020, but the onset of coronavirus served to accelerate this process even further. In adapting to the rapidly changing landscape, organisations have discovered a new, agile way of working, with many already declaring that this will shape the way they operate on a permanent basis.
But UK Chancellor Rishi Sunak appears to have other ideas. In an interview with The Telegraph on 26 March, he denounced plans to abandon office life entirely, insisting that employees would "vote with their feet" if forced to continue working remotely. "You can't beat the spontaneity, the team building, the culture from people actually spending physical time together," he said.
Despite this, organisations big and small are unveiling plans to keep workers at least partially remote post-pandemic, with Nationwide Building Society among the latest to announce office closures and the continuation of remote working.
But inevitably, opinion will differ from one person to the next. So the question remains: which is the right approach?
To gain some first-hand insight on the matter, we took to LinkedIn to ask whether people agreed with the Chancellor's assertion that employees would quit their jobs if made to work from home permanently.
19% said 'Yes, I need the office life'; 
34% said 'No, it wouldn't make me leave'; 
27% said 'No, I'd prefer to work remotely'; and
20% said 'No, I'd quit if I couldn't work from home'.
So what can employers take from these responses?
Well, perhaps the most striking observation is that responses were fairly evenly split across all four answers, highlighting just how divisive this issue may be. This is broadly indicative of something that has become a key part of the narrative in recent months: a one-size-fits-all solution simply won't work. Employers have been forced to reckon with the fact that, as human beings with different priorities, personalities and personal circumstances, their employees cannot be treated as one homogenous group, and this must be taken into account when designing the workplace of the future. 
That being said, the results can also be viewed from a slightly different angle. Though none of the options emerged as a clear majority, most respondents (a collective 81%) disagreed with the Chancellor's comments in some way or another, signalling that abandoning offices wouldn't, for the most part, cause people to look elsewhere. In fact, for 20% of people, the opposite was true; no option for homeworking would be the catalyst for quitting.
No doubt this is useful information for employers; it would seem that the majority of employees welcome and even encourage the prospect of continued remote working in some form,. This is good news for those organisations who are contemplating more flexible post-pandemic plans but are concerned about how this might be received, though admittedly your own employees may produce an entirely different set of results, so your own survey may prove more insightful.
However, despite the general acceptance of homeworking, it is of course worth considering the 19% who answered 'yes'. Though a minority, the prospect of losing one-fifth of your workforce due to insistence on remote working would be alarming to most employers. Given that countless organisations plan to remain remote to some extent moving forward, this statistic should provide serious food for thought, as a blanket approach may risk losing key members of your team.
Speak to us for an honest, no obligation chat on:
0345 226 8393    Lines are open 9am – 5pm
Many employers will be unsurprised by the divisiveness of the homeworking versus office debate. This is something that has defined the dialogue surrounding the post-pandemic workplace, and you may have already sensed a difference of opinion within your team. With this in mind, organisations may be wise to defer to their workforces in order to gain a clear picture of individual preferences.
Though this can be approached in numerous ways, a relatively simple and virtually instantaneous solution is to conduct workforce surveys (tools such as Officevibe are proving increasingly popular for these matters). Though strictly quantitative and merely offering a top-line perspective on the situation, this will yield a set of data that can be immediately scrutinised and used to inform the wider strategy.
A similar process can be carried out but on a more intimate, personal level. It may be prudent for line managers to conduct a series of 1-2-1 consultations with employees, posing similar questions but yielding more detailed (and perhaps more honest and accurate) responses. Combined with the survey results, these consultations can be used to build a detailed picture of what is required. You may find that your workforce is relatively aligned, allowing you to implement an approach that keeps everyone, if not the vast majority of people, satisfied. It may also emerge that everyone wants subtly different things, making an individualised approach the only option.
Given the complexity of the issue, a 'hybrid' model would appear to be the most obvious way forward. This is something that has already been implemented by many organisations, and seriously considered by many more. 
Quite simply, a hybrid working approach enables a business to cater to the differing needs of its workforce whilst still maintaining a central, physical location from which it can thrive and grow. Though not the answer in every case, hybrid working can help organisations to realise numerous benefits, including access to a global talent pool, lower overheads and increased wellbeing, satisfaction and engagement among employees. 
All things considered, it seems sensible for organisations that can operate and function on a hybrid basis to seriously consider this as a long-term solution.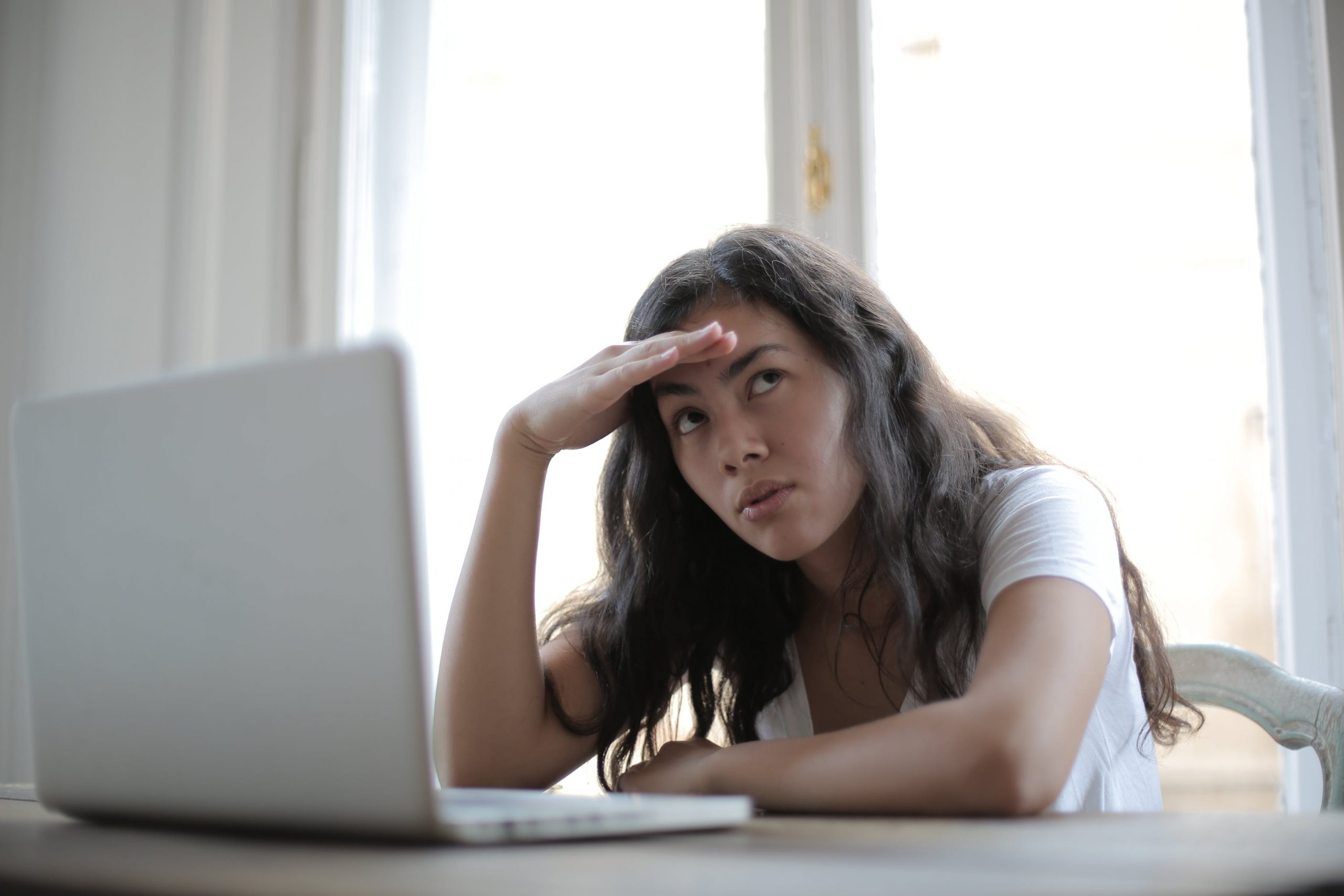 Need specialist guidance?
Flexible working can create countless issues for organisations. Whether you are dealing with a resistant employee, worried that denying a request may be discriminatory, or just want to know where you stand legally in these scenarios, our Employment Law specialists can answer your specific questions and help you to executive your post-pandemic plans effectively.
For advice and support, call 0345 226 8393 or request your free consultation using the button below.
Sign up for the latest news & insights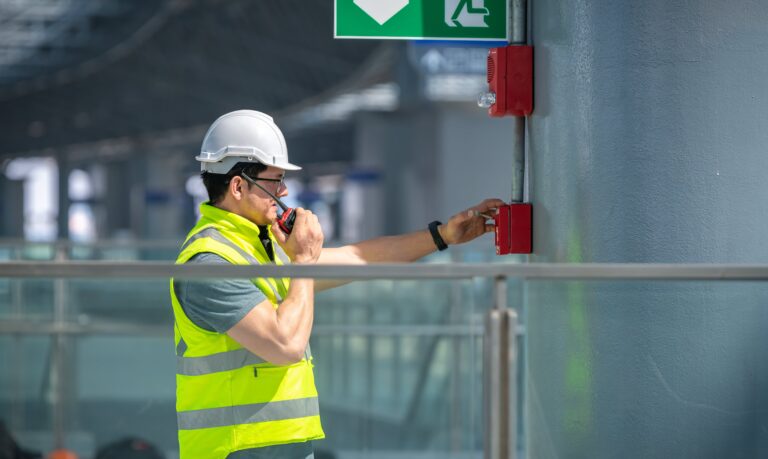 Blog Written by Ian Watson on 6 June 2023 Automatic fire detection and alarm systems protect buildings and their occupants by detecting a fire at
Read More »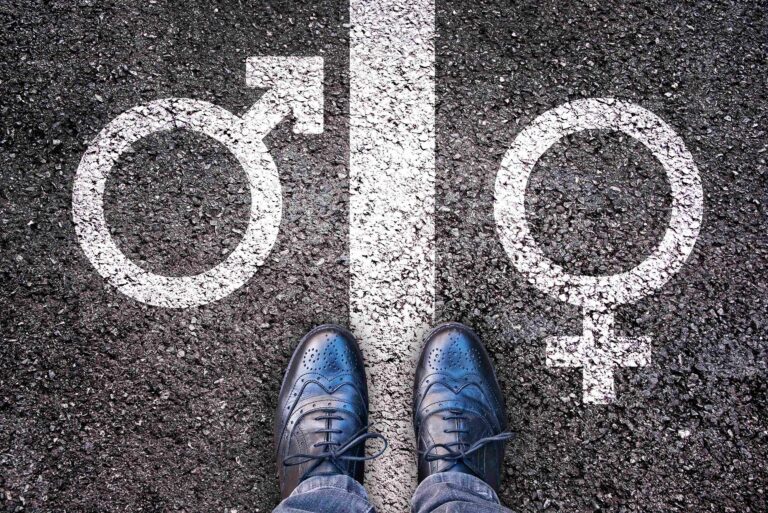 BLOG Written by Alexandra Farmer on 30 May 2023 The Equality Act 2010 provides protection from discrimination on the grounds of a number of protected
Read More »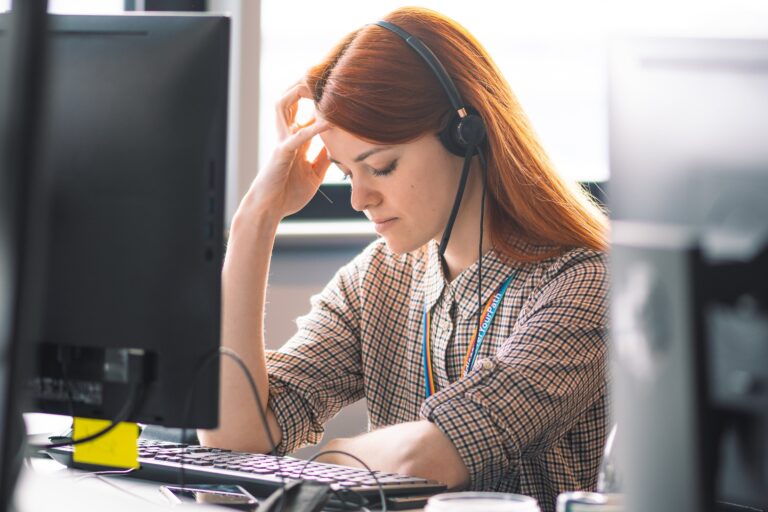 BLOG Written by Alexandra Farmer on 17 May 2023 Mental health conditions can significantly impact an individual's ability to perform their job effectively. For these
Read More »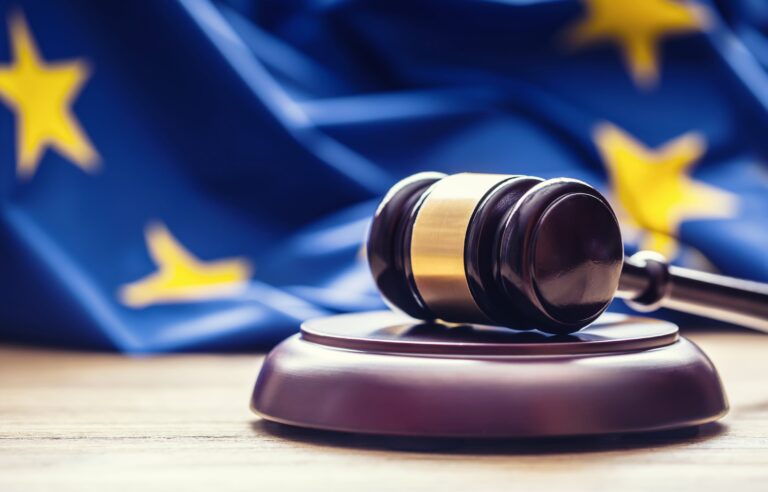 BLOG Written on 12 May 2023 In a move many had anticipated, the government has U-turned on its plan to automatically revoke most retained EU law
Read More »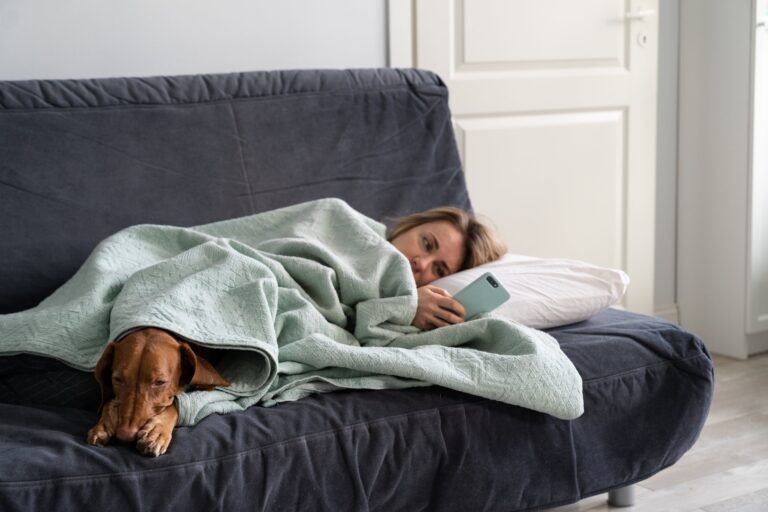 BLOG Written by Susie Lockheart on 22 March 2023 The longer sickness absence drags on, the greater the cost to organisations. As such, employers are
Read More »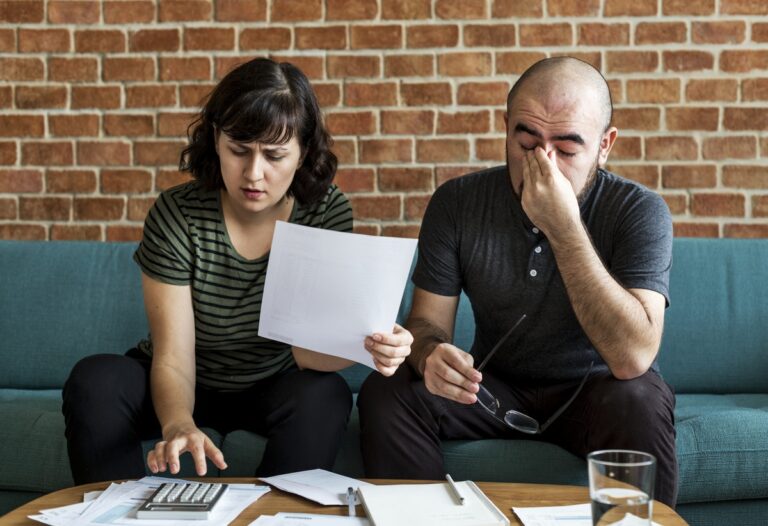 NEWS Written on 14 March 2023 Our recent survey has revealed that almost half of employers (46%) believe financial pressures are one of the main external
Read More »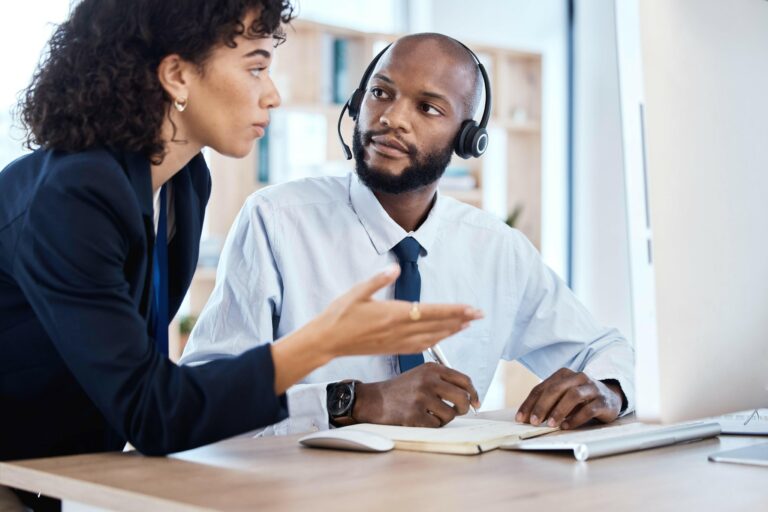 BLOG Written by Alexandra Farmer on 28 February 2023 Performance management is a crucial process that managers use to evaluate employee performance and identify areas
Read More »
BLOG Written by Emma Chandler on 28 February 2023 Managing your team's performance is crucial to the success of your business, and the beginning of
Read More »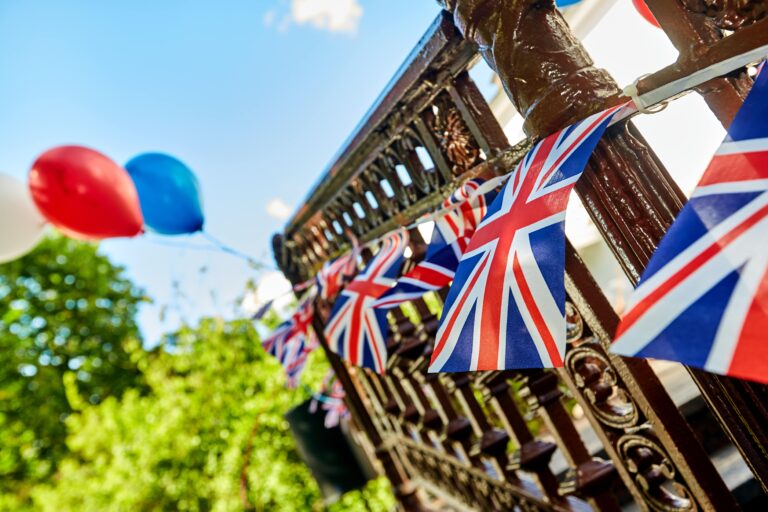 BLOG Written by Alexandra Farmer on 24 February 2023 Many Brits enjoyed not one but two additional bank holidays in 2022: one to mark the Queen's Platinum
Read More »