Scotland | How will a Level 4 lockdown impact employers?
In what some are calling Sturgeon's attempt to save Christmas, 11 council areas in Scotland, including Glasgow, will enter Level 4 lockdown from Friday 20 November.
Despite having among the lowest infection rates in Europe, the "short and sharp" lockdown will see a number of non-essential businesses close, as well as a travel ban between areas in different tiers.
The tough restrictions – which will be in place for three weeks, ending on 11 December – are similar to that of a full lockdown. So, what do they mean for employers?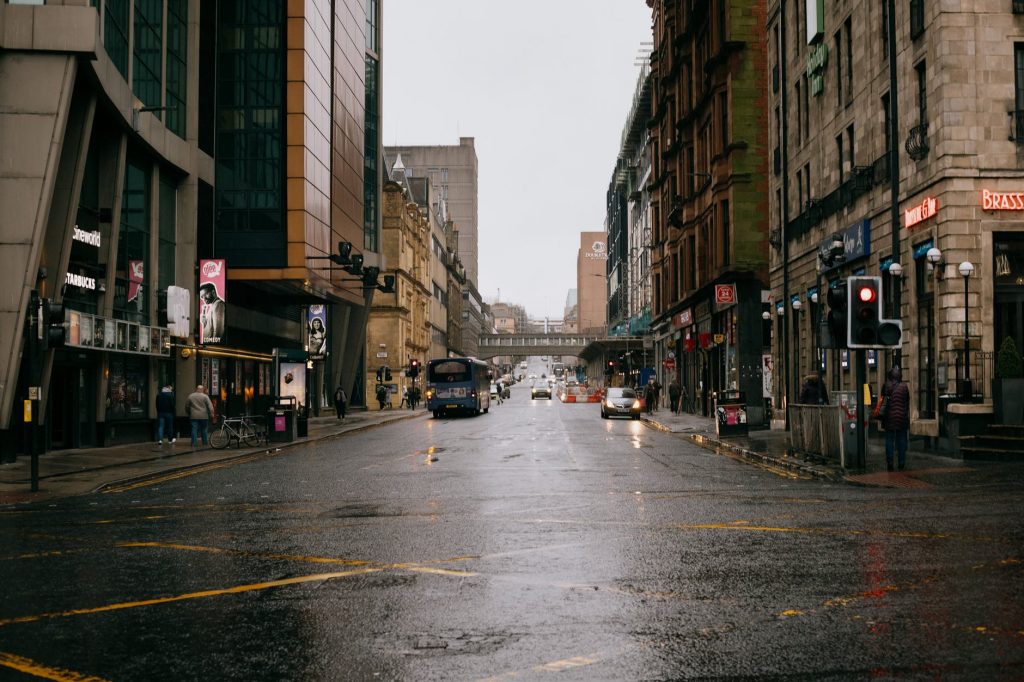 People living in a Level 4 council area will be banned from travelling outside of their area unless for essential purposes such as work, education or childcare. They must only travel for work if that work cannot be done from home.
In addition, those living outside of Level 4 areas must not travel to Level 3 or 4 areas except for essential purposes, and there must be no non-essential travel between Scotland and other parts of the UK.
This was previously only travel guidance but will become law from Friday 20 November. Those who break the travel ban stand could face a fine of £60, or £960 for repeat offences.
Assistant Chief Constable Alan Speirs confirmed that the police will "not be routinely stopping vehicles or setting up road blocks" despite the restrictions now being in law, but "officers may in the course of their duties come across people who are travelling from one local authority area to another."
Free Download: Scotland Five Level Protection Framework | Employer Guidance
Can I stay open? What do I need to do now? Download our simple guidance sheet for a helpful summary of Scotland's latest lockdown rules.
Nick Wilson, Director of Health & Safety Services at Ellis Whittam, said: "Businesses will still be permitted to travel in connection with work provided it is for essential purposes, hence now is a good time to review your COVID-19 risk assessment and make sure that you can justify this measure.
"If you are on the list of businesses permitted to stay open, you must also ensure be able to evidence that you have explored opportunities for employees to work from home. These restrictions exist because infection risk in these areas is higher, and employees must therefore only come into a workplace if there is a genuine business need that requires them to do so and no viable alternative."
A variety of non-essential businesses in Level 4 areas will be impacted by tougher restrictions, with some forced to close altogether.
Restaurants, cafes, pubs and bars must close, though takeaway services are permitted, provided face coverings are worn and social distancing measures are followed.
Non-essential retail businesses must shut, but outdoor retail and click and collect services can operate as normal.
Close contact services such as hairdressers, barbers, massage therapists and tattoo studios cannot operate.
Indoor sports, leisure and entertainment venues such as gyms and cinemas have to close, but outdoor gyms and non-contact sports are permitted.
Places of worship can remain open but must follow two-metre distancing rules and limit attendance to a maximum of 20. The same maximum capacity applies to funerals and wakes, while wedding ceremonies and civil partnerships are limited to 15 attendees and receptions are banned.
Schools, colleges, universities, and early learning and childcare settings can remain open as normal.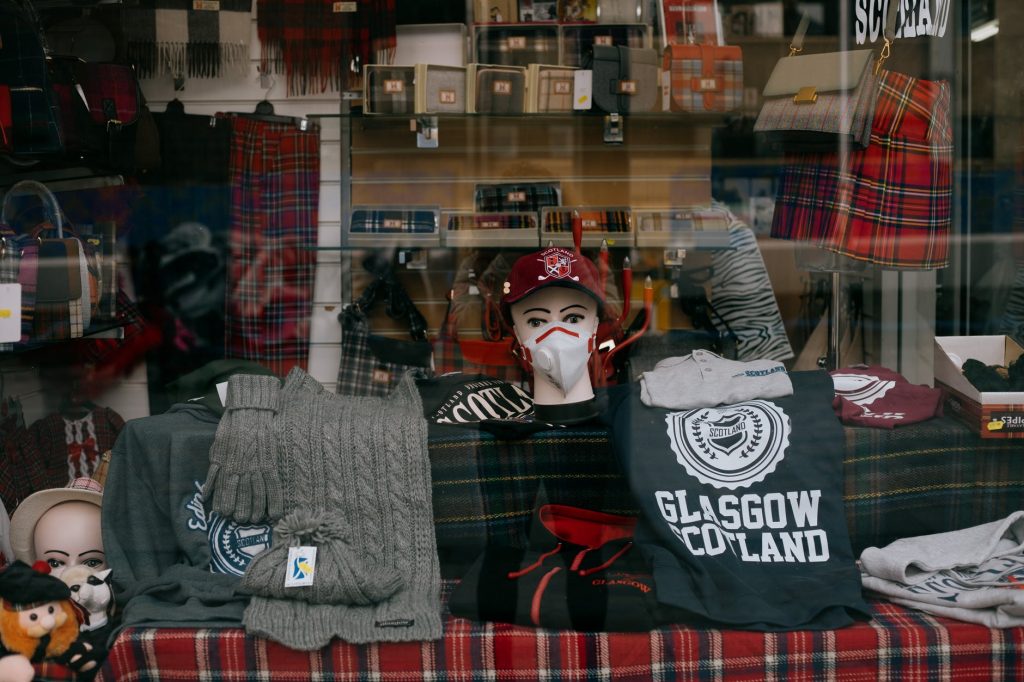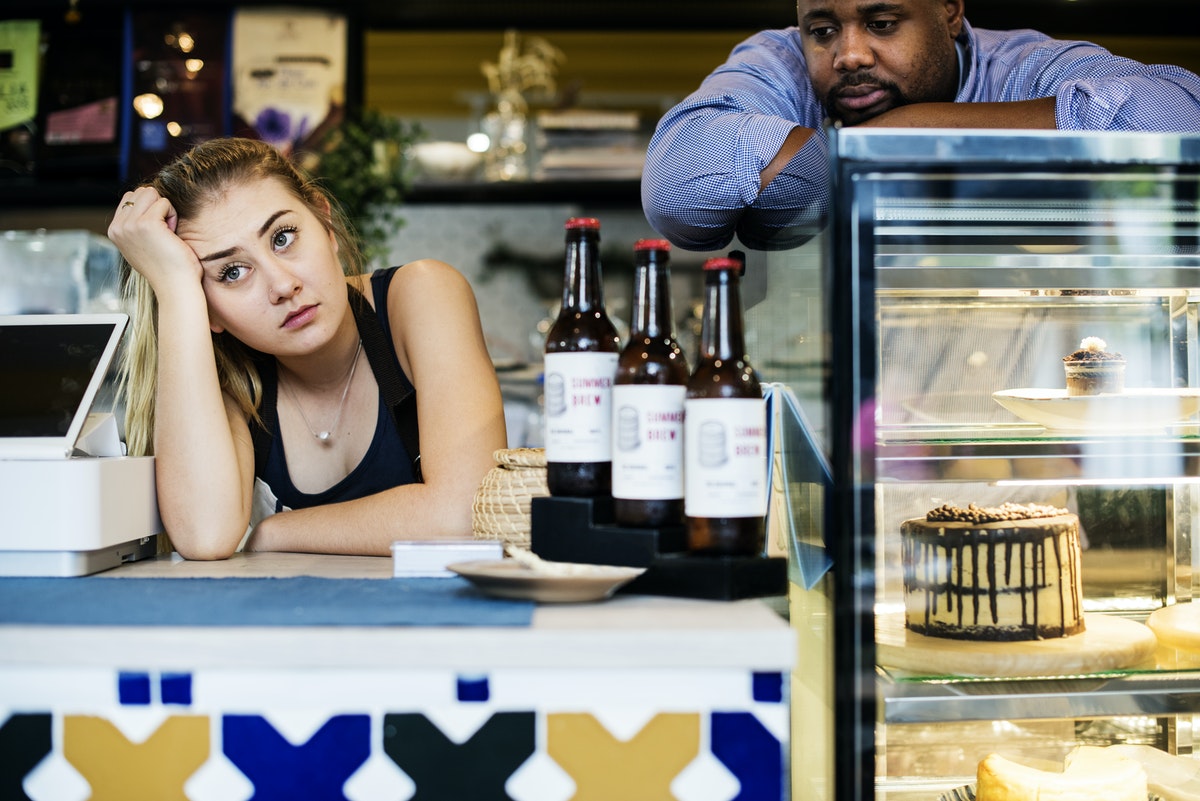 Unfortunately, this creates more problems for employers with regards to their workforce, and those in the hard-hit hospitality sector have warned that the restrictions will put thousands of jobs on the line.
James Tamm, Director of Legal Services at Ellis Whittam, says employers can utilise the furlough scheme where their business has been forced to close or if operations have been affected by the coronavirus to the extent where their workforce cannot be maintained.
"The extended furlough scheme draws a line in the sand from the scheme that already existed. There is no requirement that either the employer or the employee have used the scheme previously and all employees are eligible provided an RTI submission was made on their behalf on or before 30 October 2020. It is designed for situations like a Tier 4 lockdown, so if you can, use it".
And it's not just businesses that are forced to close that may be impacted by the restrictions. James explains: "If you are permitted to remain open in Level 4, you will need to give some thought to any employees classed as clinically extremely vulnerable.
"Unlike in England, these employees aren't being recommended to stay at home and can still attend work if it is safe to do so; however, they will be issued with a letter, which is similar to a fit note, which will last for as long as their area is under Level 4 restrictions. This letter can be used in the few cases where it is not possible to make the workplace safe, and in those circumstances, the employee could be furloughed."
There are also health and safety implications shutting up shop for three weeks. Nick Wilson explains: "If you are required to close, you will need to put plans in place to safely shut your workplace temporarily for this period. This could include making machinery safe for a long period of unuse, draining water systems and thinking about the security of your site. We've produced an Empty Building Checklist to help with this task, which you can download from our Coronavirus Advice Hub.
"You will then need to plan ahead for eventual reopening on 11 December, as you will likely have done previously. There are various documents available on the Hub to help you, including our Reopening Checklist and various Risk Assessment Templates to help you maintain a COVID-secure workplace."
Navigate lockdown restrictions with our free resources
Our Coronavirus Advice Hub contains hundreds of free guidance notes, risk assessment templates, FAQs, webinars and other helpful resources designed to help you respond to COVID-19 workforce and compliance challenges and mitigate the impact on your organisation. In light of recent developments, our Scotland-specific resources have been recently updated by our experts in line with the latest government guidance. Register free for unlimited access.
Sign up for the latest news & insights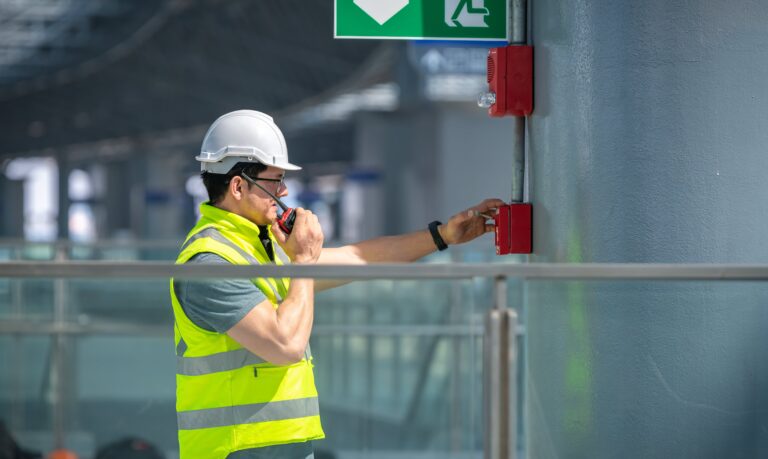 Blog Written by Ian Watson on 6 June 2023 Automatic fire detection and alarm systems protect buildings and their occupants by detecting a fire at
Read More »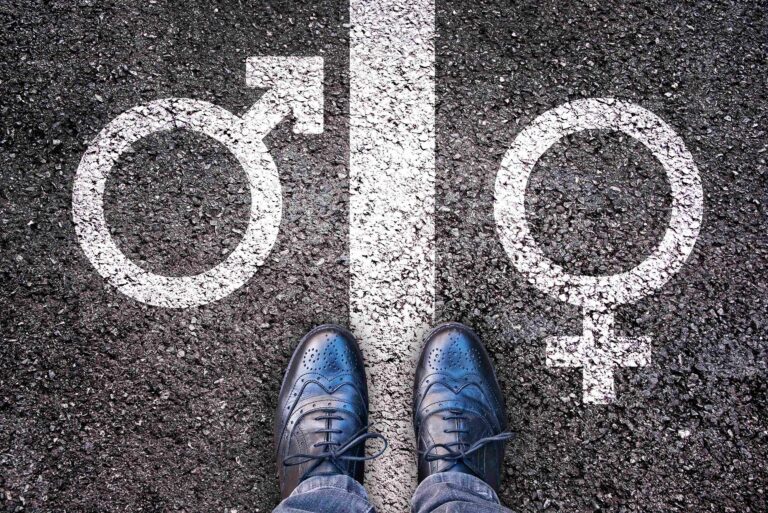 BLOG Written by Alexandra Farmer on 30 May 2023 The Equality Act 2010 provides protection from discrimination on the grounds of a number of protected
Read More »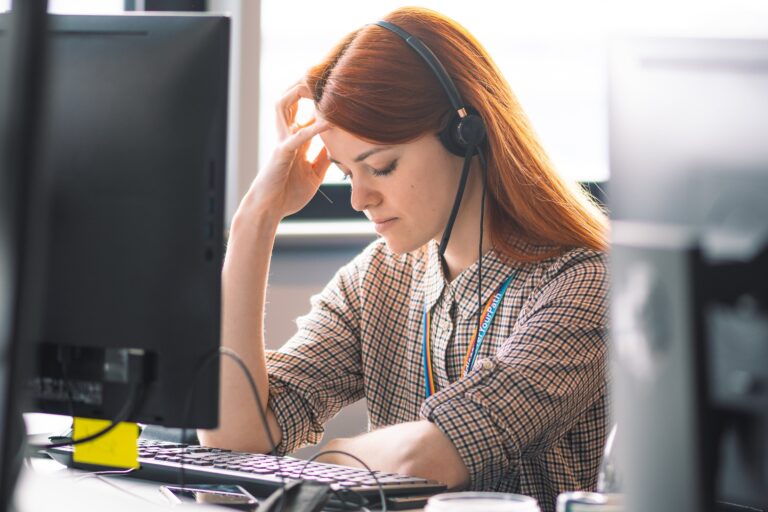 BLOG Written by Alexandra Farmer on 17 May 2023 Mental health conditions can significantly impact an individual's ability to perform their job effectively. For these
Read More »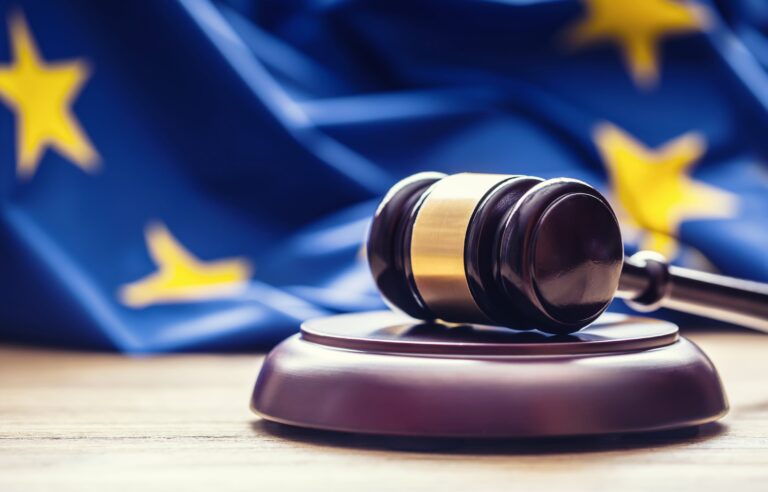 BLOG Written on 12 May 2023 In a move many had anticipated, the government has U-turned on its plan to automatically revoke most retained EU law
Read More »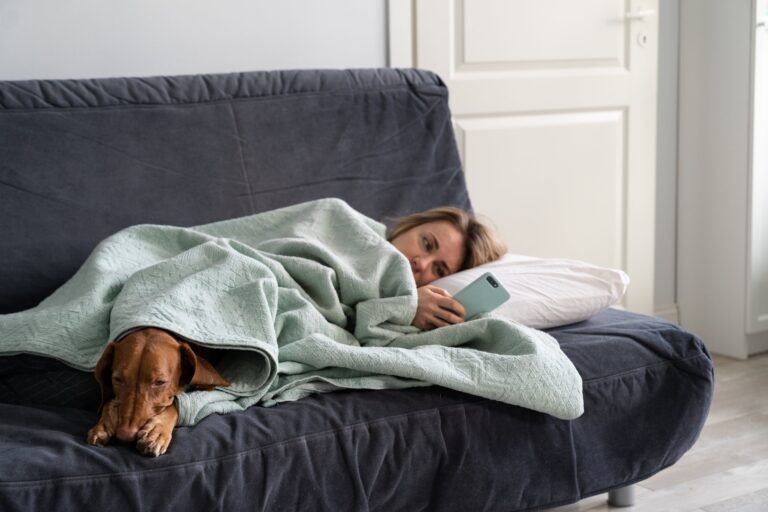 BLOG Written by Susie Lockheart on 22 March 2023 The longer sickness absence drags on, the greater the cost to organisations. As such, employers are
Read More »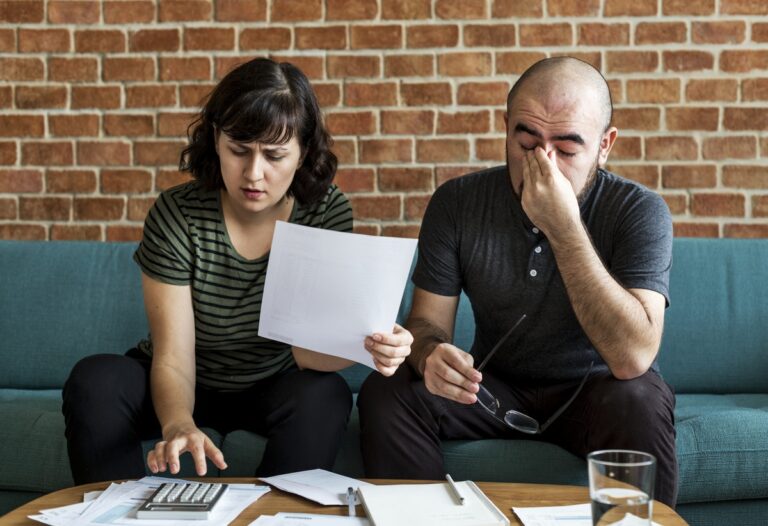 NEWS Written on 14 March 2023 Our recent survey has revealed that almost half of employers (46%) believe financial pressures are one of the main external
Read More »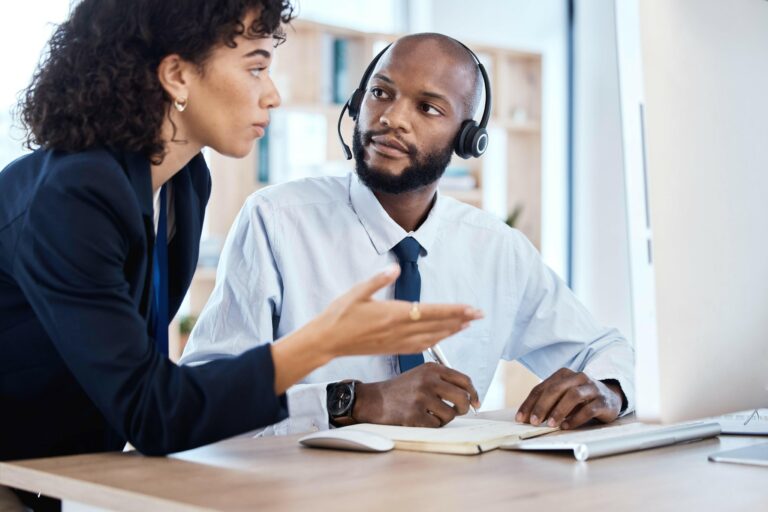 BLOG Written by Alexandra Farmer on 28 February 2023 Performance management is a crucial process that managers use to evaluate employee performance and identify areas
Read More »
BLOG Written by Emma Chandler on 28 February 2023 Managing your team's performance is crucial to the success of your business, and the beginning of
Read More »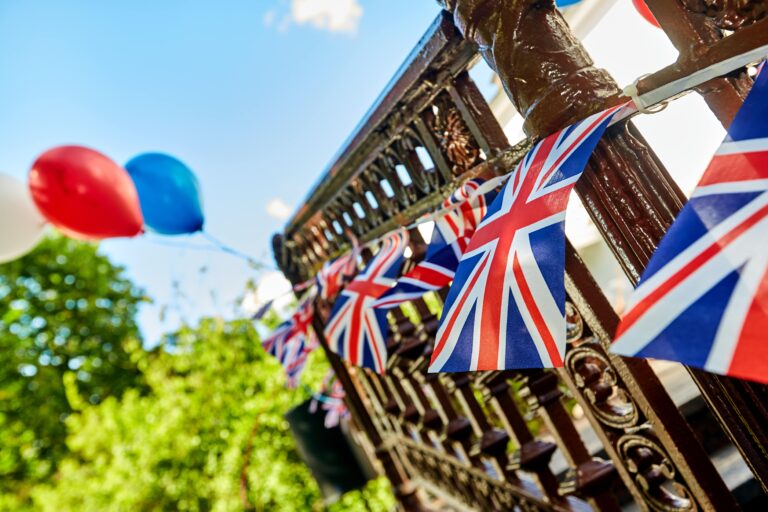 BLOG Written by Alexandra Farmer on 24 February 2023 Many Brits enjoyed not one but two additional bank holidays in 2022: one to mark the Queen's Platinum
Read More »