How to manage parents affected by school closures
Despite vaccine optimism, the nation was plunged back into lockdown not long after welcoming in the New Year, and the UK public are being forced to contend with many of the same old issues.
Arguably the most headline-grabbing has been the highly debated closure of schools, which, for employers and working parents, brought a fundamental dilemma back to the surface: what to do if childcare isn't available.
So, with the measures looking set to remain in place for the foreseeable future, how can organisations act in a fair but financially viable manner?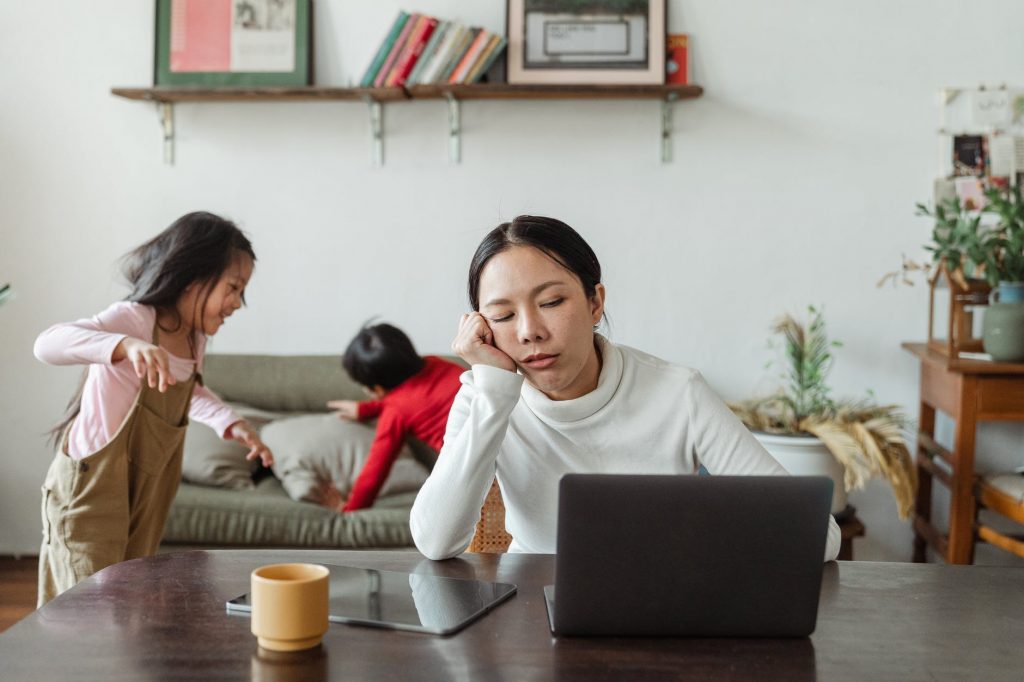 On 4 January, Prime Minister Boris Johnson announced a new nationwide lockdown, following the discovery of a new COVID-19 mutation in December last year. 
The re-imposed stricter measures once again affect things like social gatherings, non-essential retail, and hospitality, but the major talking point for many this time around has been the disruption to schooling. For the first time since March 2020 – the peak of the first wave – all schools across the UK and Ireland are closed until mid-February at the earliest.
As a result, the majority of exams have been cancelled across the UK, with final grades set to be based on teacher assessment, and schools have reverted to remote education, with the exception of the children of 'critical' workers and those deemed vulnerable.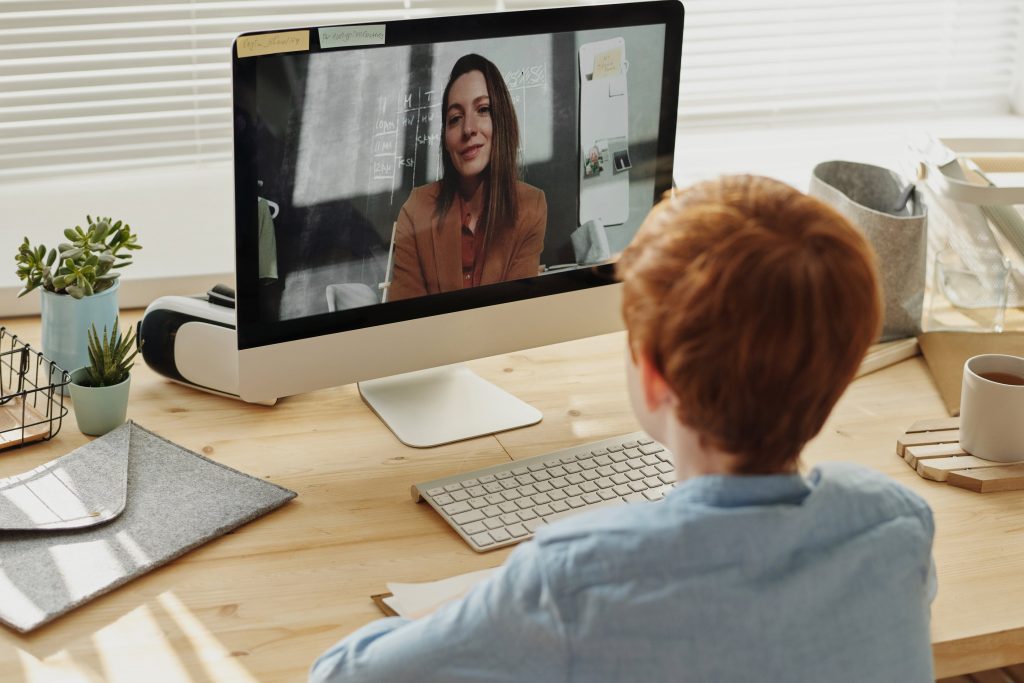 What can I do if employees can't work due to school closures?
As a result of the new measures, the onus will once again be on businesses to manage the situation and work to find a solution for employees juggling professional and childcare commitments. Inevitably, the HR function will prove critical in supporting the organisation's efforts to do this.
A core element of this effort will be processing the intricacies of the situation, and how it impacts options for both employee and employer.
In ordinary circumstances, the employee would be permitted to take 'necessary' time off work to arrange care for dependants as opposed to take care of dependants. But of course, with the ongoing threat of infection and the restrictions currently in place, this may not be possible and the amount of time off needed to arrange care may be longer than normal.
As a result, organisations must adjust accordingly and find a fair, appropriate solution. James Tamm, Director of Legal Services at Ellis Whittam, says the most obvious option for employers who find themselves in this scenario is to place the employee on furlough.
"The latest guidance confirms that furlough is permitted for people who cannot attend work due to a requirement to care for dependants", he explains.
In addition, unlike the first lockdown in March, the current guidance makes certain allowances to facilitate childcare for parents; as well as early years settings being permitted to stay open, parents can access some registered childcare services where it is "reasonably necessary to enable parents to work" and can also form a childcare bubble with another household for the purposes of informal childcare where the child is 13 or under.
Putting health and wellbeing first
Regardless of guidance and regulation, the focus for employers should be to find the fairest and most reasonable outcome for each individual, taking into account their particular circumstances. The pandemic has taken a significant toll on people's health and wellbeing, and solutions such as working from home or utilising furlough may not 'fix' things for employees in the way you would hope.
One study found that nearly half of employees worry more about their mental health than they did pre-pandemic, while another found that more than half of respondents feel somewhat anxious about their financial situation following the outbreak.
These are factors that need to be taken into account when making any decision on how to overcome childcare issues, particularly given the statistic that mental health support in the workplace can save UK businesses up to £8 billion per year.
In this way, a negative impact on employee wellbeing as a result of the current situation could be detrimental for both the employee and the organisation.
Coming up with creative solutions
Based on all of this, now is the time for employers to innovate and implement viable solutions that balance the needs of the business with the needs of employees.
Insurance company Zurich are a perfect example of an organisation going against the grain to support employees, regardless of the disruption to standard procedure. Following the lockdown announcement, the firm moved quickly to introduce a fully paid emergency lockdown leave for parents and carers.
James Tamm says: "Incentives like these are a major expenditure. Zurich are a huge multinational corporation and therefore have the resources to offer this kind of financial support, but most employers, especially those severely hit by the pandemic, simply won't have the funds to help in this way. Instead, they are relying on government assistance such as furlough and trying to be as flexible as possible."
That said, given the obvious importance of mental health right now, one can expect initiatives like these to eventually provide a return on investment. Ultimately, if employees feel valued and supported through this period of disruption, metrics such as engagement and retention are likely to be impacted, and the organisation will undoubtedly benefit as a result.
Get specialist advice on your specific situation
Employees finding it difficult to fit work around childcare commitments? Struggling to agree on a solution? Our Employment Law and HR specialists can help you to explore the options, manage the situation appropriately, and minimise further disruption.
For pragmatic advice and guidance, call 0345 226 8393 or find out more about our fixed-fee support.
Sign up for the latest news & insights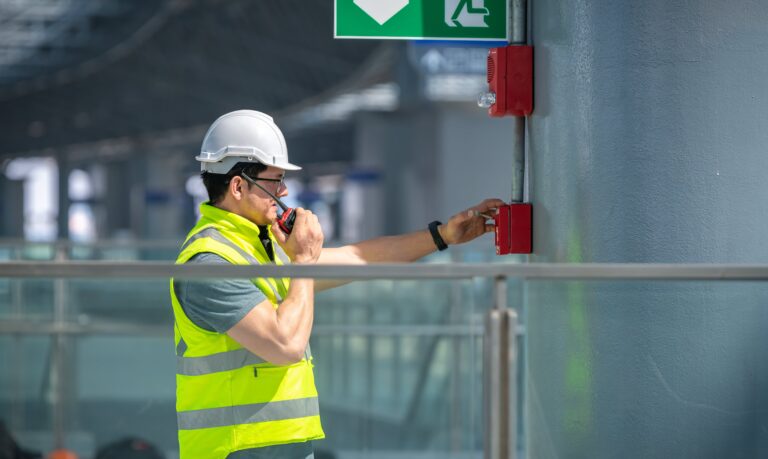 Blog Written by Ian Watson on 6 June 2023 Automatic fire detection and alarm systems protect buildings and their occupants by detecting a fire at
Read More »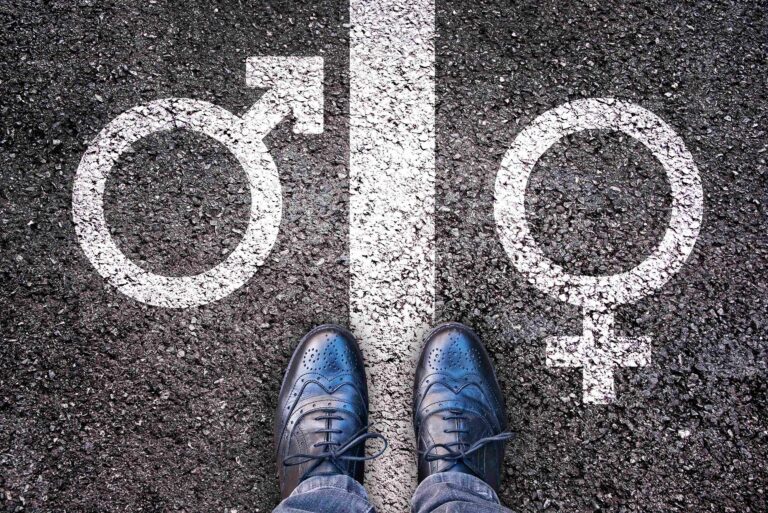 BLOG Written by Alexandra Farmer on 30 May 2023 The Equality Act 2010 provides protection from discrimination on the grounds of a number of protected
Read More »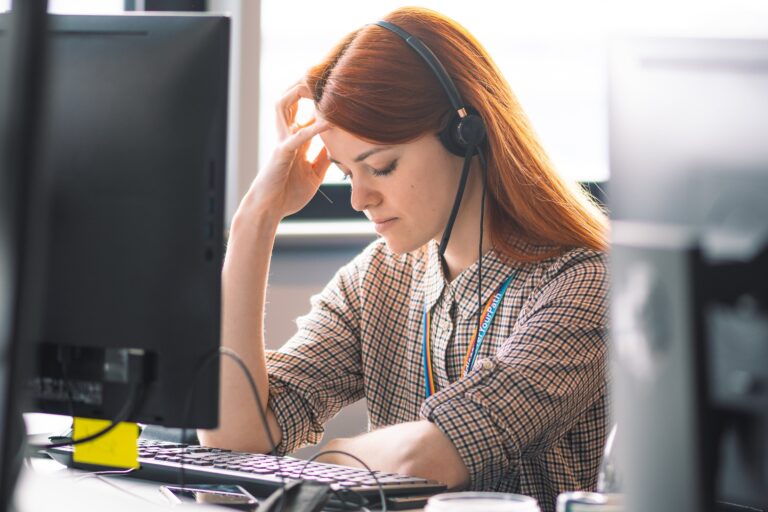 BLOG Written by Alexandra Farmer on 17 May 2023 Mental health conditions can significantly impact an individual's ability to perform their job effectively. For these
Read More »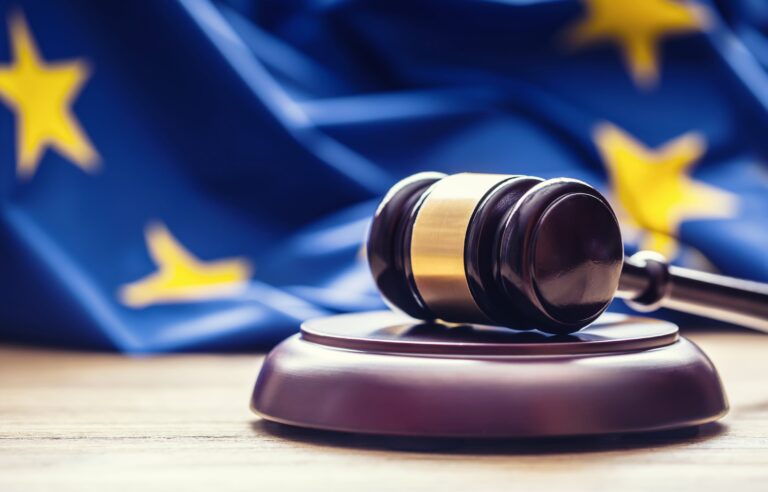 BLOG Written on 12 May 2023 In a move many had anticipated, the government has U-turned on its plan to automatically revoke most retained EU law
Read More »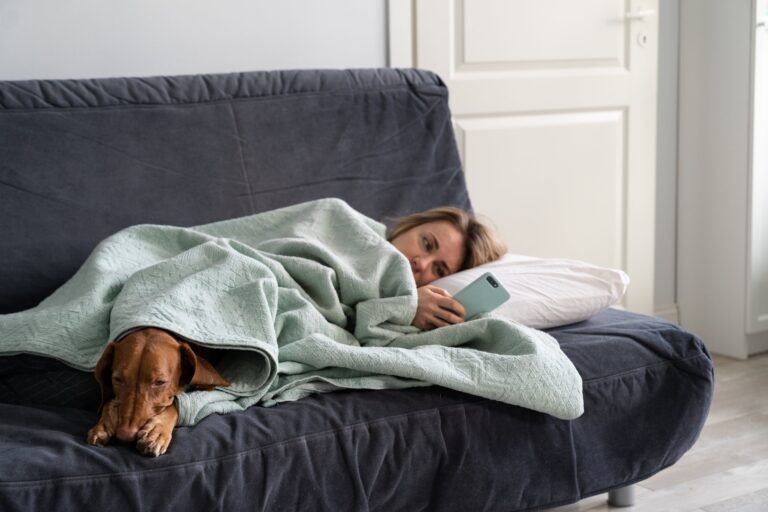 BLOG Written by Susie Lockheart on 22 March 2023 The longer sickness absence drags on, the greater the cost to organisations. As such, employers are
Read More »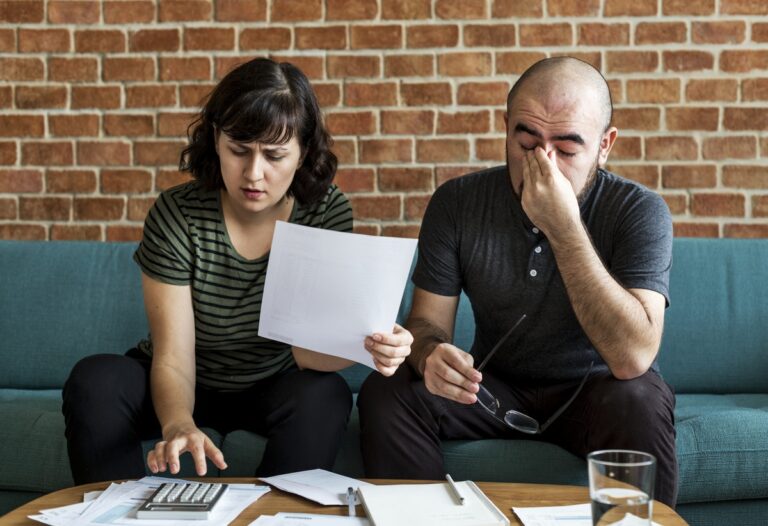 NEWS Written on 14 March 2023 Our recent survey has revealed that almost half of employers (46%) believe financial pressures are one of the main external
Read More »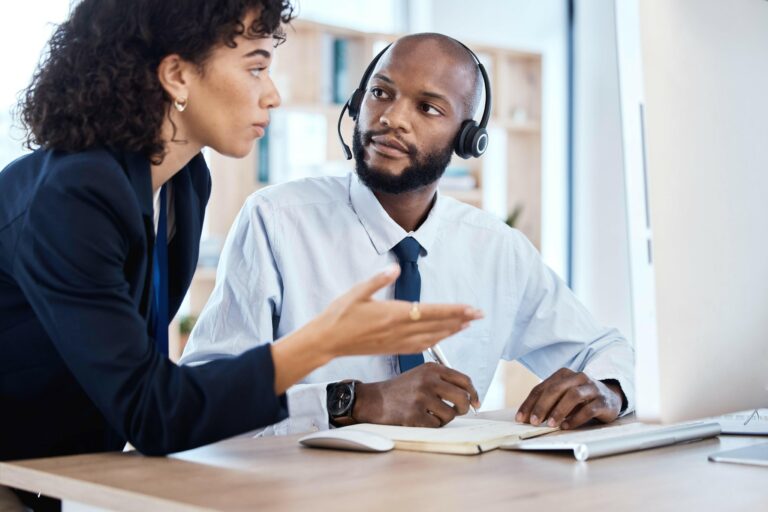 BLOG Written by Alexandra Farmer on 28 February 2023 Performance management is a crucial process that managers use to evaluate employee performance and identify areas
Read More »
BLOG Written by Emma Chandler on 28 February 2023 Managing your team's performance is crucial to the success of your business, and the beginning of
Read More »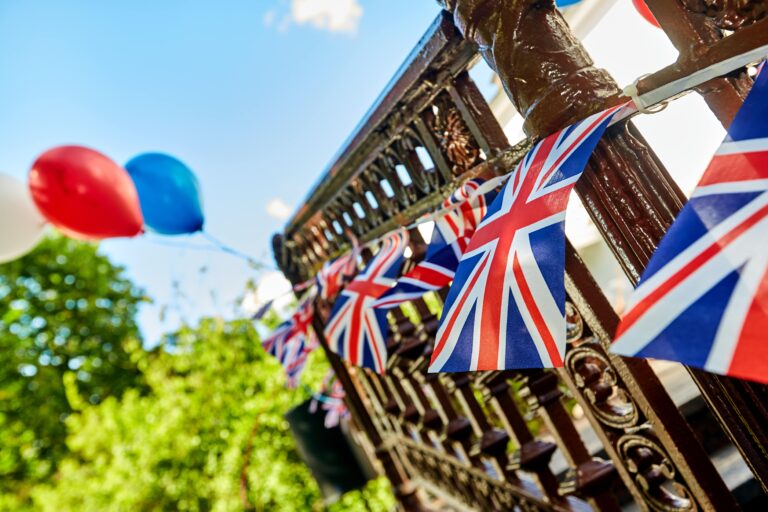 BLOG Written by Alexandra Farmer on 24 February 2023 Many Brits enjoyed not one but two additional bank holidays in 2022: one to mark the Queen's Platinum
Read More »