Supporting employers in South Wales and surrounding areas
Introducing Peter Grace, your local Regional Business Director, and the Ellis Whittam team, who have been helping businesses across South Wales and nationwide through a multitude of workforce issues and compliance challenges created by the pandemic – from furlough to absenteeism, refusals to work and, sadly, redundancy.
With the help of our Employment Law Advisers, Peter will be running a series of completely free webinars, as well as giving away free guides, templates and checklists to help you optimise your workforce in 2021.
Sign up to the free webinar below or, if you would like a free consultation with Peter to discuss your specific situation and the support available, leave your details using the form opposite and he will be in touch.
Get your FREE consultation
Submit your details and one of our team will be in touch.
Redundancy is a particularly complex area of employment law, meaning the margin for error is high. How do you turn your plans into a functioning process that doesn't expose you to future Employment Tribunals?
In this recent live Q&A, our Employment Law Director, James Tamm, condenses everything you need to know from a legal perspective into a helpful 45-minute video for employers.
A Collective Redundancy Situation
Find out more about Peter
At Ellis Whittam, we're known for our bespoke service and the quality of our support. Not only is our expertise unmatched, but we take the time to get to know you so that we can function as a true extension of your team.
Your local Regional Business Director
Supporting a diverse portfolio of South West businesses, from small local charities and independent retailers to large multi-site organisations
Your own dedicated point of contact 
Principal Employment Law Adviser
Owing to our unrivalled support and expertise, we're consistently high achievers when it comes to protecting organisations, achieving results and recognised as a leading firm by the
The Legal 500.
We have six times the number of qualified solicitors, practising for over five years, than any of our larger competitors. We're also recognised by the Legal 500.
With a dedicated adviser in your corner to guide you through the process, you're over eight times more likely to defeat a Tribunal claim if advised by Ellis Whittam.
Our advice, support and safety management systems can reduce the risk of prosecution by 50% and cut the cost of any fine imposed by more than 85%.
With dedicated advisers providing personalised advice and support, backed by market leading technology, we're extremely proud of our client satisfaction and retention rates.
Proud to support over 35,000 UK employers
Including members of partner organisations
Our relationship with WorkNest is more like a supportive partnership. They treat us like peers, and yet provide extraordinary support whenever we need it. Whether it is about the challenges of working through a pandemic or building a new HR strategy, the people at WorkNest have been kind, holding our hand when that was needed (and it was!) and skilled experts, providing guidance as we required it. We would not have managed through this last period without them, and I look forward to more of this cooperation ahead."
Gus Hosein
Executive Director, Privacy International
WorkNest supports our 280 staff members with Employment Law and Health & Safety and has provided quality management training too."
Lisa Best
Head of Service Delivery, Catalyst Choice
We get a great deal of comfort and satisfaction knowing that we have support as and when we need it, in a decisive and responsive way."
Richard Berry
Group HR Director, Culina Group
We moved our legal support to WorkNest (formerly Law at Work) having previously used a time and line law firm. It was important, though, that an all-inclusive fee structure did not come at the expense of quality. Thankfully we've been delighted with the service we've received from WorkNest."
Chief Executive
Waverley Care
What we recognised in WorkNest is the background that they have. They are able to supply knowledge and experience in a number of disciplines, which enables us to develop our business in a way that's safe, to do it on time and with a quality to it."
Debbie Rainbow
Director of Human Resources and Health & Safety,
Bluestone National Park Resort
WorkNest (formerly HRSP) provided fantastic support with our recent staffing review. Christian sought to really understand our organisation, and offered clear advice throughout. He was consistently responsive and flexible, and provided a valuable sounding board in respect of some of the more challenging parts of the process. I look forward to continuing to work with WorkNest in the future."
Celia McKeon
Chief Executive, The Joseph Rowntree Charitable Trust (JRCT) 
As the company started to get larger, we knew we had to protect our employees and our contractors both onsite and in the offices. WorkNest is exactly what we needed to move the company forward."
Joanne Beaver
Operations Director, Beaverfit 
Pineapple have worked with the team at WorkNest (formerly Law at Work) since 2003, and we have built a trusted partnership together. We particularly like WorkNest's concise and practical advice concerning employment law/HR issues and also appreciate their totally supportive approach in all areas of health and safety."
General Manager
Pineapple Dance Studios
I've taken WorkNest into every organisation that I've worked with. I've introduced them to many teams and many colleagues and referred them with absolute pleasure because I genuinely trust in the service that we get."
Debbie Jamieson
People Director, The Works
BLOG Written on 16 May 2022 It's a well-known fact that poor health and safety practices cost businesses money. And with the HSE recently announcing yet another
Read More »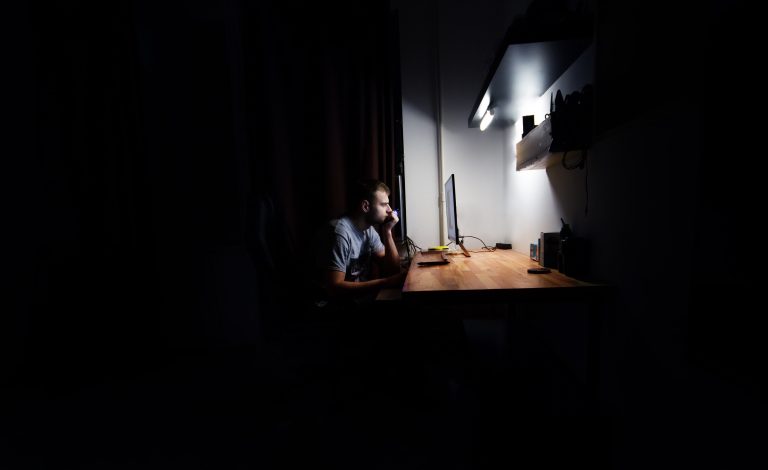 BLOG Written on 12 February 2021 While the benefits of remote work are seemingly boundless, often overlooked is the isolation and disconnectedness that it can
Read More »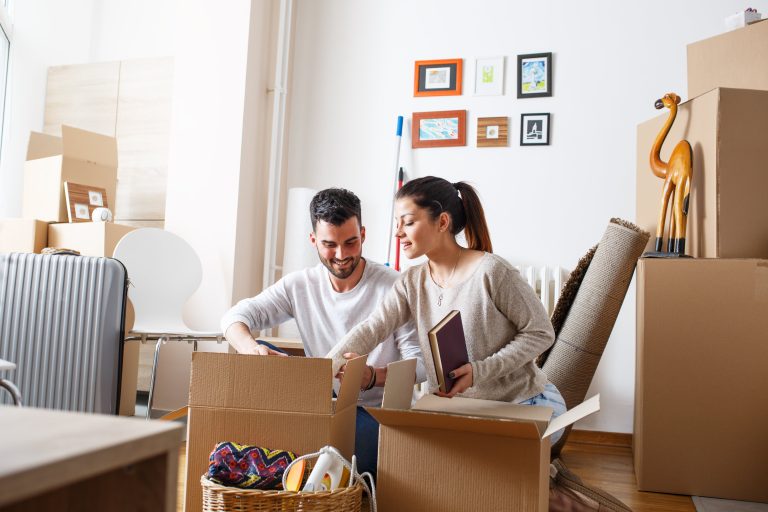 BLOG Written on 12 May 2022 There are certain big life events that can sometimes get in the way of work. Whether it's a wedding
Read More »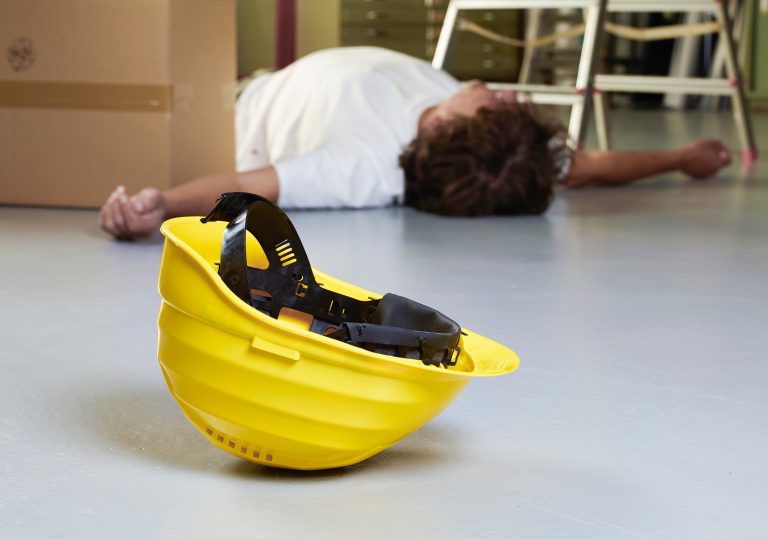 BLOG Written on 6 May 2022 Working at height continues to be the leading cause of work-related fatality. According to most recent HSE figures, these
Read More »
BLOG Written on 28 February 2022 In the direst of circumstances, humanity's true capacity for adaptation and perseverance can be realised. Where the business world
Read More »
BLOG Written by Christian Vincent and Hannah Copeland on 15 April 2022 In 2022, recruitment and retention are fast becoming employers' biggest challenges. With people
Read More »
BLOG Written by Lesley Rennie on 13 April 2022 The war in Ukraine, and the daily news reports of fatalities, continues to spark conversation in
Read More »
BLOG Written by David Eastwood and Angela Black on 4 April 2022 Second jobs or 'side hustles' have exploded in popularity in recent years. In
Read More »
BLOG Written on 4 March 2022 When it comes to diversity and inclusion, the corporate world has come on leaps and bounds in recent years.
Read More »
Sign up for the latest news & insights