Best-practice advice and resources covering the legal, HR and safety challenges employers may experience as a result of the cost of living crisis.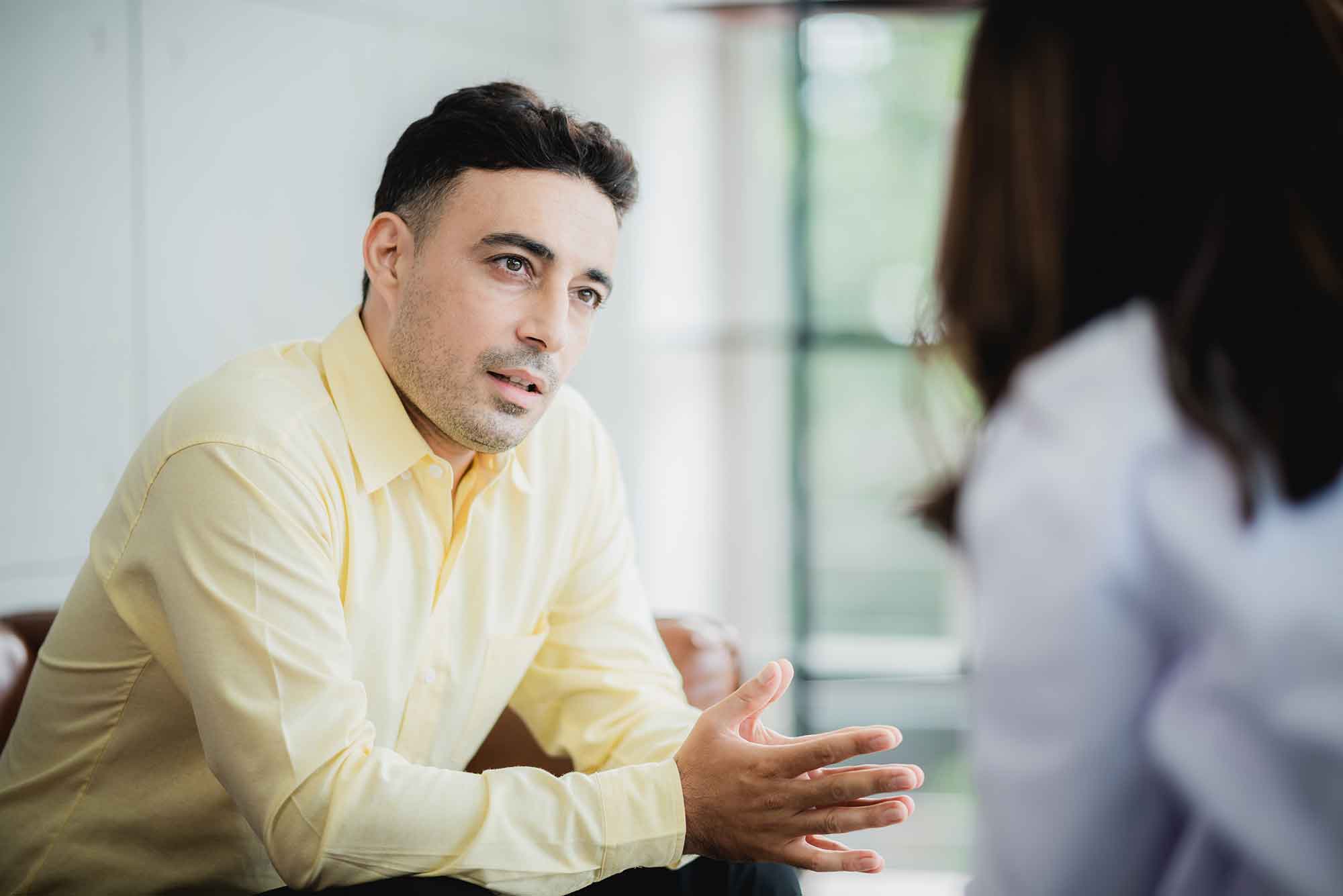 Free webinar | Available now
Cost of Living | 5 ways to support your employees' financial wellbeing
With cost of living concerns intensifying, join WorkNest's HR and legal experts to discover the top five ways employers can support the financial wellbeing of their workforce.
From reviewing your benefits package to one-off bonus payments and pay benchmarking, get the lowdown on the various interventions employers are considering right now – and the potential discrimination pitfalls you need to be aware of before introducing them.
Plus, with many businesses not in a position to offer additional financial rewards, how can you help employees help themselves?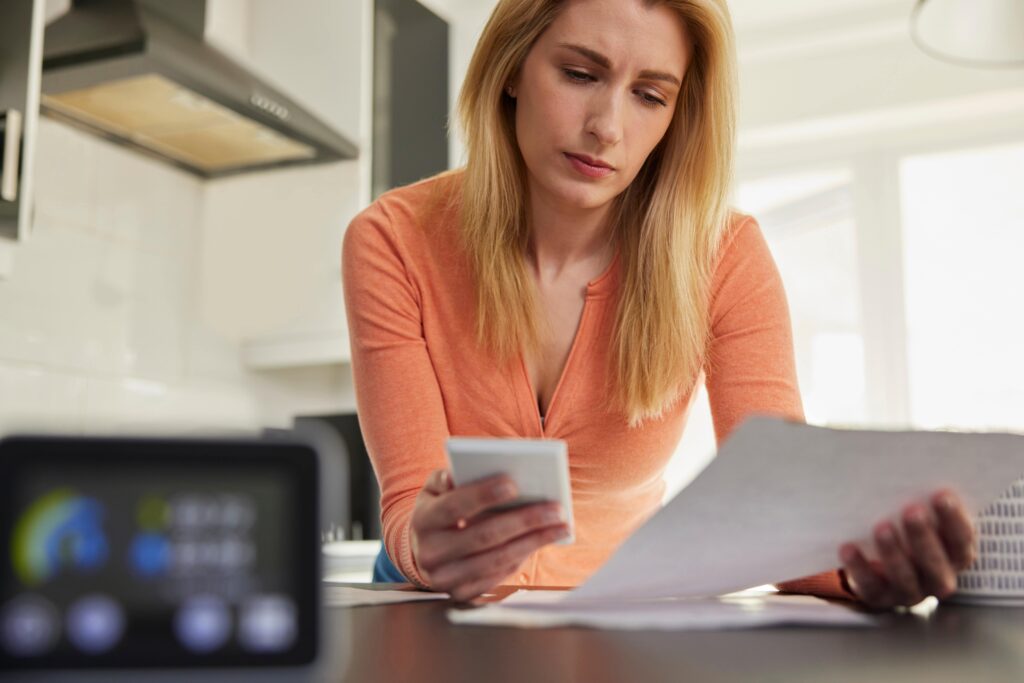 Cost of living bonuses | What employers need to know before providing financial perks
The recent rise in settlement agreements - and employees refusing to sign them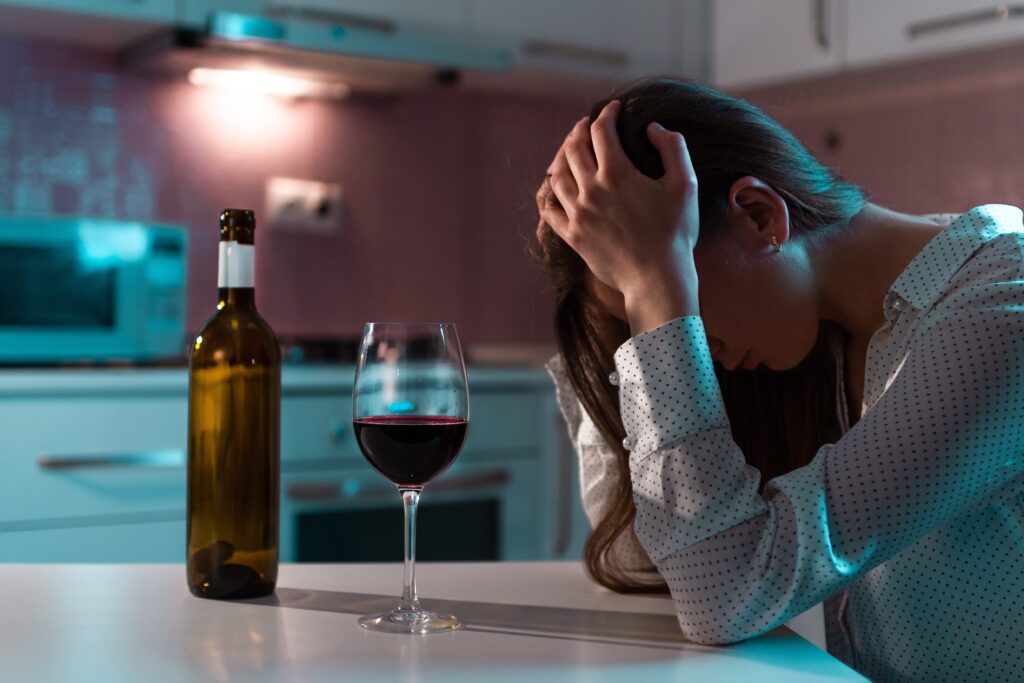 Coping with the cost of living | Managing employees' drug and alcohol misuse
HR Training: Mental Health and Wellbeing at Work
Poor mental health affects 1 in 4 people each year. Despite this, only 24% of managers have received training on how to deal with mental health issues.
Identifying potential causes and spotting symptoms early can make a significant difference in maintaining healthy and productive teams and addressing these difficult issues effectively. Our HR training can help you to do just that.
Our cost of living resources
Poor financial wellbeing leads to slumps in performance and attendance
The Money and Pensions Service estimates that almost eight in 10 UK employees take their money worries to work, affecting their
performance and 4.2 million worker days each year are lost in absences because of a lack of financial wellbeing.
Contact our team to find out how we can support you to manage sensitive employee situations involving poor performance or sickness absence.