Best-practice advice and resources covering the legal, HR and safety challenges employers may experience as a result of the cost of living crisis.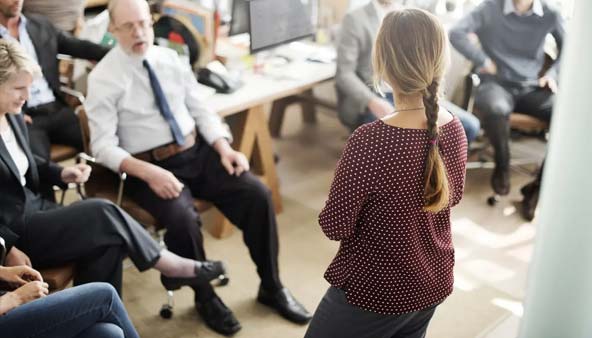 Free webinar | Available now
Redundancy and Restructuring | process, people and protecting your business
No business wants to face a redundancy situation. But with inflation still above 10% and expected to remain high until the middle of 2023, many employers will be forced to make cutbacks and restructure their teams.
So what are your options? What's the most efficient, least disruptive approach? And how should you handle communication and the human impact?
Join our legal and HR experts to learn the key components of a fair process, plus get answers to common queries around selection criteria, scoring matrixes and developing your business case.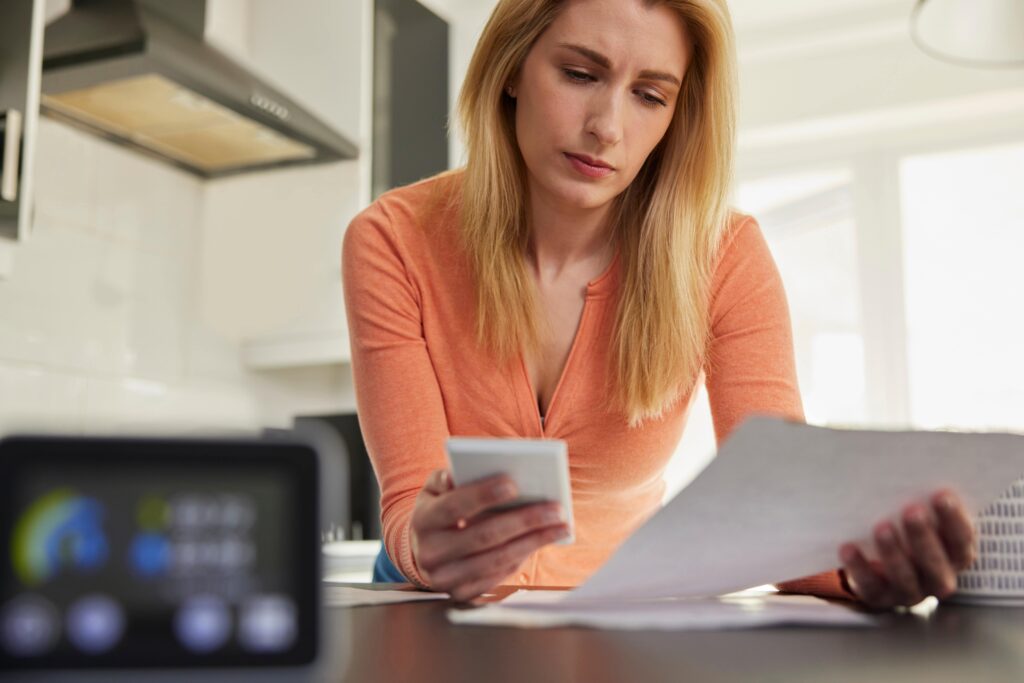 Cost of living bonuses | What employers need to know before providing financial perks
The recent rise in settlement agreements - and employees refusing to sign them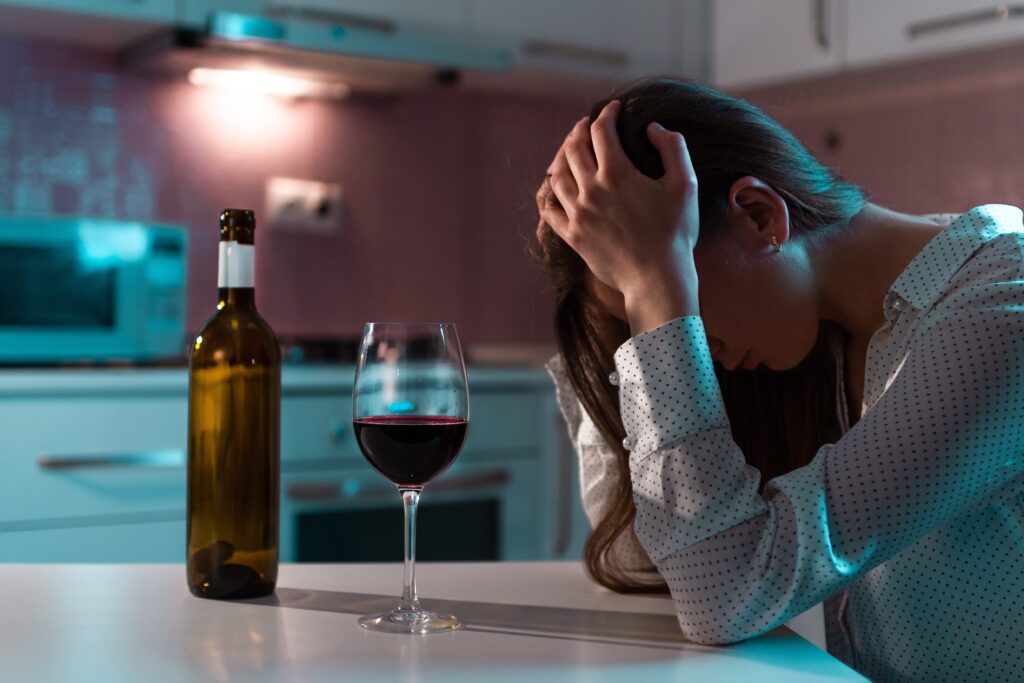 Coping with the cost of living | Managing employees' drug and alcohol misuse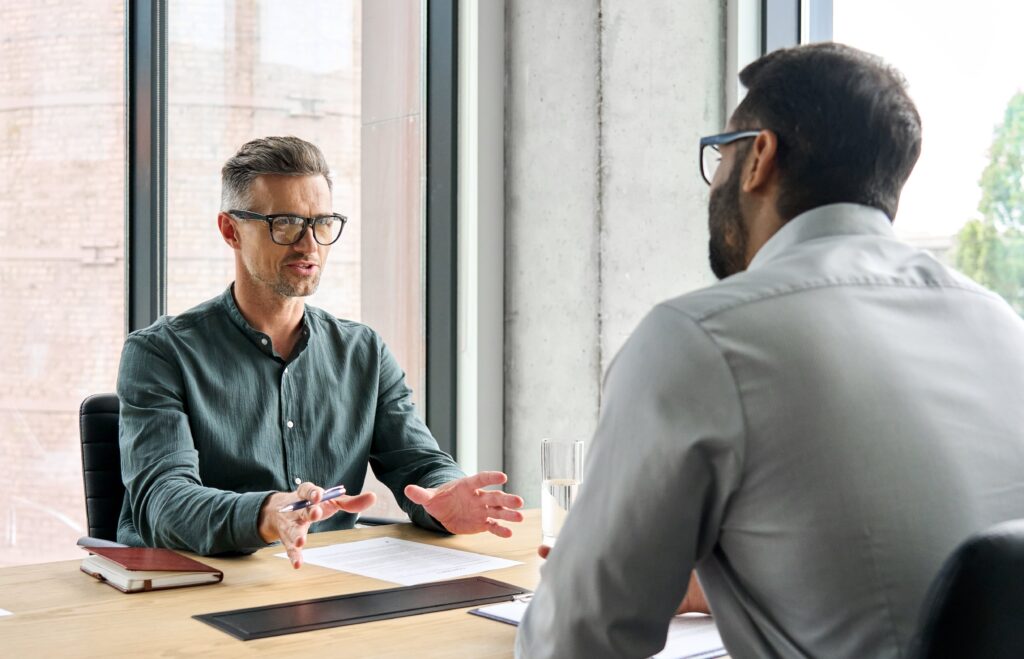 HR course
Restructures & Redundancies
A redundancy or restructuring process is one of the more challenging tasks managers may be involved in. 
This practical course will equip managers with the skills and confidence that they need to face the task head on.
Our cost of living resources
Poor financial wellbeing leads to slumps in performance and attendance
The Money and Pensions Service estimates that almost eight in 10 UK employees take their money worries to work, affecting their
performance and 4.2 million worker days each year are lost in absences because of a lack of financial wellbeing.
Contact our team to find out how we can support you to manage sensitive employee situations involving poor performance or sickness absence.