Managing sickness and absence within your workforce | Useful Resources
As part of our continued commitment to supporting organisations through the various employment and health and safety implications of coronavirus, Ellis Whittam continues to produce free resources, designed to help employers make confident, informed decisions whilst working within the confines of the law.
We hope you enjoyed our recent webinar. If you missed it or would like to watch it again, you can find the recording below.
Below, we have also provided links to a number of free resources that you can use to manage sickness and absence in your organisation. 
COVID-19 | FREE expert guidance for employers, including sample policies, template risk assessments and more
In this recent live Q&A, James Tamm offers some much-needed practical advice, guidance and clarity around managing COVID-related sickness and absence within your workforce. 
During registration, we invited registrants to submit questions for the Q&A session. We have since collated all the questions and our experts' responses in an easy-to-read format. The full list of Q&As will be available shortly. 
Absence Management Guidance Note
The current coronavirus (COVID-19) crisis has seen a rise in the number of instances of absence across the UK workforce and has caused the government to change sick pay legislation on at least three occasions.
Absence and Refusals to Work During COVID-19 FAQ
A full list of frequently asked questions around absence from the workplace and refusals to work during the COVID-19 pandemic, complete with answers from our legal experts.
Statutory Sick Pay (SSP): When is it Payable?
To be entitled to SSP, subject to other qualifying conditions, an employee would normally have to be absent from work because of incapacity by reason of disease or physical/mental disablement which stops them from being able to perform their duties.
Staff Self-Isolation Memo Template
New regulations were introduced on 28 September 2020 in England by the UK government making it a legal obligation to self-isolate if an individual tests positive for COVID-19, is contacted by Test and Trace because they have been in contact with someone who has tested positive, or is living (or in a support bubble) with someone who has tested positive.
Experts in Employment Law, HR, and Health & Safety
What makes us unique is that we combine the service quality of a law firm with the certainty of fixed-fee services to provide expert, solutions-focused Employment Law, HR and Health & Safety support tailored to your organisation.
Our people are the basis of our service. They are the reason why we have a 95% client satisfaction rate and an annual client retention rate of 97%.
Our professional services experts help business leaders like you to:
Proactively solve problems;
Ensure regulatory compliance; and
Achieve commercial objectives.
Who you'll be working with
95% Client satisfaction rate - 97% Client retention rate
Proud to support over 35,000 employers across a range of sectors
"I've taken Ellis Whittam into every organisation that I've worked with. I've introduced them to many teams and many colleagues and referred them with absolute pleasure because I genuinely trust in the service that we get."
Debbie Jamieson, People Director
"We get a great deal of comfort and satisfaction knowing that we have support as and when we need it, in a decisive and responsive way."
Richard Berry, Group HR Director
Bluestone National Park Resort
"What we recognised in Ellis Whittam is the background that they have. They are able to supply knowledge and experience in a number of disciplines, which enables us to develop our business in a way that's safe, to do it on time and with a quality to it."
Debbie Rainbow, Director of Human Resources and Health & Safety
"As the company started to get larger, we knew we had to protect our employees and our contractors both onsite and in the offices. Ellis Whittam is exactly what we needed to move the company forward."
Joanne Beaver, Operations Director
"We have found Ellis Whittam to be responsive and aligned with our business in terms of our processes and expectations. Their pragmatic approach has proven to be a great fit – nobody wants to be fighting their adviser on basic employment decisions."
Jonathan Green, COO
"Ellis Whittam supports our 280 staff members with Employment Law and Health & Safety and has provided quality management training too."
Lisa Best, Head of Service Delivery
Discover how Ellis Whittam can support your sickness and absence needs
BLOG Written by Jane Hallas on 9 February 2023 Industrial action is a major concern for schools right now, and the prospect can cause a great deal
Read More »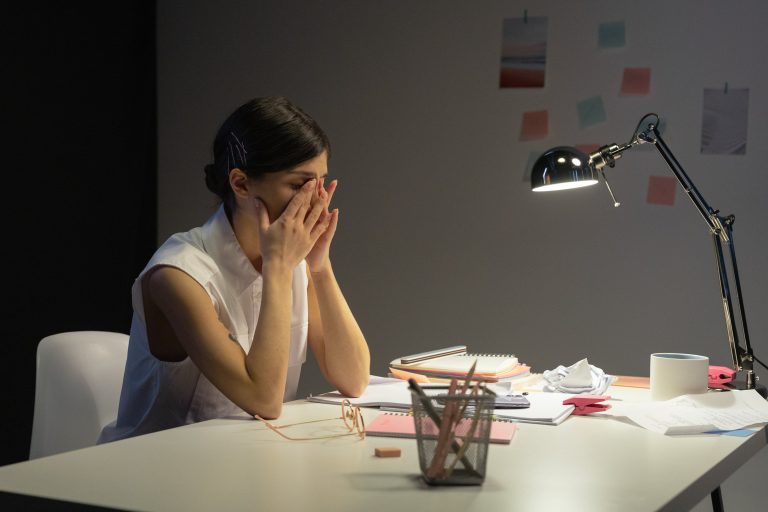 BLOG Written on 30 January 2023 After Google's parent company, Alphabet Inc, cut 12,000 jobs via email recently, there's been much debate over the appropriacy
Read More »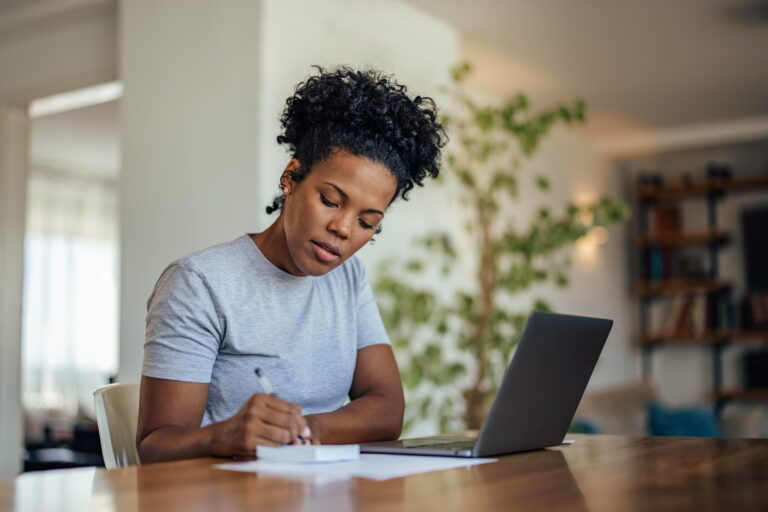 BLOG Written by Louise Harvey on 27 January 2023 When faced with redundancy, employees will likely be taking active steps to look for a new opportunity
Read More »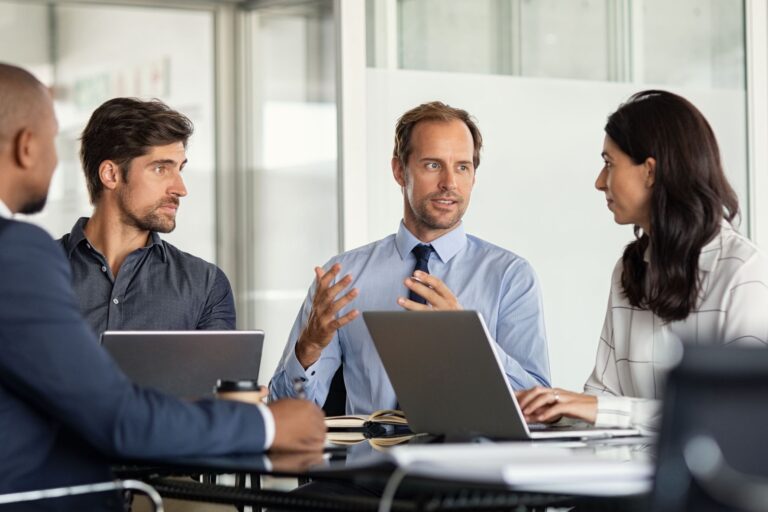 BLOG Written by Danielle Scott on 9 January 2023 If you're dealing with an unexpected downturn in business, you may be contemplating redundancies to cut
Read More »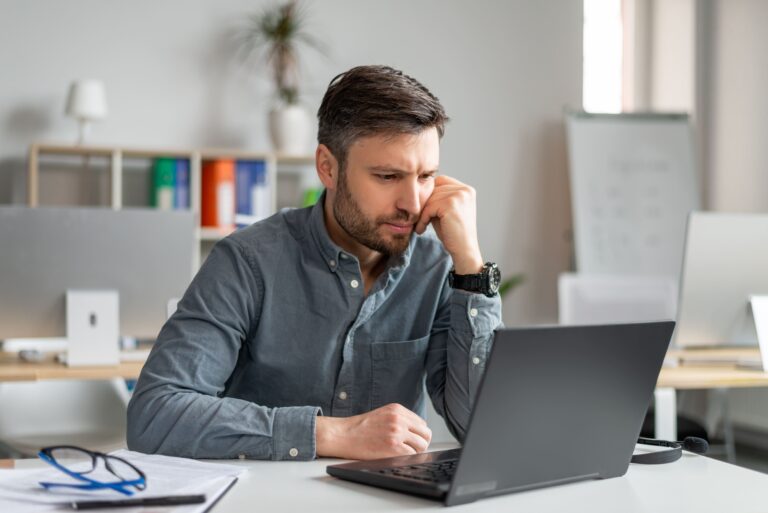 BLOG Written by Danielle Scott on 9 January 2023 The UK economy is on course to shrink in 2023, forcing UK businesses to make some
Read More »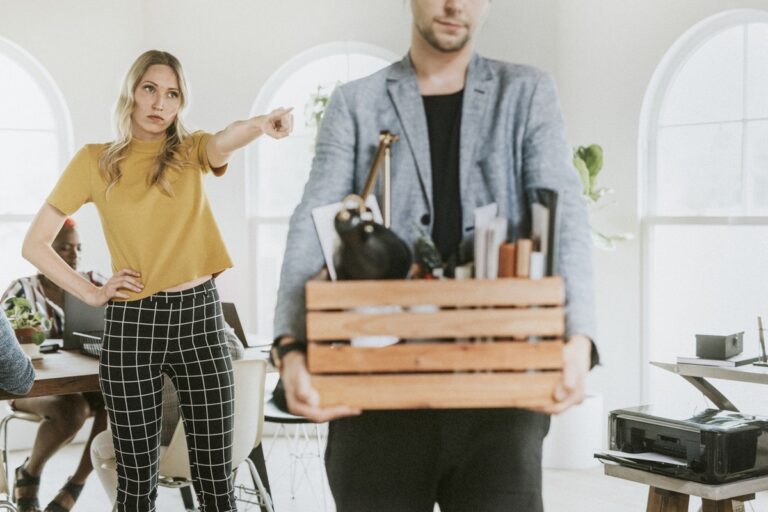 BLOG Written on 4 January 2023 When it comes to dismissing an employee, there are right and wrong ways to go about it. Get it
Read More »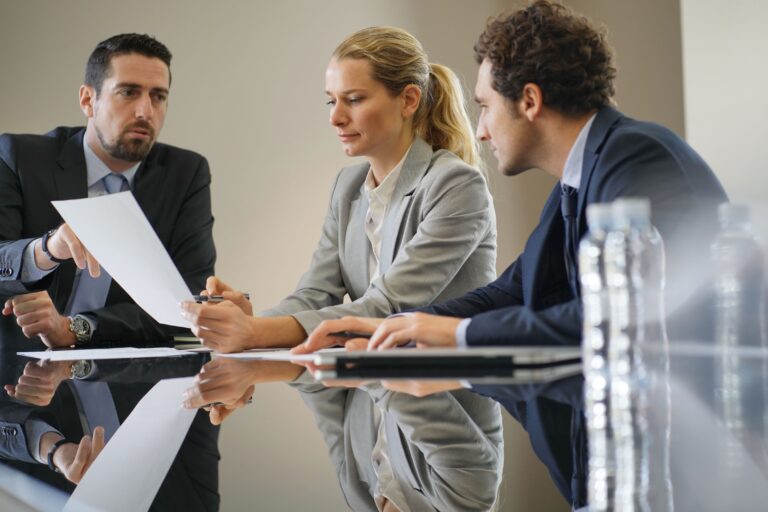 BLOG Written by Lesley Rennie on 24 October 2022 In an increasingly uncertain operating environment in which businesses are facing sustained financial pressure, employers want certainty around
Read More »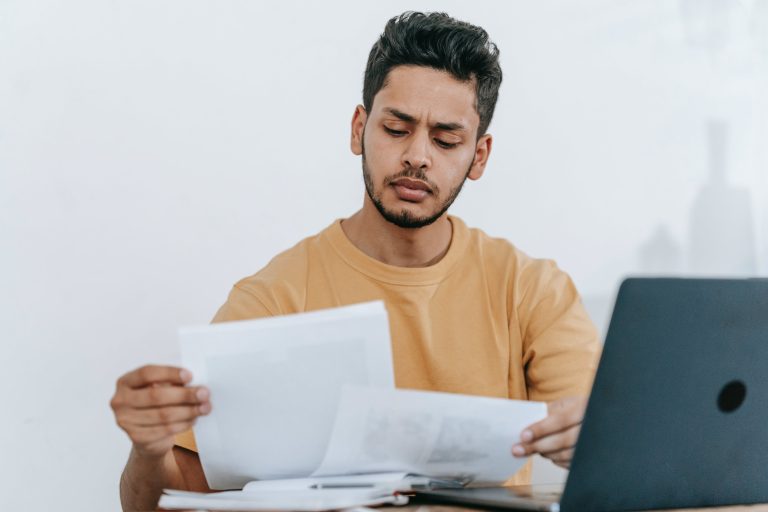 BLOG Written by Rachel Holding on 9 November 2021 When faced with employee issues, your employment contracts can either protect your interests or put you
Read More »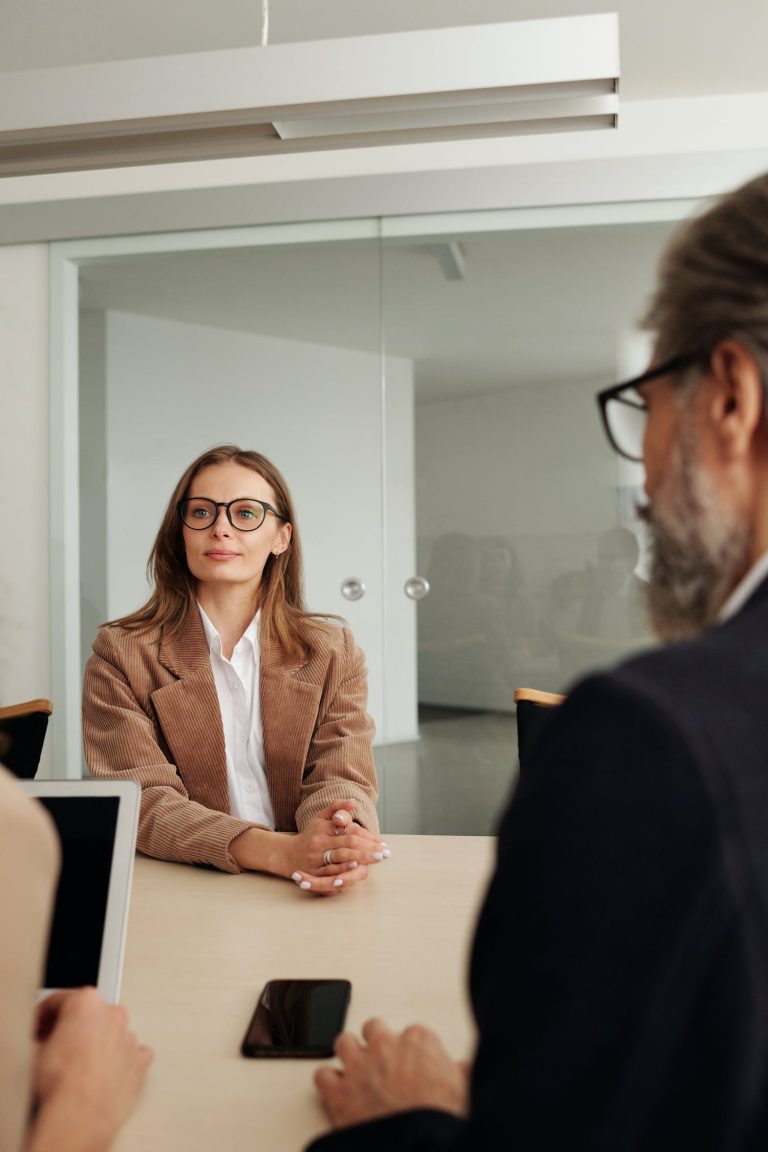 BLOG Written on 15 October 2021 On 1 October, the UK's COVID-19 furlough scheme was officially withdrawn after nearly two years of operation. While the
Read More »
Sign up for the latest news & insights