Hands-on HR additional services and flexible support
Our nationwide network of qualified HR Consultants support you with any task, whether it's a one-off issue or an ongoing requirement, meaning we have more HR additional services than ever.
Dismissals and disciplinary issues, appeals and job evaluations, restructures and mediation – all of our Consultants have years of experience handling issues of this kind and are fully qualified to assist you. We offer various HR additional services to keep your business moving forward. Get in touch with our experts today!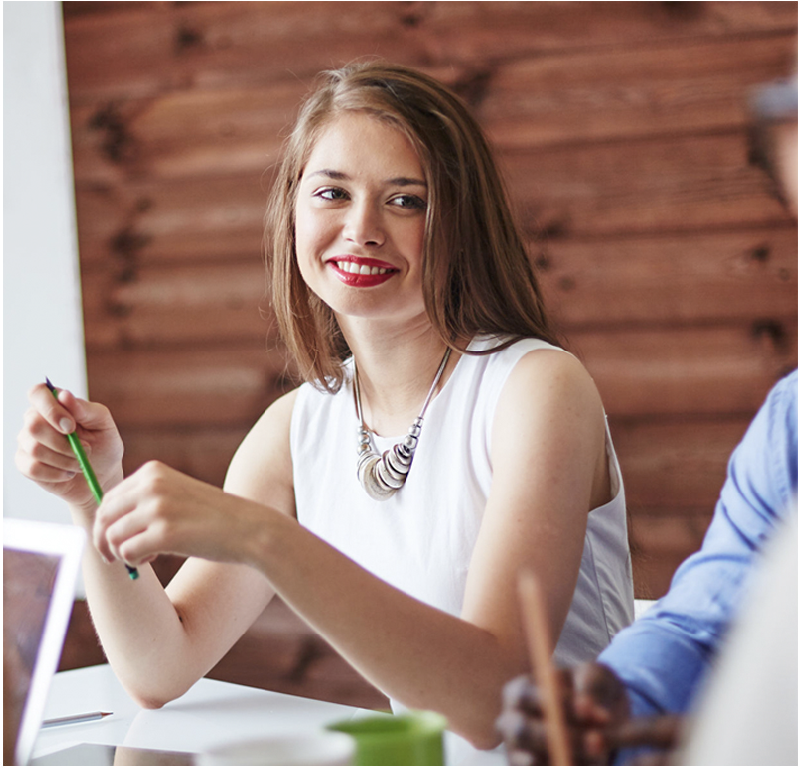 Additional HR Services
We have our own HR Consultancy Team at EW. Services include: discipline and grievance meetings, mediation, welfare/medical capability meetings, HR audit, salary review/pay and benefits benchmarking, organisational design/staffing review, performance management/appraisal frameworks, employee consultation, staff surveys, and employee benefit reviews.
Online Training
Face-to-Face Training
Employee Benefit Packages
Commercial Insurance