The information in this blog is correct as at 19 August 2020. For the most up-to-date Employment Law and Health & Safety advice to support your organisation through the COVID-19 pandemic, visit our Coronavirus Advice Hub, which is updated daily and contains a variety of free guidance notes, letter templates, checklists, risk assessments and more.
With schools, nurseries and colleges set to welcome back all pupils from September, it is almost time for teaching and non-teaching staff to return to the workplace after a five-month hiatus.
However, with the risk of infection still present and government restrictions still in force, education providers are likely to experience ongoing challenges around absenteeism in the new term, creating yet more obstacles for schools to overcome as they prepare to reopen more widely.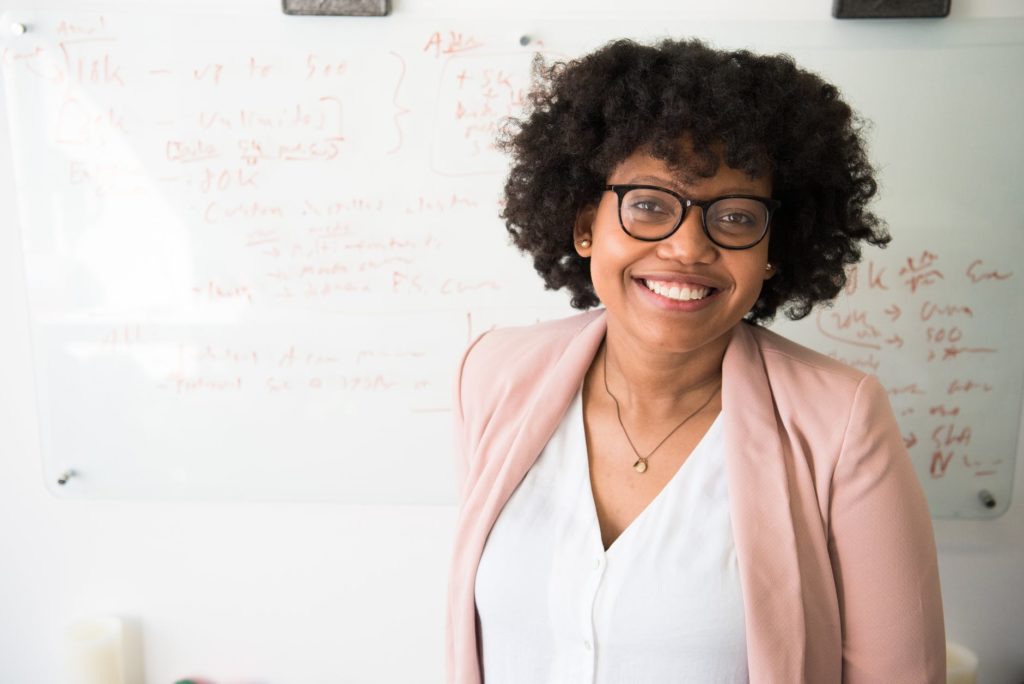 In this article, we explore the three most likely forms of absence that school leaders may encounter and explain the recommended approach for managing employees in each case.
This is perhaps most straightforward category of absence: employees who are sick due to COVID-19. While your control measures should reduce the risk of transmission within your setting to a minimum, there is always the possibility that employees may contract the virus elsewhere, and staff who are symptomatic, or who have tested positive despite being asymptomatic, must not attend the workplace under any circumstances.
From a health and safety perspective, if there is reason to believe the individual contracted the virus at work, additional measures such as notifying co-workers, disinfecting any surfaces that they have had significant contact with and completing an investigation to determine whether the incident needs to be reported under RIDDOR may be required.
From an employment perspective, if an employee does become ill with the virus, the first point to note is that the requirement for waiting days has been scrapped and statutory sick pay (SSP) can be payable from the first day of absence. For any sickness absence that is non-COVID-related, the three-day waiting period still applies, so it is important to be able to make that distinction when making payments.
Additionally, employers with fewer than 250 employees can now utilise the Coronavirus Statutory Sick Pay Rebate Scheme to claim back up to 14 days' SSP paid to any employee who has been off sick due to COVID-19, or who has needed to self-isolate, since 13 March.
2. Self-isolation
There are now four circumstances under which staff should self-isolate. These are:
The self-isolation period will vary be different depending on the reason for it. If someone has tested positive, they are required to self-isolate for 10 days (previously seven), while in all other circumstances the self-isolation period is 14 days.
Health permitting, an employee in any of these situations could work from home if feasible. Although far from ideal for teachers after such a lengthy absence from the classroom, if possible, they should teach remotely and also undertake the usual PPA work. Admin staff may also be able to work remotely. If homeworking isn't an available option, the employee would, as a minimum, qualify for SSP from day one of absence, or contractual sick pay, depending on the rules of your contractual scheme and how it defines sickness and incapacity.
For school support staff who are on the Green Book, remember that under Part 2, Paragraph 10.9, "An employee who is prevented from attending work because of contact with infectious disease shall be entitled to receive normal pay. The period of absence on this account shall not be reckoned against the employee's entitlements under this scheme." Similar provisions apply to those under the Burgundy Book.
3. Post-holiday quarantine
Those returning from any country that is not on the government's list of approved travel corridors will be required to quarantine for 14 days upon arriving in the UK. 
The travel quarantine requirements are much more onerous than the original lockdown experienced in England and quarantined individuals are not allowed to attend work, although again they can work from home if feasible.
Time spent in quarantine would not qualify as sickness absence; however, staff who are on Burgundy or Green Book terms who booked leave at a time when restrictions were not in place for the destination in question would be entitled to paid leave in accordance with the original NJC circular dated 12 February. Please note the advice is different if the holiday was booked after the government changed its advice in respect of a particular country.
Staff in independent schools or those not subject to the Burgundy or Green Book will have to take unpaid leave if they cannot work from home, unless you have agreed to pay staff who booked holidays before the rules changed or agree they can take holidays.
Don't forget special categories of workers
In the current crisis, there are a number of employees who are not currently at work but fall outside of the SSP Regulations.
Those who live with a high-risk person may be reluctant to attend work due to concerns about contracting the virus and bringing it home. This would not count as sickness absence and the employee would not qualify for SSP. If they are unable to work from home, they should either be granted a period of authorised leave or take holidays if possible.
Similarly, because they are not sick, those over 70, individuals with an underlying medical condition who have been advised to practice stringent social distancing, and people having to stay at home to look after dependants should not be in receipt of SSP. They could remain off work, but if you are intending to call them back and they don't want to return, speak to an Employment Law specialist about your options as there could be potential discrimination issues at play.
Be especially mindful of BAME colleagues, particularly men, as their risk profile is higher than it is for white colleagues.
Pregnant employees are different and have additional protections. Again, if an employee cannot attend work during the pandemic because they are pregnant, this would not count as sick leave. However, where they cannot attend due to health and safety concerns, they may be entitled to full paid leave. Again, it is best to take advice in this scenario as the scope for legal missteps is high.
Remember, though you cannot hope to avoid all absences, you can minimise their impact by understanding the law and best practice, having proper procedures in place and communicating these to staff ahead of reopening.
If in doubt, speak to us
With so many elements to consider in your reopening plans, and ongoing challenges as the situation evolves, receiving the right support can make all the difference. As well as making difficult processes more manageable, this can mitigate the risk of costly claims or regulatory attention.
To discuss your Employment Law and Health & Safety needs and find out how we're helping education leaders ensure a smooth, safe transition this September, call 0345 226 8393 or visit our free Coronavirus Advice Hub for more education-specific guidance and resources.