Despite the government's changes to the Statutory Sick Pay (SSP) Regulations earlier this year, many employees are still unsure as to whether they qualify.
Changes back in March ensured that SSP for COVID-19 would "be made available from day one" for those self-isolating, as opposed to day four. And yet, the emergency legislation has still left many confused. 
When and how SSP is paid seems to be the prevailing concern, and without the right legal understanding, this can be tricky terrain for employers.
"No one should be penalised for doing the right thing," said Prime Minister Boris Johnson when the new legislation was announced. But what exactly is "the right thing"? 
The term 'incapacity' plays a key role here. UK law states that to be granted SSP, an employee must be absent from work for reasons that either physically or mentally prevent them from performing their duties.
This is where the confusion arises. In many cases, employees are unable to attend work due to COVID-19 restrictions, but are still physically and mentally fit to do so.
However, amendments to the regulations have been made accordingly. A number of scenarios have now been outlined whereby the individual is deemed to be incapacitated, and is therefore eligible for SSP. 
Who qualifies for SSP?
The amended SSP Regulations apply to those who have been compelled to self-isolate for a required period of time. Here, the guidance identifies seven different instances in which this could occur. They read as follows:
In all of the above scenarios, SSP for COVID-19 is payable for every day of sickness as opposed to the standard four. However, the guidance also states that it is still necessary for the employee to have been self-isolating for at least four days in order for them to be eligible.
It may also be possible for businesses to claim back SSP that has been paid to employees due to coronavirus. The government has published new guidance on claiming back SSP for employers which explains how this works.
It states that through the new Coronavirus Statutory Sick Pay Rebate Scheme, employers may be eligible to reclaim up to two weeks of SSP paid to current or former employees.
Employers can work out how much to pay using the accompanying SSP calculator.
In addition, those on a low income may be eligible for a £500 support payment if they need to self-isolate and cannot work from home.
Who doesn't qualify for SSP?
Employees must also bear in mind that there are a number of scenarios in which they will not be entitled to SSP.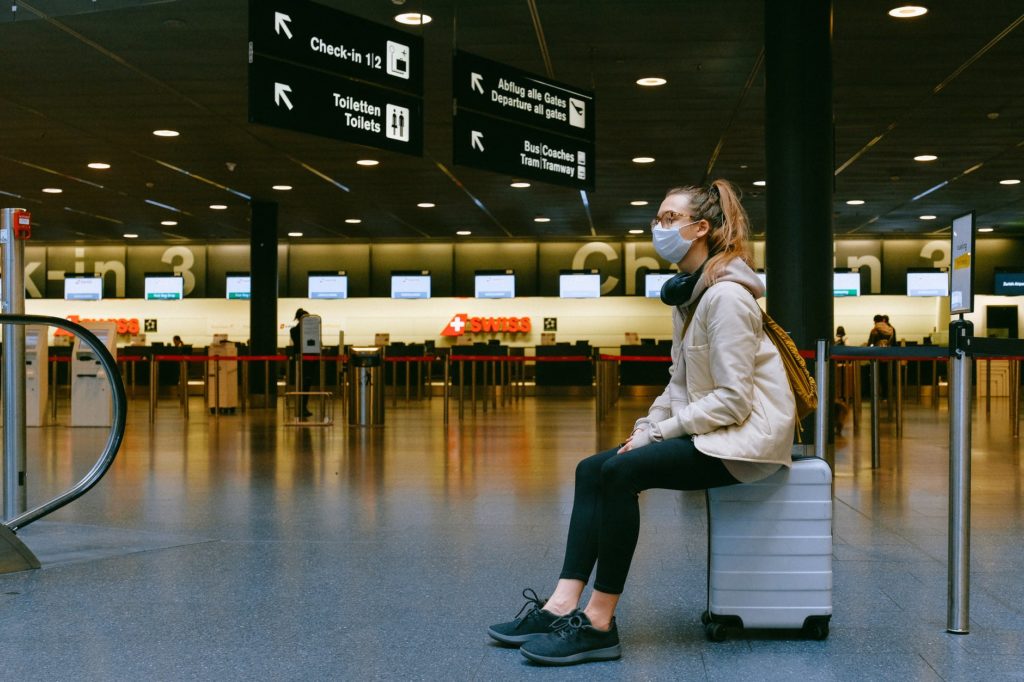 Most notably, the latest guidance offers details on individuals returning from foreign territories.
It notes that employees do not qualify for SSP if they are self-isolating because they have returned from a country not listed on the government's approved 'travel corridor list' (though if one of the above scenarios applies, they may still be eligible).
What's more, there is potential for confusion to arise from the disparity that now exists between those who have been given 'deemed incapacity' status due to COVID-19, and groups who are unable to work for other reasons.
Such groups may include those suffering from non-COVID-19 illnesses, employees who are pregnant, and employees who are required to provide support to children or other dependants.
In addition, following the government's tightening of restrictions in September 2020, there is scope for 'hard' lockdown measures to be reintroduced in the coming months. In this scenario, many employees would be unable to attend work due to compulsory quarantine measures, and so employers must stay vigilant as to the rights of workers under these circumstances.
Speak to a specialist
Sickness and absence will be an ongoing battle for employers over the coming months as restrictions remain. If you're missing members of your team, our Employment Law specialists can offer pragmatic advice on the legal position and the best course of action so that you can minimise disruption during this difficult period.
To find out more about our fixed-fee support, call 0345 226 8393 to speak with one of our friendly team.